Slow Cooker Dr Pepper Pulled Pork Recipe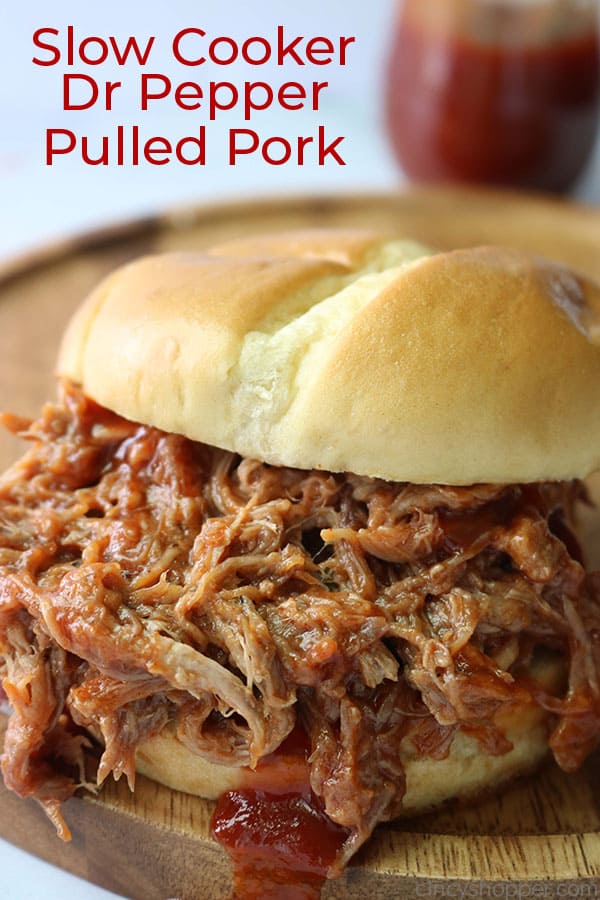 Dr Pepper in pulled pork? It might surprise you, but it's awesome for many reasons! First, soda is acidic, which helps to tenderize meat as it cooks. Second, all of its 23 favorite flavors add oodles of tasty and amazing depth along with a touch of sweetness to the humble pork shoulder.
Southern cooks have long known about Dr Pepper's magic effects on a barbecue. So take a tip from those savvy southerners and try this incredibly easy and delicious way to bring pulled pork to a whole new level! You and your crockpot, along with a few simple ingredients, can deliver a new family favorite to the table tonight!
Grab the recipe right here: Dr Pepper Slow Cooker Pulled Pork
MORE RECIPES
The Ultimate Bread and Butter Pickle Recipe
The Number 1 Practically Perfect Poppy Seed Bread
How To Make A Chocolate Chip Cookie Pie
If you like these recipes, you are our people! You can check some related articles below or search via categories on the right. But, be warned; you will be on here for hours. Enjoy!😊
So, please share this recipe on your social media accounts like Facebook, Instagram, Twitter, and Pinterest. We would be honored and ever so grateful; thank you!