Apple Fritters Recipe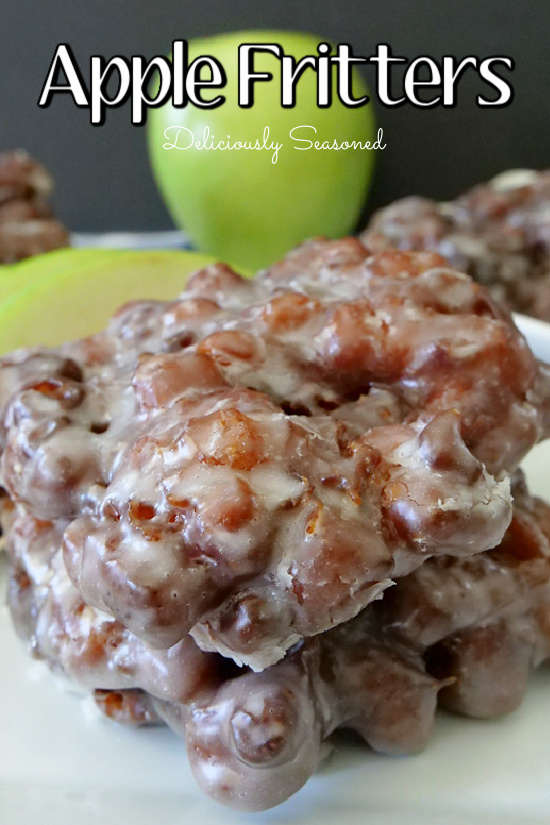 Everyone loves apple fritters. However, fritters can be made of corn, too, or any other food that's chopped in fine pieces, folded into a thick batter and fried. The root word is actually from the Latin word frigere, which means to fry. Frittata comes from the same root word. So does frizzy, as in hair. 😂
But let's not fritter away any more time on the word origin! Instead, let's find out how to make these delectable treats right at home! They are simple to make, and the taste is delicious, especially when they are still warm!
Grab the recipe right here! Apple Fritters Recipe
MORE RECIPES
The Ultimate Bread and Butter Pickle Recipe
Busy Day Lemon Bars Are # 1 Easy And Crazy Good
The Number 1 Practically Perfect Poppy Seed Bread
If you like these recipes, you are our people! You can check some related articles below or search via categories on the right. But, be warned; you will be on here for hours. Enjoy! 😊
So, please share this recipe on your social media accounts like Facebook, Instagram, Twitter, and Pinterest. We would be honored and ever so grateful; thank you!