Homemade Teriyaki Sauce Recipe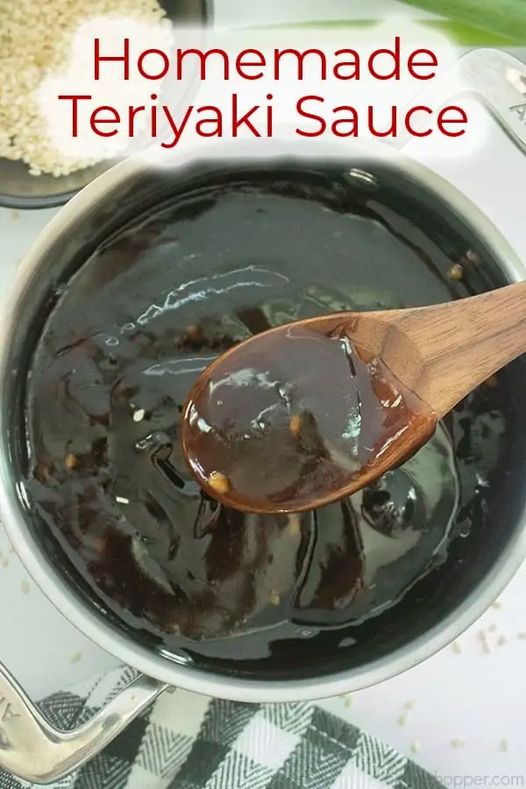 Homemade Teriyaki Sauce has all those sweet & tangy flavors you need for Asian dishes. Teriyaki Sauce is a staple in Asian-inspired or Japanese cooking, and it is so easy to make from scratch. Jen's sauce recipe is so much better than store-bought! So much better!
Let's start with the obvious stuff: making Teriyaki Sauce from scratch lets you get all the flavors and ingredients just right. Need it sweeter? Add a touch more sugar. Not savory enough? Put in some more soy sauce. You simply can't get those authentic flavors from something from the store.
Try it in your favorite dish, and you'll never buy it off the shelf again!
MORE RECIPES FROM US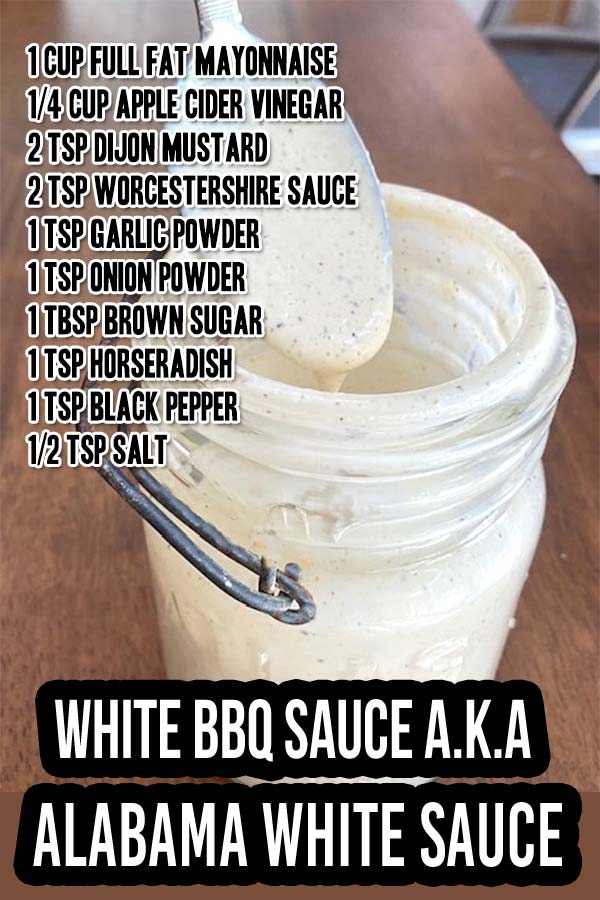 4 Reasons You Should Freeze Some Sweet Corn This Summer
Sloppy Joes Have Been Delighting Diners For Almost 100 Years
German Sauerkraut Casserole With Bacon And Brown Sugar
If you like these recipes, you are our people! You can check some related articles below or search via categories on the right. But, be warned; you will be on here for hours. Enjoy!
So, please share this recipe on your social media accounts like Facebook, Instagram, Twitter, and Pinterest. We would be honored and ever so grateful; thank you!