No-Bake Triple Layer Pumpkin Pie Recipe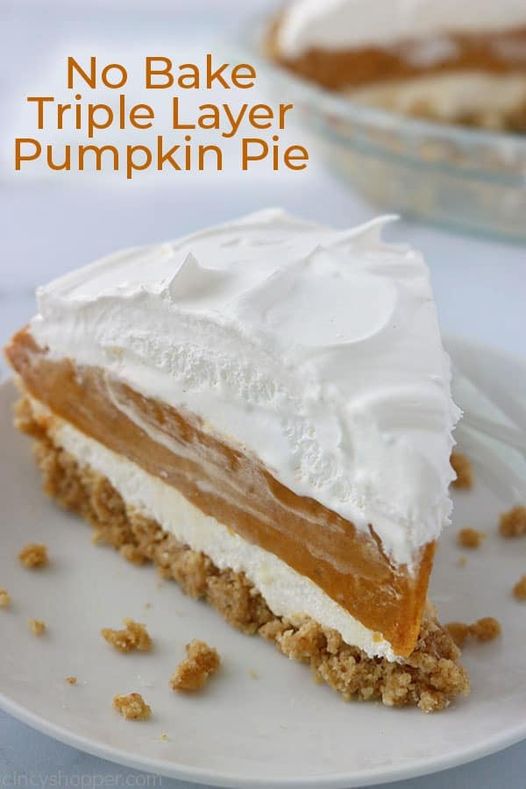 It's official. "Pumpkin everything season" has begun, and it's not even autumn yet! The temperatures may be summer-like, but the race to bring pumpkin spice lattes, pumpkin donuts, and pumpkin pies to the table started in mid-August, earlier than ever this year!
Too hot to bake? No worries about this delightful pie! It's cool, creamy, showy, and absolutely no-bake, so start today and enjoy it right through the holidays and to the end of the year!
In fact, it's an absolutely perfect dessert for Thanksgiving because you can make it ahead and keep it in the fridge for a few days while you juggle the turkey, stuffing, potatoes, and gravy on the big day! You'll be so glad you have this yummy treat tucked away for after dinner and before the naps!
You are going to want this recipe, so grab it here! No-Bake Triple Layer Pumpkin Pie
MORE RECIPES FROM US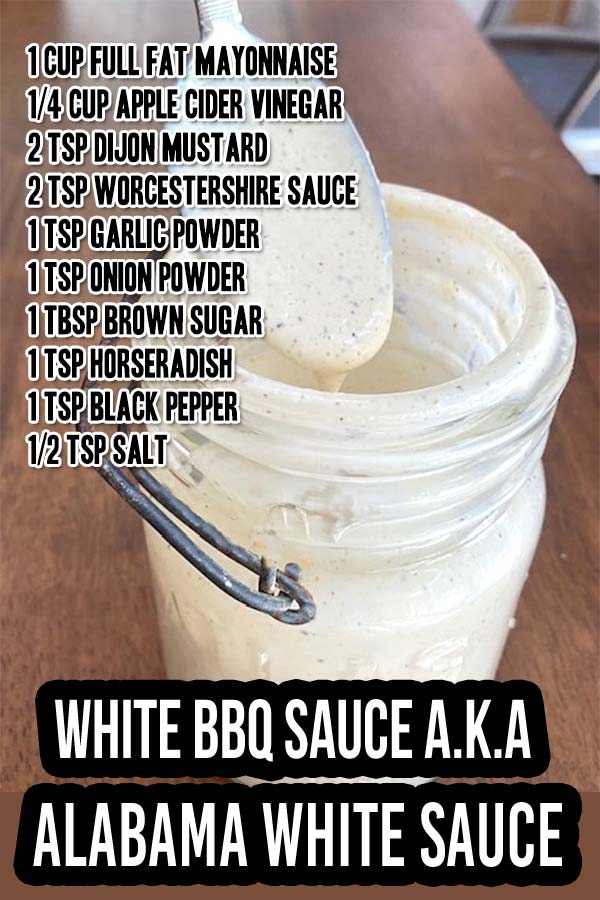 4 Reasons You Should Freeze Some Sweet Corn This Summer
Sloppy Joes Have Been Delighting Diners For Almost 100 Years
German Sauerkraut Casserole With Bacon And Brown Sugar
If you like these recipes, you are our people! You can check some related articles below or search via categories on the right. But, be warned; you will be on here for hours. Enjoy!
So, please share this recipe on your social media accounts like Facebook, Instagram, Twitter, and Pinterest. We would be honored and ever so grateful; thank you!