12 Creative Delicious and Unique Ways To Serve Potatoes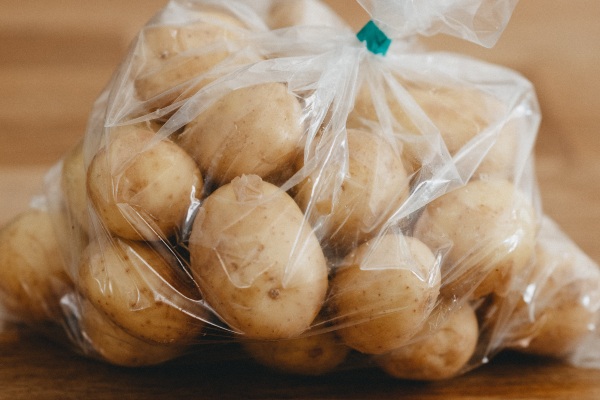 Every day, all around this planet, over a billion people will eat at least one potato. They are a beloved food. The average American eats about 140 pounds of them per year.
But the average German has us beat. They each eat 200 pounds of potatoes per year. I guess that explains my tater-loving husband, who never met a potato he didn't like. His ancestry has been pure German for generations.
I promise you'll find incredible recipes here that will not disappoint you. But first, bear with me while we "dig" a little deeper into the fascinating love/hate story of the potato.
Potatoes are the most significant non-cereal crop in the world and the fourth most valuable crop overall. The only ones that exceed them in importance are corn, wheat, and rice. Interestingly, taters are one of the most environmentally friendly vegetables. They're easy to grow and don't require massive amounts of fertilizer and chemicals to thrive.
Here in the US, Idaho alone produces about one-third of Americans' consumption. Potato products are the second most consumed food in America, trailing only dairy products. Scientific research has shown we could almost live on potatoes alone. When paired with an average serving of milk or butter, they would provide nearly all the nutrients a human body needs to survive.
Potatoes Fought Fought A Bad Rap For Almost 500 Years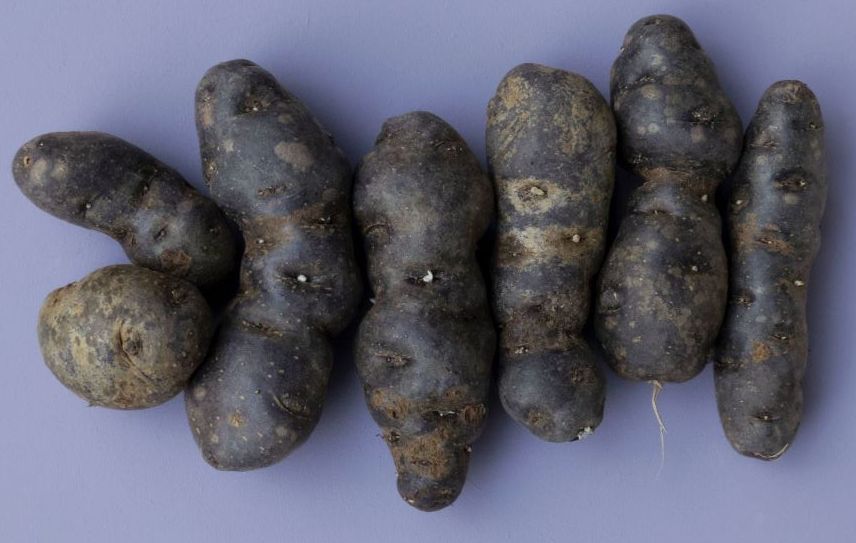 The first potatoes were cultivated in southern Peru thousands of years before Jesus was born. It was not until the early 1500s that they were introduced in Europe.
The vegetable was not met with enthusiasm at first because they were thought to be poisonous. It was only through a lot of hard work and education that they were convinced they were not only safe to eat but very tasty! Some historians believe potatoes brought an end to famine in Northern Europe.
At some point in history, Ireland became so reliant on taters that a blight created a famine across the entire country. Russians devised another use for them; vodka! It's a distillation of potatoes. The word vodka means "little water," and vodka is an essential part of Russian culture. The Russians may have been hungry, but they were probably happy.
The Humble Spud Finds A Welcome Place At The Table In America
The United States of America was the last major country that adopted potatoes in its cuisine. People believed the earthy tubers were food for livestock only. It took a lot of effort, but about 1872, the famous horticulturalist Luther Burbank succeeded in convincing the general public that they were nutritious and good for humans. 
During the Alaskan Klondike gold rush in the late 1890s, prospectors traded potatoes directly for gold. They had become a valuable commodity because of their high vitamin C content which prevented scurvy and other malnutrition issues. The potato had finally "staked its claim" to fame! Wait! That must be where the name Yukon Gold Potatoes comes from!
Finally, the humble spud made its way into American bellies and hearts! Potatoes are America's #1 comfort food. Today, we celebrate potatoes with their memorable holiday, National Potato Day, on August 19 every year! Here are some recipes to help you celebrate with spuds for breakfast, taters for lunch, and potatoes for dinner!
Tasty Recipes To Get You Ready For National Potato Day
1. Here's a genuinely unique recipe! I am 100% certain it will be a massive hit with the men in our family! Potatoes, steak, and red onion on a pizza crust? Man, oh, man! It sounds like a yummy home run!
Steak And Potato Pizza-Hearty And Delicious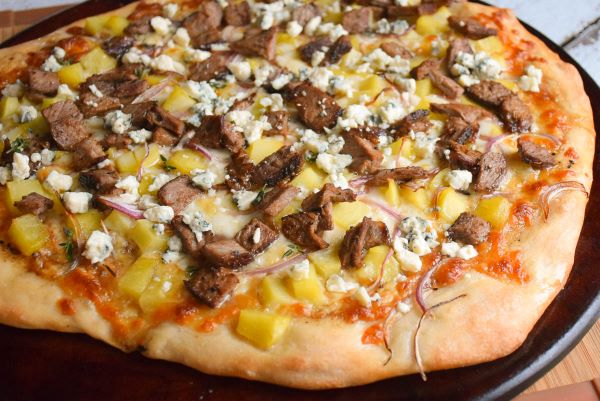 2. Creamy Mashed Potatoes are a comfort food favorite! This one is creamy and delicious with the flavor of garlic and chives. You won't guess the secret ingredient that makes it sing!! Perfect with meatloaf, pork chops, or fried chicken for a Sunday feast!
Mashed Potatoes With Garlic And Chives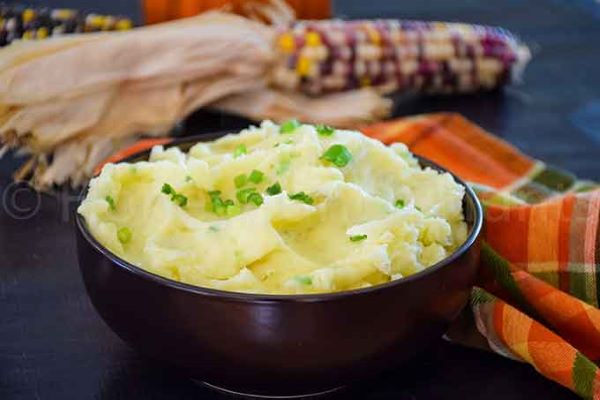 3. This recipe's incredible flavor's secret is to gently boil the potato slices in a shallot cream mixture first. Then, layer them in a casserole with cheese. Ah! Fantastic flavor, creamy texture, cheesy goodness. A fabulous dish for any holiday!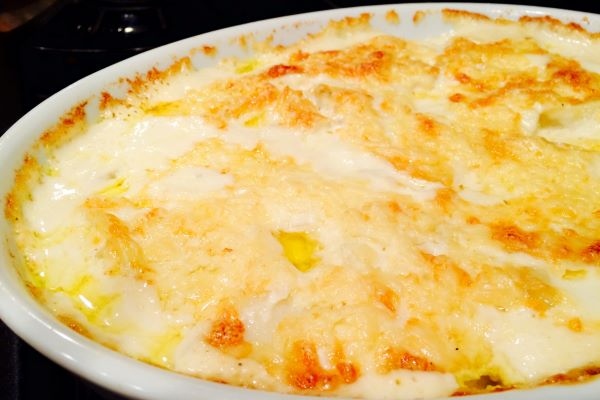 4. Spring is in the air, and new potatoes are abundant and perfect! What a beautiful presentation; baby Yukon Gold taters with butter, tangy lemon, and fresh parsley! Hello, sunshine!
Buttery Lemon Parsley Potatoes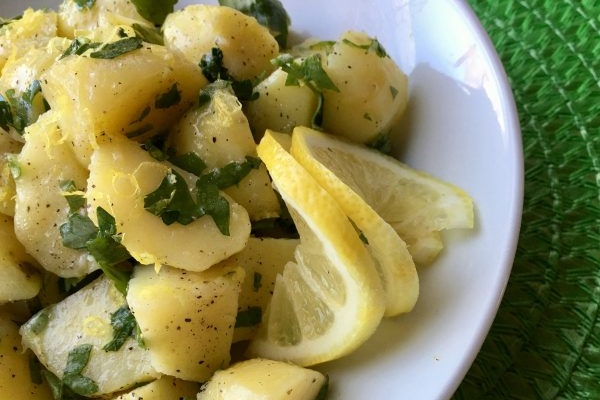 5. Hasselback potatoes are an impressive-looking potato dish that's deceivingly easy to make! Crispy, brown outside, soft and creamy inside.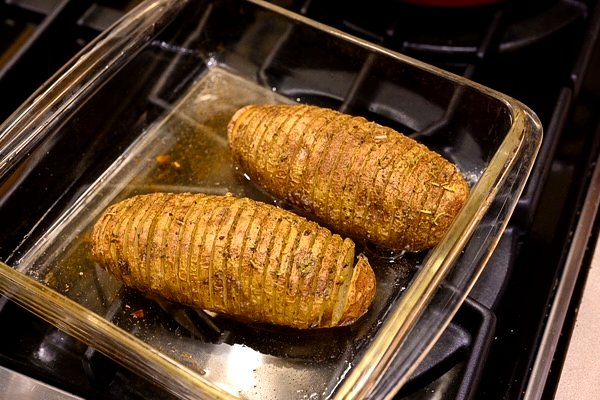 6. Crash hot potatoes are absolutely amazing. They are simple and easy to make. And you can change the seasonings and the toppings to pair with any main dish! A versatile recipe that's a dinnertime workhorse.
Incredibly Delicious Crash Hot Potatoes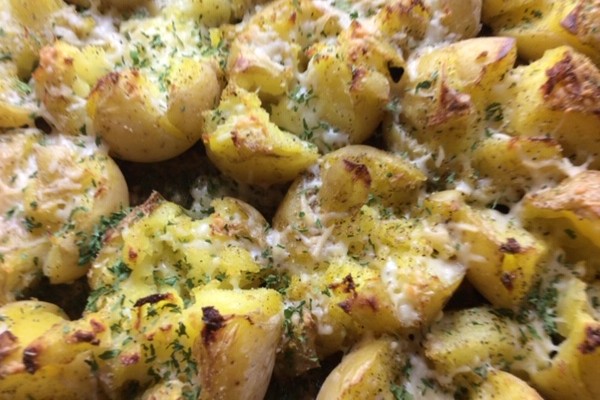 7. A venerable steakhouse in the heart of beef country created this award-winning and much-copied recipe that's become the favorite of so many!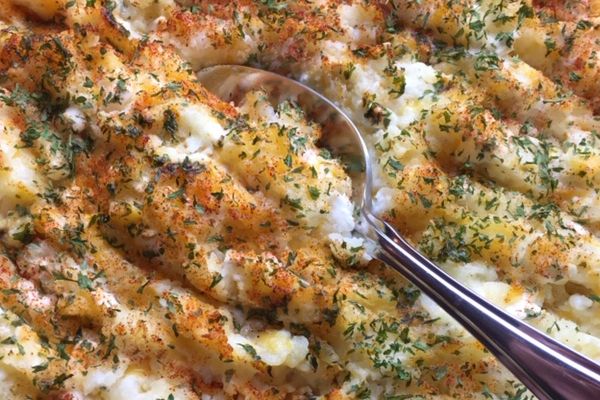 8-9-10. Here's how to make the perfect baked potato and a quick and tasty skillet method for making incredibly delicious potato wedges in a hurry. Finally, a coveted recipe for the richest, creamiest, most delicious loaded baked potato soup you ever dipped into with a spoon.
Creative Things You Can Do With Russet Potatoes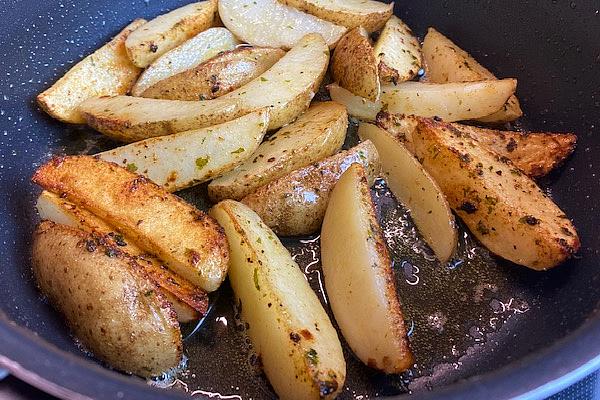 11. This is a recipe from my childhood. When our momma got to the end of her grocery budget, she made us this inexpensive chowder and some of her homemade bread. We didn't know she was skimping; we all thought it was a cozy treat!
Comforting Corn Chowder With Russet Potatoes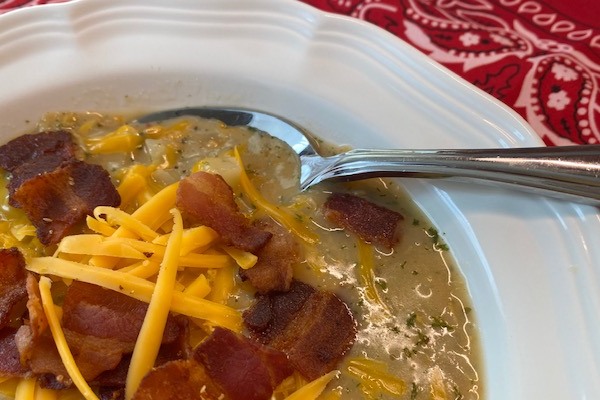 12. Finally, here's one for the patio. Baby red potatoes nestled with fresh vegetables, butter, and seasonings in foil packets you cook on the grill. Delicious. Easy cleanup. A cool kitchen. What could be better?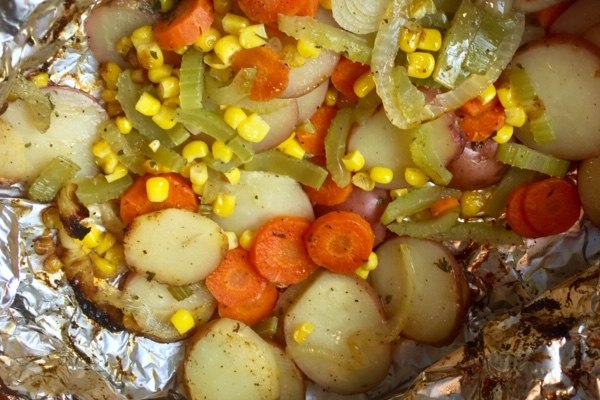 What is your favorite way to make potatoes? Is it the same one that's your favorite way to EAT them? Do you have a secret for making the crispiest French fries ever? If you do, would you share it with us?
Please share this post on your social media accounts like Facebook, Instagram, Twitter, and Pinterest if you enjoyed this recipe today. It would sure tickle me, and I'd be ever so grateful. Thank you! 
If you haven't already, check out our Facebook page, where we post easy, delicious, and family-friendly recipes every day!
More recipes:
Super Delicious German Dessert Recipes
Amazing Frosted Brownie Cookies