Super Delicious German Dessert Recipes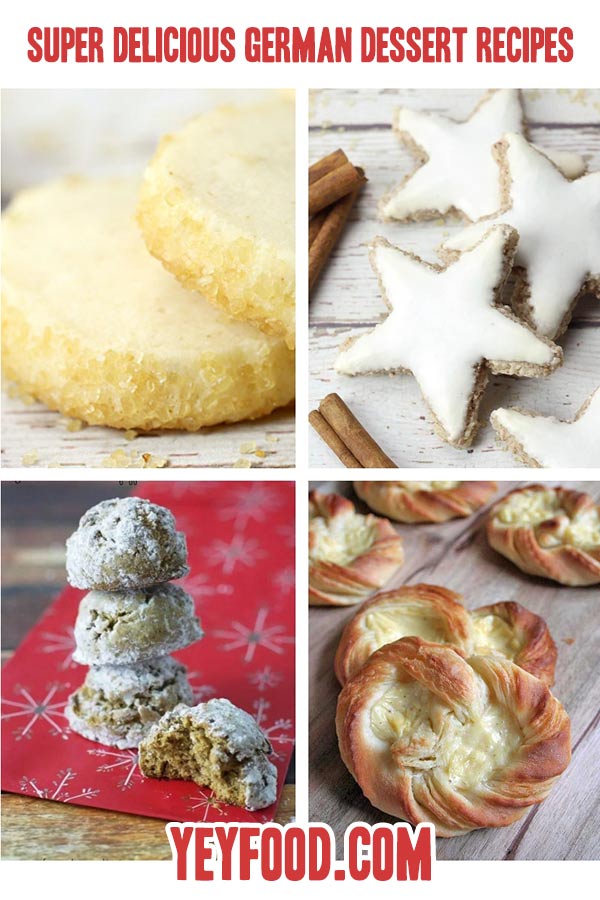 Personally I think German food is absolutely amazing. Especially German desserts. So today I am going to be concentrating on getting you the BEST and most DELICIOUS German desserts I can find.
My grandma was originally from Germany, I remember her cooking a lot of German dishes when we visited her. They were some of the BEST meals I can remember growing up!
In memory of her, I went ahead and found some of the best German dessert recipes that I could find. A few of the recipes I am sharing with you all today are some she made me as a child. YUMMY!
Easy Oven Baked German Pancakes Recipe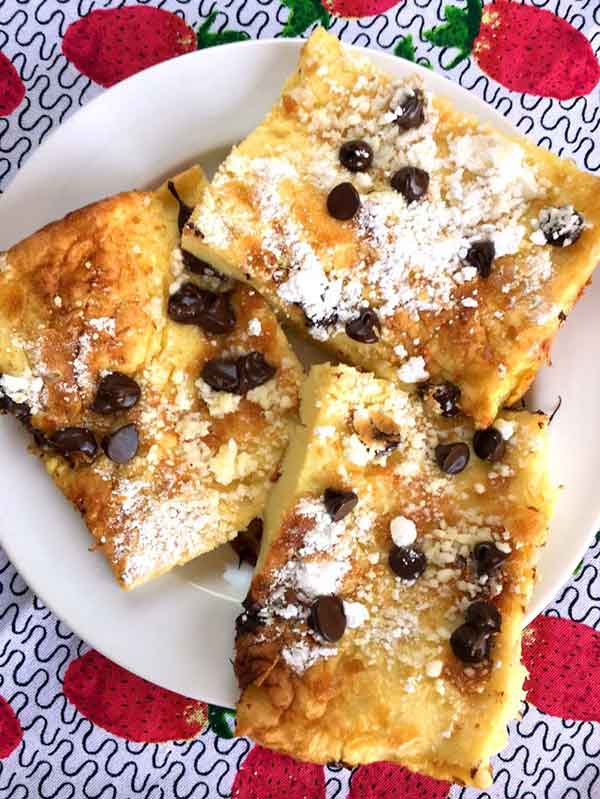 This giant baked German pancake is amazing! Puffy golden-brown and delicious, hot from the oven – that's a perfect dessert you've been waiting for!
RECIPE: https://www.melaniecooks.com/oven-baked-german-pancakes/
Heidesand – German Browned Butter Shortbread Cookies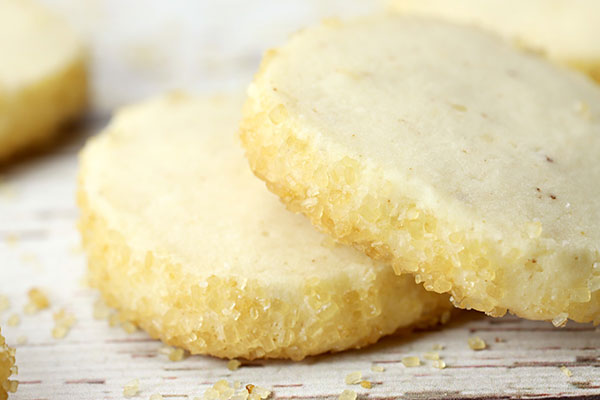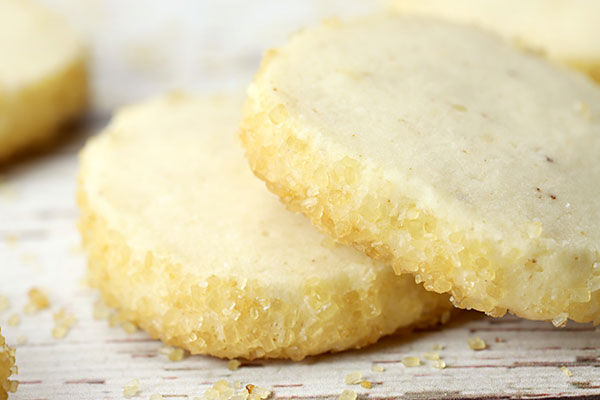 Heidesand are German browned butter shortbread cookies. These tender slice and bake cookies are made with browned butter and rolled in turbinado sugar.
RECIPE: https://thetoastykitchen.com/heidesand-german-browned-butter-shortbread-cookies/
Zimtsterne – German Cinnamon Star Cookies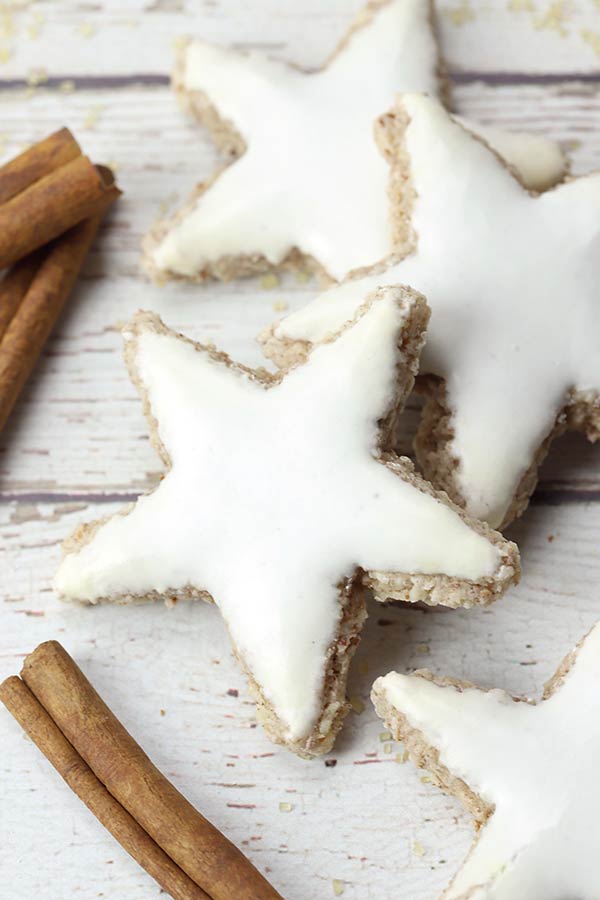 A classic German cookie, Zimsterne, or cinnamon stars, are a must for your holiday cookie trays. Similar to a macaroon, these chewy cut out cookies are made with almonds, egg whites, sugar, and cinnamon.
RECIPE: https://thetoastykitchen.com/zimtsterne-german-cinnamon-star-cookies/
Pfeffernusse Cookies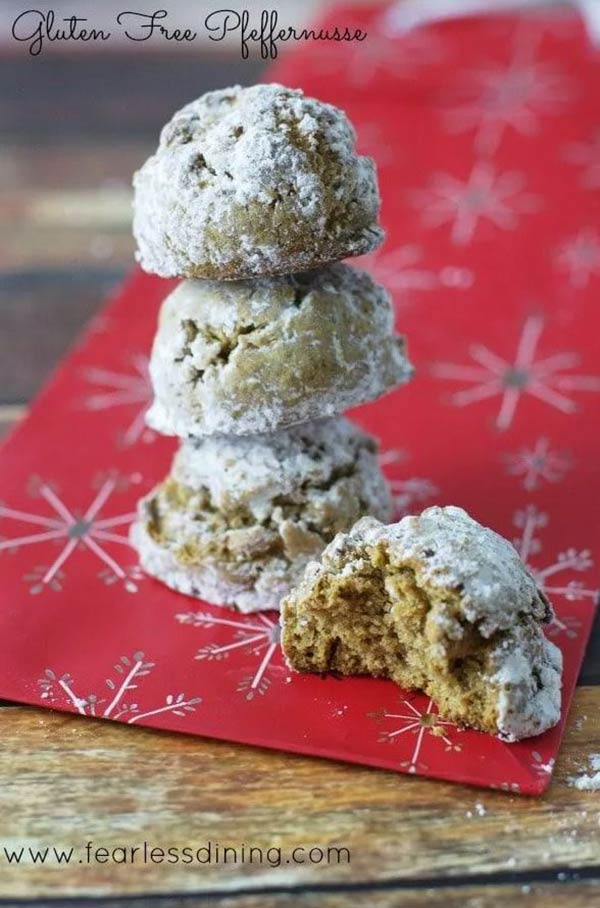 These delicious gluten free pfeffernusse cookies are spiced perfectly. My grandma used to make these for us regularly and are one of my favorite German desserts 🙂
RECIPE: https://www.fearlessdining.com/gluten-free-pfeffernusse-cookies/
German Apple Cake Recipe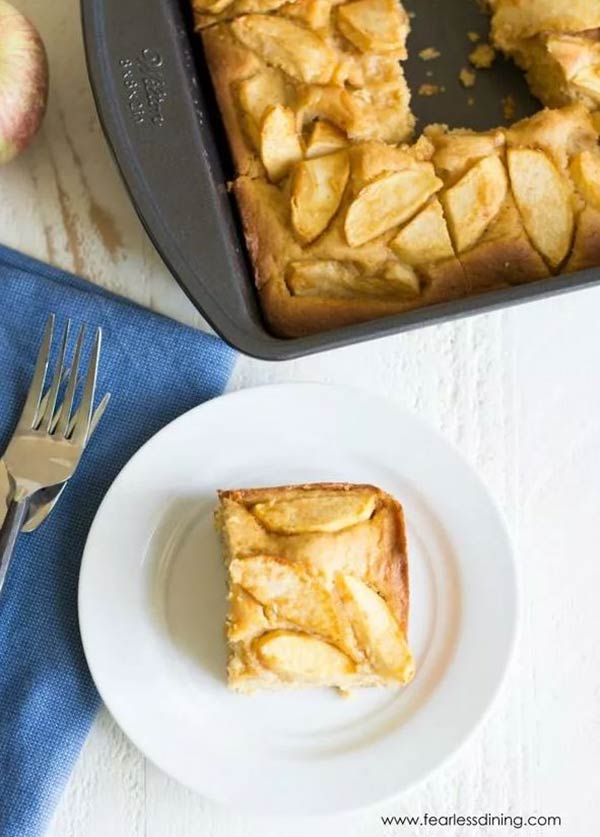 This gluten free German apple cake makes a delicious dessert. Loaded with apples, this moist cake is easy to make.
RECIPE: https://www.fearlessdining.com/easy-gluten-free-german-apple-cake/
Walnut Crescent Cookies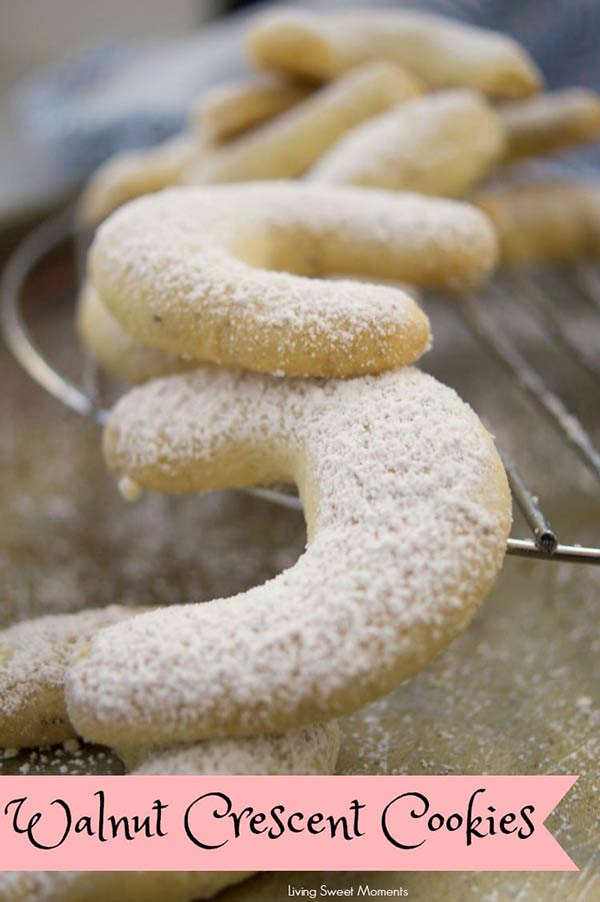 This melt-in-your-mouth crumbly Walnut Crescent Cookies recipe is super easy to make and it's the perfect dessert for the Holidays and entertaining.
RECIPE: https://livingsweetmoments.com/walnut-crescent-cookies/
Pressure Cooker Holiday Spice Peppernuts Cheesecake a/k/a Pfeffernüsse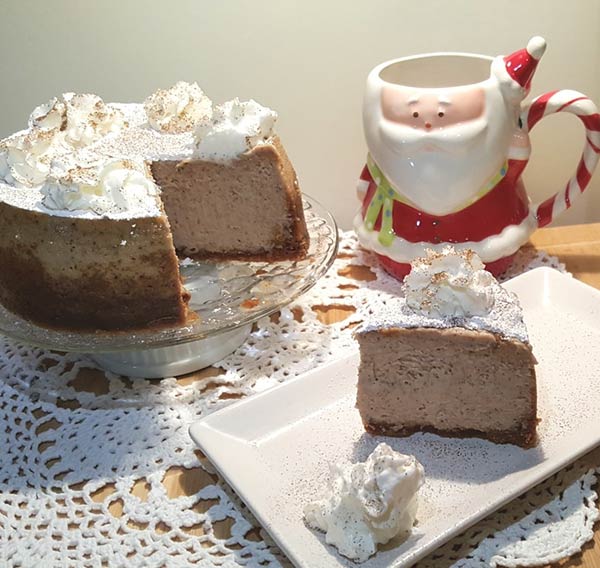 Pressure Cooker Holiday Spice Peppernuts Cheesecake a/k/a Pfeffernüsse is a festive Christmas dessert made with warm Cardamom and Cloves; perfect for Winter.
RECIPE: https://thisoldgal.com/pressure-cooker-holiday-spice-peppernuts-cheesecake/
Dresdener Eierschecke | Egg Custard Cake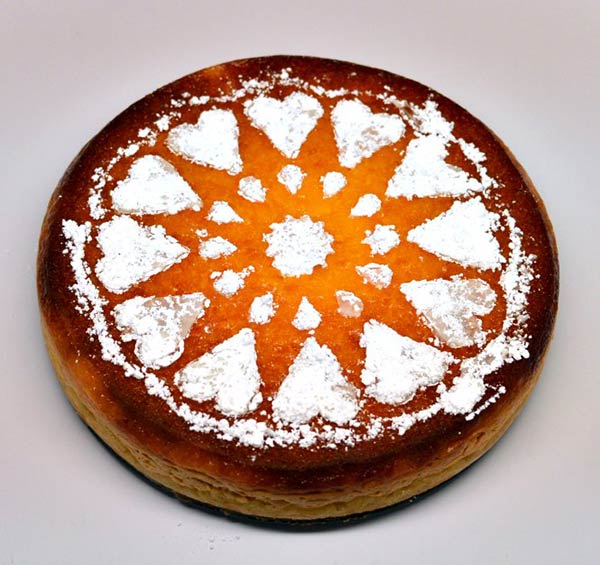 I have never made this particular recipe but it sound amazing. Who doesn't like a good old egg custard dessert? Check out this German dessert and give it a go today!
RECIPE: https://www.threedifferentdirections.com/dresdener-eierschecke-egg-custard-cake.html
Puddingbrezel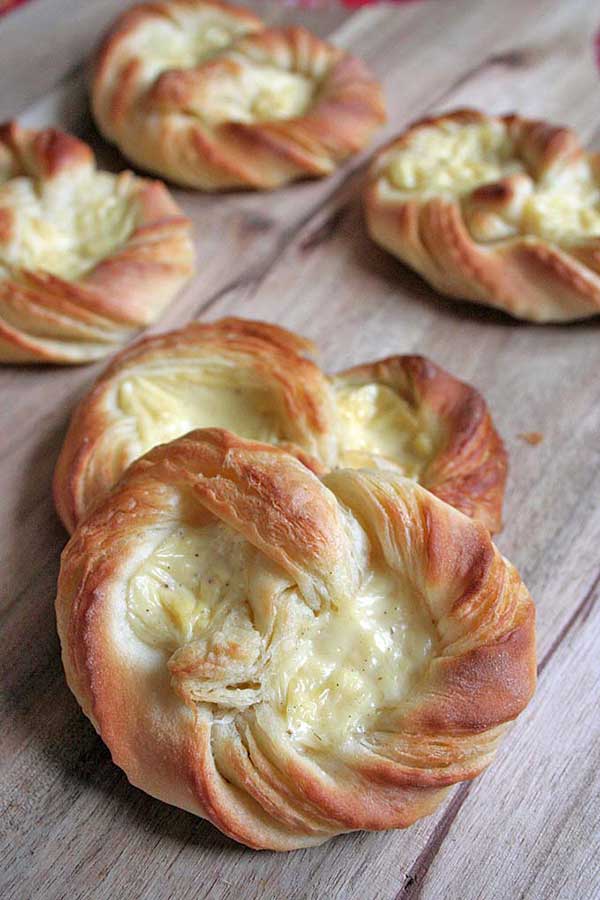 The puddingbrezel is a very special kind of pretzel. Made of buttery danish pastry with a smooth and sweet vanilla pudding filling, these little treats combine the best qualities of baked goods and desserts.
RECIPE: https://foodal.com/recipes/desserts/puddingbrezel/
NuessEcken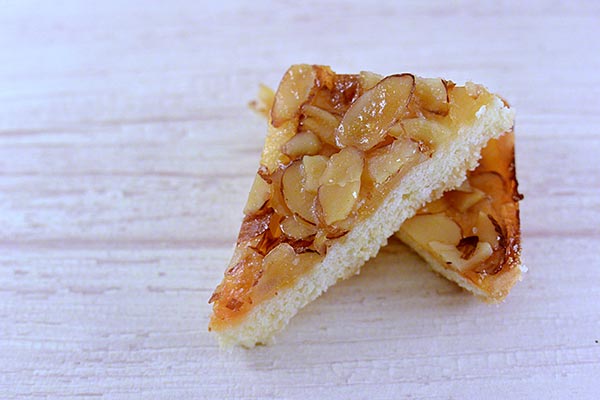 "NuessEcken", which literally translated means Nut Corners. And what makes this sheet pan full of bars so good is all that butter in the crust and the topping. Mmmm…butter!
RECIPE: https://www.threedifferentdirections.com/nuessecken-german-nut-corners-a-traditional-holiday-baking-recipe.html
---
There you go, I hope you liked the recipes from this German dessert collection. If you did, be sure to let us know over on our facebook page and as always, send in your pictures of the food you make. We really do enjoy seeing your foodie pics!
If you enjoyed this post today, please share it on your social media accounts like Facebook, Instagram, Twitter, and Pinterest. We would be honored and ever so grateful, thank you!
If you haven't already, check out our facebook page where we post easy, delicious, and family-friendly recipes every day!
More recipes: