2 Ingredient Pineapple Cake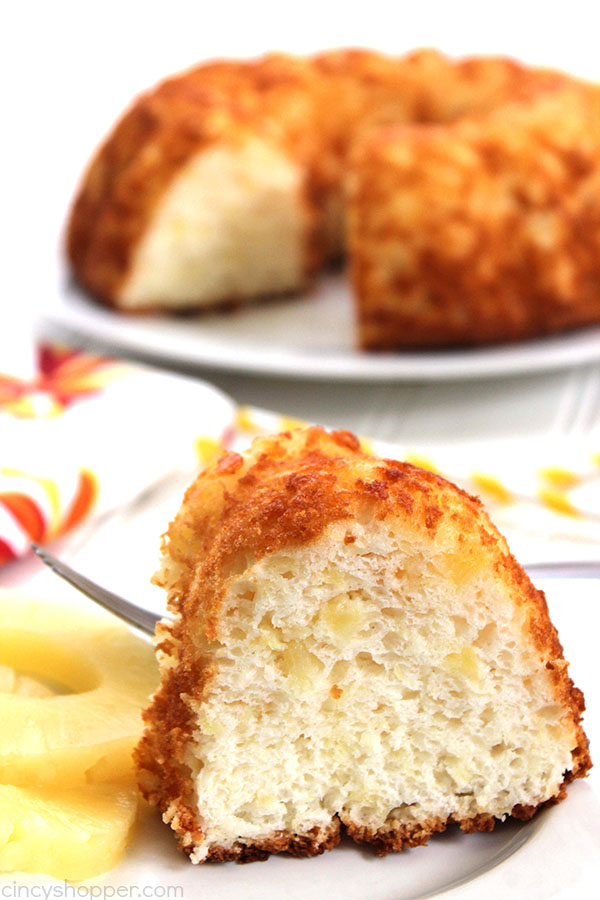 Come on. Can you really make a pineapple cake with two ingredients? What are they? Pixie dust and a magic wand? No, but it's almost that easy! You can stir up this cake and have it in the oven in about two minutes. How? All it takes is an angel food cake mix and a 20-ounce can of crushed pineapple! Yes, that's it!
Summer is when we need to kick back, take things a little slower, and take it easy. This amazing cake is a perfect choice when you want something delicious but don't want to spend a lot of time in the kitchen.
Of course, if you're going to gussy it up a little, you could add a dollop of whipped topping or a scoop of sherbet. Either way, this one's a keeper!!
Snap up the recipe right here! 2 Ingredient Pineapple Cake
Pineapples are one of my favorite fruits
MORE RECIPES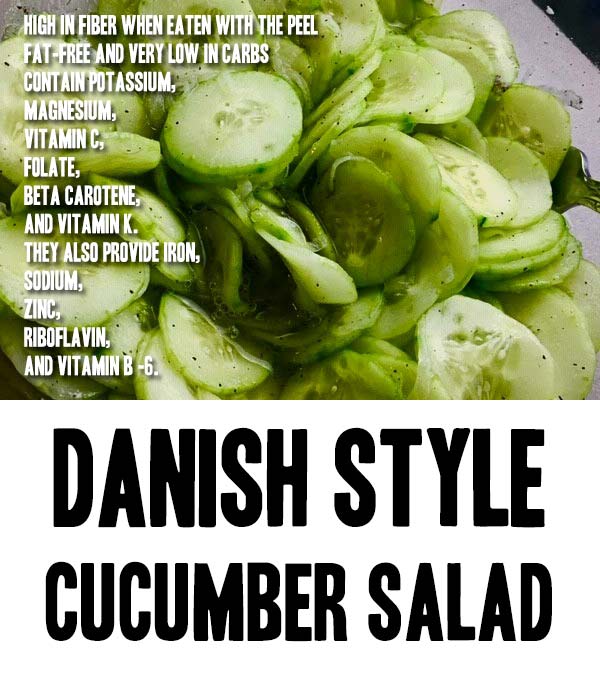 The Ultimate Bread and Butter Pickle Recipe
The Number 1 Practically Perfect Poppy Seed Bread
Insanely Crisp and Chewy Peanut Butter Cookies
If you like these recipes, you are our people! You can check some related articles below or search via categories on the right. But, be warned; you will be on here for hours. Enjoy!😊
So, please share this recipe on your social media accounts like Facebook, Instagram, Twitter, and Pinterest. We would be honored and ever so grateful; thank you!