Easy Strawberry Pie Recipe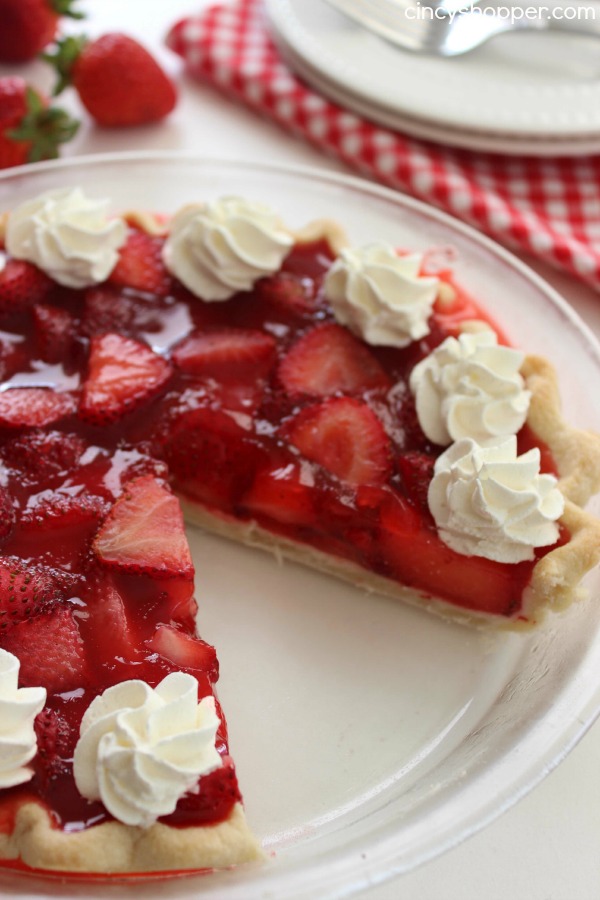 A strawberry pie like this one is not only amazingly delicious, but it's a work of art! If you buy a slice in a restaurant, you will probably pay at least $4.00 or $5.00 for a single piece, and it's worth it because it's a real treat!
How would you like to spend about the same amount of money a have an entire pie? Yes, you can right now, while strawberries are plentiful! It's easy!
The spotlight is definitely on the berries, so a store-bought crust works fine! Watch for great buys on fresh strawberries this summer. One pound is more than enough for a pie. The only other ingredients you need are a box of strawberry gelatin, sugar, cornstarch, and water!
You can even grab a tub of whipped topping and stay around $5.00 for a whole pie! So what are we waiting for? Let's make pie!
Grab the recipe right here: Easy Strawberry Pie
Strawberry season is upon us 🙂
Look how beautiful these fresh from the garden strawberries are .. 🙂 Are any of you reading growing your own strawberries this year? If so, how are they coming along?
More strawberry recipes from Instagram
MORE RECIPES FROM US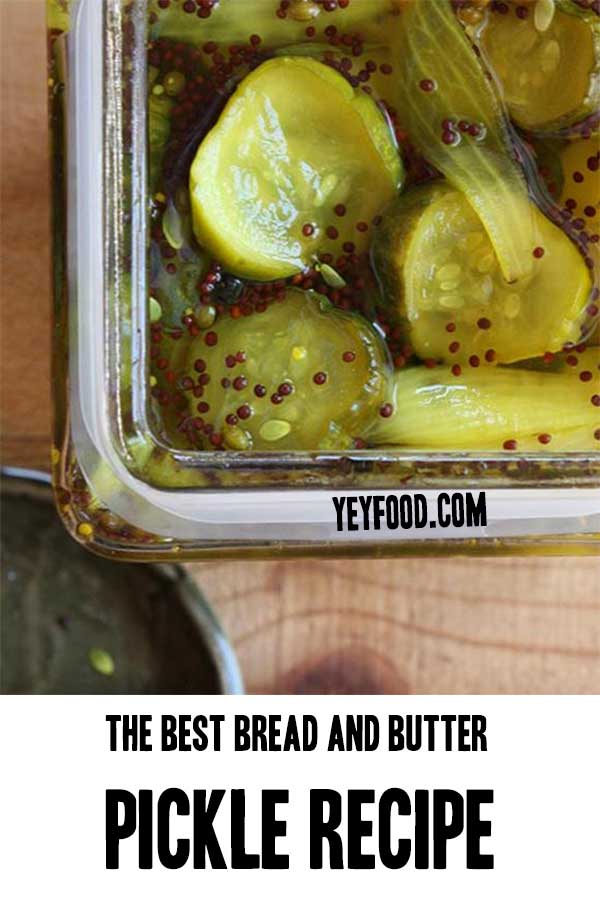 The Ultimate Bread and Butter Pickle Recipe
The Number 1 Practically Perfect Poppy Seed Bread
Insanely Crisp and Chewy Peanut Butter Cookies
If you like these recipes, you are our people! You can check some related articles below or search via categories on the right. But, be warned; you will be on here for hours. Enjoy!😊
So, please share this recipe on your social media accounts like Facebook, Instagram, Twitter, and Pinterest. We would be honored and ever so grateful; thank you!