Watermelon Lime Slushie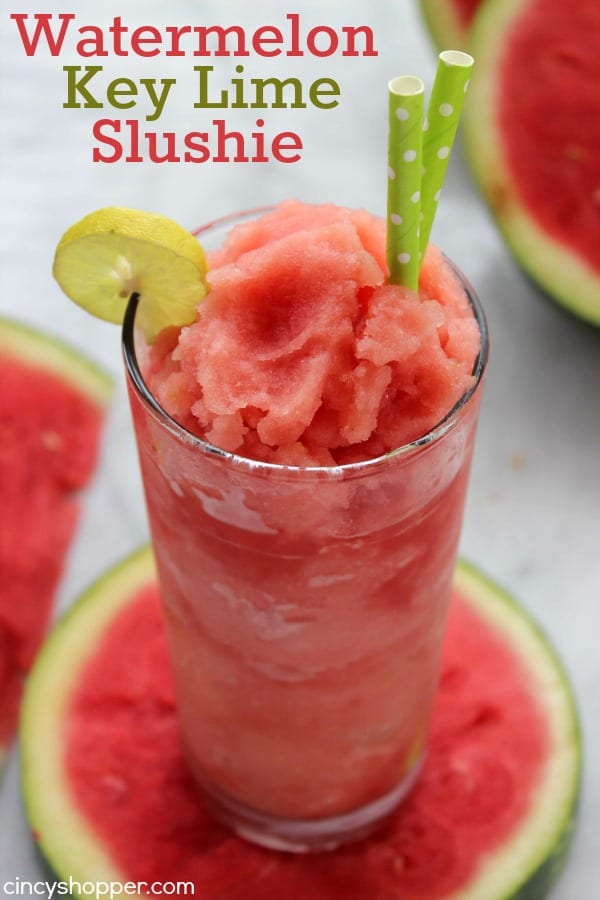 Watermelon and lime slushies might be the perfect summer cooler! Watermelon is 93% water, but it also contains salts, minerals, and natural sugars that can hydrate people more effectively than a glass of water! What's more, the puckery kiss of key lime juice adds just the right balance of tartness for an amazing taste.
Remember, key limes are the little limes that pack a big punch of flavor! Whizz partially frozen watermelon chunks with lime zest and juice along with a bit of sugar and a dash of salt if you like. We think this flavor combination will shoot to the top of your slushies' charts, and you'll want to make them every day all summer long!!
Slurp up the recipe right here! Watermelon Lime Slushie
More recipes via Instagram:
MORE RECIPES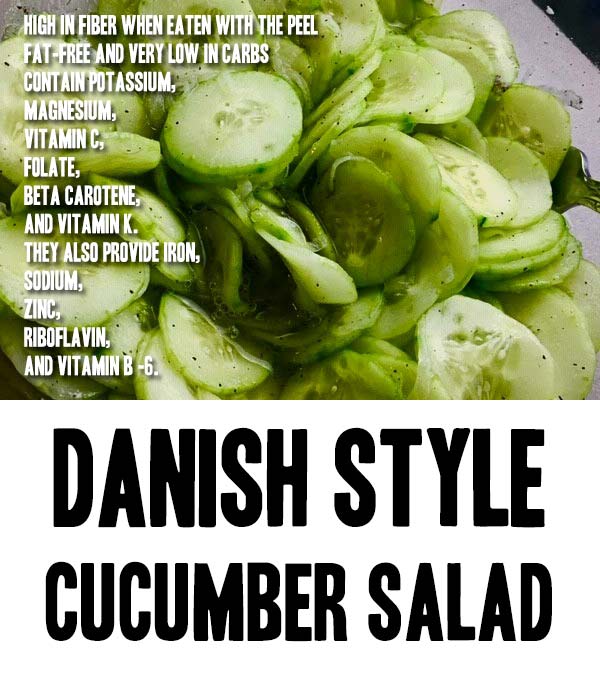 The Ultimate Bread and Butter Pickle Recipe
Danish Style Cucumber Salad (P.S. Cucumbers are also great thirst-quenchers!)
The Number 1 Practically Perfect Poppy Seed Bread
Insanely Crisp and Chewy Peanut Butter Cookies
If you like these recipes, you are our people! You can check some related articles below or search via categories on the right. But, be warned; you will be on here for hours. Enjoy!😊
So, please share this recipe on your social media accounts like Facebook, Instagram, Twitter, and Pinterest. We would be honored and ever so grateful; thank you!