Instant Pot Ribs Recipe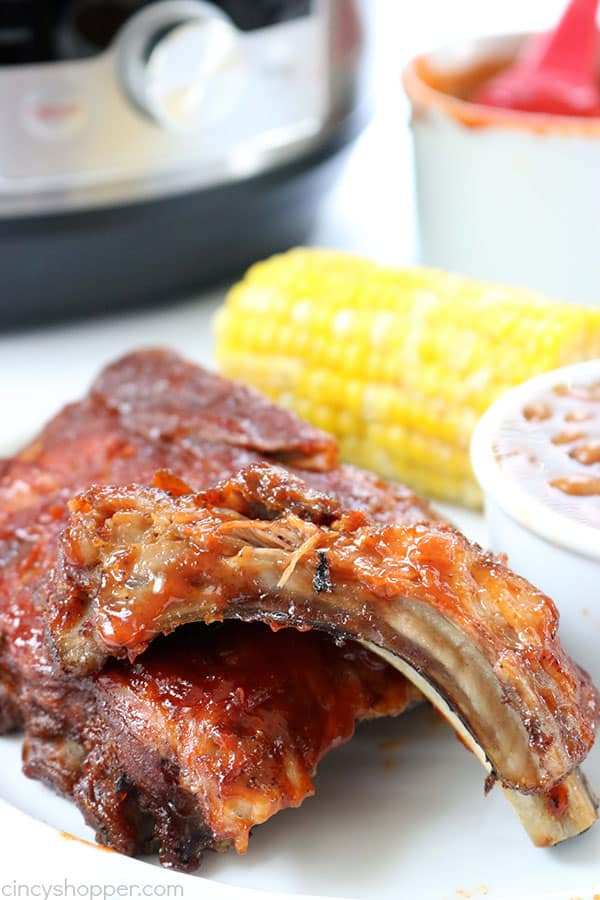 Instant Pot ribs? Delicious ribs, the messy-to-eat but so-worth-it treat is now easy to make in your Instant Pot! Who doesn't love ribs? But before this ingenious recipe, it just seemed like it took too long and was way too messy! Not when you cook them this way! Best of all, the tender, juicy meat falls off the bone!
Bonus! There's a fabulous pork rub recipe included, and it makes enough that you'll use it in other pork recipes, too! The secret again is a can of coke! It adds tons of flavor, and so does a little bit of liquid smoke! Instant Pot Ribs will be your go-to rib recipe, and your family will beg you to make it time and time again!
Here's the recipe for you: Instant Pot Ribs
Instant pot ribs are a thing on Instagram:
MORE QUICK AND EASY FAMILY-STYLE RECIPES: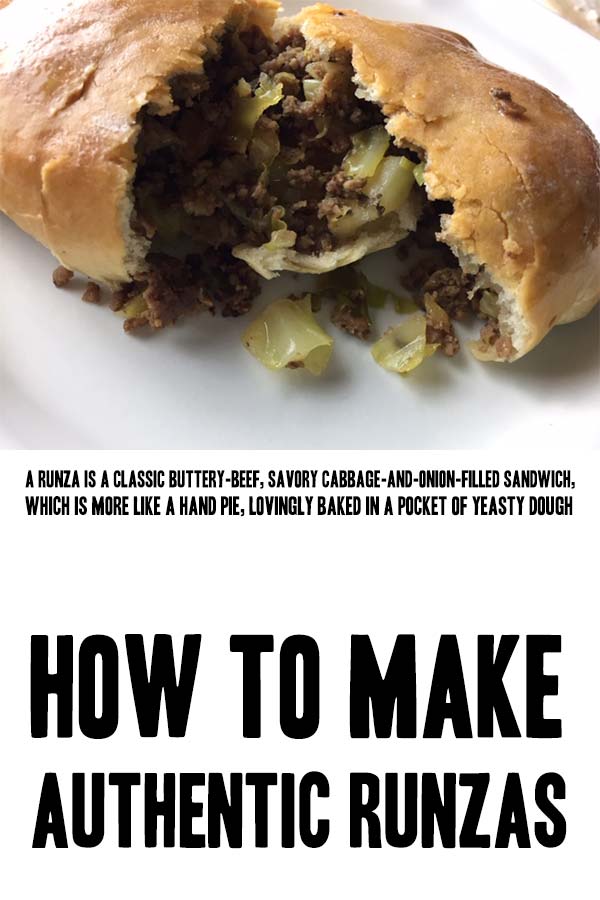 The Ultimate Bread and Butter Pickle Recipe
The Number 1 Practically Perfect Poppy Seed Bread
How To Make Authentic Runzas Right In Your Very Own Kitchen
If you like these recipes, you are our people! You can check some related articles below or search via categories on the right. But, be warned; you will be on here for hours. Enjoy! 😊