Peanut Butter Cake Recipe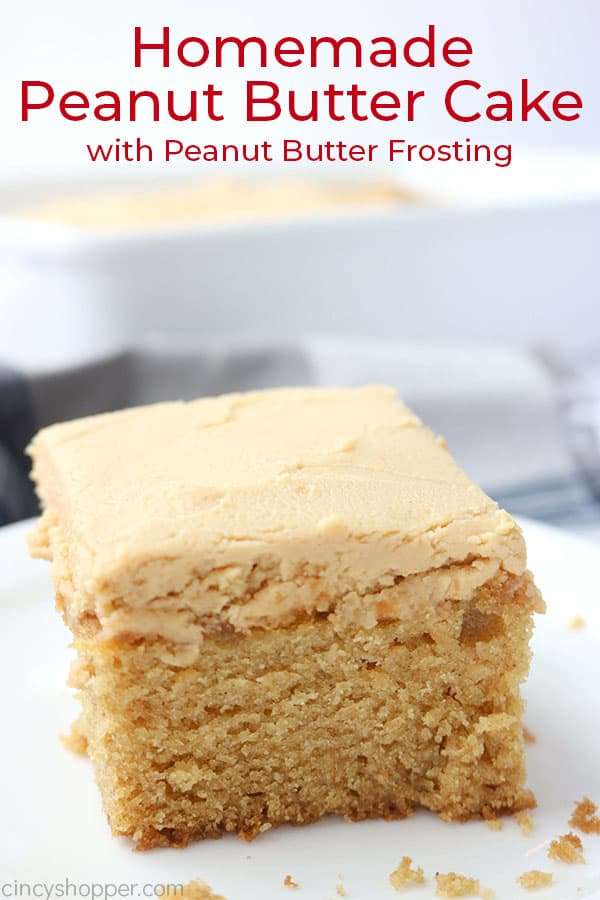 Peanut butter cake is an old-school, from-scratch cake that's going to become a family favorite, especially among all the peanut-butter-loving goobers at your house! It's dense and moist, and it explodes with peanut flavor! If that isn't tempting enough, it's topped with the most amazing, yummy, thick, peanut butter buttercream frosting!
Don't fret! It's easy to put together and quick to make, so there's no need to wait until "someday" to bake one! If you have a jar of creamy peanut butter on the shelf, you probably have what you need on hand to make one! Make someone happy. Bake one today!
Grab the recipe right here! Peanut Butter Cake
MORE RECIPES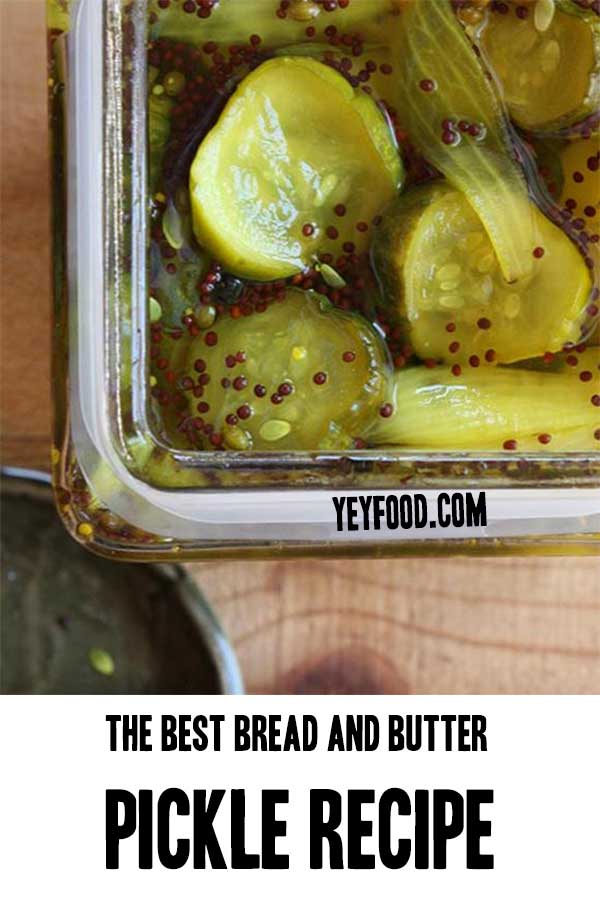 The Ultimate Bread and Butter Pickle Recipe
The Number 1 Practically Perfect Poppy Seed Bread
Insanely Crisp and Chewy Peanut Butter Cookies
If you like these recipes, you are our people! You can check some related articles below or search via categories on the right. But, be warned; you will be on here for hours. Enjoy!😊
So, please share this recipe on your social media accounts like Facebook, Instagram, Twitter, and Pinterest. We would be honored and ever so grateful; thank you!