Baked Pumpkin Donuts Recipe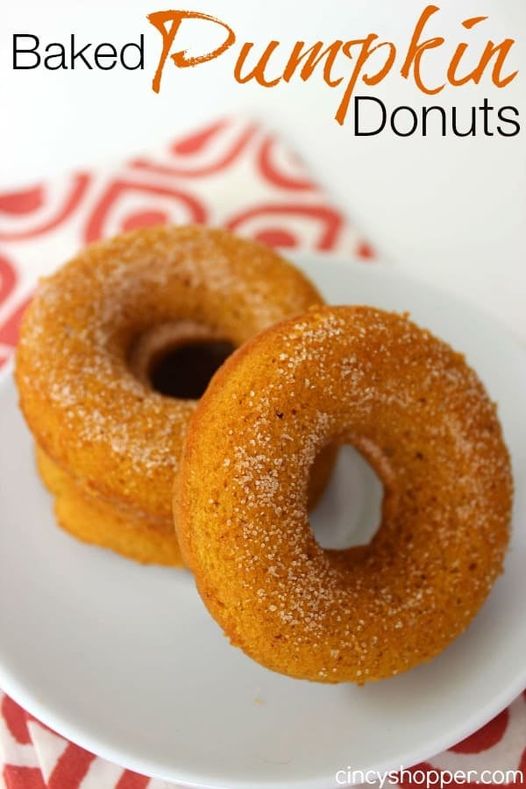 Baked Pumpkin Donuts are a fantastic and yummy way to usher in the "Everything Pumpkin" season! They are lower in fat than fried donuts, easy to whip up, and a perfect grab-and-go goodie for hectic school day mornings!
You probably have everything you need to make a batch in your cupboard right now! We hope you are stocking your pantry with some extra cans of pumpkin puree right now when the inevitable pumpkin cravings set in! Pick up an extra container of pumpkin pie spice and cinnamon, too, and you should be good to go clear through Thanksgiving.
You will need to get your hands on a donut baking pan, but once you have one, you'll probably find oodles of fun donut recipes and other things to make in it! You can find them online or in the kitchen section of your favorite retailer.
Here you go, find the recipe right here: Baked Pumpkin Donuts
More recipes from us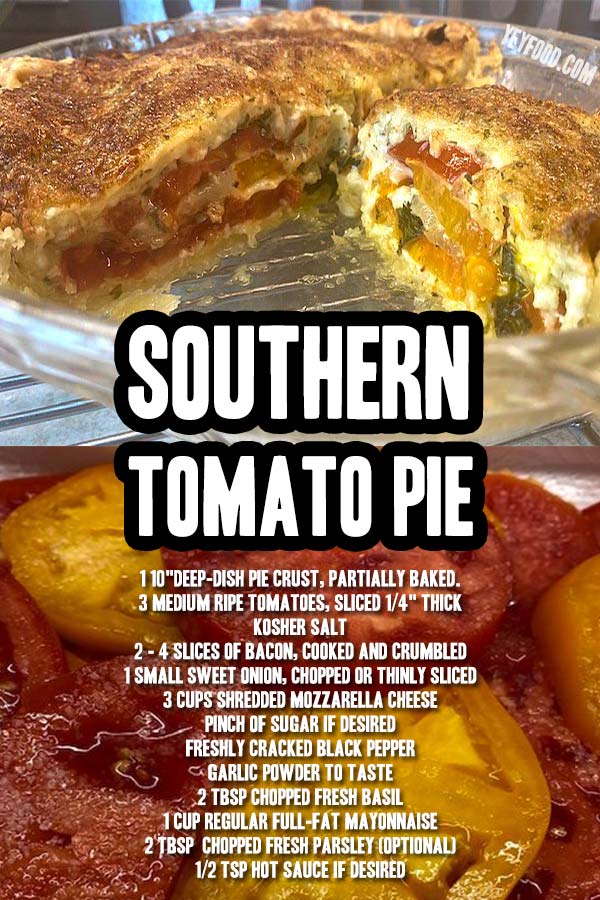 S'mores Bars How To Make Them Super Fast and Super Good
How To Make The White BBQ Sauce That's Fascinated Us Since 1925
German Sauerkraut Casserole With Bacon And Brown Sugar
If you like these recipes, you are our people! You can check some related articles below or search via categories on the right. But, be warned; you will be on here for hours. Enjoy!
So, please share this recipe on your social media accounts like Facebook, Instagram, Twitter, and Pinterest. We would be honored and ever so grateful; thank you!