Caramel Apple Dip Recipe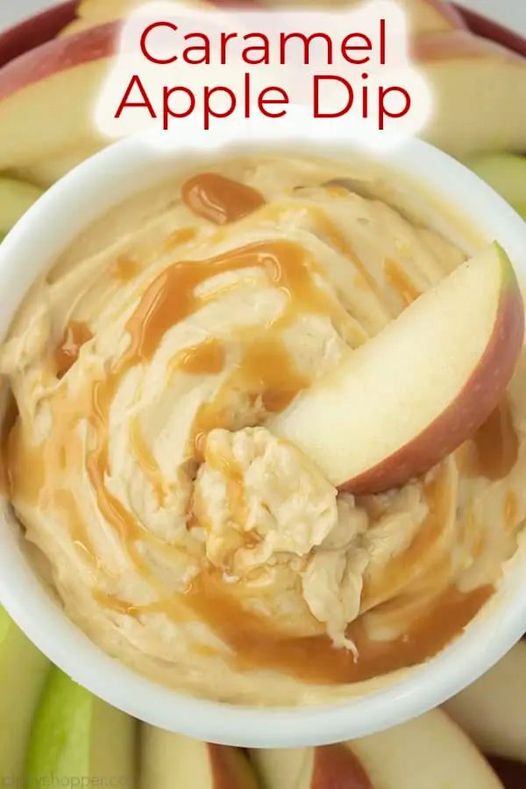 Caramel Apple Dip is so quick and easy to make using only 4 ingredients; you may be shocked at how amazing it tastes! This is the best way to get a caramel apple experience without the mess or hassle of actually making caramel apples!
This recipe goes together fast and doesn't require you to wait around before you can eat it! Nope, this one's speedy! It's light and fluffy and tastes good all by itself, but wait until you find out how tasty it is when you plunge a cool crisp slice of fresh apple into this delicious dip!
It's always fun to welcome each new season and all the traditional flavors that go with it. We think fall is an especially delicious time. We get to indulge in all the delightful flavors of caramel, pumpkin, apples, maple, and nuts. No wonder fall is the favorite season for so many folks!
Grab the recipe right here! Caramel Apple Dip
More recipes from us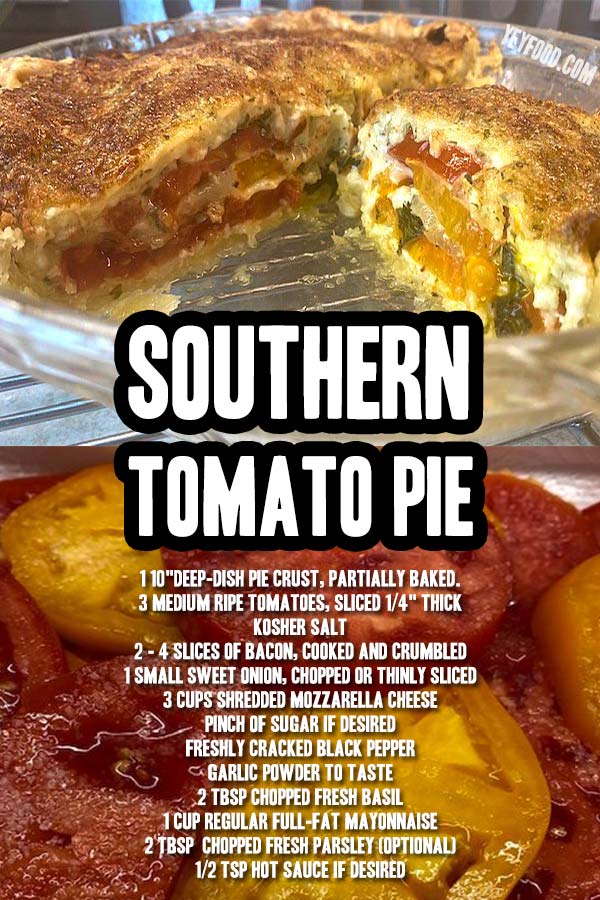 S'mores Bars How To Make Them Super Fast and Super Good
How To Make The White BBQ Sauce That's Fascinated Us Since 1925
German Sauerkraut Casserole With Bacon And Brown Sugar
If you like these recipes, you are our people! You can check some related articles below or search via categories on the right. But, be warned; you will be on here for hours. Enjoy!
So, please share this recipe on your social media accounts like Facebook, Instagram, Twitter, and Pinterest. We would be honored and ever so grateful; thank you!