Banana Split Lush Recipe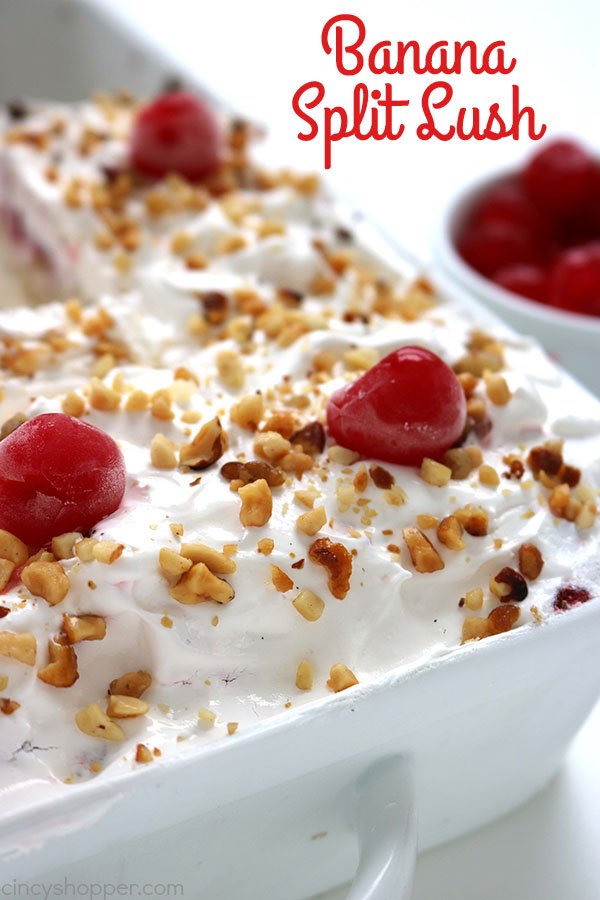 Banana splits are pure awesomeness! This fabulous banana split dessert has all the elements except the ice cream, so you can make it ahead, freeze it, and a pan serves 12 hungry people! A no-bake layered dessert like this is known as a lush because the name fits! Here's how the dictionary defines lush: an adjective meaning "very rich and providing great sensory pleasure." Spot on!
It begins with a crust made of chocolate graham crackers. Next comes a layer of sweetened cream cheese blended with banana pudding. Then a layer of pineapple, bananas, and strawberries.
Finally, whipped topping studded with chopped nuts and, of course, maraschino cherries! So easy to make ahead and stash for the next barbecue, this one's a keeper!
Grab the recipe right here! Banana Split Lush
More Cookie Recipes From Instagram
CHOCOLATE AVOCADO COOKIES
MORE YEYFOOD RECIPES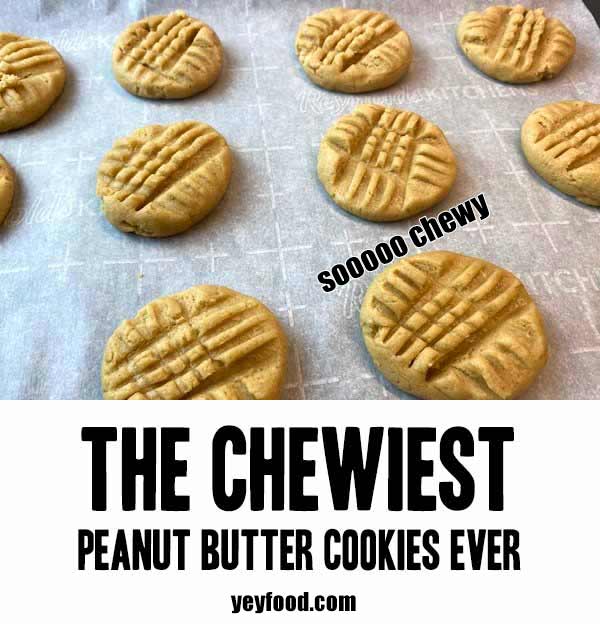 The Ultimate Bread and Butter Pickle Recipe
The Number 1 Practically Perfect Poppy Seed Bread
Insanely Crisp and Chewy Peanut Butter Cookies
If you like these recipes, you are our people! You can check some related articles below or search via categories on the right. But, be warned; you will be on here for hours. Enjoy!😊
So, please share this recipe on your social media accounts like Facebook, Instagram, Twitter, and Pinterest. We would be honored and ever so grateful; thank you!