Loaded Roasted Potatoes Recipe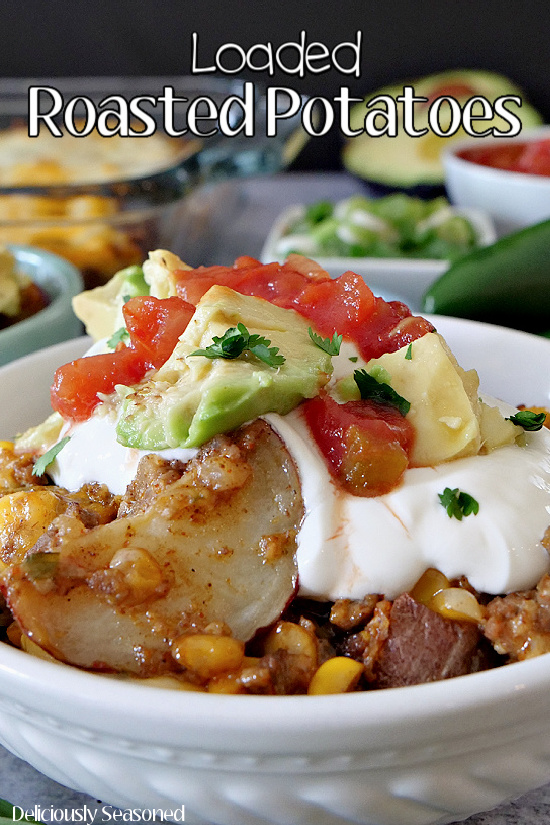 Loaded Roasted Potatoes are another example of the versatility of potatoes. In this dish, oven-roasted baby red potatoes serve as the foundation for a fabulous side dish. This flavorful combination could easily be a complete meal! Begin by roasting small potatoes in the oven with a bit of non-stick spray until the skins are crispy and the inside of the potato is soft and mellow.
While they roast, sauté some yummy southwestern toppings like corn, garlic, onions, avocado, sour cream, green onions, jalapeno, and cilantro with ground beef.
Then, layer the meat-veggie mixture on top of the baby reds. Finally, add some shredded cheese and pop it all back in the oven for a bit until the cheese is all melty and slightly browned! You can change the flavor profile by varying the meat, the cheese, and the toppings until it's just the way you like it!
Grab the recipe here: Loaded Roasted Potatoes
MORE QUICK AND EASY FAMILY-STYLE RECIPES: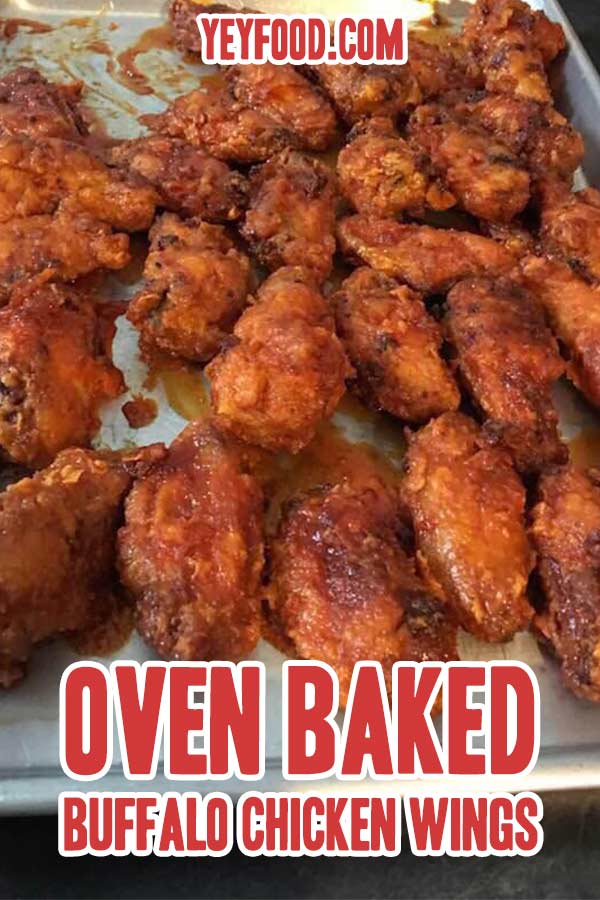 MY FAVORITE CAKE RIGHT HERE!!!!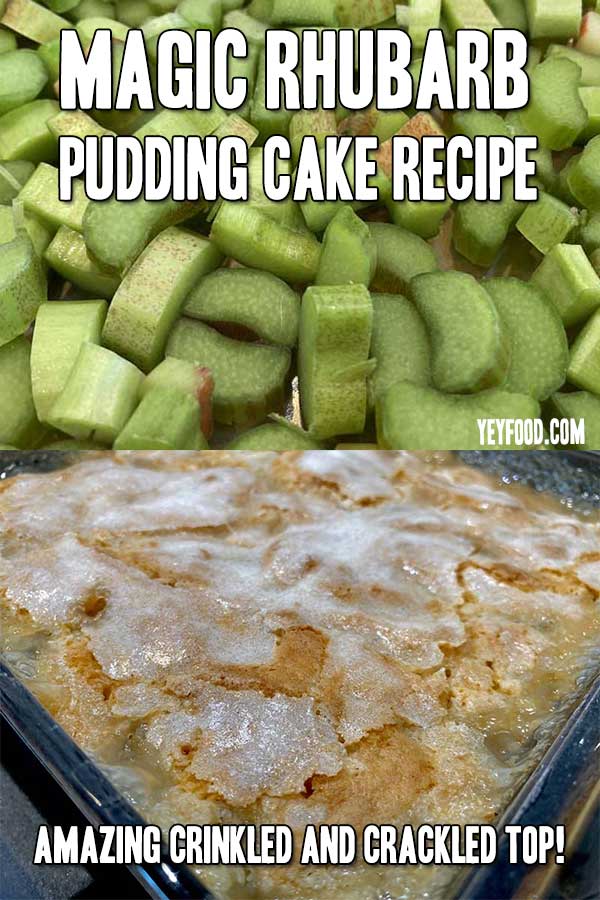 The Ultimate Bread and Butter Pickle Recipe
The Number 1 Practically Perfect Poppy Seed Bread
How To Make Authentic Runzas Right In Your Very Own Kitchen
If you like these recipes, you are our people! You can check some related articles below or search via categories on the right. But, be warned; you will be on here for hours. Enjoy! 😊
So, please share this recipe on your social media accounts like Facebook, Instagram, Twitter, and Pinterest. We would be honored and ever so grateful; thank you!