Hash Brown Breakfast Cups Recipe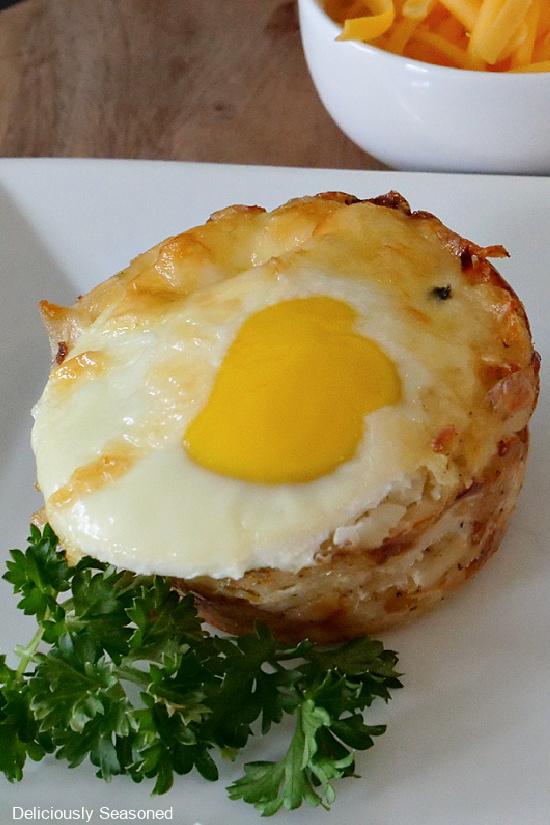 These incredibly tasty hash brown breakfast cups are the perfect answer when breakfast is a grab-and-go situation and everyone in the house is on a different schedule. They're simple to make and contain every yummy thing that a big sit-down breakfast offers, but in a handy muffin-cup-size serving! They're a morning win!
These are going to be a hit with everyone in the family! Is it the weekend, and you'd all rather sit down at the table and eat together? No problem! You can easily make this recipe into a casserole instead! Switch up the ingredients, add veggies if you like! Use your imagination and make it your own!
Grab the recipe at the bottom of this post…
More breakfast cup inspirations from Instagram:
MORE RECIPES FROM YEYFOOD
The Ultimate Bread and Butter Pickle Recipe
Busy Day Lemon Bars Are # 1 Easy And Crazy Good
The Number 1 Practically Perfect Poppy Seed Bread
Magic Rhubarb Pudding Cake Recipe
If you like these recipes, you are our people! You can check some related articles below or search via categories on the right. But, be warned; you will be on here for hours. Enjoy!😊
So, please share this recipe on your social media accounts like Facebook, Instagram, Twitter, and Pinterest. We would be honored and ever so grateful; thank you!
Hash Brown Breakfast Cups Recipe
Stick the recipe up on the fridge, get it here! Hash Brown Breakfast Cups