No Churn Cherry Cheesecake Ice Cream Recipe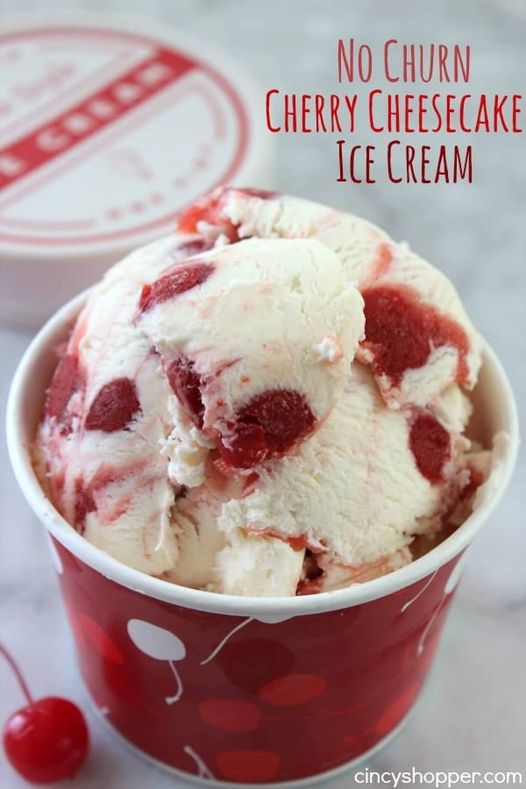 When we call something perfect and complete, we say it's got a cherry on top! So when a creamy frozen cherry cheesecake ice cream has sweet cherries all through it, is it even perfecter? We think so! This is an idea you do not want to miss!
Cherry cheesecake ice cream? Oh boy!! What makes this tasty dessert even better? It's easy to whip together, and you don't need to drag out the ice cream freezer, ice, and rock salt!
Fun, but what a mess! This one's rich and delicious, and it goes together fast! Sweet, quick, yummy, and just in time for summer get-togethers or a day at the lake!
Grab the recipe here! No Churn Cherry Cheesecake Ice Cream
More Homemade Ice cream recipes
Blueberry Ice Cream
Strawberry Shortcake Ice Cream
MORE QUICK AND EASY FAMILY-STYLE RECIPES: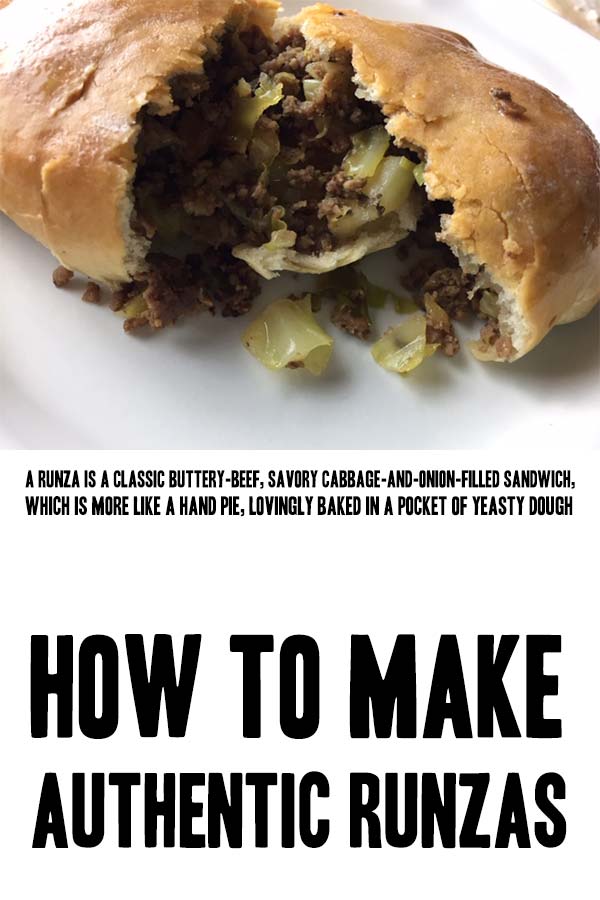 The Ultimate Bread and Butter Pickle Recipe
The Number 1 Practically Perfect Poppy Seed Bread
How To Make Authentic Runzas Right In Your Very Own Kitchen
If you like these recipes, you are our people! You can check some related articles below or search via categories on the right. But, be warned; you will be on here for hours. Enjoy! 😊