Cherry Pineapple Slush Recipe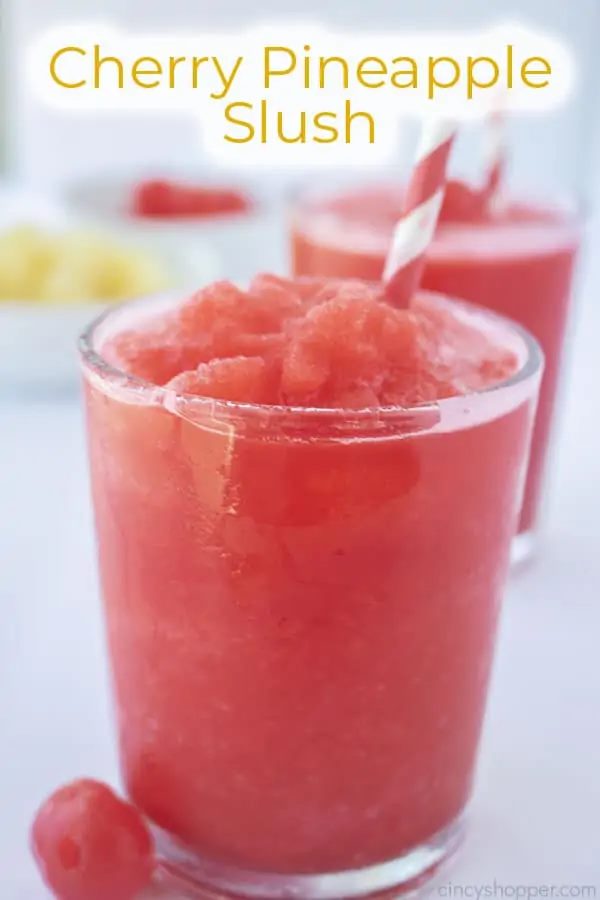 Oh boy! How amazing does this Cherry Pineapple Slush Recipe look. This delicious blender drink is so refreshing- perfect for the summer!
When summer hits be prepared to be refreshed and satisfied with this amazing beverage drink that is so easy to make even the kids could do it.
GRAB THE RECIPE: Cherry Pineapple Slush Recipe
Cherry Info:
More Recipes:
The Ultimate Bread and Butter Pickle Recipe
Potato & Green Beans With Sausage Recipe
The Number 1 Practically Perfect Poppy Seed Bread
Please share this recipe on your social media accounts like Facebook, Instagram, Twitter, and Pinterest. We would be honored and ever so grateful, thank you!
If you haven't already, check out our Facebook page, where we post easy, delicious, and family-friendly recipes every day!