Low Carb Keto Cauliflower Rounds Recipe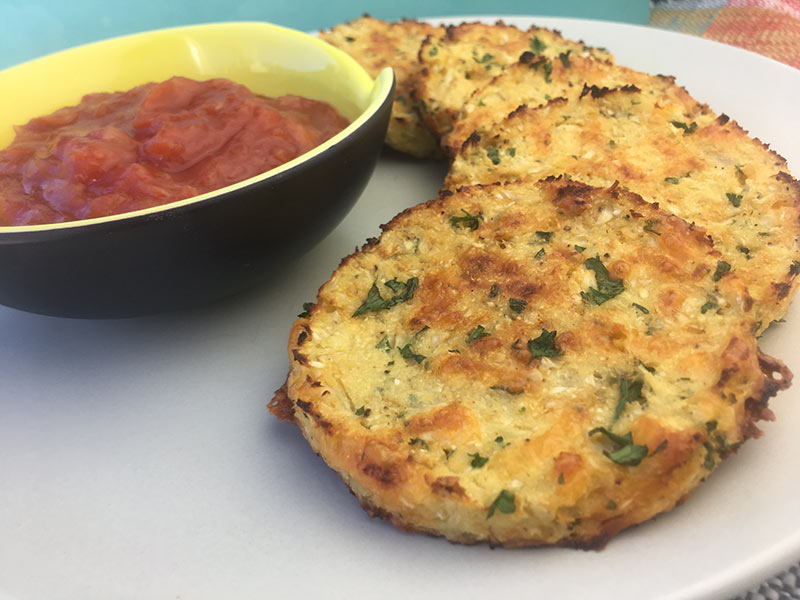 If you love hash browns, you'll love these crispy, delicious cauliflower rounds! Let's face it. The number one reason we fail at a healthy diet is we love food that's full of flavor! Here is a recipe that gives you the crunch and great taste you love without all the pesky guilt! It's a totally snacky win!
It's the "holiday season," and diet landmines lurk at every event! Here's a wonderful dish you can make and bring or serve at your next get-together! They are easy to put together, and they're sure to be a hit! Bonus: Lead me not into temptation! Have these available so you can nosh on these crispy delights instead of heavy, carb-loaded snacks!
Serve them with a side of your favorite dipping sauce or salsa for a big-time win at the next holiday party! They are so much more fun to eat than crudites when you want to watch your carbs and calories!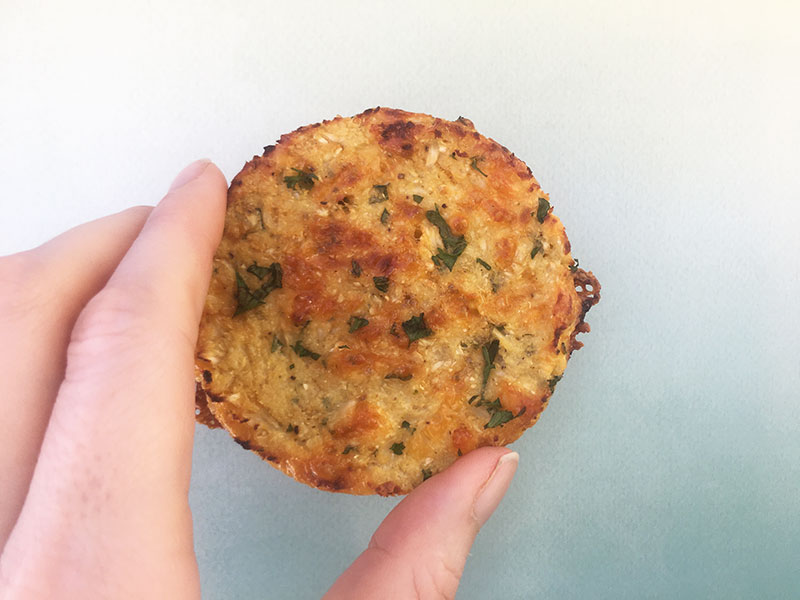 Eight Sound Reasons Why Every Carb Matters
Reducing the simple carbohydrates you eat can have extremely positive effects on your overall health.
Cutting down on carbs automatically reduces your appetite and calorie intake.
Low-carb diets lead to quicker short-term weight loss than low-fat diets.
Belly fat loss is quicker on low-carb diets. Belly fat is especially harmful to health.
Low-carb diets are helpful in reducing triglycerides.
Low-carb diets lead to an increase in "good" HDL cholesterol.
A low-carb diet can significantly lower blood sugar and insulin and is extremely beneficial in treating type 2 diabetes.
Cutting carbs leads to a reduction in blood pressure.
Reducing carbohydrates may reduce the number of total LDL particles in your bloodstream.
The Incredible Cauliflower Craze Looks Like It's Here To Stay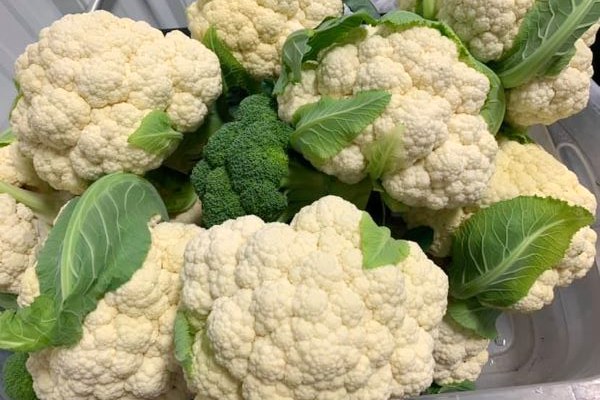 Cauliflower once had a bad reputation as a boring vegetable. Vibrant green broccoli was the stunning bride, and poor colorless cauliflower, the bridesmaid. That reputation couldn't be more different today. Cauliflower reigns!
It seems Harrison Ford's son Ben, a chef in California, invented cauliflower rice in 1998 while working on something to serve with a lamb dish he was developing. Back then, he called it cauliflower couscous, which seems like a good descriptive term.
The rice industry took issue with the term cauliflower rice in 2017. In fact, they were pretty steamed about it (couldn't resist,) saying "only rice is rice and vegetables are vegetables," and they should not be called rice. Here's the story about the fracas over what to call cauliflower when it masquerades as rice.
Apparently, no one was listening because "cauliflower rice" or "riced cauliflower" has done nothing but rocket to stardom as more and more folks are embracing low-carb, gluten-free, and plant-based diets. "Boring" cauliflower has turned out to be a clever vegetable that can pretty much become what we want it to be, as shown in these tasty little cauliflower rounds "hash browns."
Cauliflower rice has one-eighth of the calories of white or brown rice and about one-ninth of the carbs. Plus, it's packed with vitamins C, K, folate, and B6. You can use it in place of rice in stir fry, burrito bowls, and Asian dishes.
Cauliflower rice has become so popular, stores like Trader Joe's have had to limit quantities to two bags per customer in some locations so everyone can have some of the coveted product.
Yield: 8 3" rounds
Crispy Low-Carb Cauliflower Rounds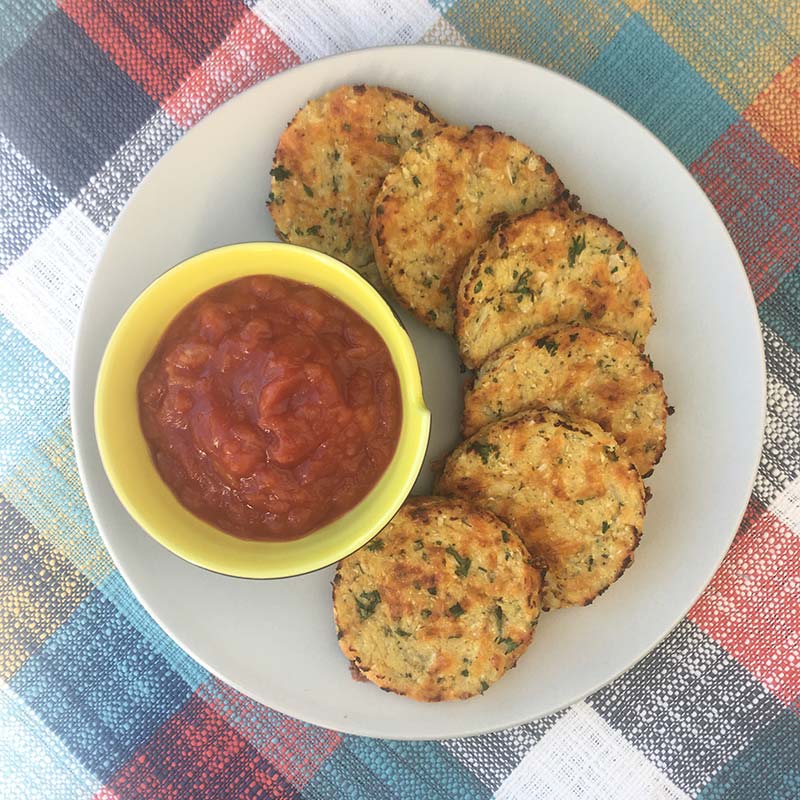 Crispy, delicious baked cauliflower rounds are similar in taste and texture to hash browns but low carb and keto-friendly with just 1 gram of net carbs.
Ingredients
5 cups cauliflower florets, riced
2 tablespoons fresh parsley, chopped
1 cup shredded sharp cheddar cheese
1/2 teaspoon salt
1/8 teaspoon black pepper
1 large egg, beaten
Instructions
Preheat the oven to 425 F and cover a large cookie sheet with parchment paper.
Put the cauliflower florets into a food processor and process until it's the size of rice.*
Microwave the cauliflower for 4 minutes in a large bowl. Stir and microwave for another 4 minutes. Cool to room temperature.
Once the cauliflower is cool enough to handle, put it in a clean tea towel and wring out the liquid.
Mix the cauliflower with egg, cheese, parsley, salt, and pepper.
Place a 3″ circular cookie cutter on the parchment-covered cookie sheet, then fill the cookie cutter with the cauliflower mixture and pack it down with the back of a spoon.
Gently remove the cookie cutter. The rounds should be about 1/3 inch thick. Repeat until you've used all the cauliflower.
Bake for 25 minutes or until nicely browned.
Notes
Fresh and frozen riced cauliflower is now widely available in grocery stores, usually packaged in 12-ounce bags, and it might be a time saver when preparing these rounds. Each bag is about 2 1/2 to 3 cups—Cook as directed on the package and squeeze out moisture as described in the instructions.
Idea: You could make these rounds in a smaller size for appetizers or snacking. Reduce baking time as needed.
Nutrition Information:
Yield:
8
Serving Size:
1
Amount Per Serving:
Calories:

143
Total Fat:

11g
Saturated Fat:

6g
Trans Fat:

0g
Unsaturated Fat:

3g
Cholesterol:

51mg
Sodium:

336mg
Carbohydrates:

4g
Fiber:

2g
Sugar:

2g
Protein:

9g
Have you used cauliflower rice in dishes you make to cut carbs? Did you buy whole cauliflower and process it yourself, or did you buy a packaged fresh or frozen riced cauliflower product?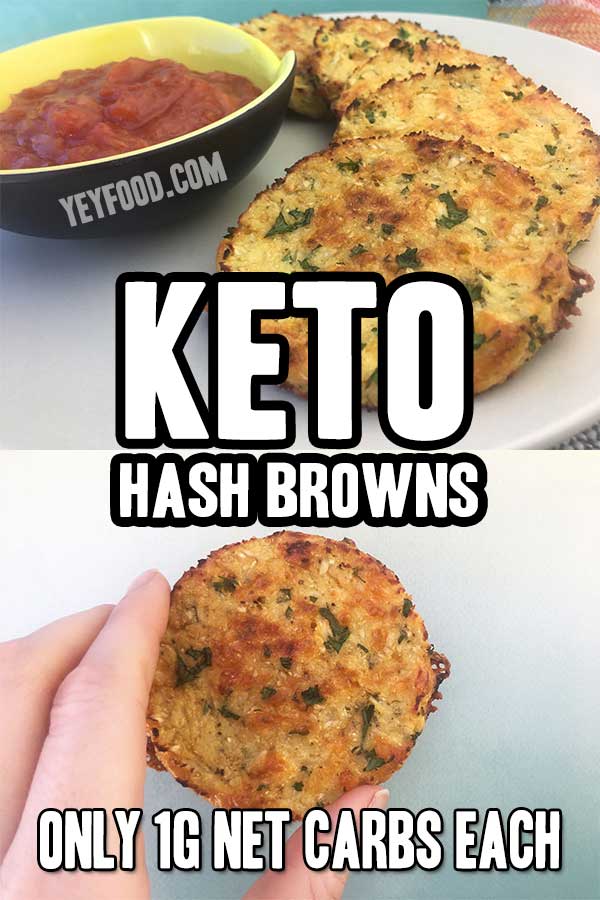 More recipes from us: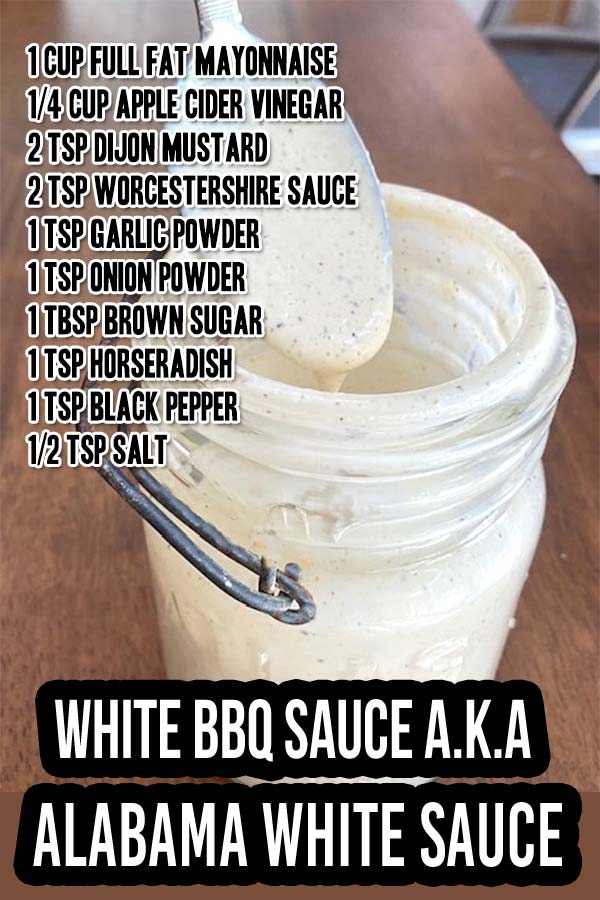 S'mores Bars How To Make Them Super Fast and Super Good
Easy 1 Pan Classic American Goulash
German Sauerkraut Casserole With Bacon And Brown Sugar
If you like these recipes, you are our people! You can check some related articles below or search via categories on the right. But, be warned; you will be on here for hours. Enjoy!
So, please share this recipe on your social media accounts like Facebook, Instagram, Twitter, and Pinterest. We would be honored and ever so grateful; thank you!