Easy Garlic Rosemary And Olive Focaccia Bread Recipe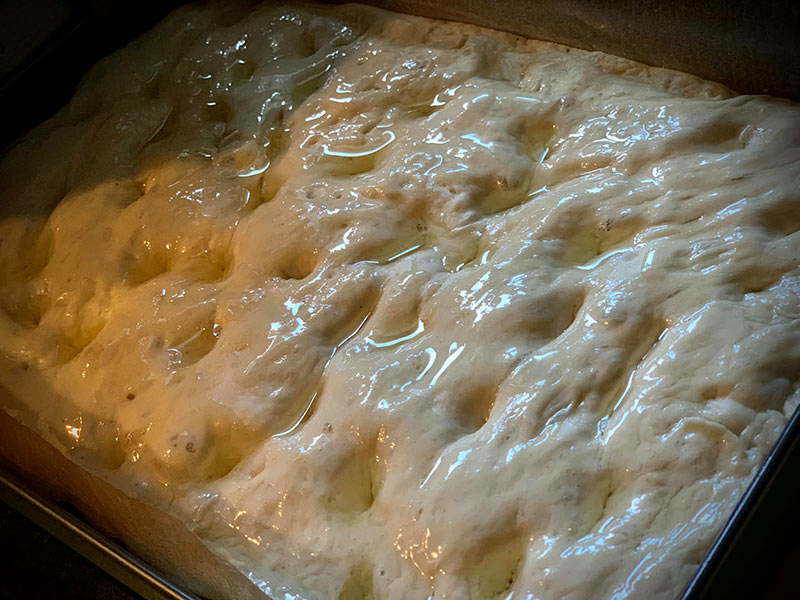 I have baked yeast bread for forty years, but for some reason, I had the mistaken idea that focaccia bread would be hard to make! Boy, was I wrong! It's easy to make, and you can adapt the method you use to the amount of time you have available.
Make it today or let it slow rise in the fridge while you sleep, anywhere from 8 hours to a whole day and still achieve fabulous results. You can also "trick out" the bread to your heart's content. We'll start with this basic recipe and give you some tasty options.
Amazing Focaccia Bread Was First Baked In Northern Italy About 1000 BC
The word focaccia derives from "panis focacius," the Roman term for "hearth bread." Citizens of Rome baked this rustic bread in the coals of their cooking hearth. The early loaves were pretty plain, consisting of flour, olive oil, water, salt, and a scant quantity of yeast. It was torn apart to eat and dipped in their watery soup for sustenance.
Fast forward a few centuries, and focaccia bread has had some serious upgrades! In Italian restaurants today, buttery, deliciously garnished focaccia bread is served as a starter, torn apart to eat, and dipped in incredibly tasty soup or beautifully herb-seasoned olive oil.
I hope you are excited to learn how easy it is to bake it at home! We will begin with a beautifully versatile, well-seasoned loaf, and you can take it from there!
There's No End To How You Can Top Savory Or Sweet Focaccia Bread
There really is no such thing as bad focaccia bread, so feel free to get experimental with your toppings!  Suggestions for other savory toppings are sage, dill, cheese, onions, pickled vegetables, and bacon, pancetta, or prosciutto. Focaccia becomes a breakfast bread or snack by adding honey, raisins, sugar, lemon peel, nuts, a citrus glaze, or dried fruit. When you make homemade focaccia bread, it's a great chance for you to be creative!
Yeast bread baking should be a soothing and comforting experience. Consider this; homemade bread costs pennies compared to what you buy from a bakery and provides a real sense of accomplishment!
Bonus: The delightful aroma of baking bread fills your home with the most amazing fragrance! Irish scientists in Dublin studied the phenomenon and zeroed in on what people love about the distinctive aroma of bread. A survey of 1,000 people indicated that 89 percent of people said the smell of bread made them happy, and 63 percent reported it evoked positive memories.
Here's Why You Make The Cute Dimples On Focaccia Bread
Have you ever wondered why focaccia bread has so many dimples? It wasn't dented in a hail storm! The pock-marked appearance comes from the indentations you make in the dough with your fingers to prevent large air bubbles from appearing on its surface when it bakes.
The "dimples" you see on focaccia serve a purpose, and they reduce the air in the dough and prevent the bread from rising too quickly. You can push roasted garlic cloves, cherry tomatoes, olives, or nuts into the dimples so that dough encases the toppings as it rises and bakes.
Focaccia bread is similar to pizza dough but taller. It's crisp on the top and the bottom but with a light, tender, and buttery middle. It's thick enough it can be divided horizontally to make sandwich bread!
The secret to the incredible flavor and texture in focaccia is olive oil. Lots and lots of it. Buy the best olive oil you can afford for this bread. Use fresh rosemary if at all possible and the olives you like. Kalamata or green olives, it's up to you, but I would suggest pitted olives.
Roasted garlic is a whole different thing than raw garlic, and it's mellow, flavorful, and easier on your tummy. Roast the garlic ahead of time for this bread, and you will probably want to do it again and again; it's that good! Here's a really good video on how to roast garlic.
Easy Garlic Rosemary And Olive Focaccia Bread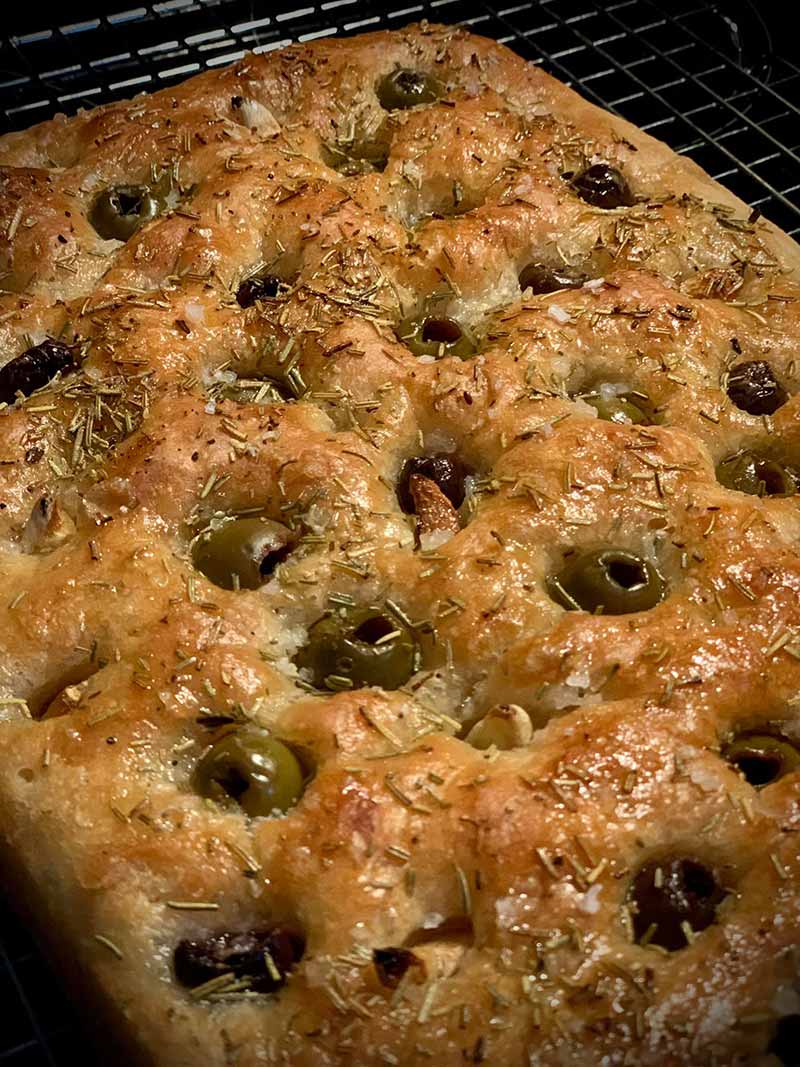 Easy classic focaccia bread topped with rosemary and flaky sea salt, then studded with olives and roasted garlic. Perfect with pasta or split and made into amazing sandwiches.
Total Time
3 hours
35 minutes
Ingredients
2 1/2 cups warm water (105-110ºF, like bathwater warm)
2 tsp honey
1 (0.25 ounce) packet instant yeast (2 1/4 teaspoons)
5 cups all-purpose flour
1 Tbsp kosher salt
1/2 cup olive oil, plus more for greasing
2 Tbsp butter
1 tablespoon finely chopped fresh rosemary
1/4 cup roasted garlic, roughly chopped
handful of pitted olives of your choice
flaked sea salt (for topping)
Instructions
Whisk one ¼-oz. envelope active dry yeast (about 2¼ tsp), 2 tsp of honey, and 2½ cups lukewarm water. Let it sit for 5 minutes to "proof" the yeast.
If the mixture doesn't bubble or get creamy, discard and start over. Your water may have been too warm, or your yeast might be expired. Check the packet.
Add 5 cups of all-purpose flour and kosher salt. Mix with a rubber spatula until it forms a shaggy dough with no dry streaks.
Pour 1/4 cup of the olive oil into a large bowl to allow room for the dough to rise.
Put the dough into the bowl with the olive oil, cover with plastic wrap, and refrigerate for at least 8 hours or up to a whole day. Chill until the dough has doubled in size. This slow rise imparts terrific flavor and texture to the bread.
However, if you're in a rush, you can also let it rise at room temperature until doubled in size, 3–4 hours.
Knead the roasted garlic and 2 tsp of the rosemary into the risen dough.
Generously butter a 13' x 9" baking pan to make focaccia for sandwiches, or use an 18" x 13" rimmed baking sheet for thinner, crisper bread. This extra step ensures your bread will not stick. Next, pour a Tbsp of olive oil into the pan.
Transfer the dough to the oiled pan along with any olive oil left in the bowl. Turn the dough over a few times until it's completely covered in oil.
Pat and stretch the dough into the pan of your choice.
Now tap all your fingers into the dough with enthusiasm, pressing all the way to the bottom of the pan. Channel your inner ragtime piano player, and dimple that dough all over. This keeps the dough from rising too quickly and stops it from forming large air pockets.
Next, push the olives into the dough.
Finally, brush the remaining olive oil on the dough and sprinkle with any remaining rosemary and flaky sea salt.
Bake in a hot oven, 450 degrees for 20 to 30 minutes, until beautifully browned and puffed.
Focaccia tastes the day you make it, but it freezes well. Slice it into pieces, store it in a freezer-safe container, then reheat it on a baking sheet in a 300° F oven.
Nutrition Information:
Yield:
15
Serving Size:
1
Amount Per Serving:
Calories:

241
Total Fat:

10g
Saturated Fat:

2g
Trans Fat:

0g
Unsaturated Fat:

7g
Cholesterol:

4mg
Sodium:

334mg
Carbohydrates:

34g
Fiber:

1g
Sugar:

1g
Protein:

5g
Do you like focaccia bread? Did you think it would be this easy to make? What will you serve with focaccia bread?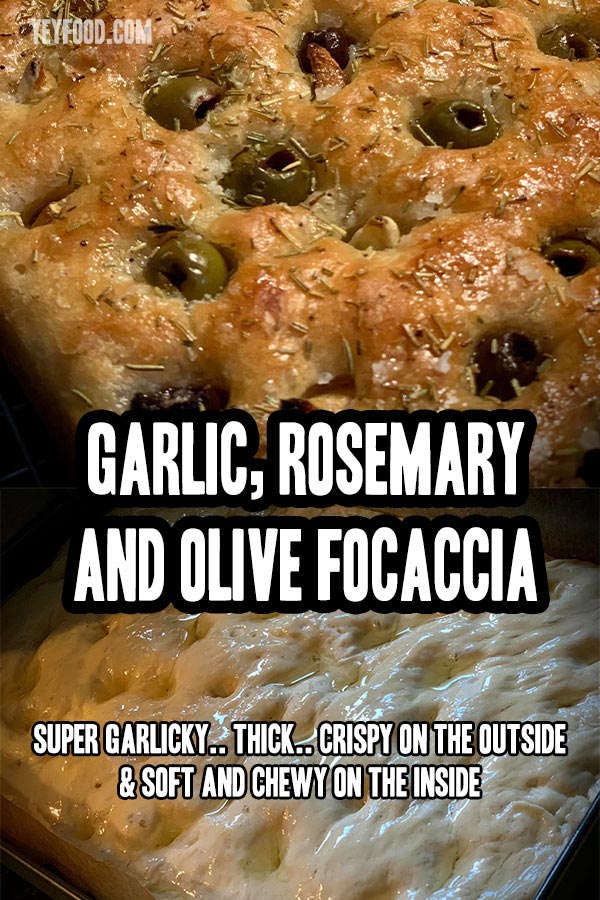 More recipes from us: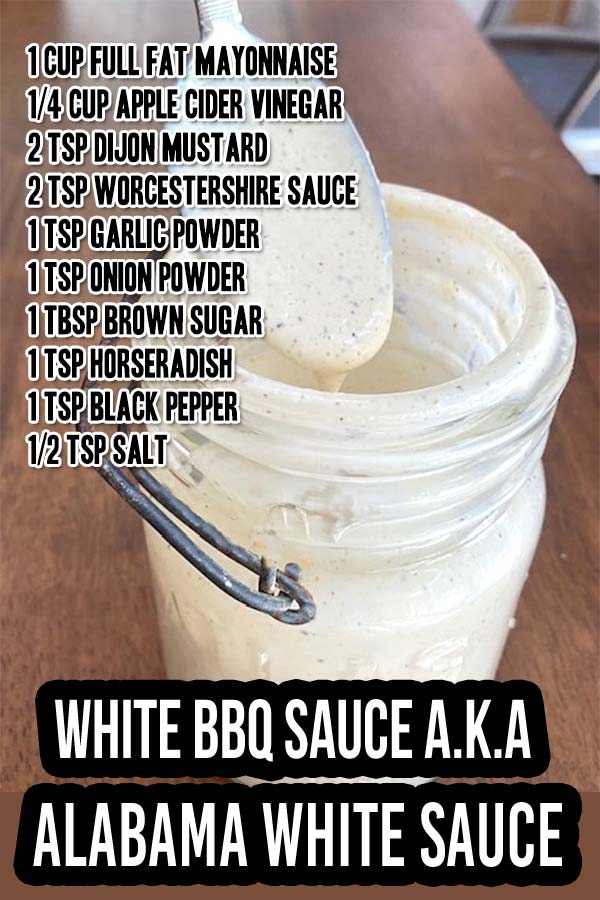 S'mores Bars How To Make Them Super Fast and Super Good
Easy 1 Pan Classic American Goulash
German Sauerkraut Casserole With Bacon And Brown Sugar
If you like these recipes, you are our people! You can check some related articles below or search via categories on the right. But, be warned; you will be on here for hours. Enjoy!
So, please share this recipe on your social media accounts like Facebook, Instagram, Twitter, and Pinterest. We would be honored and ever so grateful; thank you!