Homemade Honey Buns Recipe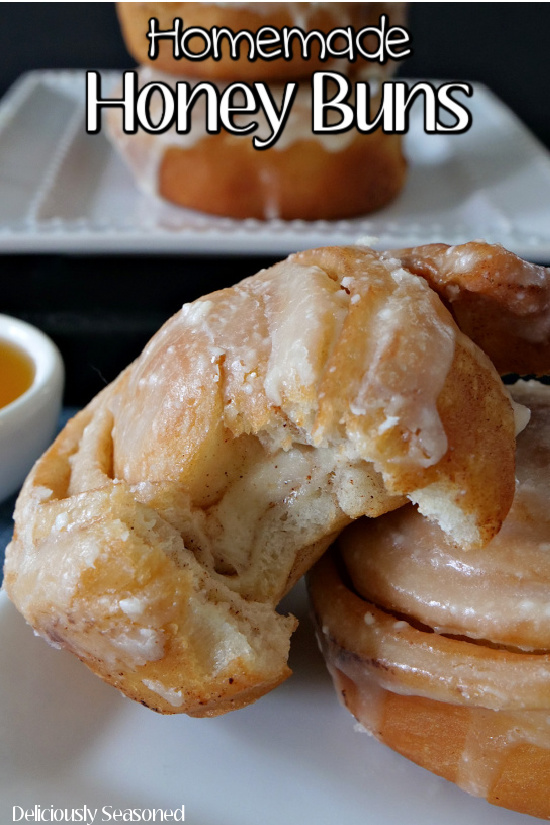 Honey Bun. Such a lovely, endearing name. It's something a doting grandmother might call a beloved youngster. But, these homemade honey buns are every bit as sweet as you'll discover when you make a fresh batch for your family!
You've seen them individually wrapped in the grocery store or even a convenience store. They are awesome! Whether you wolf one down with a cup of coffee or a glass of cold milk, they are addictive! Guess what? You can make them right in your very own kitchen, and we'll show you how!
Sweet news! Here's the recipe! Homemade Honey Buns Recipe
MORE RECIPES
The Ultimate Bread and Butter Pickle Recipe
Busy Day Lemon Bars Are # 1 Easy And Crazy Good
The Number 1 Practically Perfect Poppy Seed Bread
If you like these recipes, you are our people! You can check some related articles below or search via categories on the right. But, be warned; you will be on here for hours. Enjoy!😊
So, please share this recipe on your social media accounts like Facebook, Instagram, Twitter, and Pinterest. We would be honored and ever so grateful; thank you!