This Old-Fashioned Salad Is Packed With Protein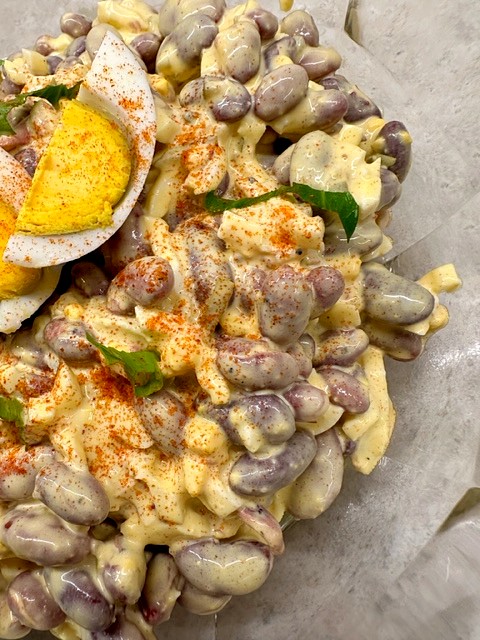 If you're looking for a quick and easy salad, this kidney bean salad is a good one! I have a lot of old cookbooks, and I often read them like novels while I eat my daily bowl of oatmeal with raisins at breakfast. I found this recipe on one of those mornings and thought it sounded good.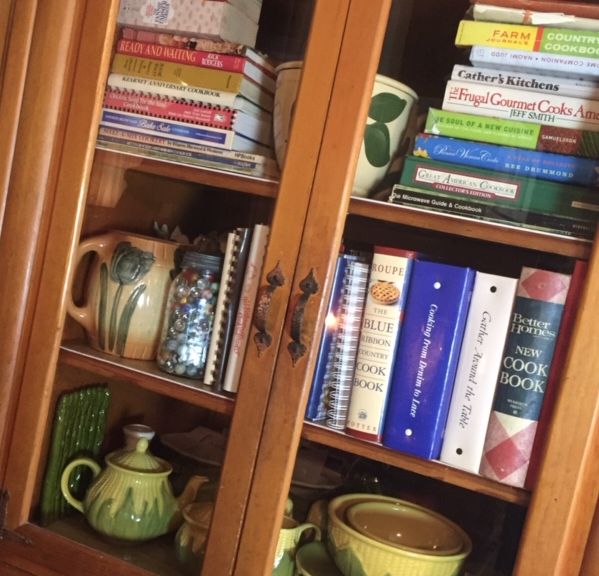 I bet some of you have a can or two of orphaned kidney beans in the back of your cupboard that were intended for chili, but spring came, and you pushed them to the back of the shelf. Let's use them now! Canned kidney beans are a super-healthy food, supplying beneficial fiber and plant-based protein.
They're incredibly versatile, delicious, and easy to enjoy, so don't let them languish on the shelf until winter rolls around again! You can use light or dark red kidney beans or plain red beans in this dish (or a combination, I did!) So fire up that can opener, and let's make a batch!
I like that this kidney bean salad recipe only has four ingredients plus salt and pepper and could easily be a cool and satisfying vegetarian and gluten-free main dish salad on a hot summer day. The longest step in the whole recipe is making the hard-boiled eggs! Lucky me, I just bought these beautiful, freshly laid farm eggs, so I used them for this salad!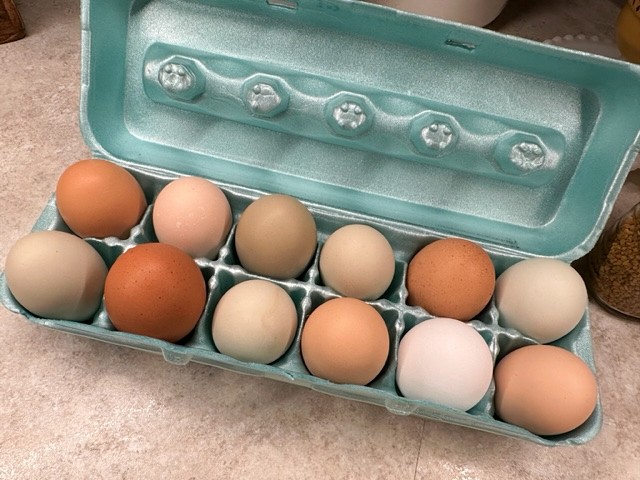 The speed and simplicity of making hard-boiled eggs in an Instant Pot is almost reason enough to own one. Even though these eggs were super fresh, the shells almost fall off when you use this method, leaving perfectly beautiful eggs hard-boiled eggs like these!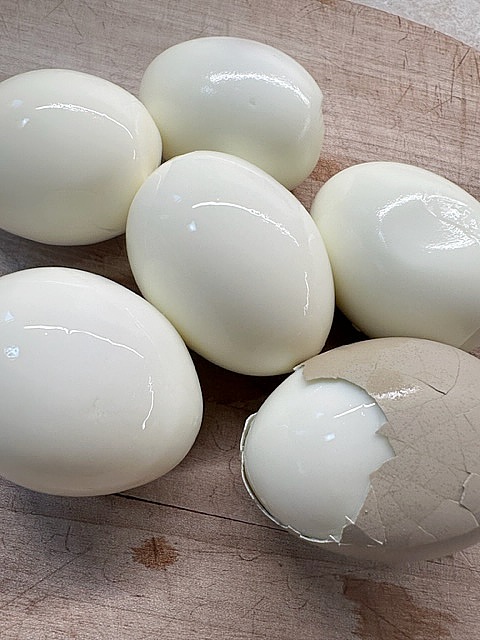 The 5-5-5 Instant Pot Way to Make Perfect Hard-Boiled Eggs.
Put eggs on the rack or trivet in your Instant Pot and add one cup of water.
Seal the Instant Pot and lock it in place.
Set the pot to high-pressure cooking and five minutes of cooking time.
When the Instant Pot signal the cooking time is done, set a five-minute timer. This is an important step.
Do not quick-release the pressure yet.
THEN, When the five-minute timer sounds, quick-release the remaining pressure and remove the eggs.
Finally, for five more minutes, please put them in an ice-water bath (or at least the coldest tap water you can run.)
Tap the eggs against the side of the sink to crack the shell, roll the eggs between your hands, then pop off those shells!
It will take the same amount of water and time to cook as many eggs as possible in a single layer in your Instant Pot. I find having some hard-boiled eggs for snacks and salad toppings handy!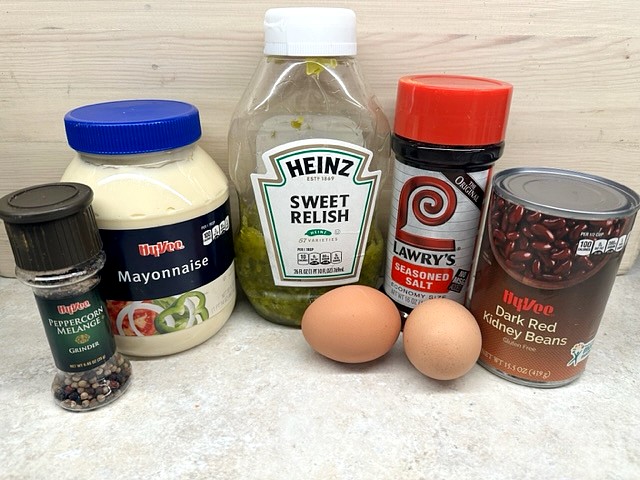 You Only Need Four Basic Ingredients To Make Kidney Bean Salad
Today, I needed to take a salad to church for a funeral dinner, so I made a triple batch of this kidney bean salad using three cans of beans and six hard-boiled eggs. That way, Papa and I can have some to enjoy at home!
Drain and rinse the beans, put them in a mixing bowl, and then chop the eggs and add them. I love my simple little egg slicer. It may be old-school, but it works great for slicing AND chopping eggs.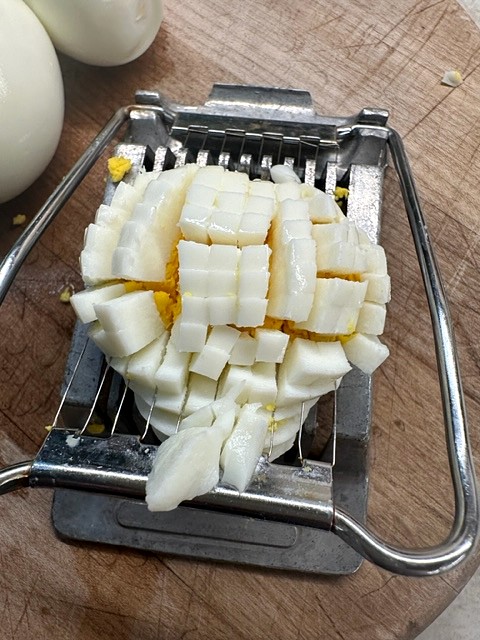 Fold in the mayonnaise and pickle relish and season it to taste with salt and pepper. I used some of my favorite standby, Lawry's seasoned salt and fresh ground pepper. All that's left to do is let this salad chill for several hours so the flavors blend well.
The author of this old recipe said to make this salad your way, meaning use Miracle Whip if you like it better. Don't like sweet pickle relish? Use dill relish instead. What to add some grated cheese? Go for it!
The original kidney bean salad recipe has one can of beans to two eggs, but change that proportion if it suits you! And remember, you can use dark red or light red kidney beans or plain red beans. Add some onion if you like, but I sure hope you try this simple old kidney bean salad this summer!
Yield: 4 servings
Kidney Bean Salad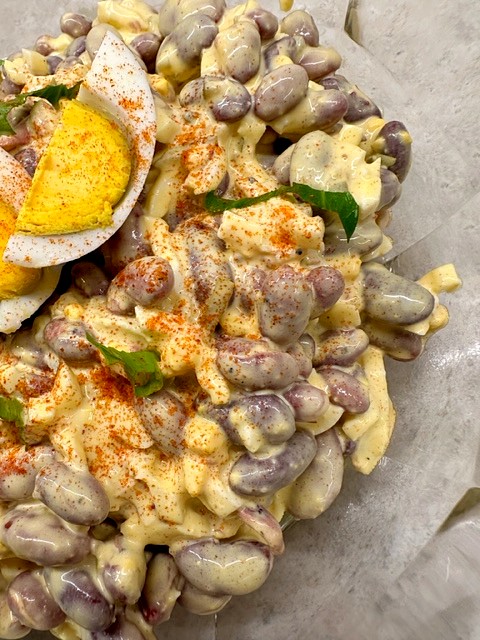 This is a simple old-fashioned recipe for kidney bean salad that uses just four ingredients plus salt and pepper to taste.
Total Time
6 hours
10 minutes
Ingredients
One 15-ounce can of kidney beans or red beans, rinsed and drained
2 hard-boiled eggs, chopped
2 Tbsp pickle relish, sweet or dill
1/4 cup mayonnaise
Salt or seasoned salt and pepper to taste
Instructions
Rinse and drain the beans and put them in a mixing bowl with the chopped eggs, pickle relish, and mayonnaise. Season to taste with salt and pepper and chill for several hours or overnight so the flavors can marry.
Notes
Use Miracle Whip if you prefer. Add onion, cheese, chopped celery, or any other add-ins you enjoy.
Salads are one of the best parts of summer, and here are some of our favorite recipes for delicious salads! Best Pasta Salad With Coleslaw, Summer's Best Colorful Pasta Salad, Broccoli And Cauliflower Salad With Bacon And Grapes. What are your favorite summer salads?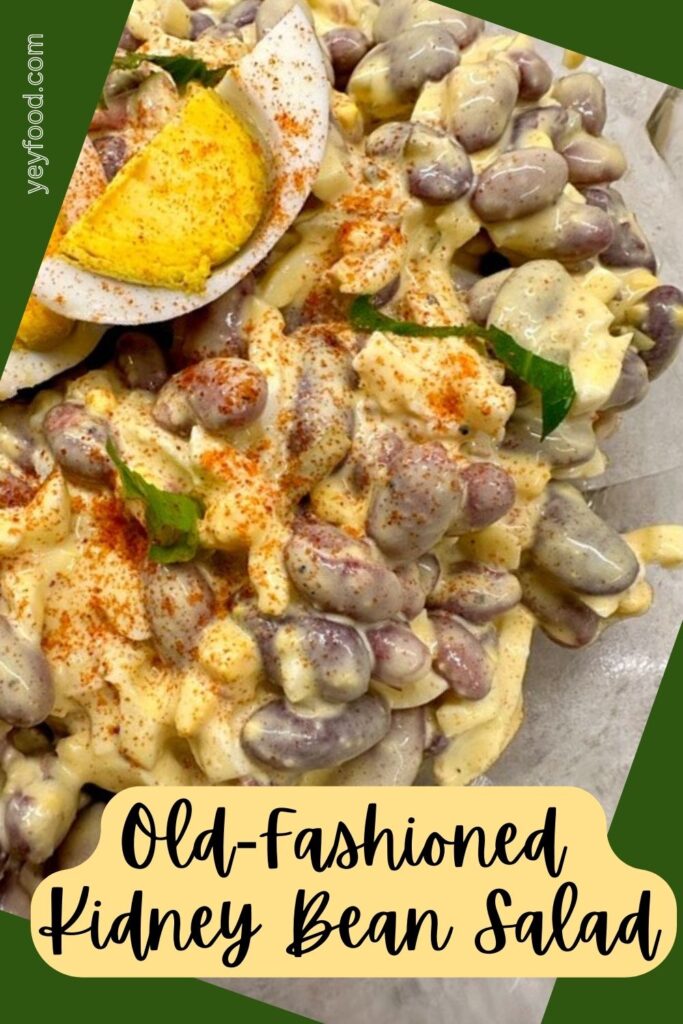 MORE OF OUR TASTY FAMILY-FRIENDLY RECIPES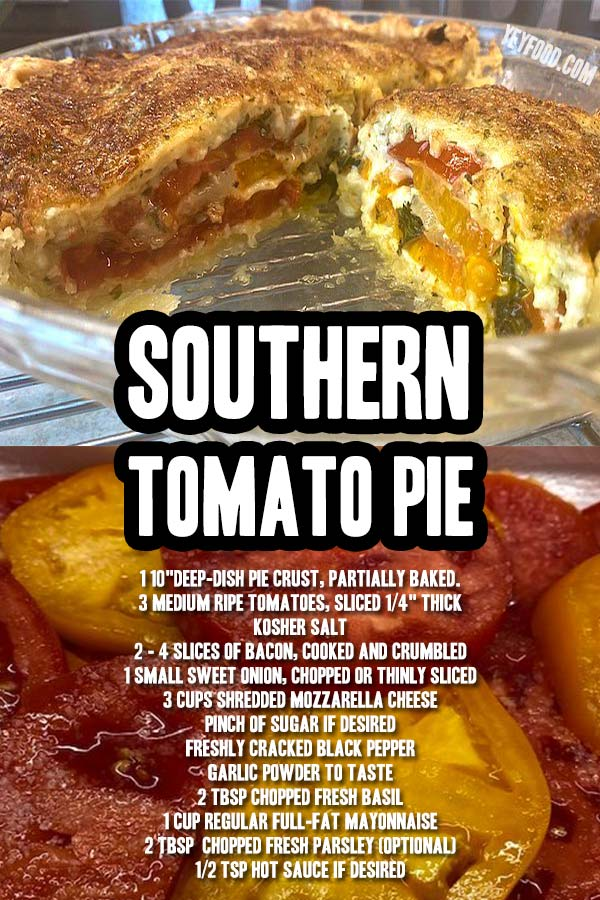 4 Reasons You Should Freeze Some Sweet Corn This Summer
How To Make The White BBQ Sauce That's Fascinated Us Since 1925
German Sauerkraut Casserole With Bacon And Brown Sugar
If you like these recipes, you are our people! You can check some related articles below or search via categories on the right. But be warned; you will be on here for hours. Enjoy!