Made With The Sweetest Berries Of Summer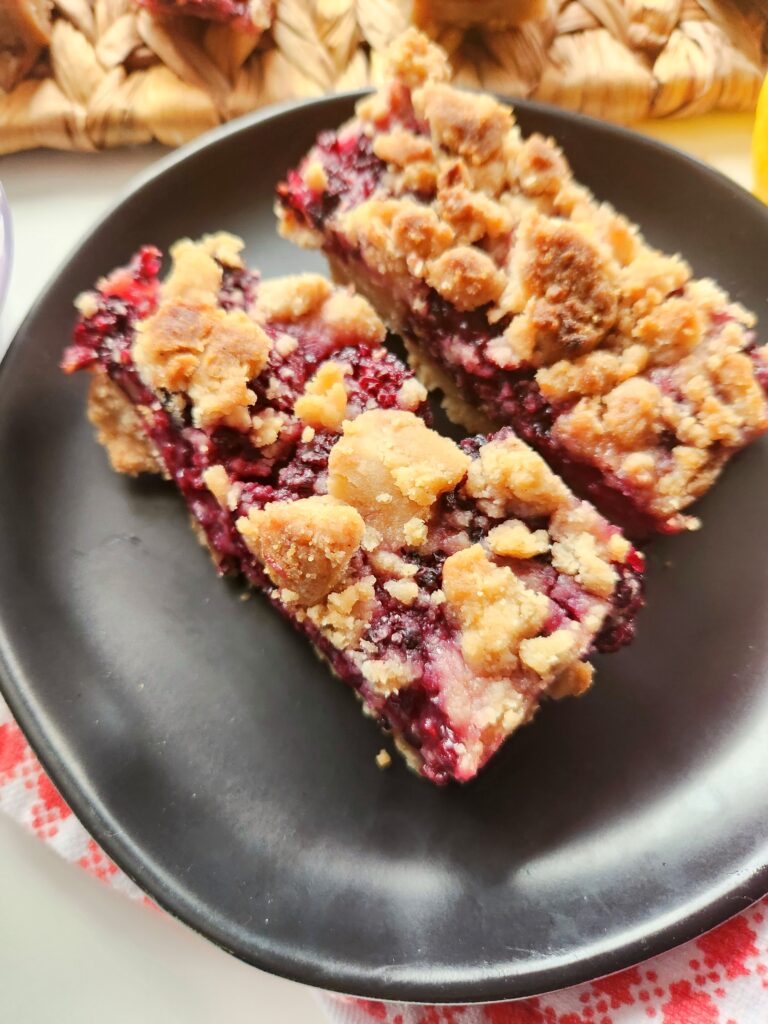 Blackberry Crumb Bars sound like something Ma Ingalls might have baked in her summer kitchen in the Little House On The Prairie. Can you picture happy barefoot kids swinging their berry-picking buckets as they skip onto the front porch with telltale purple stains all over their faces?
Blackberries grow on prickly bushes called brambles and ripen in mid to late summer, but depending on where in the United States you live, ripe blackberries can be found from May through September. They are the sweetest berries of summer and undoubtedly the most jewel-like and beautiful. But blackberries are more than just a pretty face!
The dark color of the glossy berries reveals they are super healthy with the highest antioxidant level of any food. They are also high in fiber and vitamins C, E, and K! They contain anthocyanins. This powerful phytonutrient protects the brain from stress and may reduce the effect of age-related conditions.
Let's Bake Blackberry Crumb Bars With Fresh Blackberries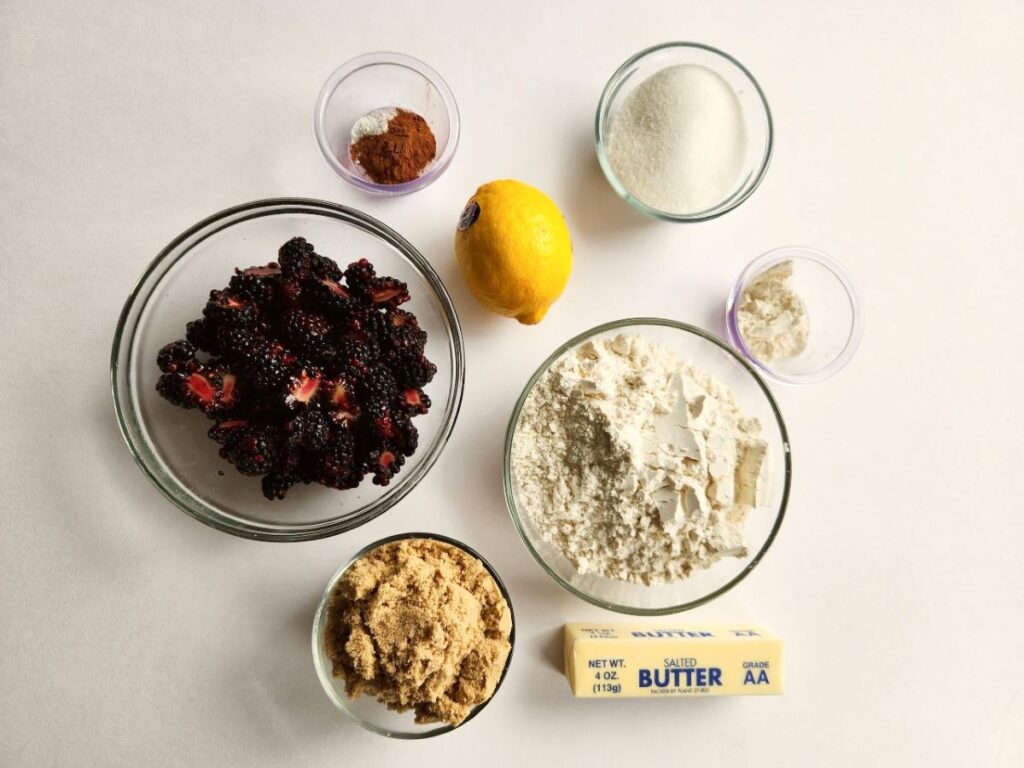 We will start with the buttery sweet crust. Melt the butter and whisk in the brown sugar and lemon zest.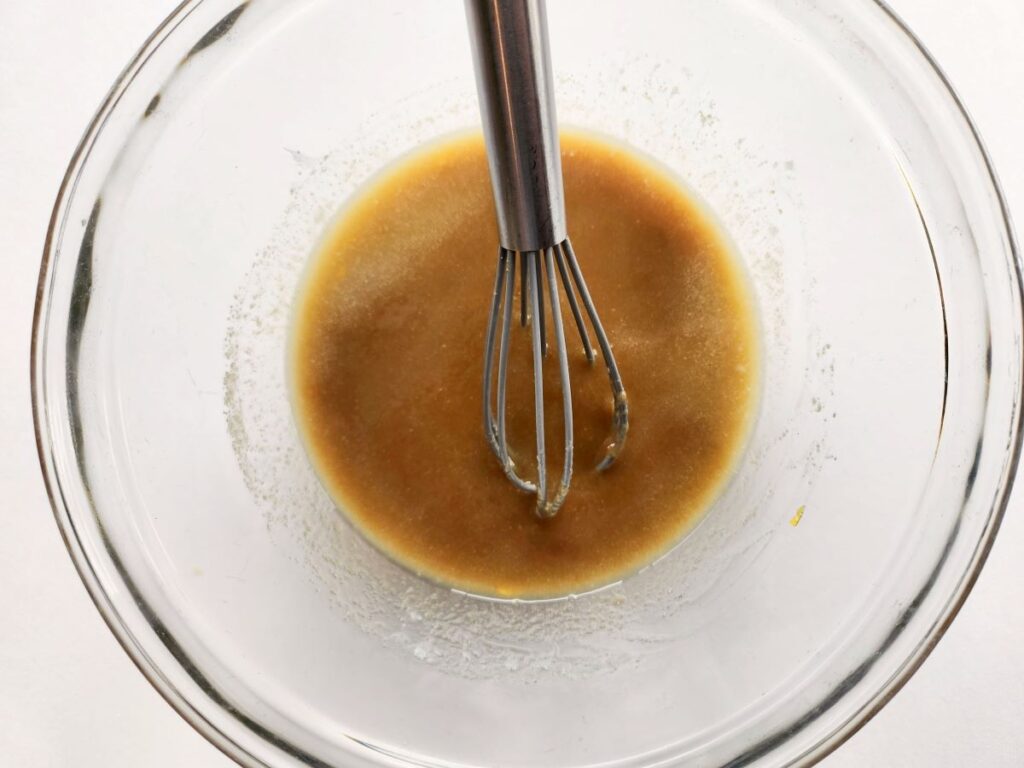 Add flour, baking soda, salt, and cinnamon to the butter mixture until well incorporated.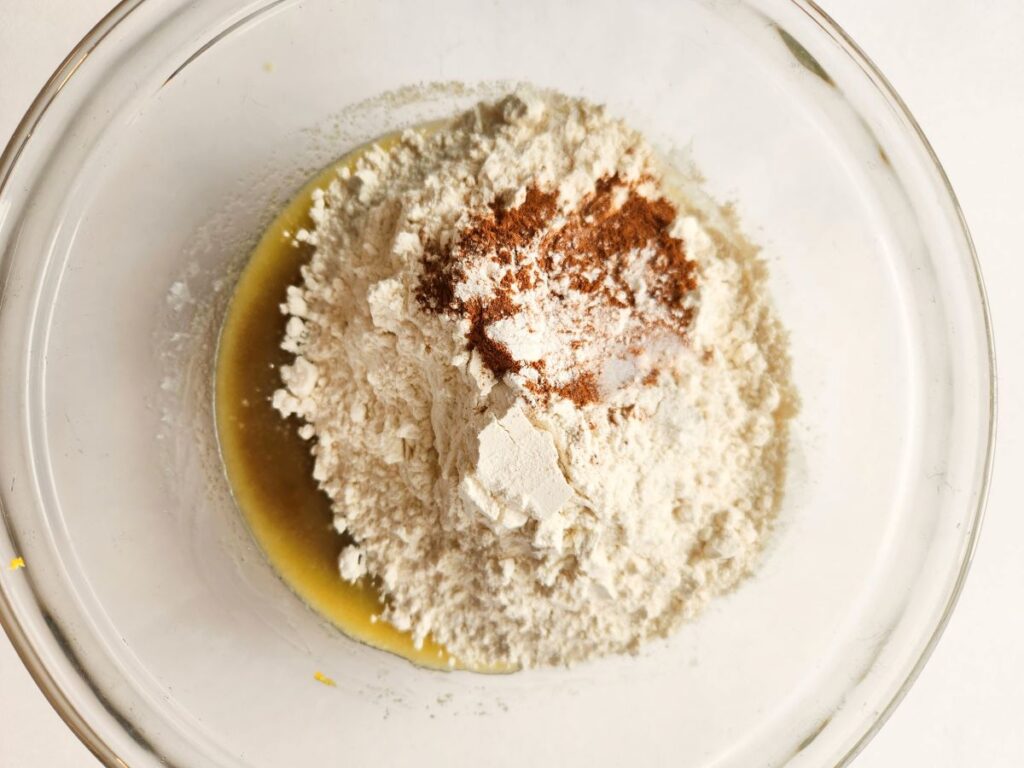 Then set aside one cup of the crust mixture you will use as the topping.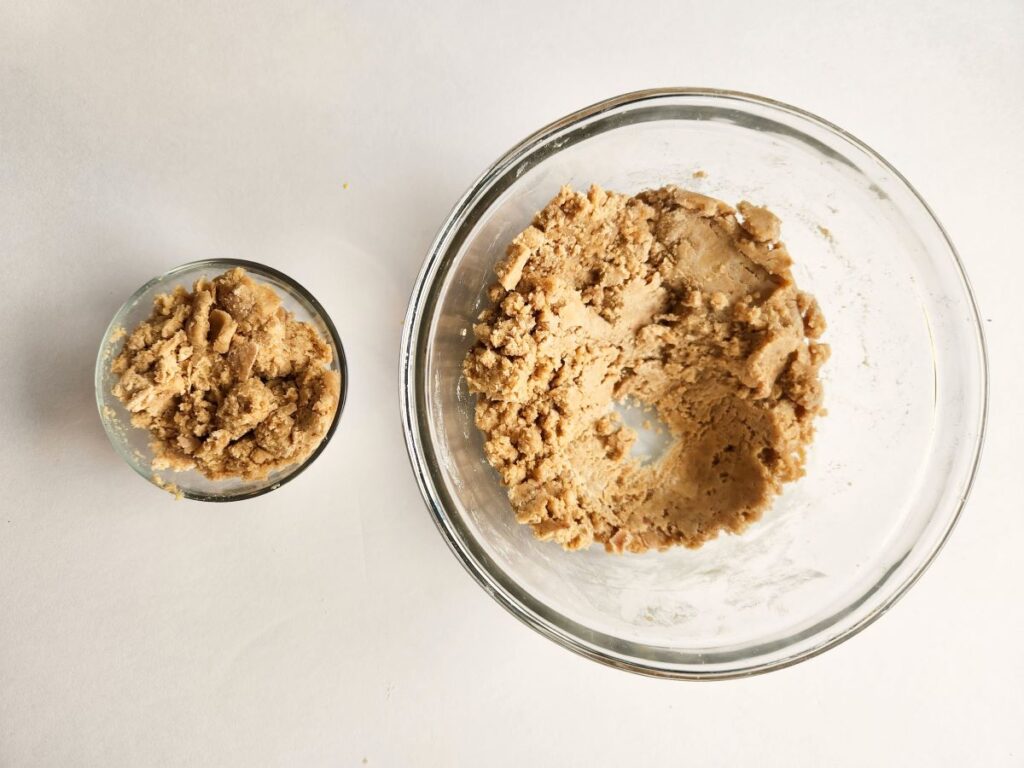 Press the remaining dough evenly into an eight-inch baking dish lined with parchment paper and bake it at 350 degrees for about twelve to fifteen minutes or until it is a lovely golden brown color. Let the crust cool completely while you make the yummy blackberry filling.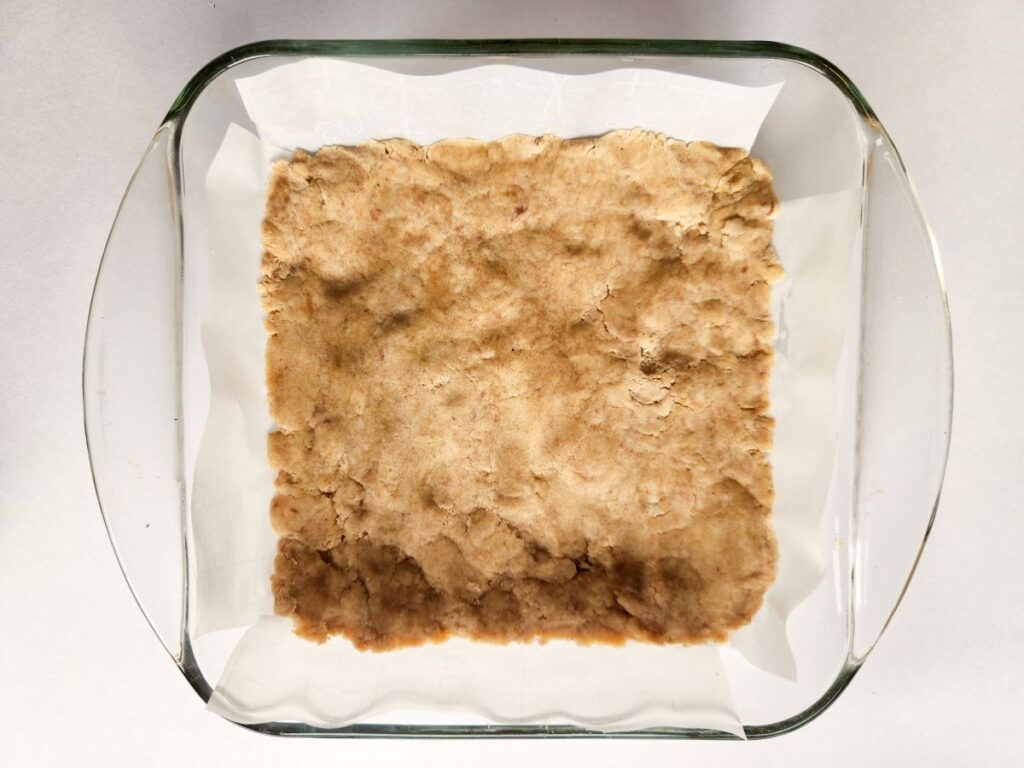 Wash and dry the blackberries, cut them in half, put them in a medium mixing bowl with the flour, sugar, and lemon juice, and mix them all together. Spread the blackberry mixture evenly to the edge of the crust.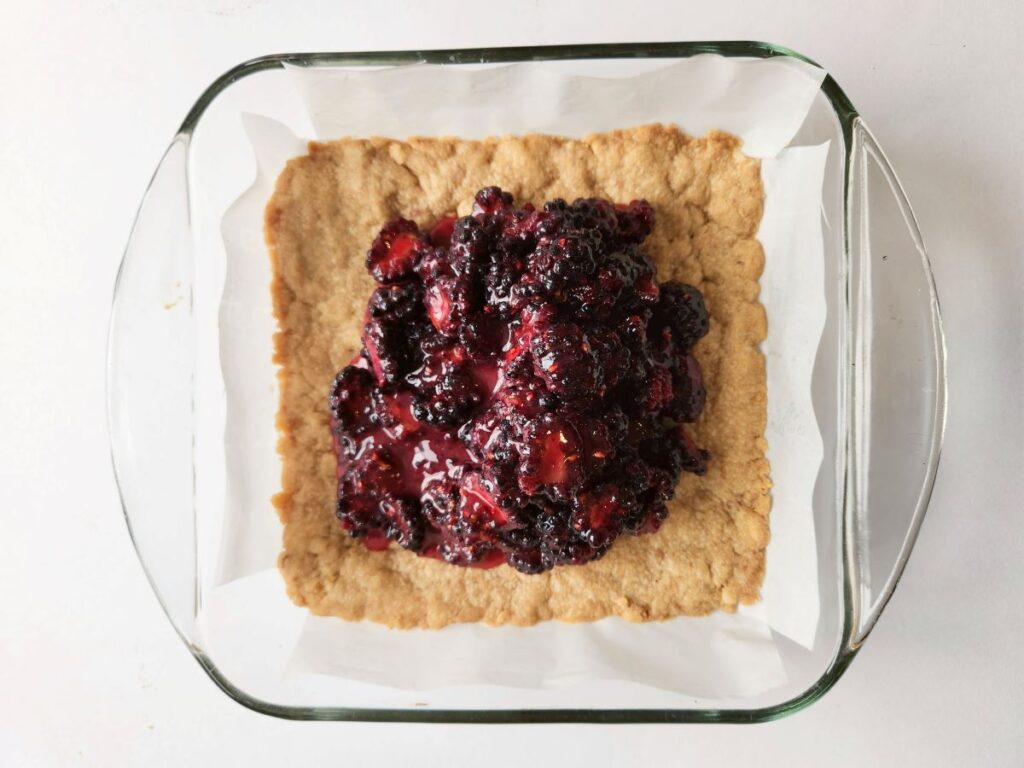 Now crumble the crust mixture you set aside over the blackberry filling and bake the bars in that 350-degree oven for about forty minutes.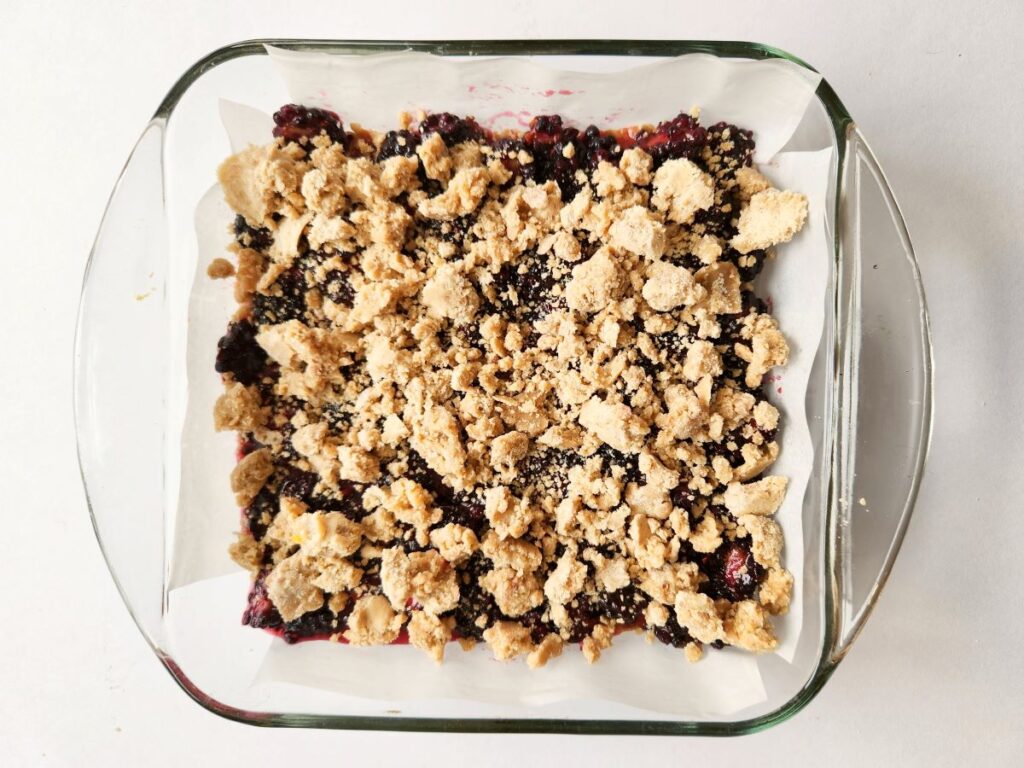 Let the bars cool completely before cutting them into ten rectangular bars.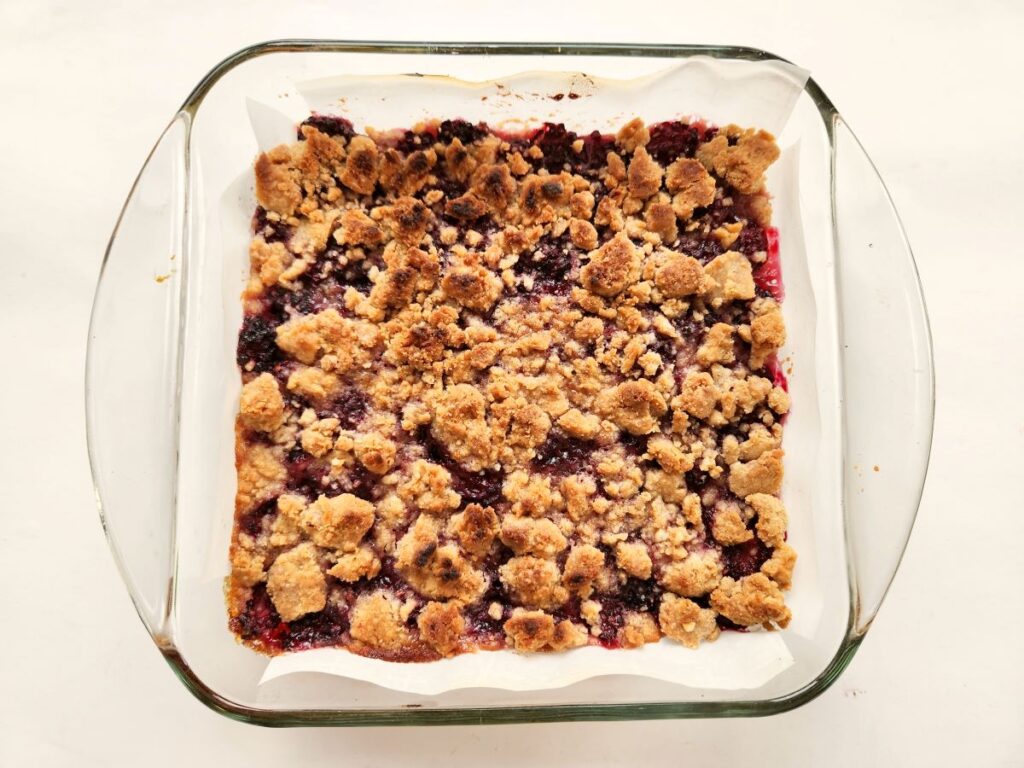 These beautiful old-fashioned blackberry crumb bars are not overly sweet and would make a wonderful treat for breakfast! They are sweet enough, though, that they make a wonderfully light dessert. I can't imagine how delicious they would be with a scoop of lemon sherbet!
This recipe is so nostalgic and would taste best when eaten on a porch swing after supper as the fireflies are beginning to peek out! Ma Ingalls would surely agree this treat is summer perfection.
Fruit and berry desserts are one of the best things about summer! We love 'em all! Here are some of our favorites. Four Ingredient Peach Cobbler, Chocolate Blackberry Cupcakes, Rhubarb Pretzel Dessert.
Here are some ways to make summer last longer by freezing some of the overabundances of the season. Freeze Peaches Without Sugar, Freeze Rhubarb The Quick And Easy Way.
Summer is a great time to use sometimes surprising things to make jelly, too! Check these out! Peony Jelly, Corncob Jelly.
Yield: 10 bars
Blackberry Crumb Bars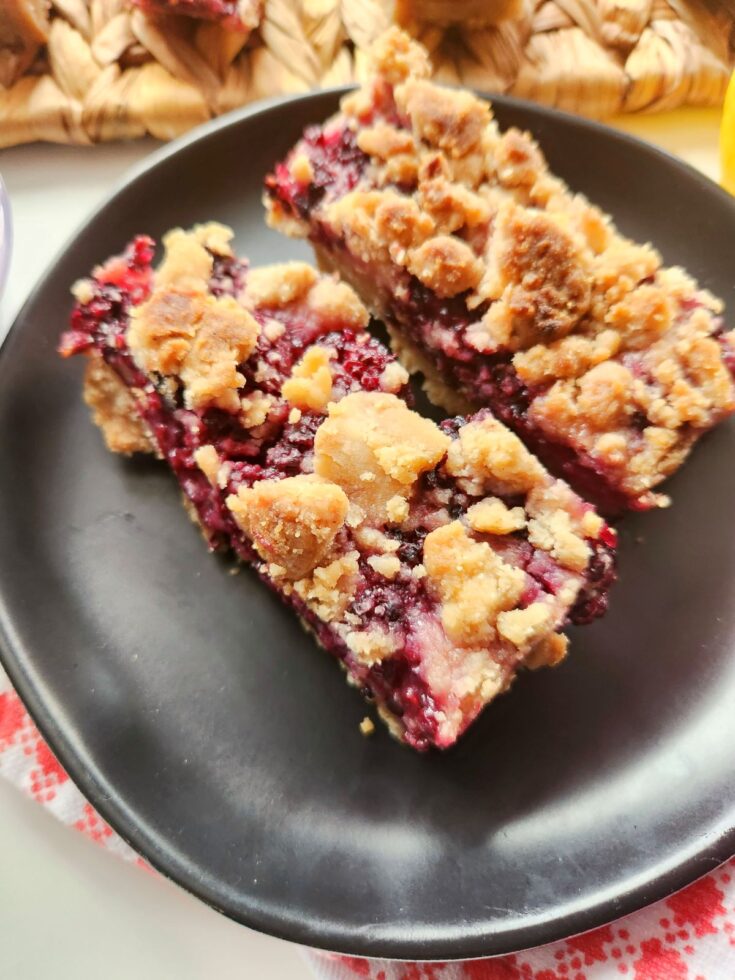 Blackberry crumb bars are a delicious old-fashioned dessert bar that would make a great breakfast too! A buttery crust and topping with a sweet blackberry mixture sandwiched in between.
Total Time
1 hour
15 minutes
Ingredients
Crust
¾ cups butter, melted
½ cup brown sugar
1 tsp lemon zest
2 cups flour
¼ tsp baking soda
¼ tsp salt
1 tsp cinnamon
Filling
½ cup sugar
2 Tbs all-purpose flour
3 cups blackberries cut in half
1 tsp lemon zest
Juice of half of one lemon
Instructions
Preheat the oven to 350 F.
Line an 8-inch baking dish with parchment paper.
Whisk together butter, brown sugar, and lemon zest until well incorporated.
Add flour, baking soda, salt, and cinnamon to the butter mixture until well incorporated.
Set one cup of the dough aside for the topping.
Press the rest of the dough mixture into the bottom of the prepared baking dish and bake for 12-15 minutes. Let the crust cool completely.
Combine the sugar, flour, blackberries, and lemon juice in a medium mixing bowl.
Spread the blackberry mixture evenly on the cooled crust.
Sprinkle the crust mixture you had set aside over the blackberry filling.
Bake the blackberry crumb bars for 45 minutes or until golden brown.
Let the bars cool completely before cutting.
Cut into ten bars for serving.
Are you as excited about summertime as we are? What are you excited to eat?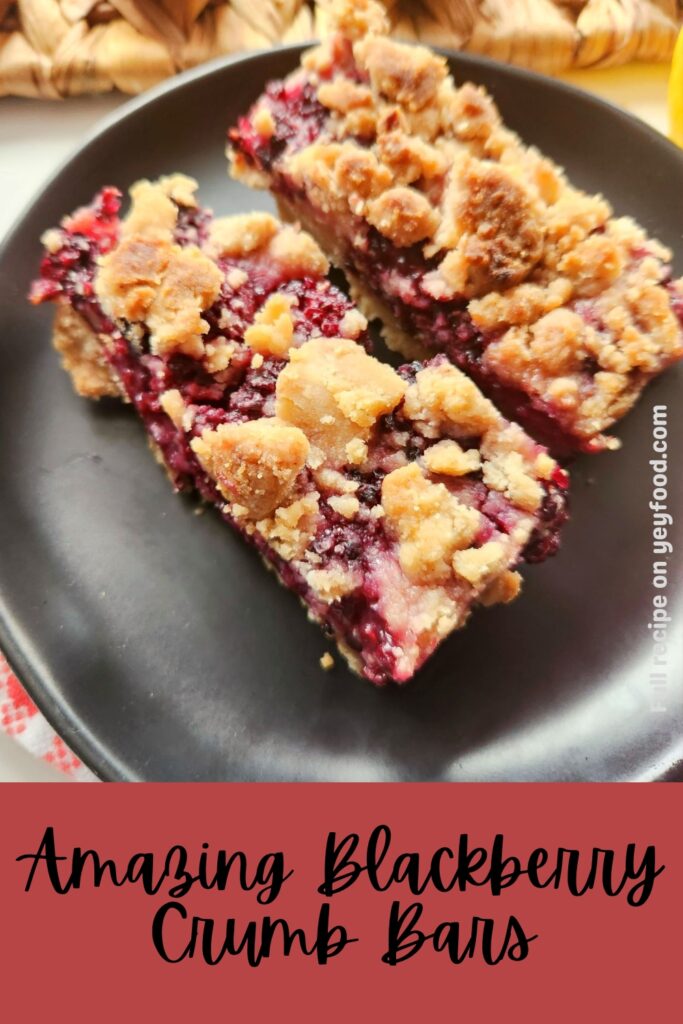 MORE OF OUR QUICK AND EASY FAMILY-STYLE RECIPES: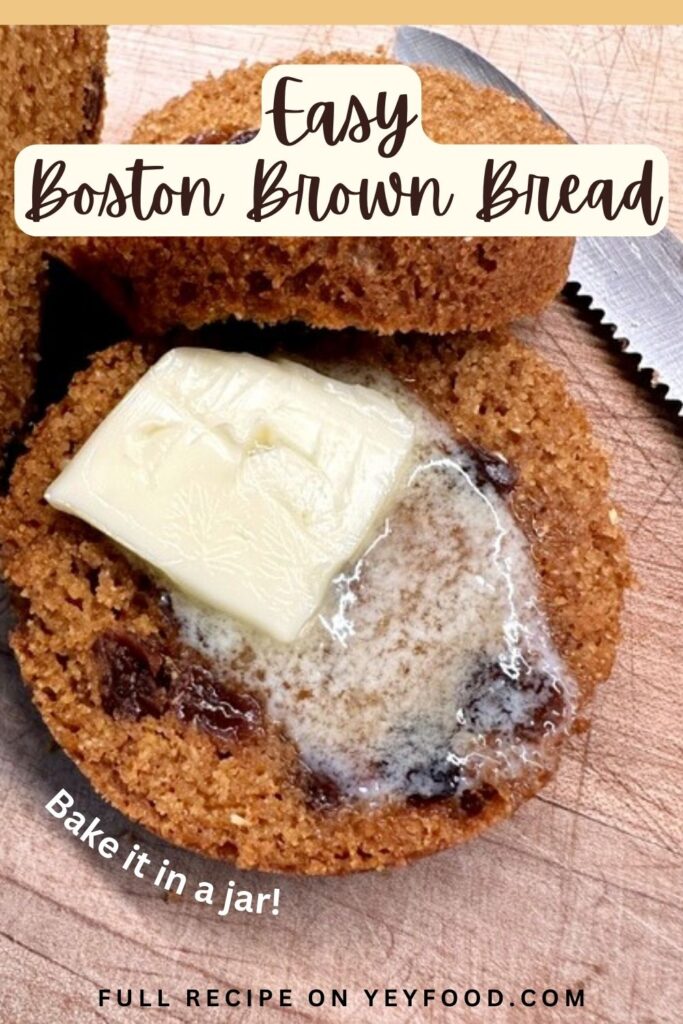 The Number 1 Practically Perfect Poppy Seed Bread
Oven-Baked Steak With Brown Gravy
Super Delicious German Dessert Recipes
Amazing Frosted Brownie Cookies
If you like these recipes, you are our people! You can check some related articles below or search via categories on the right. But be warned; you will be on here for hours. Enjoy!  What are your favorite fruit desserts?