Oreo Cupcakes With Oreo Buttercream Recipe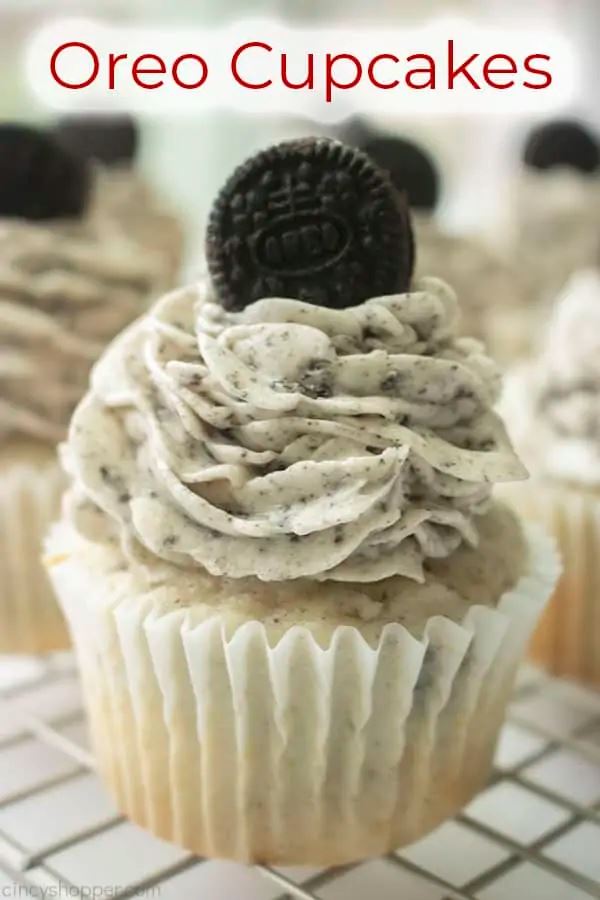 Oreo Cupcakes? Oh, my stars! When you put America's number one cookie into a cupcake, that's incredible! But make buttercream frosting and put crushed Oreos in that, too? Now we're talking spectacular! If that's not enough, Jen outdid herself by topping the whole little cake with a mini Oreo! Wowsers!
This cupcake is a show stopper, but amazingly, it starts with a boxed cake mix with a few tweaks to make it the perfect birthday treat for anyone from 1 to 101! What an exciting idea! Who do you know that has a birthday coming up?
Here's the recipe! Oreo Cupcakes With Oreo Buttercream
More recipes from us
4 Reasons You Should Freeze Some Sweet Corn This Summer
How To Make The White BBQ Sauce That's Fascinated Us Since 1925
Dilly Pickled Green Beans You Make In Your Refrigerator
If you like these recipes, you are our people! You can check some related articles below or search via categories on the right. But, be warned; you will be on here for hours. Enjoy!
So, please share this recipe on your social media accounts like Facebook, Instagram, Twitter, and Pinterest. We would be honored and ever so grateful; thank you!