Dill Pickle Dip Recipe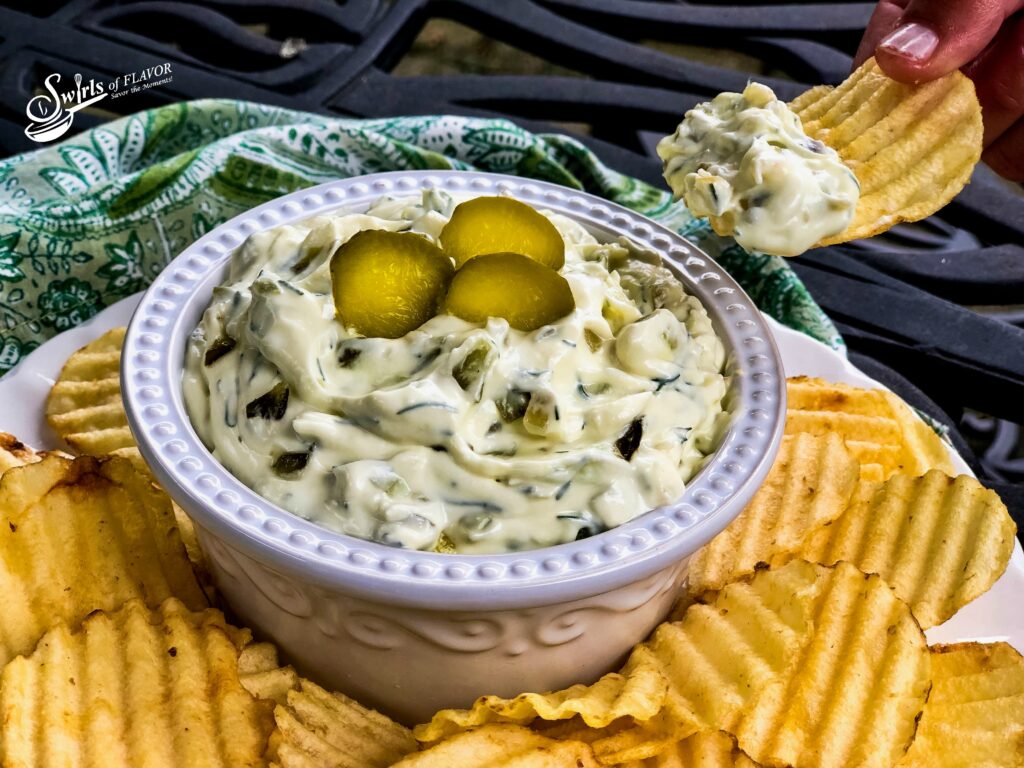 Dill Pickle Dip is an easy recipe for a creamy, tangy cream cheese dip flavored with pickles, relish, pickle juice, and fresh dill. A delicious party dip that takes just minutes to make and will be a hit at your next get-together!
Serve pickle dip with potato chips for an added salty note in every bite or with your favorite veggie dippers for healthy crunch and color.
Grab the easy recipe right here!
MORE RECIPES FROM US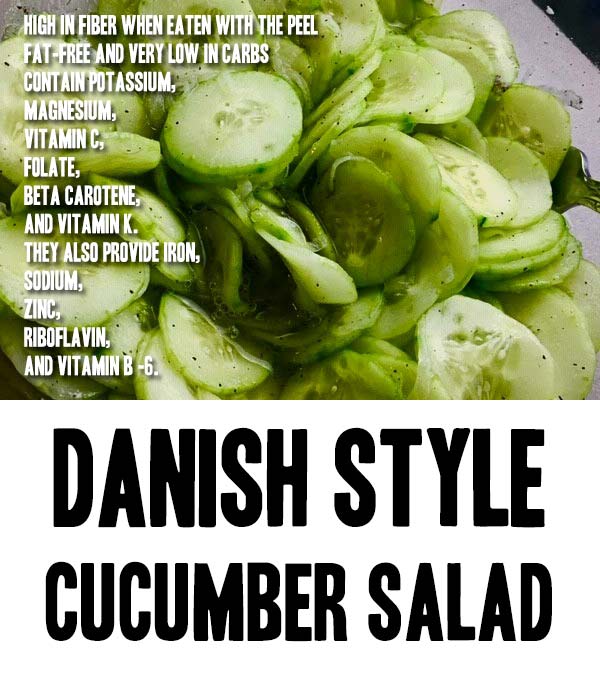 The Ultimate Bread and Butter Pickle Recipe
The Number 1 Practically Perfect Poppy Seed Bread
Insanely Crisp and Chewy Peanut Butter Cookies
So, please share this recipe on your social media accounts like Facebook, Instagram, Twitter, and Pinterest. We would be honored and ever so grateful; thank you!