Top Air Fryer Dessert Recipes
I got an air fryer a few Christmases ago as a present of my hubby. Fair to say, although I think his intentions were for him to get more delicious food on the table, I fell in love with it as soon as I used it.
Having an Air fryer has changed my life. I am not even kidding. Dinner has stopped being a chore and actually become an easy part of my routine again.
When compared to regular deep fried foods, a lot if not ALL of the air fried foods have a very similar crunch without having to use a lot of oil.
In fact, you can barely use any oil and the food still comes out crispy and delicious. For me, 9 times out of 10 I prefer what comes out of the air fryer than I do my deep fat fryer or oven!
With that info said, I want to share with you my top air fryer deserts that I have been making recently. I think you're going to love them as much as I do.
Air Fryer Donuts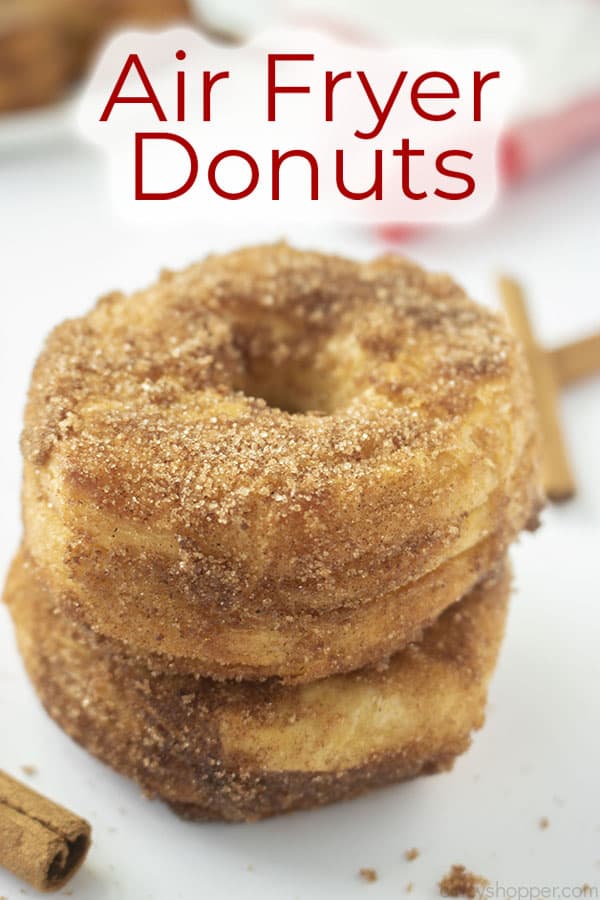 Air Fryer Donuts are a quick & tasty way to deal with any donut cravings. These are made with storebought biscuits, which makes cooking easy!
Grab the recipe: https://cincyshopper.com/air-fryer-donuts/
Next on the list is one of my all-time favorite air fryer snacks!
Air Fryer Apple Fries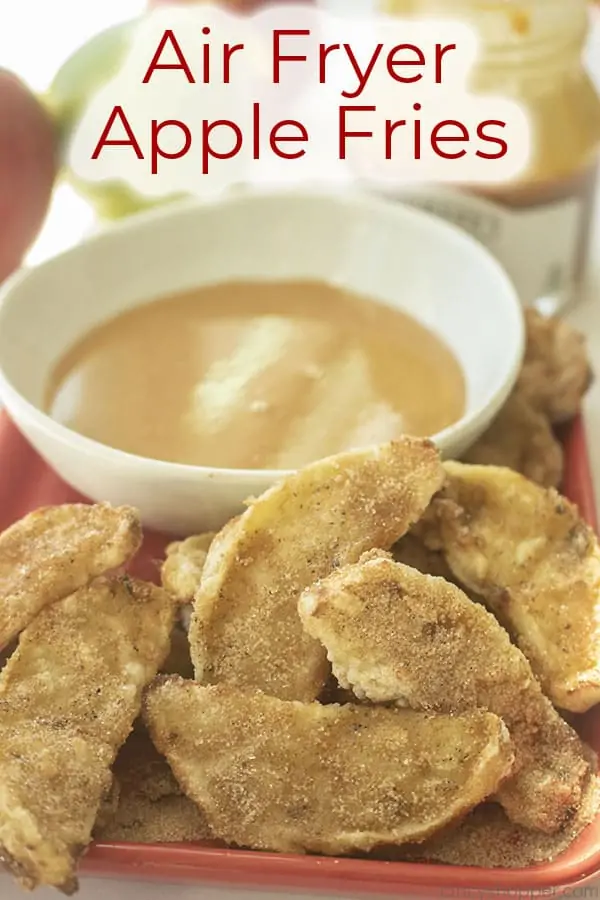 Air Fryer Apple Fries are a delicious dessert that cooks up quick in the air fryer. These apple wedges are so easy to make- give them a try!
Grab the recipe: https://cincyshopper.com/air-fryer-apple-fries/
Air Fryer Apple Crisp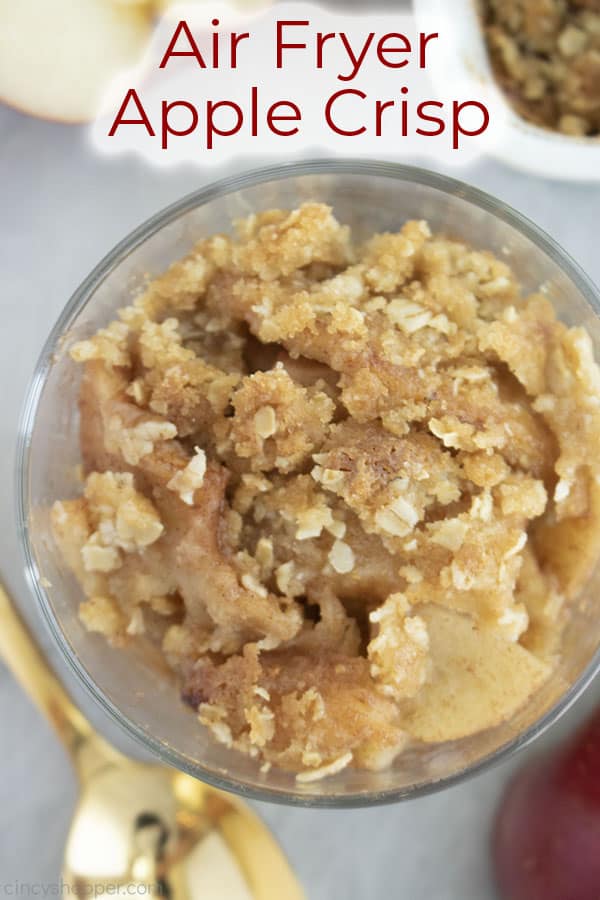 Air Fryer Apple Crisp is a comforting dessert recipe perfect for autumn. Apples and streusel topping come together for this easy dessert dish.
Grab the recipe: https://cincyshopper.com/air-fryer-apple-crisp/
My favorite air fryer:
Instant Vortex Plus 4 Quart Air Fryer
6-IN-1 FUNCTIONALITY: Air fry, broil, roast, dehydrate, bake and reheat.
ONE-TOUCH SMART PROGRAMS: Customizable cooking programs for easy chicken wings, roasted veggies, cinnamon buns and more.
EVENCRISP TECHNOLOGY: Delivering all the crunch and tenderness of deep-frying with 95% less oil.
EASY TO USE DISPLAY: Touchscreen shows each stage of cooking.
EASY CLEAN-UP: Non-stick, dishwasher safe air fry basket and tray.
FAST PREHEATING: Little to no preheating time.
ADJUSTABLE TEMPERATURE: Easily select temperatures from 95 to 400° F.
4-PORTION CAPACITY: Perfect for small families and couples.
COMPACT DESIGN & STAINLESS-STEEL ACCENTS: Perfectly combines function and style in a countertop-friendly design.
PROVEN SAFETY FEATURES: Built-in safety features including Overheat Protection and auto-off.
Grab it on amazon!
More recipes from us: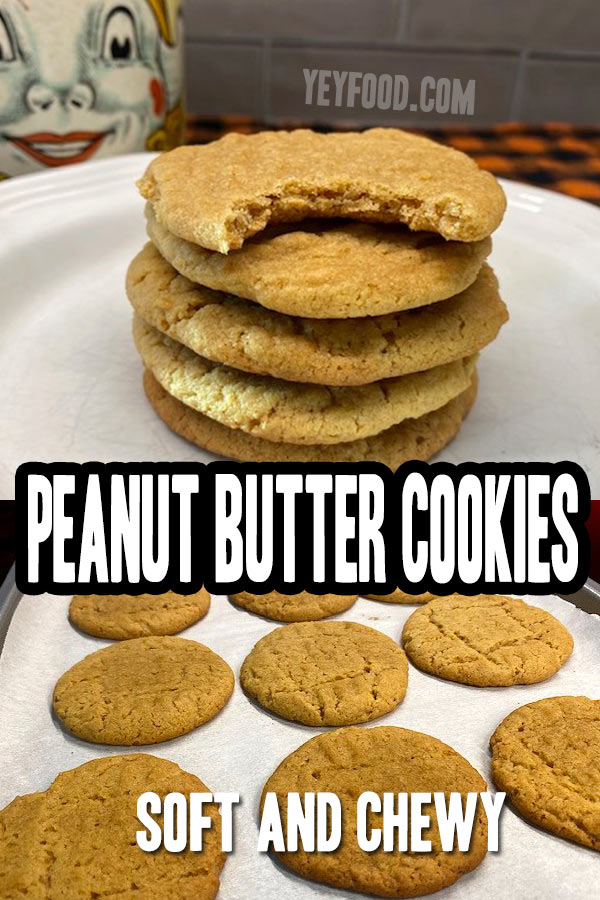 S'mores Bars How To Make Them Super Fast and Super Good
Easy 1 Pan Classic American Goulash
German Sauerkraut Casserole With Bacon And Brown Sugar
If you like these recipes, you are our people! You can check some related articles below or search via categories on the right. But, be warned; you will be on here for hours. Enjoy!
So, please share this recipe on your social media accounts like Facebook, Instagram, Twitter, and Pinterest. We would be honored and ever so grateful; thank you!