Easy Pattycake Pie Crust Recipe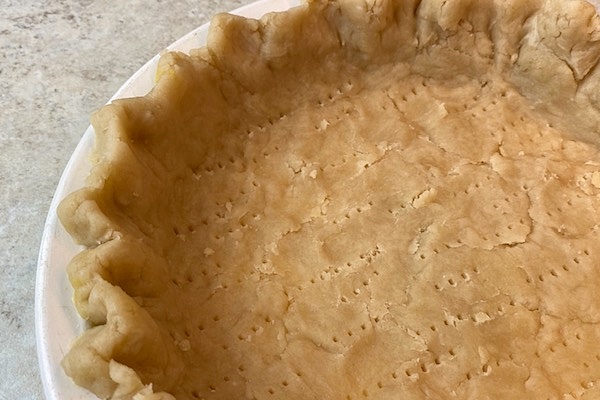 Pattycake pie crust is a gamechanger. I love pie, any flavor of pie. But whoever coined the expression "easy as pie" had never actually made a pie crust the hard way. There isn't an easy traditional pie crust recipe, and they all involve chilling, wrapping, rolling, freezing, pie weights, a food processor. None of that is easy in my book. If you like doing these things, by all means, have a ball.
One day, I was perusing through Pinterest, searching for an "easy" pie crust made with butter, and not a single recipe looked easy. Besides that, I think there should be a unique word for searching Pinterest, don't you? It's such a time-sucking activity! Pin-diving? Pindulging?
There should be because a "quick look" through Pinterest is impossible. There's too much to see, and it's all fascinating. It's like eating potato chips, and you can't stop unless the smoke alarm goes off or someone is bleeding!
But when I say easy, I mean one bowl, one spoon, and absolutely no hassle. I do love a crisp, tasty crust. I found a way to do it that's incredibly easy, and it's been around for YEARS!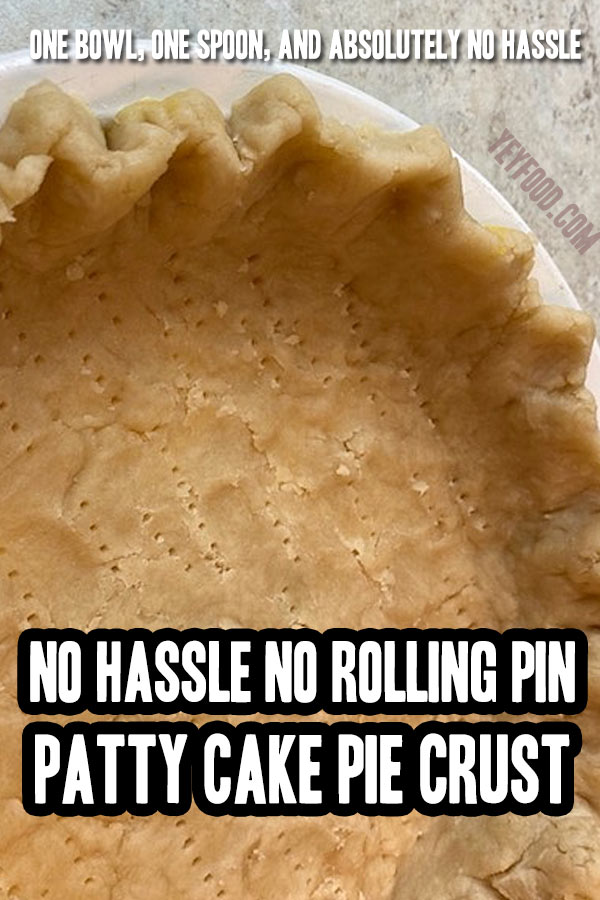 Oil Is The Secret Ingredient To Making a Super Easy No Roll Pie Crust
Many folks swear by the convenience and quality of a no-roll pie crust made with vegetable oil. This crisp, tasty pattycake pie crust is also a plus for the diet-conscious. This crust has no cholesterol or trans fats, and that means it's also vegan. If the idea of using a rolling pin gives you the willies, this recipe is perfect for you.
If you like, you can use melted butter in place of the oil, and you'll have similar results, and the crust will have a wonderful golden color and buttery flavor. It will no longer be vegan, but if that's not an issue, use butter!
All-purpose flour is best for this crust. You can use any neutral-flavored vegetable oil you like; canola, safflower, coconut, sunflower, or even olive oil. The advantage of using oil in a pie crust is that the fat is a liquid, so it blends easily with flour and other ingredients. Salt adds flavor to the crust that complements sweet and savory fillings, and powdered sugar enhances browning.
You Don't Need A Rolling Pin Just Two Hands To Pat This Crust Into Place
When this pie crust recipe first appeared, it was called Pat In Pan Oil Pie Crust. Later on, it became known as a no-roll pie crust. Whatever the name, it's about as stress-free as any pie crust you'll ever make.
Once you've mixed the ingredients, put the ball of pattycake pie dough into a pie plate, then press and pat it into place with your hands or the back of a spoon. Bring up the edges a bit and flute with your fingers, or crimp the edges with a fork.
When making a cream pie, prick the crust all over with a fork to avoid shrinking. I have had great results blind baking pattycake pie crust like this without parchment paper, pie weights, or any other hullaballoo. The edges stand up nice and tall.
If you are making a custard pie, don't prink the crust; pour the filling right into the unbaked crust and bake the pie according to the specific pie recipe. Often, a custard pie is baked at a high temperature for about 15 minutes, then turned to a lower temperature to finish baking.
If you want to bake a double-crust pie using this recipe, increase the amounts of all ingredients by half. Use two-thirds of the dough in the pan for the bottom crust. Work about two tablespoons of sugar into the remaining dough. Then tear that part of the dough into little pieces and arrange them on top of the filling. The pieces will bake together, crisp up, and form a streusel-like top crust.
Yield: 10 servings
Patty Cake Pie Crust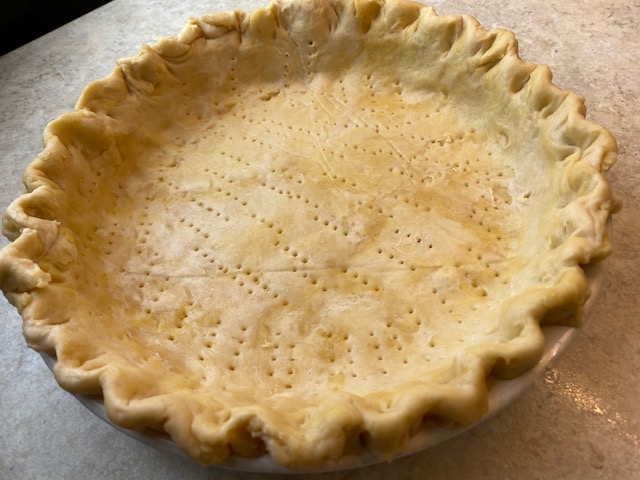 A quick and easy fool-proof pie crust recipe
Ingredients
1 3/4 cup all-purpose flour
1/2 tsp salt
1/2 cup vegetable oil
2 Tbsp water
1 Tbsp powdered sugar
2 drops yellow food coloring optional
Instructions
Combine all ingredients in a bowl and stir with a fork until all the flour is incorporated and the dough forms a ball.
Put the dough in the center of a 9" pie plate and using your hands, pat the dough gently into place.
You can flute the edges with your fingers.
If baking the crust without a filling, prick holes all over the bottom of the crust with a fork before baking.
Bake at 375 degrees until golden brown, about 12-15 minutes. Cool before filling.
What would Thanksgiving be without pies? With this easy crust recipe, you are empowered to bring a pie to dinner! What kind of pies show up at your holiday gatherings, and what is your favorite?
More recipes from us: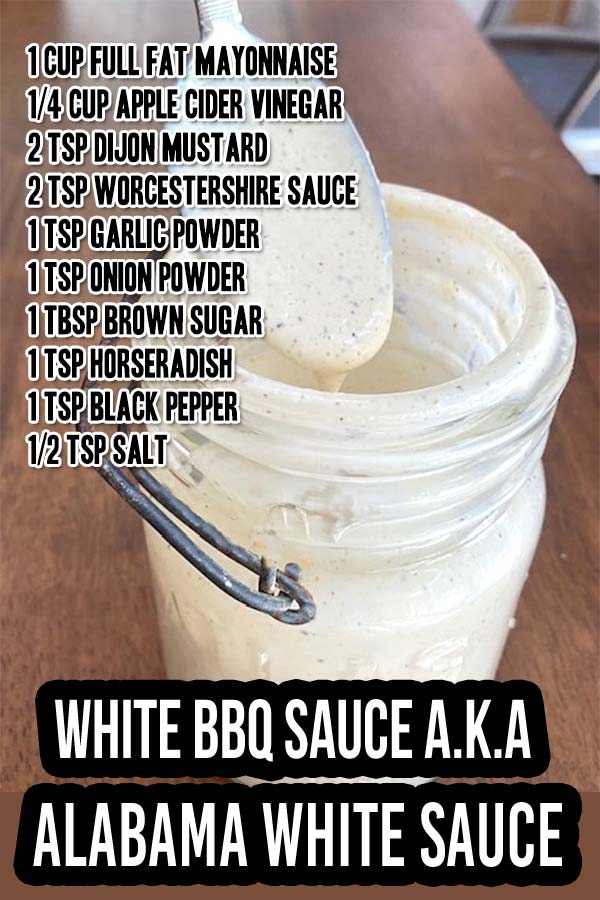 S'mores Bars How To Make Them Super Fast and Super Good
Easy 1 Pan Classic American Goulash
German Sauerkraut Casserole With Bacon And Brown Sugar
If you like these recipes, you are our people! You can check some related articles below or search via categories on the right. But, be warned; you will be on here for hours. Enjoy!
So, please share this recipe on your social media accounts like Facebook, Instagram, Twitter, and Pinterest. We would be honored and ever so grateful; thank you!