Caramel Apple Cupcakes Recipe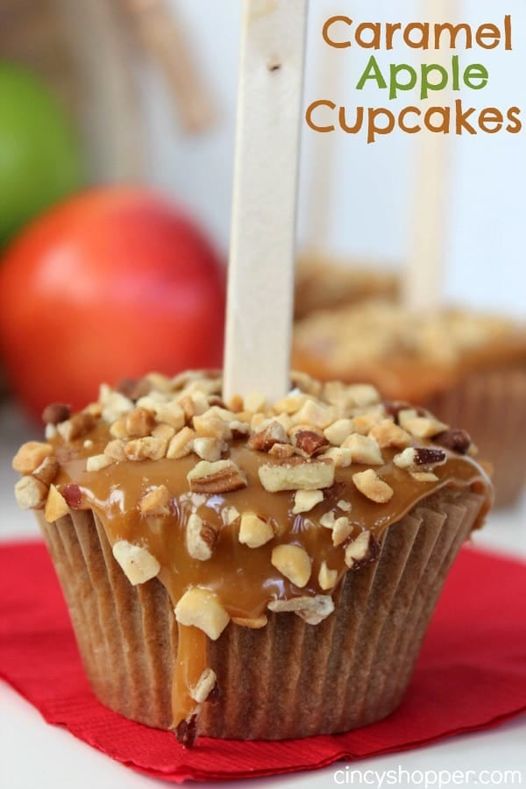 These clever caramel apple cupcakes might be the cutest little presentation we have seen this fall! Hooray, autumn is here, and it is the favorite season for so many folks! The stick in the cupcake reminds us of a classic caramel apple, and it sends this adorable cupcake over the top in creativity!
But wait! These tasty little cupcakes begin with a spice cake mix and a grated apple, so they go together fast, and the batch makes 24 cupcakes, enough for a party!
Who is the lucky one that gets to unwrap the caramels for the icing? You know, whoever it is, they will be a snitcher! While the melty caramel is still warm, pile on the crushed peanuts for that memorable flavor combo from our childhood!
Grab the recipe right now! You want to hang on to this one! Caramel Apple Cupcakes
More recipes from us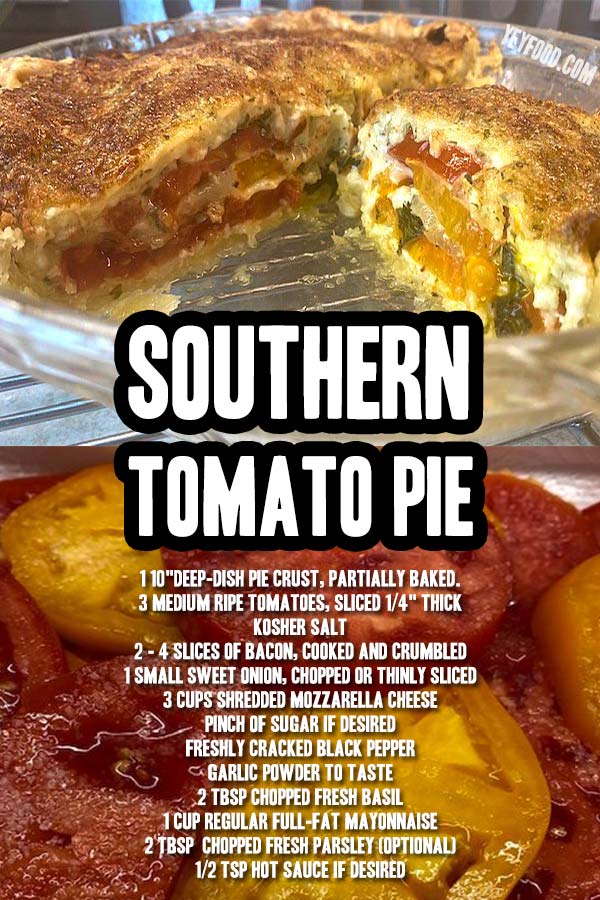 S'mores Bars How To Make Them Super Fast and Super Good
How To Make The White BBQ Sauce That's Fascinated Us Since 1925
German Sauerkraut Casserole With Bacon And Brown Sugar
If you like these recipes, you are our people! You can check some related articles below or search via categories on the right. But, be warned; you will be on here for hours. Enjoy!
So, please share this recipe on your social media accounts like Facebook, Instagram, Twitter, and Pinterest. We would be honored and ever so grateful; thank you!