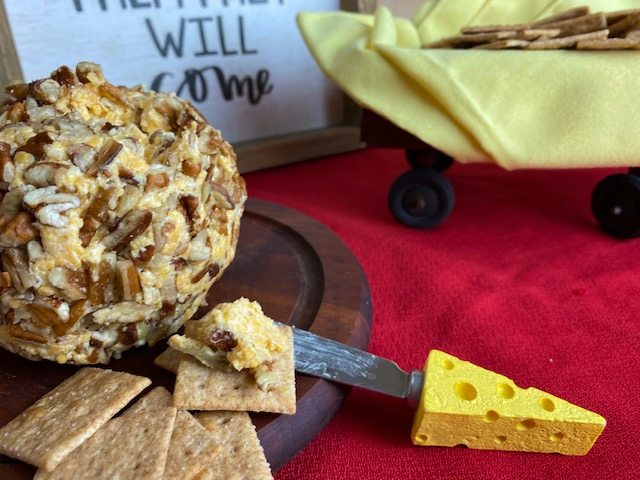 This amazing cheeseball recipe uses only the simplest of pantry ingredients. There's nothing fancy here! It's been a family favorite at our house since I don't know when thanks to my friend Kim! It's sure to be a hit at your holiday party, and be sure to hang on to the recipe for New Years' and SuperBowl get-togethers!
It keeps well in the refrigerator for several days, too. In fact, during the holidays, I like to make some ahead of time. Just add a bow and a box of crackers. It makes a welcome gift.
A cheeseball in 5 minutes? Yes! This recipe is insanely easy to make in a food processor! Don't have a food processor? Grate the cheese by hand and use your hand mixer. I did it that way for years. Still, it's ready in minutes!
The Greatest Cheeseball Begins When You Grate Your Own Great Cheese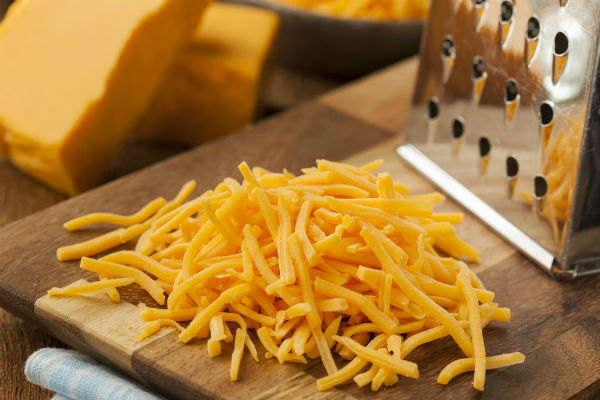 The best cheese for this recipe is sharp cheddar you grate yourself. Yes, I know you're busy. Yes, I know it's faster and easier to buy the pre-shredded stuff.
Here's the deal though, a bag of shredded cheese costs way more, has preservatives, and has a coating of some weird stuff that keeps it from sticking together in the bag. Who needs that?
You can grate cheese in no time flat if you use a food processor. If you don't have one, it's still a quick process, and with either method, it's much easier when the cheese is right-out-of-the-refrigerator cold. Grate the cheese onto a sheet of wax paper or dump it out of the food processor onto wax paper to wait while you whip up the rest of the ingredients.
You Can Shape This Amazing Cheeseball In Minutes Ready Set Go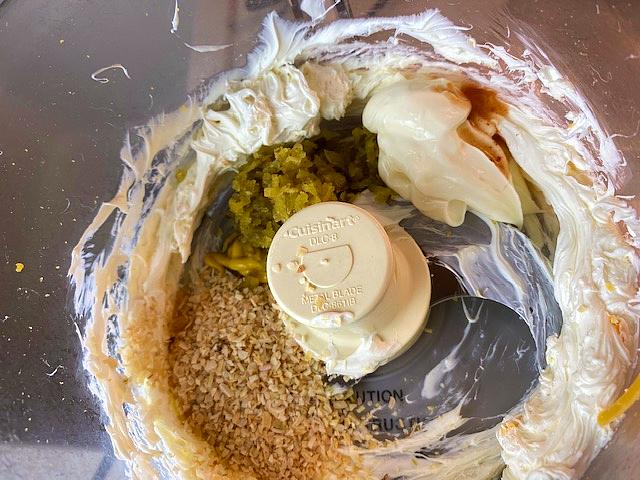 Start by swirling the cream cheese until it's soft. Scrape down the sides a time or two. You can do this quite well with a hand mixer, too! I did it that way for this for years! Then, all you do is add the rest of the ingredients and whirl them together.
Next, add the grated cheese to the cream cheese mixture in a mixing bowl or your food processor.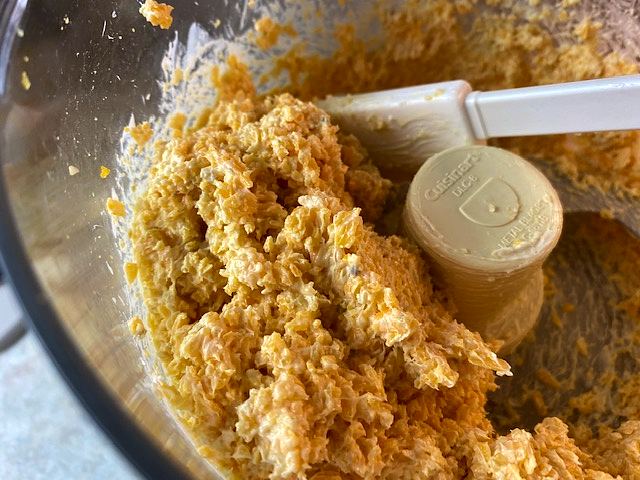 Scrape the cheese mixture back onto the wax paper and use your hands to shape it into a ball about the size of a large orange. Put the chopped nuts into a bowl. I like to use a wide flat bowl for this process. Walnuts and pecans are both good, so use what you like best.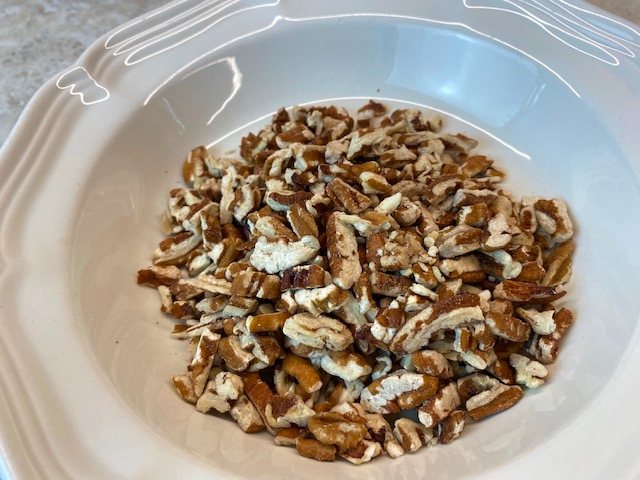 Now plop the soft cheeseball into the bowl of nuts and turn it, pressing as you go, until the entire ball is covered with nuts. Then wrap it in plastic film and chill.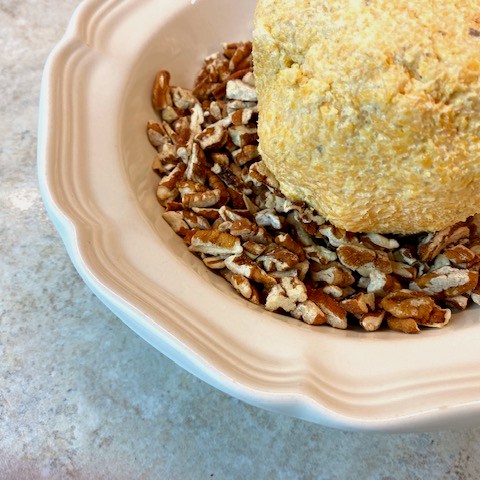 Ideally, make this cheeseball early in the day you plan to serve it. If you make it the night before, it would even be better. That way, all the flavors get better when they've had a while to get to know each other.
I always use half of an 8-ounce block of cream cheese when I make this. I can always think of something to do with the other half! You can use a 3-ounce package like the original recipe lists. I often double the recipe and make two cheeseballs because they keep so well.
There's just something about a cheeseball that says, "party." Who will be the first to stab through the crunchy, nutty exterior and plunge into the creamy, savory heart of the untouched cheeseball?
Serve this tasty cheeseball with crisp crackers. The mixture is full-bodied, so a non-wimpy cracker works best. Thin wheat, melba toast, or woven wheat would work great! Now all that's left for you to do is collect the compliments!
Yield: 15 servings
Amazing Cheeseball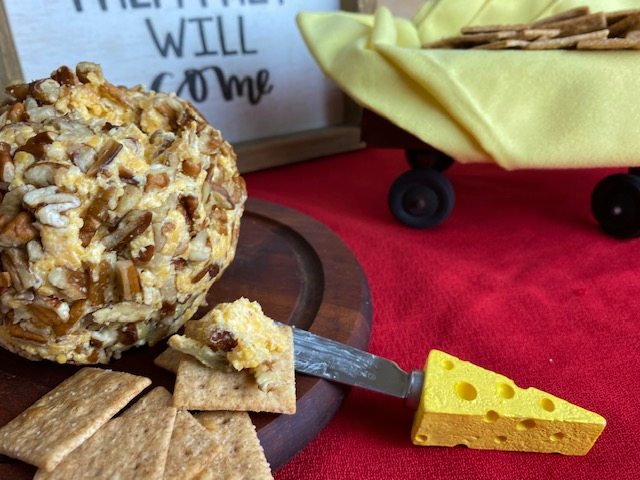 A basic quick, and easy cheeseball recipe that uses simple pantry ingredients.
Ingredients
8-ounce block of sharp cheddar cheese, grated.
3-ounce package of cream cheese (or one half of an 8-ounce package)
2 Tbsp instant minced onion
2 Tbsp mayonnaise
2 Tbsp sweet pickle relish or finely chopped sweet pickle
1 tsp yellow mustard
Few drops of Tabasco sauce to taste
1 cup chopped nuts for coating the cheeseball
Instructions
Grate the cheddar cheese and set it aside.
Soften the cream cheese in a mixing bowl or a food processor.
Add all the remaining ingredients except the nuts. Mix the ingredients well.
Add the grated cheddar cheese to the cream cheese mixture. Mix well.
Put the cheese mixture onto a sheet of waxed paper. Use your hands to form it into a ball.
Put the chopped nuts into a small bowl.
Put the cheeseball into the bowl of nuts. Press the cheeseball into the nuts, turning as you go, until it is completely covered.
Refrigerate a few hours or overnight to allow the flavors to develop.
Nutrition Information:
Yield:
15
Serving Size:
1
Amount Per Serving:
Calories:

152
Total Fat:

13g
Saturated Fat:

5g
Trans Fat:

0g
Unsaturated Fat:

7g
Cholesterol:

21mg
Sodium:

185mg
Carbohydrates:

4g
Fiber:

1g
Sugar:

2g
Protein:

6g
Do you have a favorite party appetizer that makes everyone beg for the recipe? Well, we're begging for your recipe!!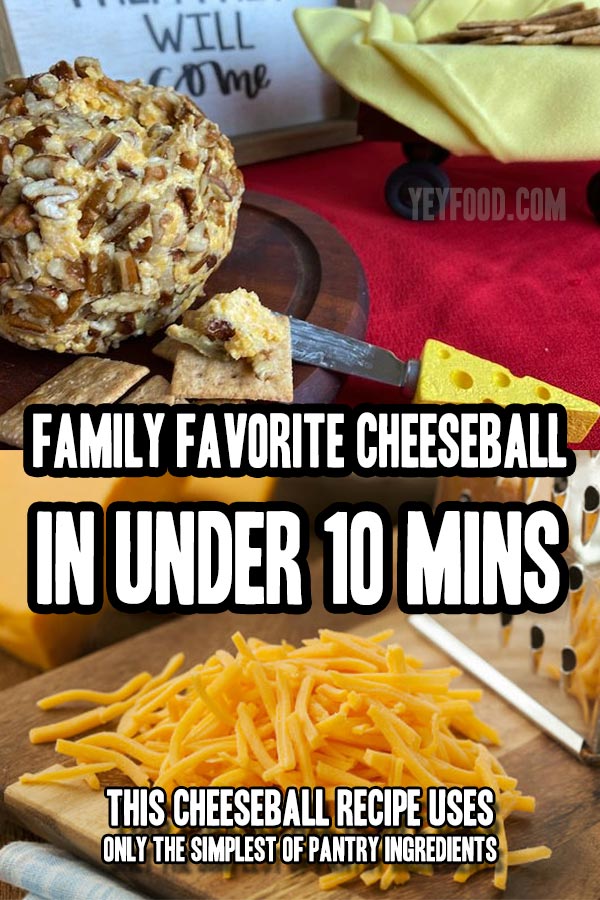 More tasty recipes from us: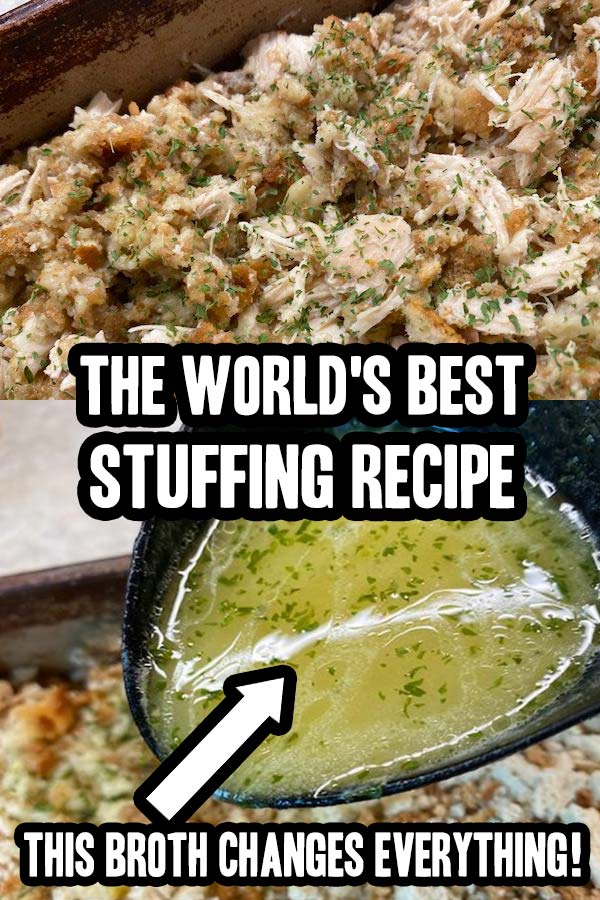 Easy 1 Pan Classic American Goulash
German Sauerkraut Casserole With Bacon And Brown Sugar
If you like these recipes, you are our people! You can check some related articles below or search via categories on the right. But, be warned; you will be on here for hours. Enjoy!
So, please share this recipe on your social media accounts like Facebook, Instagram, Twitter, and Pinterest. We would be honored and ever so grateful; thank you!