Low Carb Keto Banana Walnut Bread Recipe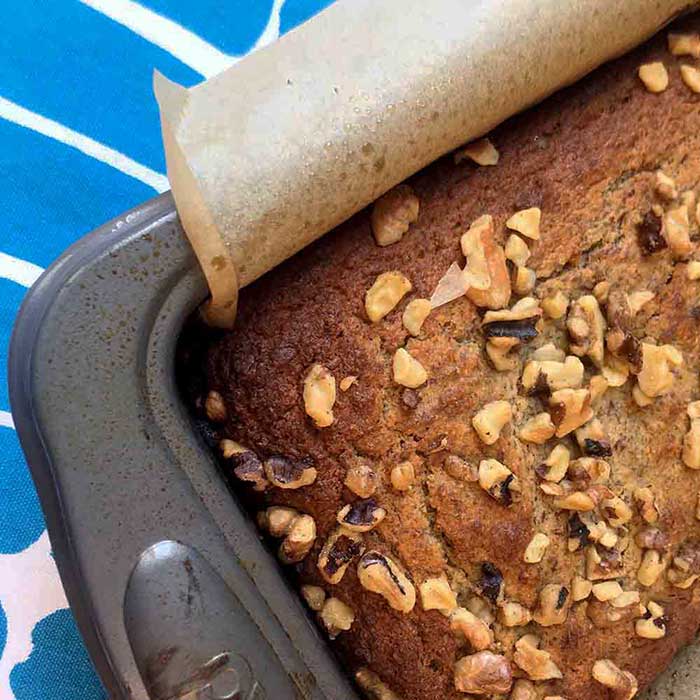 This low carb keto banana walnut bread recipe is sure to bring joy to anyone watching their carbohydrate intake. Traditional banana bread is not suitable for keto, as it's made with white flour, sugar, and bananas.
Even though they're loaded with nutrients and surprisingly good for you, bananas are basically off the table when eating keto. Why? They've got a whopping 31 grams of carbs per banana. Eat one, and you're almost at your quota for the day.
Thanks to the magic of pure banana extract, you can have all the delicious taste of bananas in every bite of this wonderful bread, even though there is NO banana in the recipe! Instead, shredded yellow squash gives this bread the characteristic moist, tender texture we all know and love. Pure magic!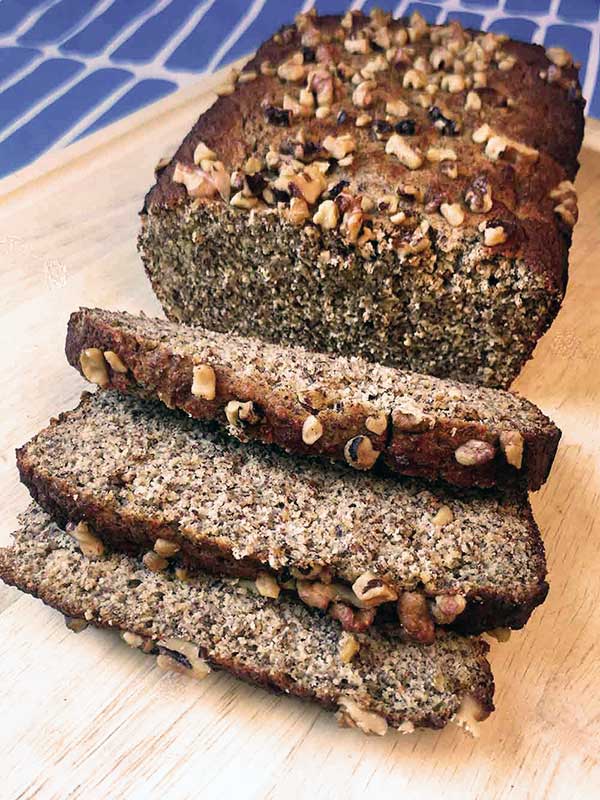 Low Carb Banana Walnut Bread Is Healthier For Many Reasons
Reducing the simple carbohydrates with a keto diet can have extremely positive effects on your overall health.
Cutting down on carbs automatically reduces your appetite and calorie intake.
Low-carb diets lead to quicker short-term weight loss than low-fat diets.
Belly fat loss is quicker on low-carb diets. Belly fat is especially harmful to health.
Low-carb diets are helpful in reducing triglycerides.
Low-carb diets lead to an increase in "good" HDL cholesterol.
A low-carb diet can significantly lower blood sugar and insulin and is extremely beneficial in treating type 2 diabetes.
Cutting carbs leads to a reduction in blood pressure.
Reducing carbohydrates may reduce the number of total LDL particles in your bloodstream.
Scientists have discovered people with type 2 diabetes can slim down and lower their blood sugar levels by following a keto diet. In one study, people with type 2 lost weight, needed less medication, and lowered their A1c when they followed the keto diet for a year.
Here Is Why Certain Ingredients Are Used In Low Carb Baked Goods
Almond flour is probably the most widely used keto flour substitute. It's made simply from crushed almonds and is extremely low in carbs, containing only 3 grams of total carbs and 1 gram of net carbs in two tablespoons.
Flaxseed meal adds a pleasant nutty texture and color to the loaf and brings anti-inflammatory benefits and more good carbs.
Whey protein adds protein, of course, but it also enhances flavor, texture, aroma and helps to keep the bread moist.
Oat Fiber is a champ at absorbing and holding moisture, so it helps give the bread a tasty, tender crumb.
Ricotta Cheese is a nutritional powerhouse that adds protein, texture, healthy Omegas and a slight bit of both sweet and salty flavors.
Pure Banana Extract (don't substitute imitation banana flavoring) is actually made from real bananas, so it adds genuine banana flavor without sugar and is gluten-free to boot. Don't stop at bread. Use it in smoothies, pancakes, and more.
Low Carb Keto Banana Walnut Bread Recipe
Yield: 12 slices
Low Carb Keto Banana Walnut Bread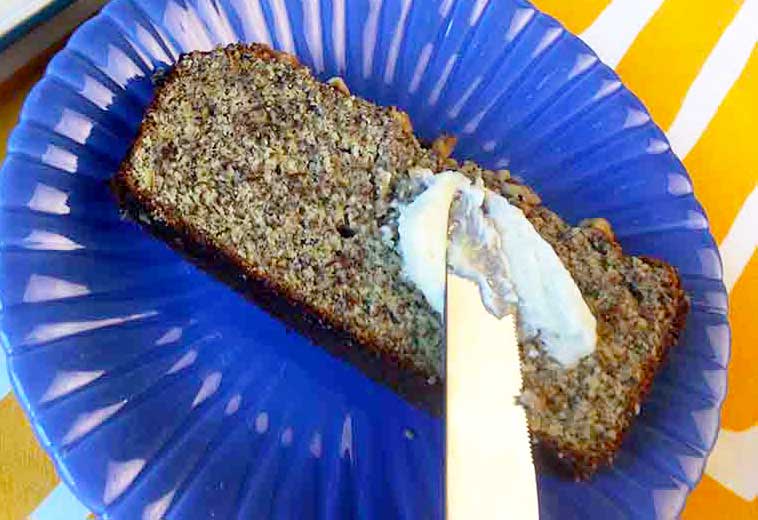 A delicious low-carb quickbread with all the flavor of banana bread with no bananas!
Total Time
1 hour
20 minutes
Ingredients
cooking spray
1 cup super fine almond flour
1 cup flaxseed meal
3/4 cup Swerve or equivalent granulated sweetener
1/4 cup Isopure Whey Protein or equivalent zero carb protein powder
1/4 cup oat fiber
1 tablespoon baking powder
1 teaspoon ground cinnamon
1/4 teaspoon salt
3 oz yellow squash (1/2 a squash), grated
5 large eggs
1 cup whole milk ricotta cheese
2 teaspoons vanilla extract
4 teaspoons banana extract
1/4 cup walnuts, chopped
Instructions
Preheat oven to 350 degrees F. Cut a piece of parchment paper to fit in and over the side of a loaf pan. Spray the lined pan with non-stick cooking spray. You'll use the parchment paper to remove the bread to cool.
In a medium-sized mixing bowl, whisk almond flour, flaxseed meal, sweetener, whey protein, oat fiber, baking powder, cinnamon, and salt until well combined.
Grate the yellow squash and blot the liquid from it with paper towels. Place it into a large bowl along with eggs, ricotta cheese, vanilla, and banana extract, and mix well to combine.
Add the dry ingredients to the wet ingredients and mix well.
Add batter to the prepared loaf pan and use a spatula to smooth the top.
Sprinkle the chopped walnuts over the top of the batter.
Bake for 55-65 minutes until browned on top and a toothpick in the middle comes out clean. Check after 40 minutes and place a sheet of aluminum foil over the top to prevent further browning.
Cool for 10 minutes in the pan. Use a knife to loosen the loaf from the edge of the pan and remove the loaf using the parchment paper "lifter."
Place the loaf on a cooling rack and cool for at least ten more minutes before cutting.

Nutrition Information:
Yield:
9
Serving Size:
1
Amount Per Serving:
Calories:

303
Total Fat:

20g
Saturated Fat:

4g
Trans Fat:

0g
Unsaturated Fat:

14g
Cholesterol:

119mg
Sodium:

303mg
Carbohydrates:

14g
Fiber:

6g
Sugar:

4g
Protein:

20g
Are you trying to cut carbs but don't want to give up eating delicious food? We can't blame you! Here's an amazing banana bread that you won't believe is low carb and keto-friendly! It's proof that you can have the best of both worlds with the right recipes. Happy banana bread! Watch for more low-carb and gluten-free recipes!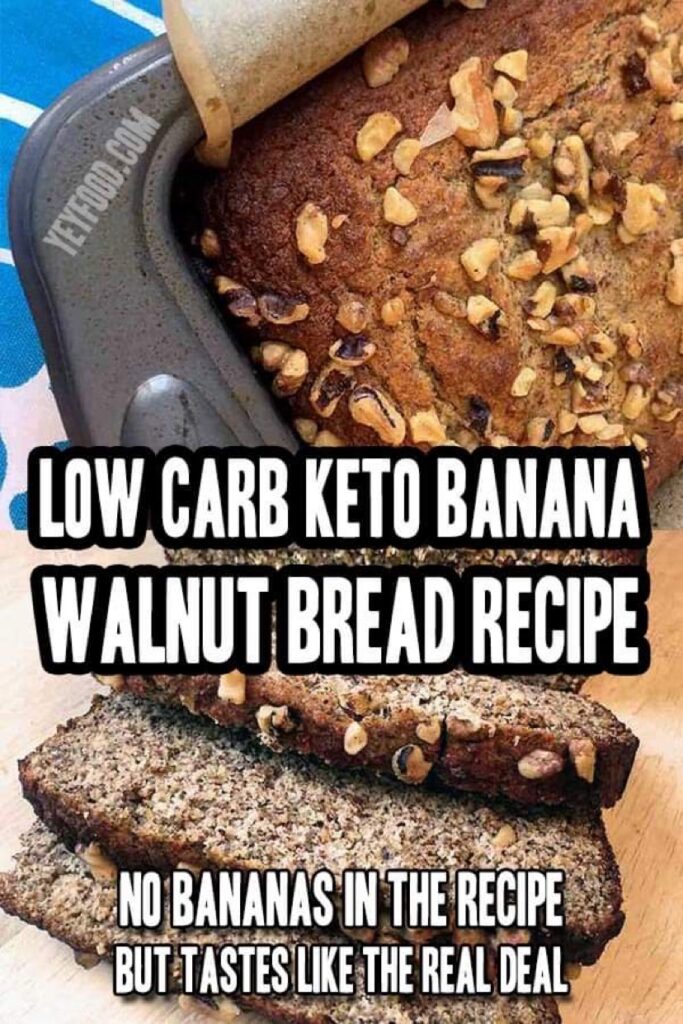 More recipes from us: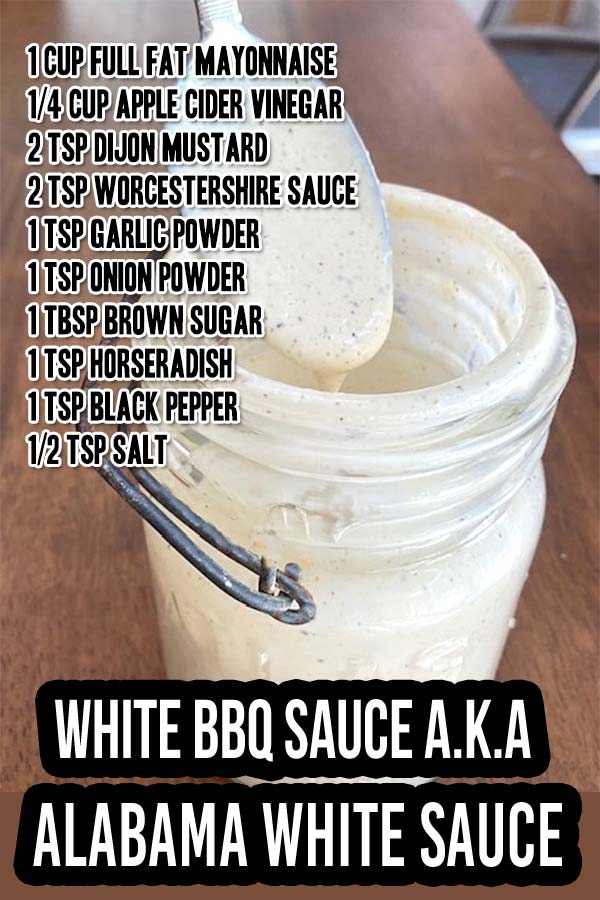 Easy 1 Pan Classic American Goulash
German Sauerkraut Casserole With Bacon And Brown Sugar
If you like these recipes, you are our people! You can check some related articles below or search via categories on the right. But, be warned; you will be on here for hours. Enjoy!
So, please share this recipe on your social media accounts like Facebook, Instagram, Twitter, and Pinterest. We would be honored and ever so grateful; thank you!