Delicious Irish Dessert Recipes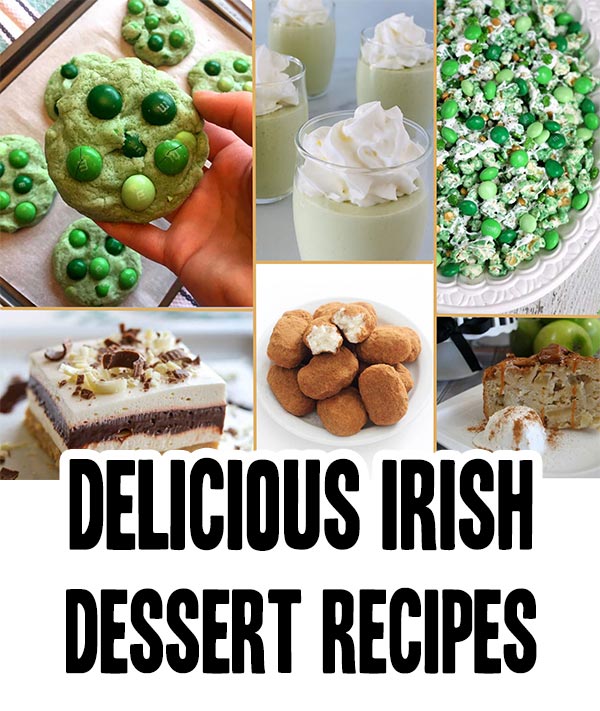 Are you looking for a tasty Irish dessert? As the saying goes, "Everybody's Irish on St. Patrick's Day" so let's take part in the celebration that takes place every year, worldwide, on March 17! But why wait another month to begin the festivities?!
By this time, after a long dreary winter, we are all longing to see some green! Why not begin with some festive green desserts that are pleasing to the eye and the belly?
Look no further. In this post, I have compiled a super list of some of the best, easiest, and most delicious Irish dessert recipes, so you don't have to spend time searching the internet!
Pudding Shots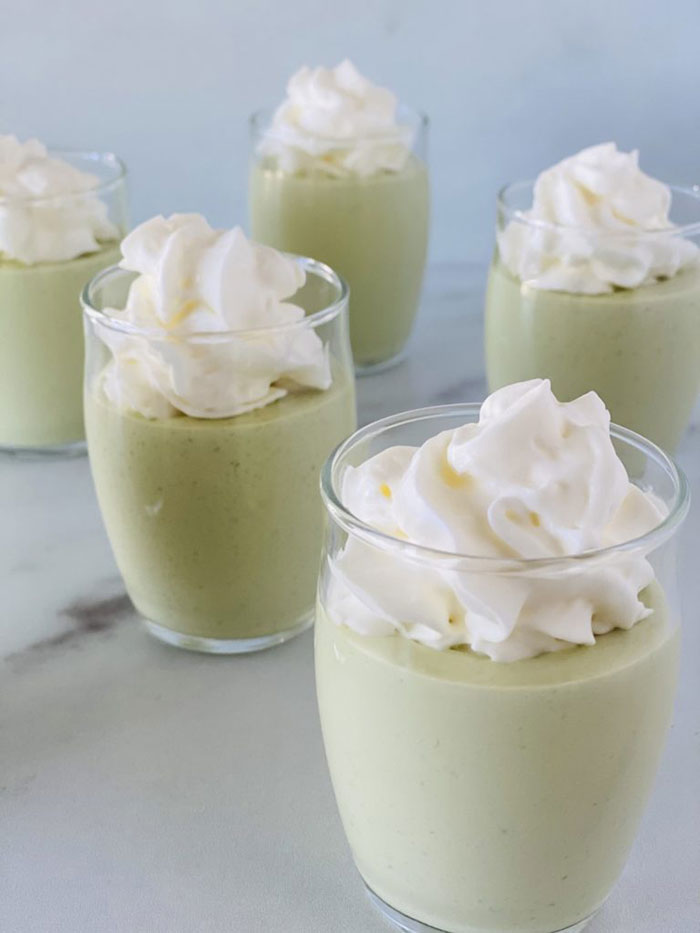 For a fun and tasty no-bake dessert this St Patrick's Day, these pudding shots will become a holiday favorite. Creamy pistachio pudding & Irish cream combine in a wee dessert that won't bankrupt your calorie intake!
Grab the recipe here: https://theshortordercook.com/st-patricks-day-pudding-shots/
Green Mint M&M Cookies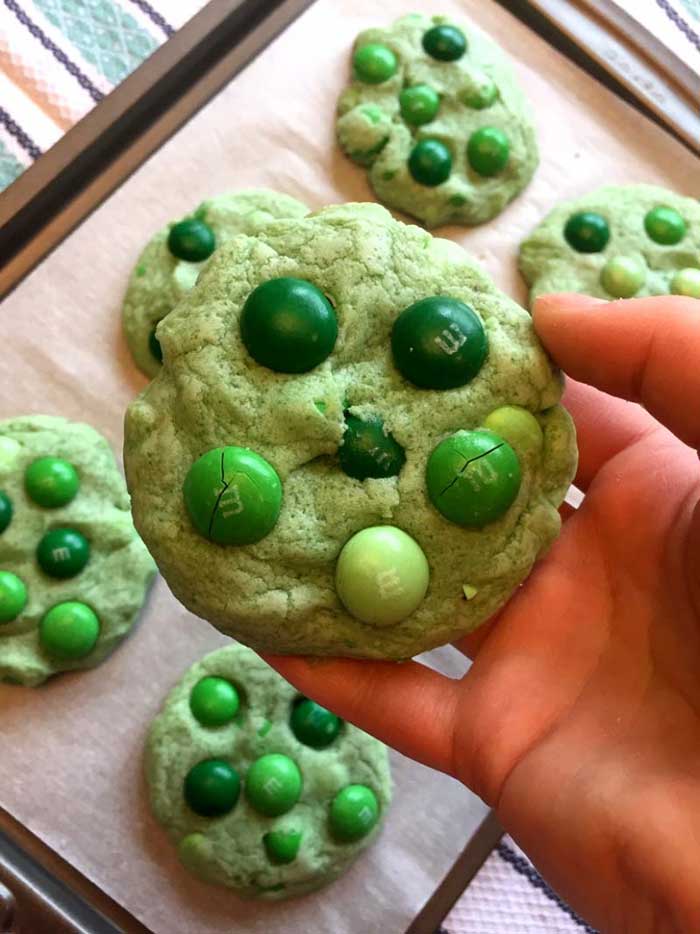 These super tasty green mint M&M cookies are super cute and so delicious! They have the perfect texture, with the perfect amount of minty M&Ms. In addition, this green recipe is perfect for St. Patrick's Day! These would be a huge hit with the kids!
Grab the recipe here: https://vibrantguide.com/green-mint-mms-cookies/
Green Cake or Moss Cake – (NO food coloring)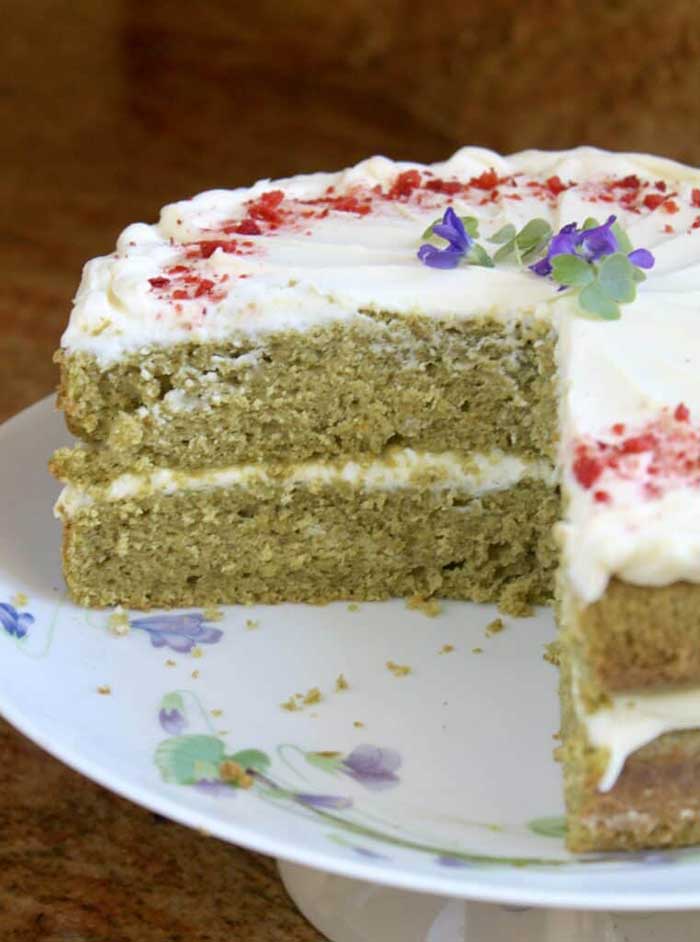 You won't need any food coloring in this naturally green moss cake. Children and adults will love the flavor of this delightful cake!
Grab the recipe here: https://www.christinascucina.com/green-cake-or-moss-cake-for-st-patricks-day-made-with-spinach/
Green Velvet Cupcakes with Shamrock Toppers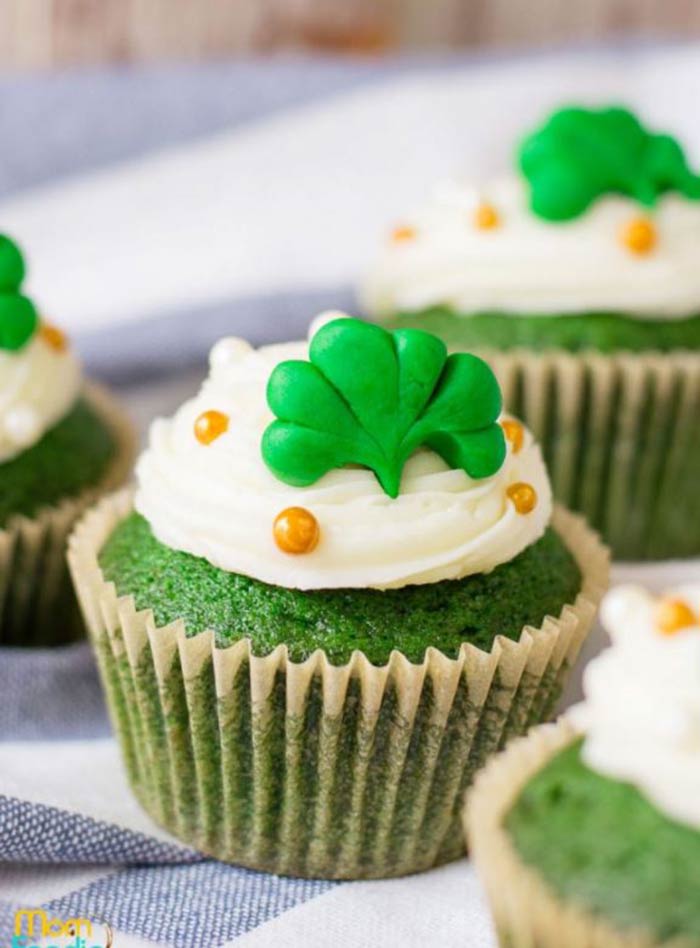 These vibrant green velvet cupcakes come with cute little homemade fondant shamrocks that are easy to make, and the wee touch of gold that might make you look for a leprechaun nearby!
Grab the recipe here: https://momfoodie.com/green-velvet-cupcakes-with-shamrock-toppers/
Irish Potato Candy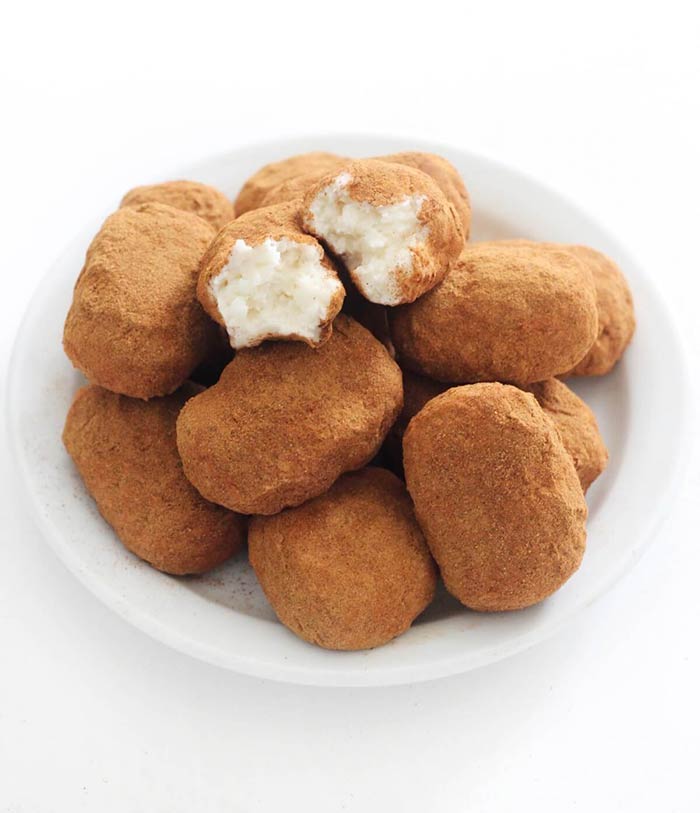 A no-bake homemade recipe that's just six ingredients, full of the classic sweet, creamy coconut, and cinnamon flavors you love, plus it can be made sugar-free and keto! Looks just like a plate full of leprechaun-size potatoes!
Grab the recipe here: https://strengthandsunshine.com/irish-potato-candy/
Leprechaun popcorn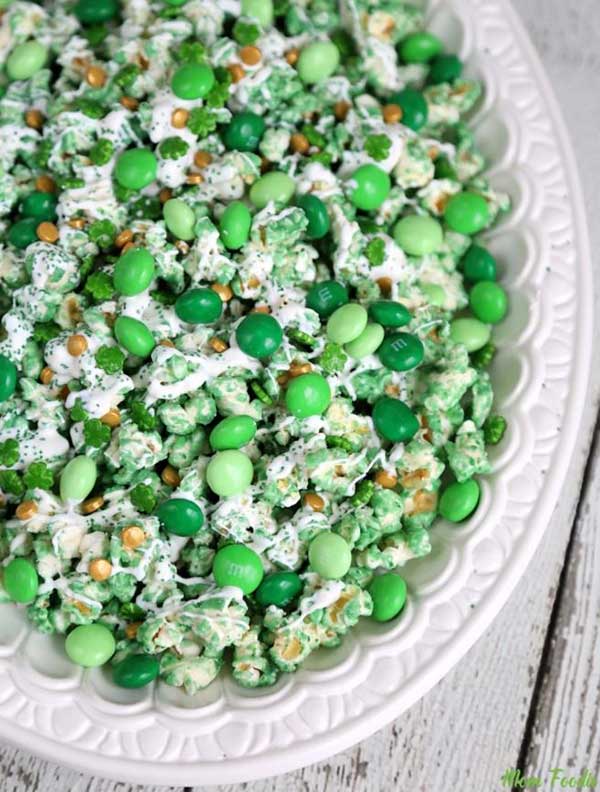 Want something sweet to munch on while celebrating? Try this Leprechaun popcorn. It's drizzled in chocolate and topped with candy and sprinkles!
Grab the recipe here: https://momfoodie.com/st-patricks-day-leprechaun-popcorn/
Irish Apple Cake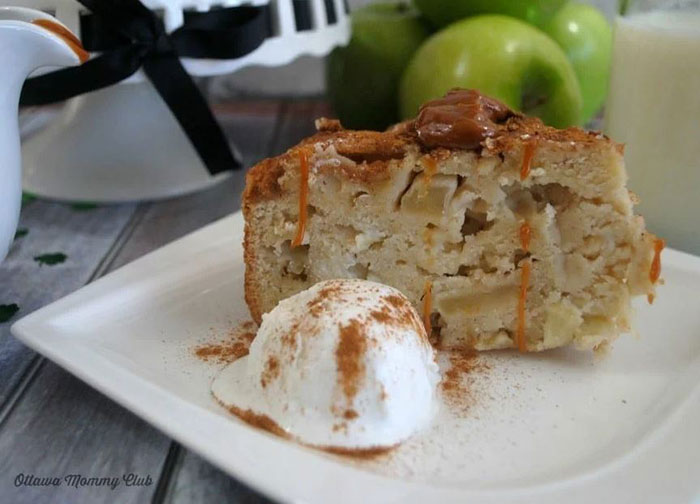 This ultimate Irish Apple Cake recipe is a family favorite, not only on St. Patrick's day but year-round. Your family will request seconds! A deliciously moist cake made with granny smith apples.
Grab the recipe here: https://ottawamommyclub.ca/irish-apple-cake/
Irish Cream Dream Bars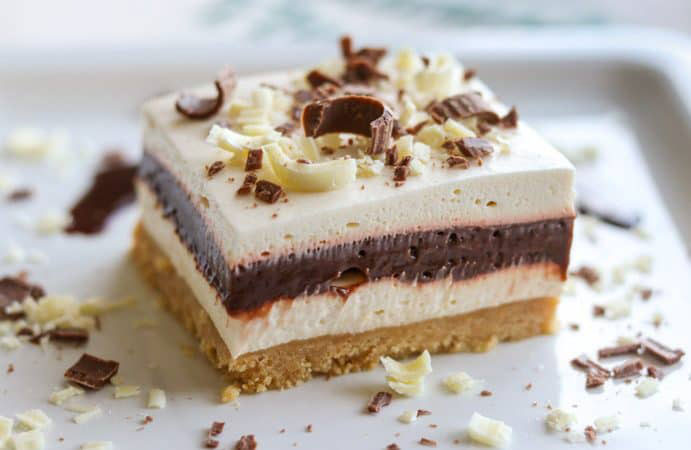 Oh my. I think I died and went to heaven. I made this recipe, and let me say just one thing. I will be making many batches of these before St. Patrick's day hits! WOW.
Grab the recipe here: https://www.365daysofbakingandmore.com/irish-cream-dream-bars/
What are your plans for St. Patrick's Day? Whether you will drink green beer, eat corned beef and cabbage, Irish Stew, or colcannon, we hope you will take part in this festive occasion and have some fun with it! If you make any of these fantastic desserts we would absolutely love to hear from you, and if you have pictures of you eating them wearing a green bowler hat, it would double our joy, and we'll break out in a jig!!
---
MORE OF OUR QUICK AND EASY FAMILY-STYLE RECIPES: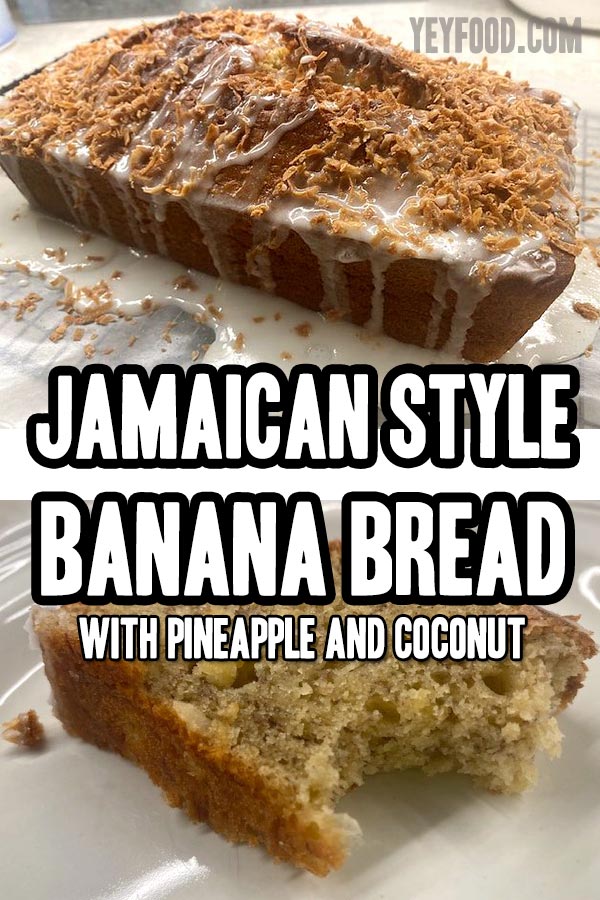 The Ultimate Bread and Butter Pickle Recipe
The Number 1 Practically Perfect Poppy Seed Bread
Oven-Baked Steak With Brown Gravy
If you like these recipes, you are our people! You can check some related articles below or search via categories on the right. But, be warned; you will be on here for hours. Enjoy!