Pretzel Focaccia Bread Recipe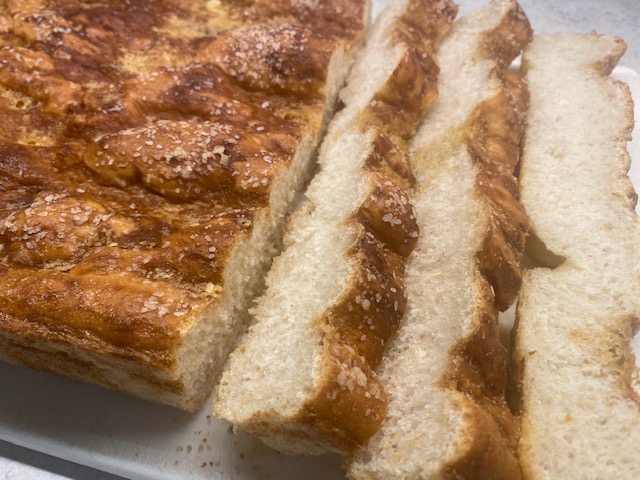 Pretzel focaccia bread is my new favorite bread of all time. I LOVE it because it is light and airy, with a crisp bottom crust like a good loaf of focaccia, but it has the chewy, salty surface of a big fat soft pretzel. When you say mash-up, music is one of the first things that come to mind. But let's widen our lens.
A mash-up is nothing more than the combination of two dissimilar elements. In food, it might be a cupcake shake, an Asian-inspired taco, a steak and potato pizza, or peanut butter and jelly banana bread. You take two great things and combine them in new and different ways, kind of like marriage, right?
I cannot wait for the second loaf I started tonight to be ready! I want to dunk it in marinara sauce, beer cheese, hummus, or superb mustard. Then, I want to make a third loaf and top it with cinnamon sugar instead of salt. And after that, who knows?
Let's Take A Deeper Look At These Two Types Of Bread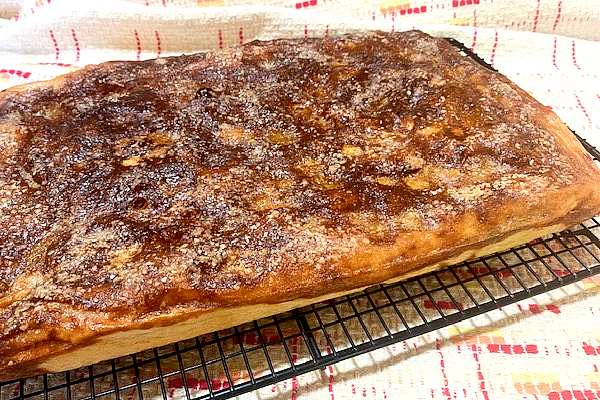 Focaccia Bread (pronounced fo-kah-cha) is an Italian flatbread. Make focaccia with just a few simple ingredients; flour, olive oil, water, yeast, and salt, so it is very inexpensive! The dough is a lot like you would use to make pizza.
It contains much more yeast than pizza dough, making it puffier and more like a flatbread. Focaccia bread is usually dimpled to retain moisture in the bread, and it can be flavored with vegetables, herbs, or olives and enhanced with flavorful olive oil.
Focaccia bread can also be made as a sweet dough, with currants, raisins, cranberries, or nuts added, then sprinkled with coarse sanding sugar for a crunchy breakfast bread.
This recipe for focaccia bread is very simple because we will be giving it a special treatment that gives it a salty, chewy, pretzel-like crust!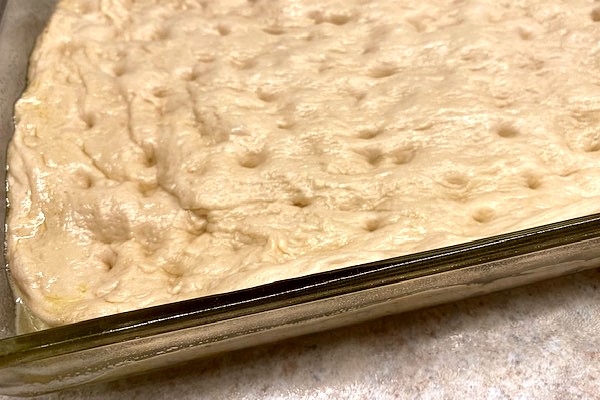 Pretzels start with a very similar dough. Pretzel dough has a little sugar and a smidge of butter instead of olive oil. But what makes a pretzel a pretzel is a quick bath in boiling water with baking soda added.
This alkaline bath essentially "seals" the outside of the pretzel to keep it from puffing up as it bakes. This step is what gives pretzels their distinctive tasty, chewy outer crust.
Here's The Secret To The Mash-Up Of Two Favorites
Obviously, we can't boil a pan of focaccia bread, so the creative geniuses at King Arther Baking came up with a way to make that chewy, salty crust happen! Once the dough has been allowed to rise, coax it into a pan treated with non-stick spray and olive oil. The olive oil gives the bread a crisp bottom crust.
When you have gently stretched the dough to all four corners of the pan, use your fingertips to "dimple" the dough, pressing it to the bottom of the pan without tearing the dough. Next, a wash of hot water and baking soda is generously brushed over the surface of the dough, covered, and left to rise for 45 to 60 minutes.
Once the dough is all nice and puffy, gently brush another wash of a whole egg beaten with water on the surface. Finally, coarse salt is sprinkled evenly over the surface, and pop the loaf into a hot 425-degree oven for about 30 minutes.
When the beautiful loaf of bread comes out of the oven, brush the entire surface with melted butter. Heaven!!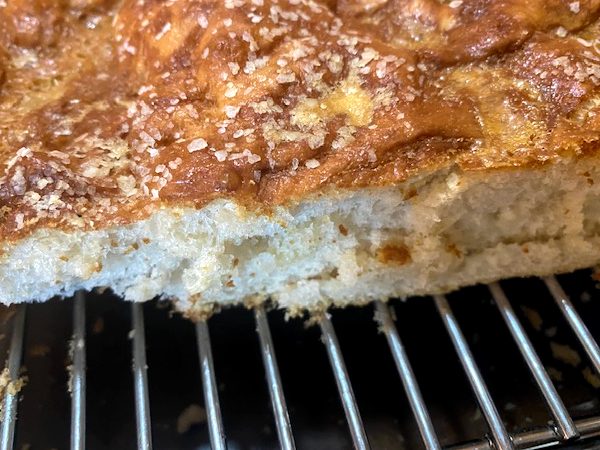 While it bakes, a gorgeous brown chewy crust forms on the top while the bread's interior stays light and fluffy! It must be magic; this bread is just amazingly delicious!
Yield: 16 servings
Pretzel Focaccia Bread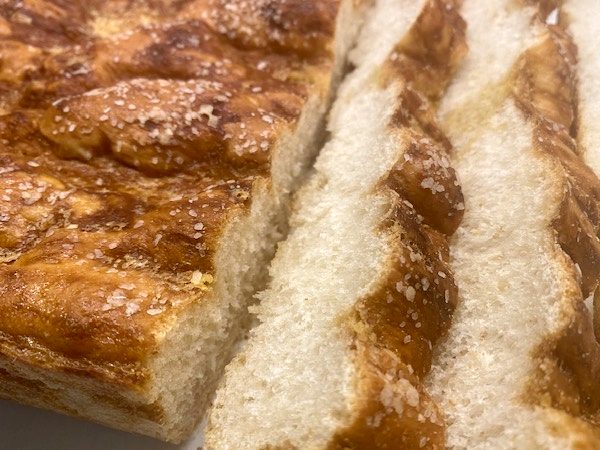 This bread is a mash-up of focaccia bread and soft pretzels. It has a light fluffy interior, a crisp bottom crust, and a chewy, salty top crust.
Ingredients
STARTER
1 cup King Arthur bread flour
1/16 tsp instant yeast
1/2 cup cool water
BREAD DOUGH
All the starter you made the night before
2/3 cup warm water
2 Tbsp olive oil plus one Tbsp for the pan.
1 1/4 tsp salt
2 tsp instant yeast
2 cups King Arthur bread flour
Pretzel Coating
3 Tbsp hot water
1 1/4 tsp baking soda
Egg Wash Topping
1 large egg beaten with one Tbsp of water
1 to 2 tsp coarse salt
One Tbsp melted butter (add after baking)
Instructions
Make the starter. Combine water, flour, and yeast in a small bowl. It will be sticky. Trust it. Cover with plastic film several hours or overnight before using. You will be surprised how much it has grown!
Make the dough by combining all the starter, water, olive oil, yeast, flour, and salt in a stand mixer with a dough hook. Knead with the dough hook on medium speed for 6-8 minutes until a soft, smooth ball of dough forms.
Grease the bowl, put the dough back in the bowl, and cover it to rise until double in size, about an hour.
Spray a 9' x 13" pan with non-stick spray, then add a tablespoon of olive oil and spread it around in the pan with your fingers.
Put the dough in the pan and use your fingers to coax it to the edges gently. If it doesn't relax enough at first, let it sit a while and try it again.
Use your fingers to dimple the dough all over. Press to the bottom of the pan but don't tear the dough.
Mix hot water and baking soda until all the soda dissolves, and brush it gently over the surface of the dough. Use it all, it will be wet, and that's ok.
Cover and let the dough rise for about 45 to 60 minutes. It will look poofy.
Make the egg wash and brush it over the whole surface of the dough, then sprinkle with the salt. It will look wet. Don't worry; it will bake away.
Bake the loaf for about 25 to 30 minutes in a 425-degree oven. The top will be a lovely dark brown.
Remove the loaf to a cooling rack using two pancake turners or forks.
Cool and devour!

I sliced the still-warm loaf across the width of the pan, forming long fingers of bread. It could be cut into squares and split for sandwiches, but I devoured nearly one-fourth of the loaf with just a dab of butter on each piece. I am addicted! And normally, I can take or leave bread! This one is an exception!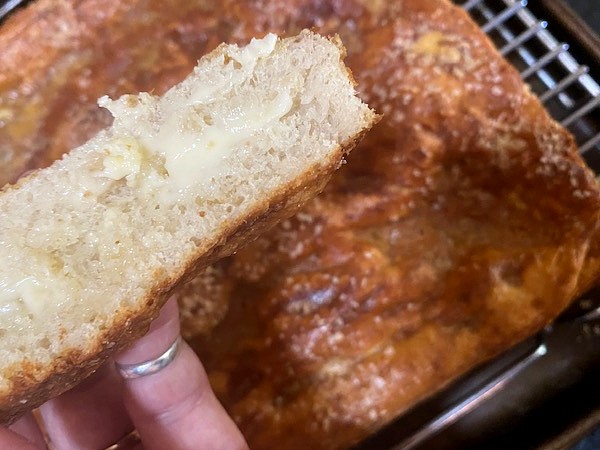 Please do not hesitate to try your hand at baking yeast bread! It is soothing, regarding, and inexpensive! If you make a mistake while learning, you haven't lost much money, and you have gained confidence! Here are a few of our favorite yeast bread recipes! Sixty-minute french bread, Dilly bread, Garlic, rosemary, and olive focaccia bread, Make anything bread dough recipe. Do you make yeast bread? We'd sure love to hear about it!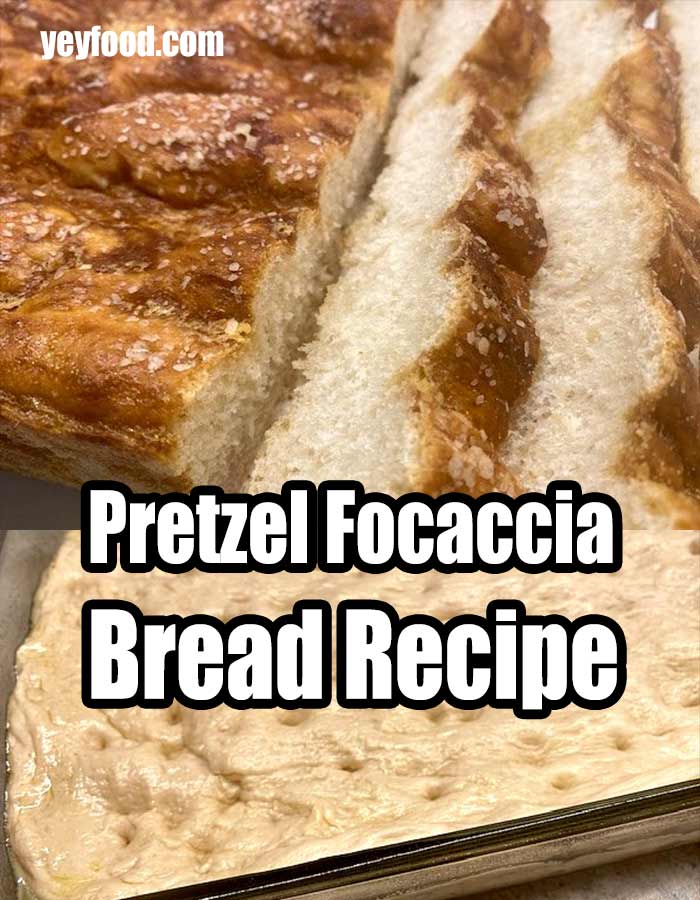 MORE OF OUR TASTY FAMILY-FRIENDLY RECIPES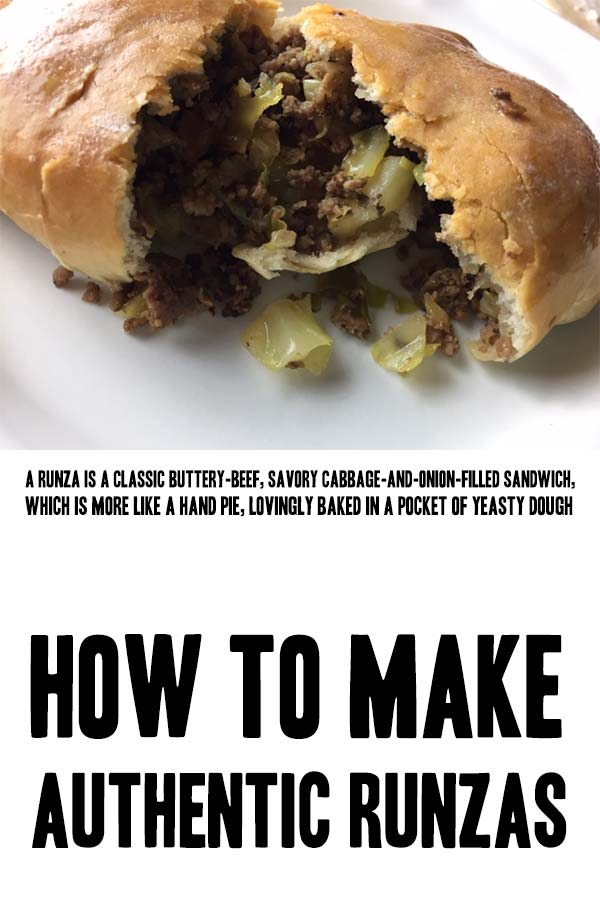 The Number 1 Practically Perfect Poppy Seed Bread
Oven-Baked Steak With Brown Gravy
If you like these recipes, you are our people! You can check some related articles below or search via categories on the right. But, be warned; you will be on here for hours. Enjoy!