Buttermilk And Brown Sugar Banana Bread Recipe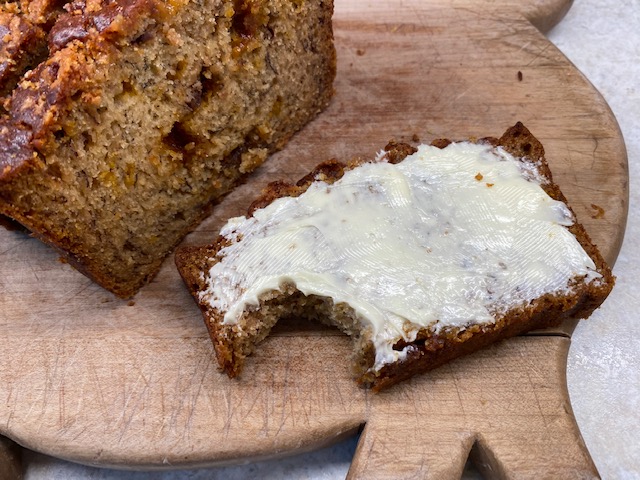 I couldn't resist trying this buttermilk and brown sugar banana bread recipe. I knew the loaf would be deliciously tender and moist when I saw those two ingredients and that the bread would have a great texture.
I added Butterfinger bits on a whim, and we loved the sweet, crackly crust and little pockets of peanut butter crunch throughout the loaf! It turned out great!
I believe banana bread is a yummy palate, always ready to invite new flavors! You can do so many delicious things with banana bread!
Three Things Make This Banana Bread A Winner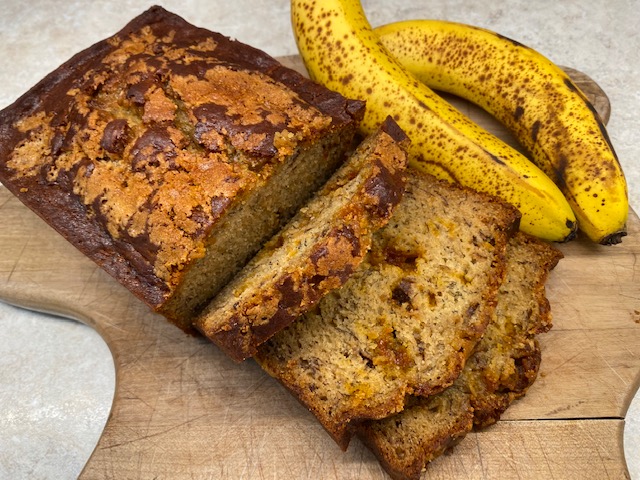 1. You can make it in one bowl
That's a big deal to me because clean-up is always less joyful than creating, let alone eating. Who's with me? Here's how you can make any quickbread into a one-bowl recipe. Start with a big mixing bowl. You do not need to sift your dry ingredients together! Eureka!
When you whisk your eggs, oil, brown sugar, buttermilk, mashed bananas (and any other "wet" ingredients in other recipes), add the baking soda, baking powder, salt, vanilla, and spices right then! This way, they will always get well distributed like magic.
Next, add the flour and stir just enough that no flour streaks show. Don't overmix quickbreads. A light touch ensures the bread will stay tender. Long mixing is the cause of developing gluten, which makes the bread chewier. Gently fold the Butterfinger bits into the batter, and pour the batter into a greased standard 9″ by 5″ loaf pan.
2. It has brown sugar in it
Brown sugar helps quickbreads and other baked goods stay moist. And it adds a warm spiciness and a hint of caramel essence that granulated sugar does not.
You can decide whether to use light brown or dark brown sugar, depending on how much molasses flavor you want to bring out. Light brown sugar contains about 3 1/2% molasses, and dark brown sugar has about 6-1/2%.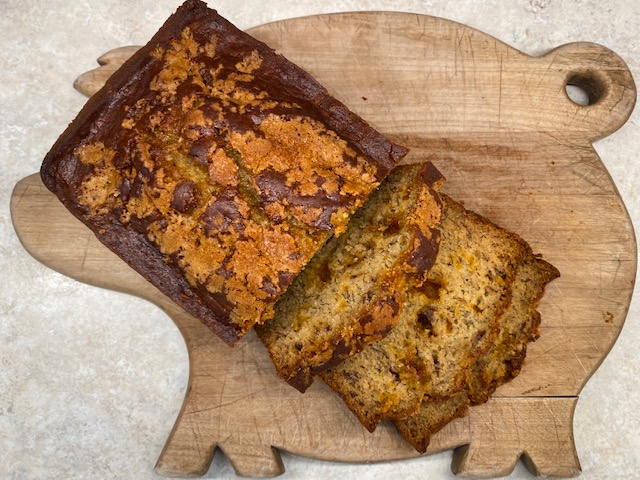 3. This Recipe Contains Buttermilk And Vegetable Oil
Buttermilk and vegetable oil add a one-two punch to baked goods.
Vegetable oil helps keep baked goods moist much longer than those made with butter because it is liquid at room temperature.
Buttermilk is an acid that breaks down long strands of gluten in the flour. That sounds all sciencey, but what it means is quickbreads made with buttermilk are more tender and have a more delicate crumb.
When buttermilk meets baking soda, good things happen. The molecules get all excited when they meet and the bread rises higher thanks to all those tiny bubbles in the batter.
Bonus: buttermilk adds flavor by imparting a distinctive little tang to the loaf.
Yield: 16 slices
Buttermilk And Brown Sugar Banana Bread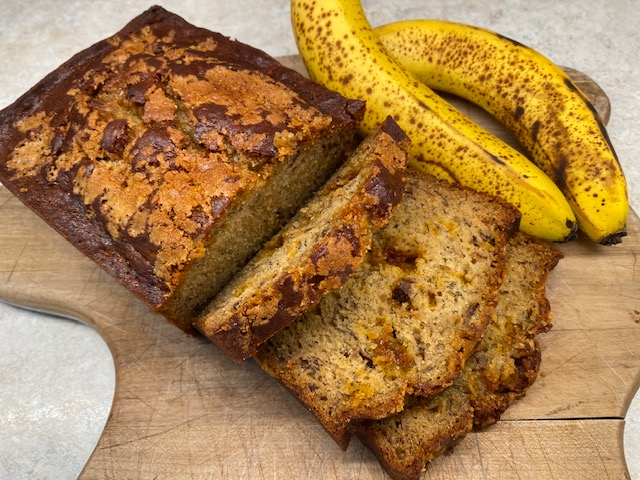 Here is a recipe for a moist and tender loaf of banana bread studded with chocolatey pockets of peanut butter
Ingredients
Two large eggs
1/2 c vegetable oil
1/3 cup buttermilk
1 cup lightly packed brown sugar
Three ripe bananas, mashed
1 tsp vanilla
1/2 tsp salt
1 tsp baking soda
1 3/4 cup all-purpose flour
1 cup Butterfinger bits, (Reserve 2 Tbsp to sprinkle on top of the loaf if you like.)
Instructions
Preheat the oven to 350 degrees
Spray or grease a standard 9" by 5" loaf pan. Add a parchment sling if desired. Spray or grease it, too.
Combine the eggs, oil, vanilla, buttermilk, brown sugar, baking soda, mashed bananas, and salt in a large mixing bowl.
Whisk or stir until the ingredients are well mixed.
Next, add the flour and stir enough, so no flour streaks appear. Don't overmix.
Gently fold in the Butterfinger bits. Sprinkle some on top if you like before baking.
Pour batter into the prepared loaf pan.
Bake for about 50 minutes until the loaf is golden brown and a cake tester or toothpick comes out clean when inserted into the center of the loaf from the side.
If you need to bake it longer and it's getting too brown, tent with foil and bake for about ten more minutes.
Cool on a rack for 10- 15 minutes before removing the loaf from the pan.
Allow the loaf to cool completely before slicing.

Nutrition Information:
Yield:
8
Serving Size:
1
Amount Per Serving:
Calories:

369
Total Fat:

15g
Saturated Fat:

2g
Trans Fat:

0g
Unsaturated Fat:

13g
Cholesterol:

47mg
Sodium:

347mg
Carbohydrates:

54g
Fiber:

2g
Sugar:

28g
Protein:

5g
I used Butterfinger bits when I made this recipe. It was amazing. Toffee bits or chocolate bits would also taste great in this loaf.
Interestingly, during the pandemic, people baked banana bread like crazy. Did you? Searches for recipes spiked. Here's an interesting read on the phenomenon.
Maybe it's because everyone thought they needed to eat more fruit and ended up with brown-speckled bananas. I think it's because banana bread is comfort food that never fails to deliver, pandemic or not. Bake some tonight.
Need some ideas for unique twists on banana bread? Here are some of ours: Jamaican banana bread, Chocolate Chip Banana Bread, Strawberry Banana bread, and Keto Banana Bread.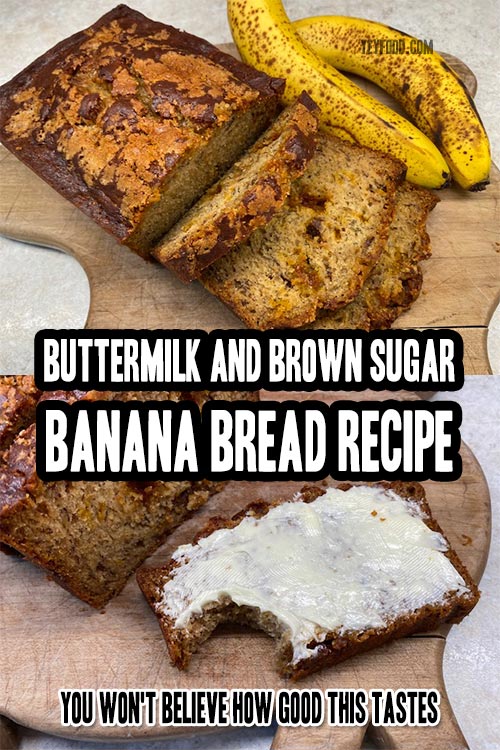 MORE YUMMY RECIPES FROM US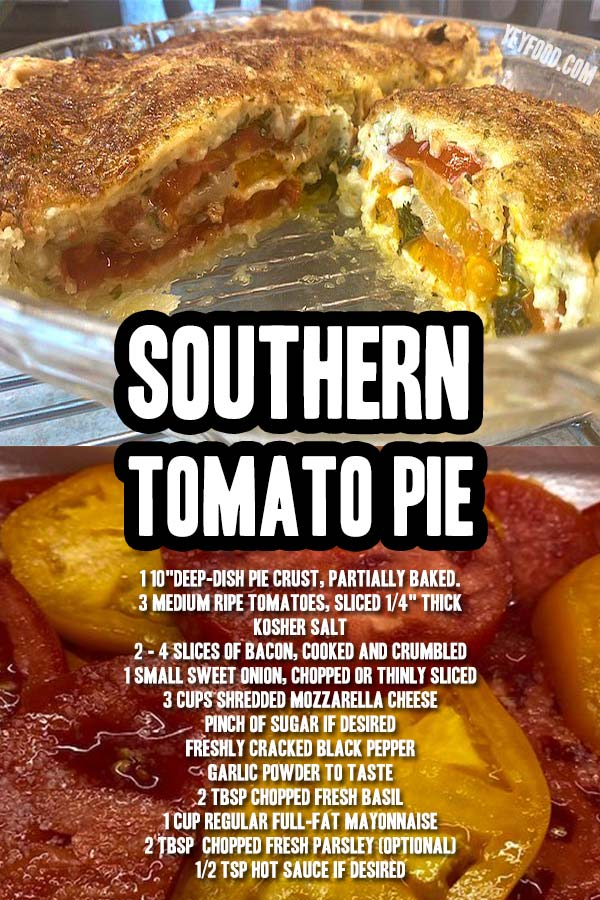 4 Reasons You Should Freeze Some Sweet Corn This Summer
How To Make The White BBQ Sauce That's Fascinated Us Since 1925
German Sauerkraut Casserole With Bacon And Brown Sugar
If you like these recipes, you are our people! You can check some related articles below or search via categories on the right. But be warned; you will be on here for hours. Enjoy! 
So, please share this recipe on your social media accounts like Facebook, Instagram, Twitter, and Pinterest. We would be honored and ever so grateful; thank you!