This Recipe Makes 2 Gorgeous Glazed Loaves Of Meyer Lemon Loaf Cake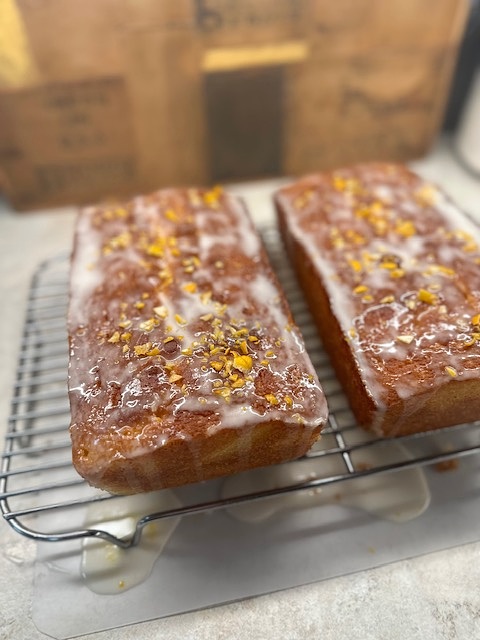 Meyer Lemon Loaf might be my new lemon obsession! I am crazy about anything lemon; this loaf is buttery, moist, glazed, and beautiful. Did I mention it's moist? So incredibly tender and moist! This recipe makes TWO loaves, so I can have my cake and eat it too! (Or share some, but only with really special people!)
Meyer lemons do not grow in Nebraska; they are a warm-climate fruit, and we seldom see them in grocery stores here. I am lucky to have a sweet friend who brought some back from a trip to Arizona and shared!!
When they lived in Los Angeles, she and her husband had a Meyer lemon tree in their yard, and that's how she fell in love with this wonderful little citrus fruit that's really not quite a lemon.
What Exactly Are Meyer Lemons, And What Makes Them Special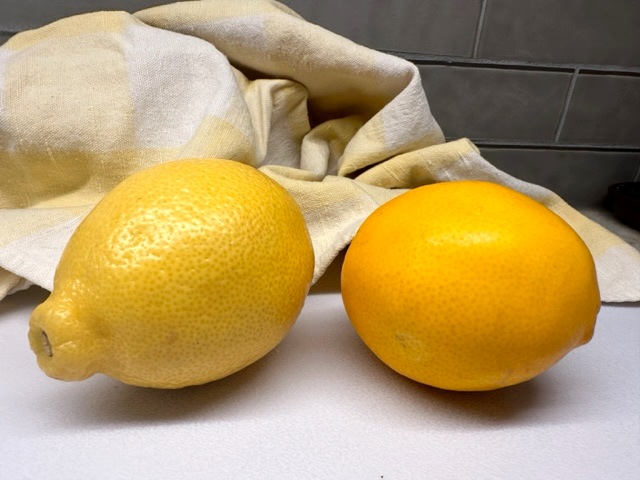 Meyer lemons get their name from Frank Meyer, an agricultural explorer who discovered them in China while working with the US Department of Agriculture. Meyer lemons are named for him, but they were likely cultivated for thousands of years before he brought them to America in 1908.
Meyer lemons are believed to be a cross between a regular lemon and a mandarin orange. They are about the same size as a lemon, but the skin is smoother, deeper in color, and much thinner.
There is no white pith layer; the whole fruit can be used, even the skin, but not the seeds. The flesh and juice are sweeter than a regular lemon and can be used raw or cooked.
Meyer lemons are very sweet and are considered a specialty item so they can cost twice as much as regular lemons. Meyer lemons rocketed to popularity when Chef Alice Waters began using them in her restaurant Chex Panisse and Martha Stewart began using them in her recipes about twenty years ago.
How To Make Two Lovely Meyer Lemon Loaves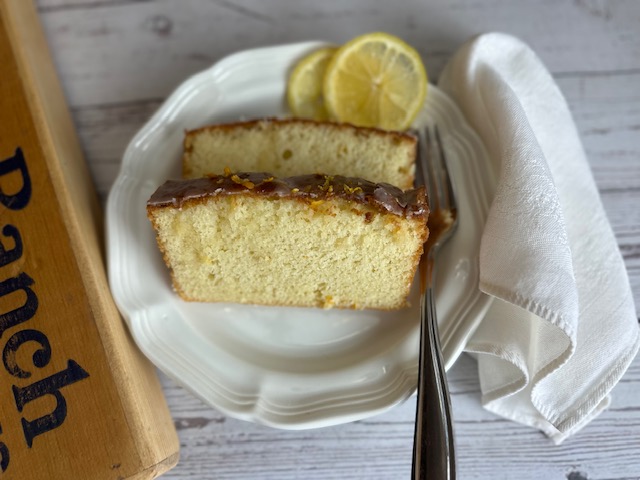 Prepare two standard nine-by-five-inch loaf pans by greasing or spraying them well. Next, cut parchment paper to size, so the bottom of the loaf pan is covered and there is enough paper hanging over the long edges of the pans to make a sort of sling for easy removal of the lemon loaf. Be sure to spray or grease the parchment paper, too.
Set them aside, and turn your oven to 350 degrees. Position the oven rack in the center for the ideal placement for a good bake.
This lovely lemon loaf cake begins with a simple batter of butter, sugar, lemon zest, eggs, vanilla, milk, baking powder, and salt. Beat the butter and sugar together until it's fluffy, then add the eggs and beat some more. All the ingredients should be at room temperature when you begin.
Add the salt, vanilla, and baking powder, and beat until those ingredients are well incorporated. Finally, add the flour and milk alternately and mix until no streaks of flour show.
Spoon the batter into the loaf pans evenly. I used an ice cream scoop and counted to ensure both pans had the same amount of batter. Now bake them for 45 to 55 minutes. The lemon loaves should be golden brown, and a cake tester should come out clean when you poke a loaf near the center.
Drizzle A Bath Of Yummy Syrup Over Each Lemon Loaf
Set the loaves on a wire rack to cool for about fifteen minutes while you prepare a simple syrup that will ensure these loaves are super moist and full of lemon flavor. Combine 2/3 cup sugar and 2/3 cup lemon juice in a saucepan over low heat and stir until all the sugar is dissolved.
Use a skewer or a thin, flexible knife to pierce each loaf in several places all the way to the bottom of the pan. Pour about 1/2 cup of syrup over each loaf, let it soak into the cake, and do its magic. Now let the loaves cool completely before adding the glaze.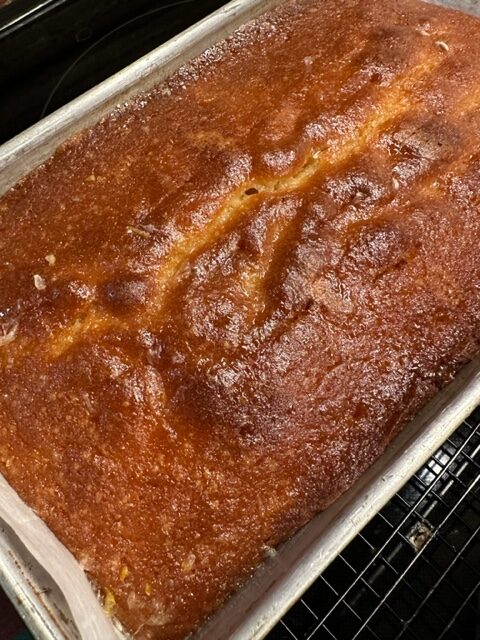 The glaze is a simple mixture of two cups of powdered sugar and four tablespoons of lemon juice. The icing is thick. Pout the icing evenly over each loaf and use the back of a spoon to bring the icing to the edge so it can cascade down the sides.
I had a little lemon zest left over, so I sprinkled it on the loaves while the icing was still wet. The icing hardens in about twenty minutes; when it does, you can slice each lemon loaf into ten fat portions.
Yield: 20 slices
Meyer Lemon Loaf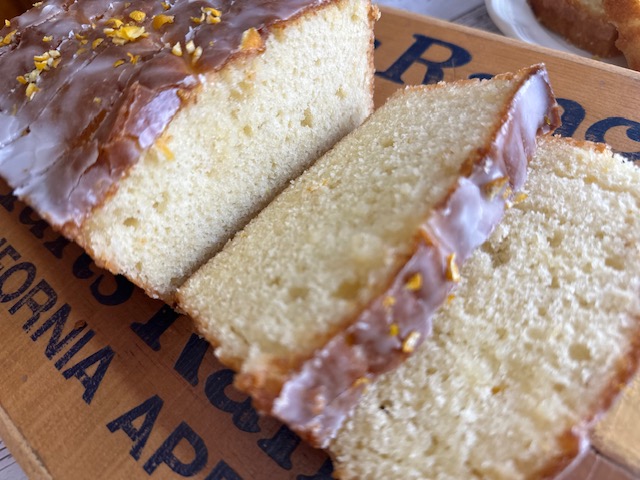 Meyer Lemon Loaf is buttery, tender, moist, glazed, and beautiful. This recipe makes two full-size loaves.
Ingredients
The Loaf
2 cups of granulated sugar
1 Tbsp Meyer lemon zest (from about two average-size Meyer lemons)
1 cup butter, softened
4 large eggs at room temperature
1 Tbsp vanilla
3 cups all-purpose flour
1/2 tsp Kosher salt
2 tsp baking powder
1 cup milk at room temperature, whole milk is best
The Syrup
2/3 cup freshly squeezed Meyer lemon juice (about 4 medium Meyer lemons)
2/3 cup granulated sugar
The Glaze
2 cups powdered sugar
1/4 cup fresh squeezed Meyer lemon juice (About 1 1/2 medium Meyer lemons)
Instructions
Preheat the oven to 350 degrees
Grease two standard 9" x 5" loaf pans and line them with parchment paper, leaving some overhang on two sides. Spray or grease the parchment paper.
Beat the butter and sugar until fluffy, then add baking powder and salt and mix well.
Add eggs and beat until well blended, then add milk and flour alternately.
The batter will be thick.
Pour the batter into the prepared loaf pans and ensure the same amount in each pan. I used an ice cream scoop and counted the scoops in each pan.
Tap the pans sharply on the counter to dislodge any big air bubbles before putting them in the oven.
Bake for 45 to 55 minutes or until the loaves are golden brown and a cake tester comes out clean when inserted near the center.
Remove the loaves from the oven and set the pans on a cooling rack for about 15 minutes.
Combine the sugar and lemon juice in a saucepan and cook and stir constantly until all the sugar is dissolved.
Pierce the loaves several times with a thin, flexible knife or skewer, pour about 1/2 cup of syrup over each loaf and let the loaves cool completely as the syrup soaks into the cake.
Remove the loaves from the pans and peel away the parchment paper.
Set the loaves on a wire rack with a baking sheet or cutting board underneath to catch drips.
Combine the powdered sugar and lemon juice in a small bowl and when the loaves are completely cool, spoon the glaze over each loaf. It is thick. You may need to use the back of a spoon to help it cascade over the edges of each loaf and down the sides.
Allow the glaze to set until hard, at least twenty minutes.
Move the loaves to a serving plate and cut each loaf into ten thick slices.
The loaves will last on the counter at room temperature for three or five days in the fridge. This cake also freezes, and the lemon flavor intensifies as it sits.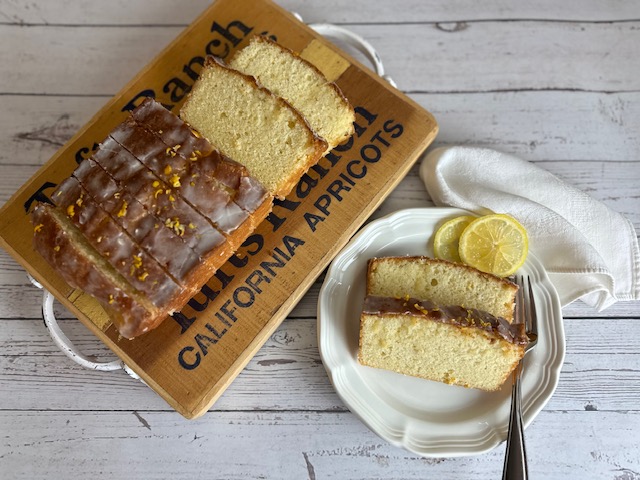 We are crazy about lemon desserts! What are your favorite lemon recipes? Here are some of our most popular lemon recipes. Busy Day Lemon Bars, Lemon Meringue Pie, No-BakeLayered Lemon Dessert, Simple Lemon Curd.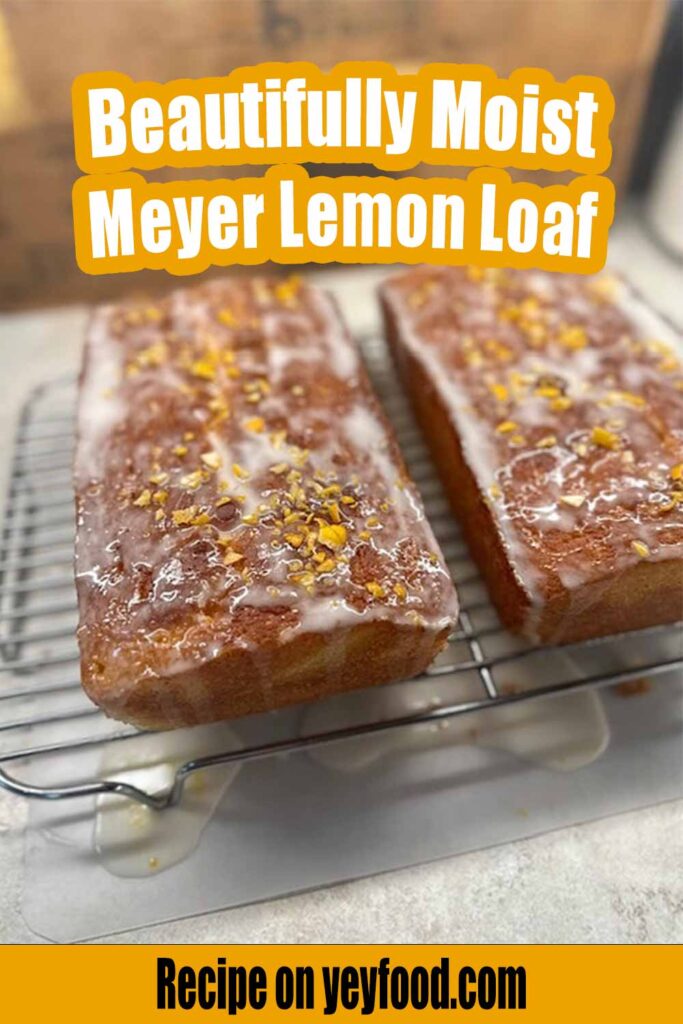 MORE OF OUR TASTY FAMILY-FRIENDLY RECIPES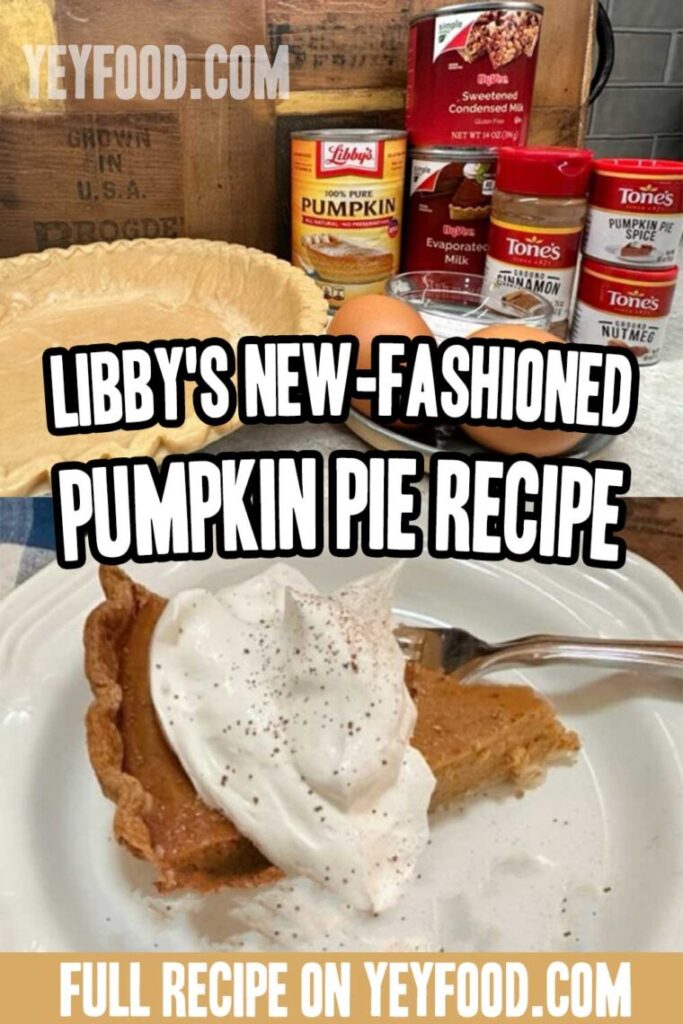 The Ultimate Bread and Butter Pickle Recipe
Oven-Baked Steak With Brown Gravy
If you like these recipes, you are our people! You can check some related articles below or search via categories on the right. But be warned; you will be on here for hours. Enjoy!