Perfect Sugar Cookie And Royal Icing Recipes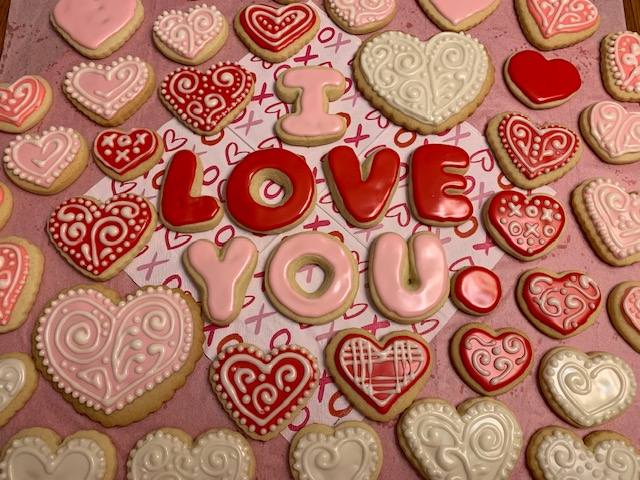 These amazing Valentine sugar cookies are so perfect-looking; they are inspiring without a doubt. You may be thinking you could never achieve results like this, but you need to think again. You can. Beautifully decorated sugar cookies are not just for Christmas!
My friend Katie, a retired grade school principal, has found a way to make these beauties doable. Katie considers herself a "newbie" at baking, but she is excited to share her discoveries with as many people as she can! Thank you so very much, Katie! We love that trait in educators! They never quit learning and finding ways to teach, guide, inspire, and encourage.
Let's begin with her terrific sugar cookie recipe. As you can see, it's pretty basic, but if you follow the extra steps, they are virtually foolproof! The flavor is outstanding; the cookies do not spread very much as they bake, and you can cut them easily into any fun shape! The complete recipe with instructions is on a printable recipe card for you.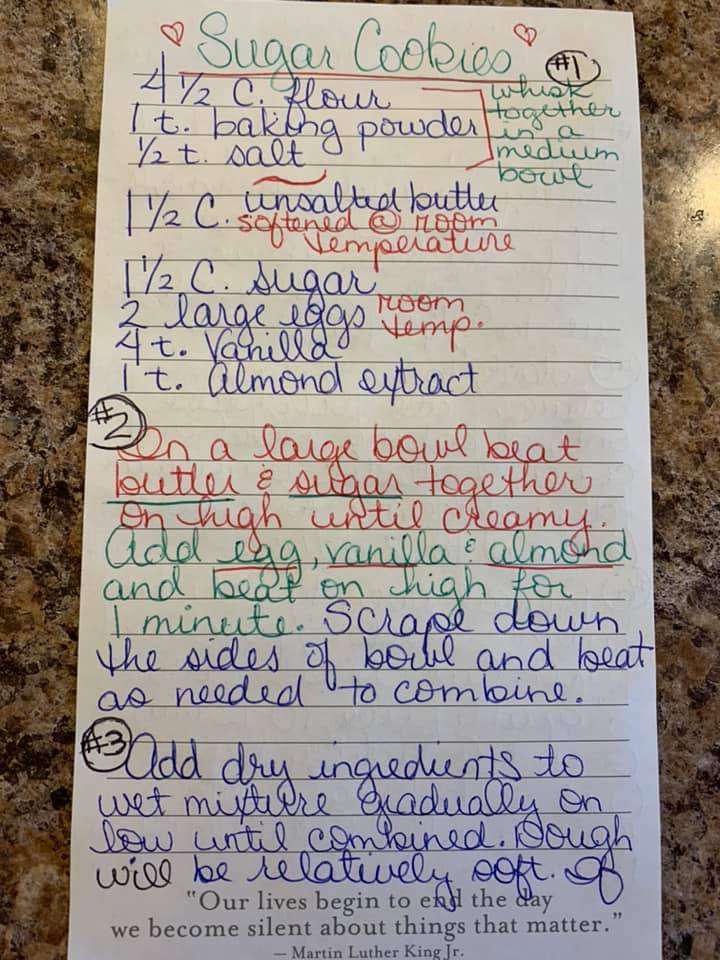 If the dough seems too soft and sticky, add a tablespoon of flour and knead it into the dough.
Next, divide the dough into four balls and place each portion on a lightly floured piece of parchment paper or silicone baking mat. Dust the rolling pin with flour, too, and roll each ball of dough out to 1/4″ thickness.
Stack layers of cookie dough circles on a cookie sheet with parchment paper between layers. Cover the stack with plastic film or aluminum foil and refrigerate for 2 hours or up to 2 days.
When you are ready to bake, preheat the oven to 350 degrees. Line the baking sheets with parchment paper. Cut out the shapes you want and arrange them about one inch apart. Bake 10 to 12 minutes until they are lightly brown. Cool on the cookie sheet a few minutes before transferring them onto a cooling rack.
Gather up the dough between the shapes and form it into a ball. Roll it out to 1/4 inch thickness and cut more shapes! When our kids were little, we used the last bits of dough to form their initials by hand, and we baked them right alongside the fancy shapes! Good memories!
Yield: 8 dozen
Amazing Sugar Cookies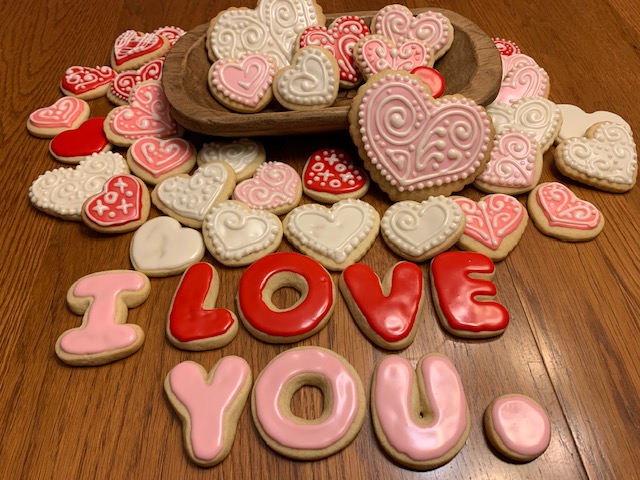 It is a great-tasting basic sugar cookie recipe with techniques that make them cut and bake flawlessly.
Total Time
2 hours
11 minutes
Ingredients
4 1/2 cups flour plus more for dusting
t tsp baking powder
1/2 tsp salt
1 1/2 cups unsalted butter (3 sticks) at room temperature
1 1/2 cup sugar
2 large eggs at room temperature
4 t vanilla
1 tsp almond extract
Instructions
Whisk dry ingredients together in a medium-size bowl
Cream butter and sugar on high speed in a large bowl until fluffy.
Add the extracts and eggs to the butter-sugar mixture and beat on high until all ingredients a blended thoroughly. Scrape down the sides of the bowl a time or two in the process.
Gradually add dry ingredients to the butter-sugar-egg mixture and mix until everything is combined.
The dough will be relatively soft. If it seems too sticky for rolling, knead in a tablespoon or so of flour.
Divide the dough into four balls. One at a time, place each ball of dough onto a lightly floured sheet of parchment paper or silicone baking mat.
Lightly flour a rolling pin and roll dough out to 1/4" thickness. Lay the parchment sheet with a circle of dough on a baking sheet.
Continue with the next three dough balls and stack them on a baking sheet with parchment paper between each layer.
Cover the baking sheet with aluminum foil or plastic film and refrigerate for two hours or up to two days.
Preheat the oven to 350 degrees
Line baking sheets with parchment paper.
Cut out shapes and place them on parchment-covered baking sheets about one inch apart.
The number of cookies this recipe makes depends entirely on the size of the cookie cutter you use.
Bake 10-12 minutes or until they are very lightly browned.
Let the cookies cool on the baking sheet for a few minutes before moving them to a cooling rack.
Allow the cookies to cool completely before decorating them.
Notes
Key from Katie: The baking sheets should be completely cool before using them for baking another batch. At Christmas time, Katie sticks them outside between batches!
Now The Fun Begins It's Time To Decorate
This recipe will give you royal icing that's easy to handle and dries with a beautiful shine, thanks to the corn syrup. There is a printable recipe card included in this post.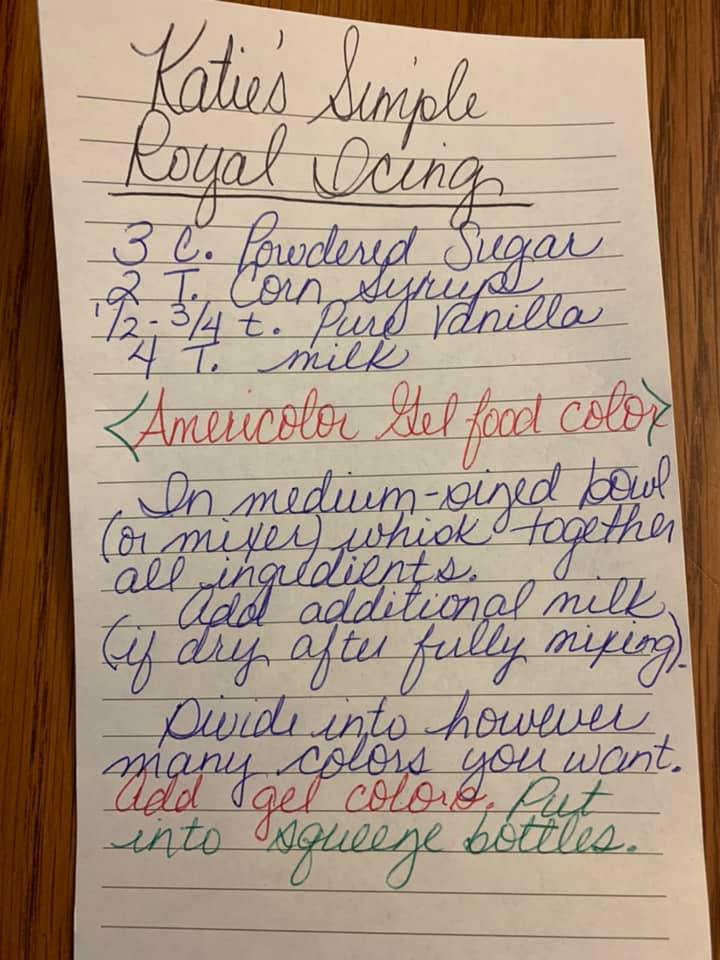 Although there's milk in the icing, it can sit out in tightly covered containers all day while decorating. You don't need to refrigerate the icing, but try to use it all within several hours. You can even finish up the next day.
Katie's other secret is AmeriColor Gel Paste Food Coloring. She swears by it. Here are some of the advantages of gel-type food coloring.
It's consistent from batch to batch
It won't separate or weep and doesn't harden
Has coloring strength superior to any other food color
Does not thin the icing
Base ingredients allow the color to disperse immediately so you actually use less color
Great Kitchen Tools Are The Secret To Outstanding Results In Baking
Katie calls herself an amateur but her amazing sugar cookies look very professional! The secret to her seemingly flawless results is the tool she uses. Silicone bulb dispensers allow for tidy, easily dispensed icing.
Katie loves her Prepworks by Progressive brand dispensers. You can find them in kitchen stores, online, and in major retailers.
They are much more user-friendly than pastry bags for the average person and use the same tips. Katie quipped dispensing with a pastry bag "drives her to drink," although I think it's just a figure of speech in her case!
The bulbs were designed for children, but Katie says they fit her hands perfectly. Each bulb holds about 3/4 cup of icing, and they're dishwasher safe, so they're very easy to clean.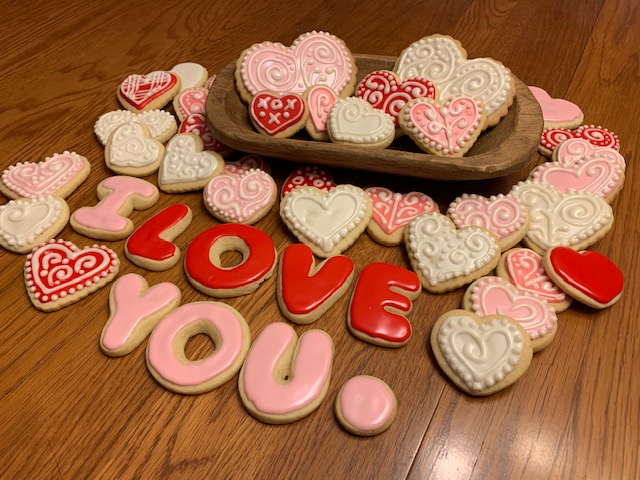 Katie used the tip that a toothpick would fit into (with a little extra wiggle space) to outline the icing. It's a Wilton #2. Between colors, she puts a toothpick into the tip and lays the bulb on its side to keep the frosting fresh and ready to use. She uses the same Wilton #2 tip to spread icing inside the outline.
Another Key from Katie: "I put all the white icing on every single cookie before adding any colors."
She struggled with tiny dots like buttons or eyes until she taught herself another trick. She uses a long toothpick to puncture the surface of the icing, then twists and lifts when applying color. This technique helps prevent dragging icing "goobers" across the cookie. You may want to practice this move a few times on a test cookie, then eat it!!
There's no end to what amazing sugar cookies you can make with all the great sprinkles and edible glitter that are available today! Now you can see sugar cookies aren't just for Christmas! There are cookie cutters for every occasion! Have fun with it!
Yield: About 2 cups of icing
Katie's Simple Royal Icing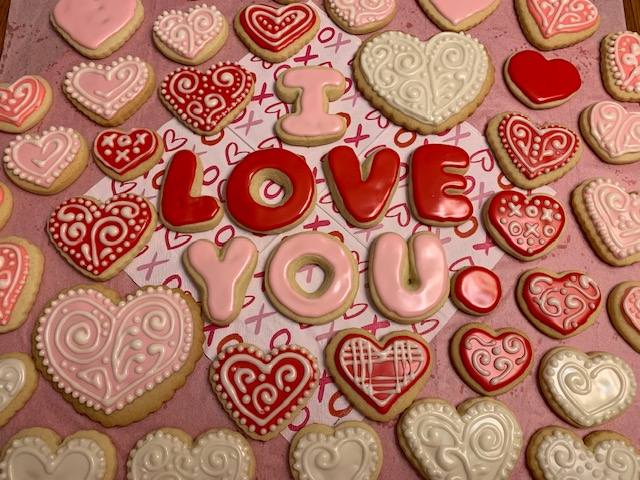 An easy royal icing recipe with a shiny finish that dries to the touch.
Ingredients
3 cups powdered sugar
2 Tbsp white corn syrup
1/2 tsp pure vanilla or to taste
4 Tbsp milk
Gel or paste-type food coloring as desired
Instructions
Whisk or beat ingredients together in a medium-sized bowl.
Divide into as many colors as you want to make.
Add food coloring and mix well.
Put the icing into squeeze bulb dispensers with Wilton's brand #2 tip.
Decorate cookies as desired and while the icing is still wet, add sprinkles to your heart's content.
Notes
Key from Katie: recommends Americolor Gel Paste food coloring
Did you make sugar cookies growing up? If you make some cookies using Katie's hints, we would be over the moon if you would share some pictures with us! We can't wait to see what you do with cookies for St. Patrick's Day and Easter! The possibilities are endless!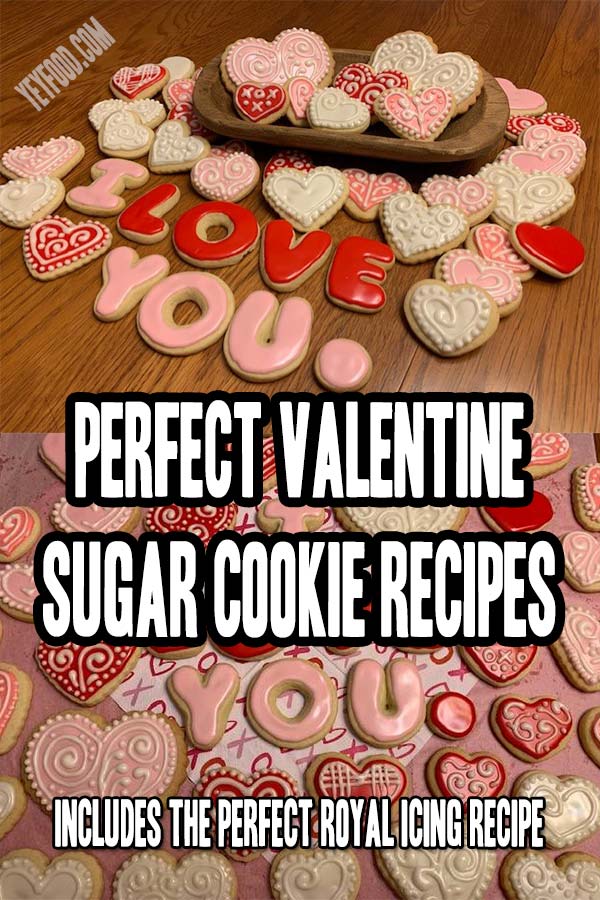 MORE OF OUR QUICK AND EASY FAMILY-STYLE RECIPES: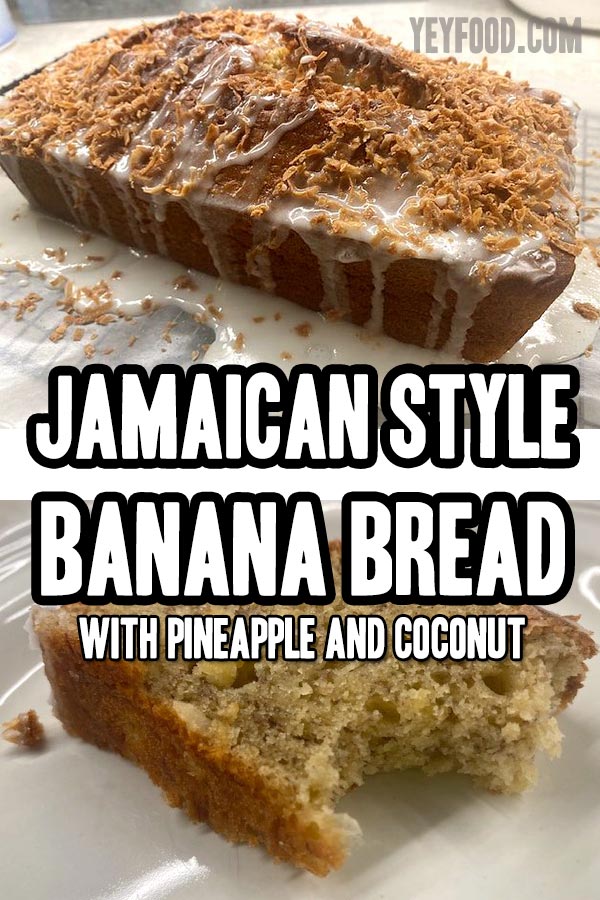 The Ultimate Bread and Butter Pickle Recipe
The Number 1 Practically Perfect Poppy Seed Bread
Oven-Baked Steak With Brown Gravy
If you like these recipes, you are our people! You can check some related articles below or search via categories on the right. But, be warned; you will be on here for hours. Enjoy!