Pig Pickin' Cake Recipe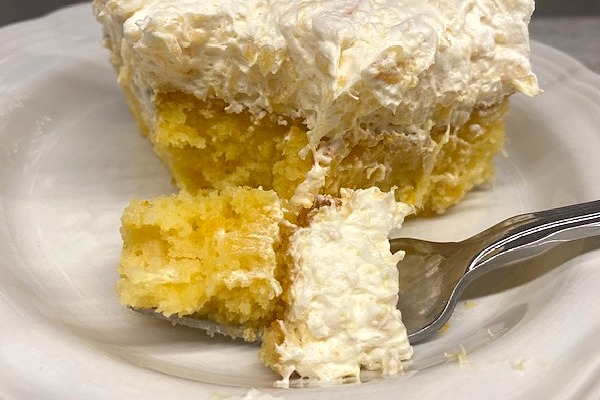 Pig Pickin' Cake is a traditional Southern dessert often served at barbecues, picnics, or other community gatherings. Vanilla, butter, or yellow cake batter is blended with mandarin oranges, making a deliciously moist cake with a bright sunny citrus flavor.
Top the cake with a light, fluffy layer that includes pineapple, whipped topping, and vanilla pudding, so it is not overly sweet. It's a great finish for a heavy or savory meal.
Why pig pickin' cake? Whole hog roasts are popular in the South. Guests eagerly pluck every morsel of tender meat off the bones, so the events have become known as "pig pickins." Macaroni and potato salad, baked beans, and coleslaw often accompanied the roasted pork at pig pickins.
Most agree that South Carolina, with its history of pig roasts, was the birthplace of this delightful dessert. This cake appeared on the dessert table so often that it became part of the menu at these get-togethers. Anyhow, that's how the name stuck.
I hadn't thought about this cake in, oh, about thirty years, but the minute it popped into my mind, I knew there must be a whole generation of people who haven't had the pleasure of this treat! I know you'll absolutely love it! We do!
Make A Yummy Pig Pickin' Cake Without Breaking A Sweat
I'm sure there's a scratch recipe out there somewhere for pig pickin' cake, but this one is a piece of cake! (LOL get it?) Seriously, you can whip this cake up in no time flat because it begins with a cake mix, canned fruit, instant vanilla pudding, and whipped topping. You may have most of this stuff on your shelf right now.
Choose a yellow, butter, or vanilla cake mix and dump in a 15-ounce can of mandarin oranges, juice and all, four eggs, and a quarter cup of oil. If you remember to do it, save back a few segments of the oranges for garnish!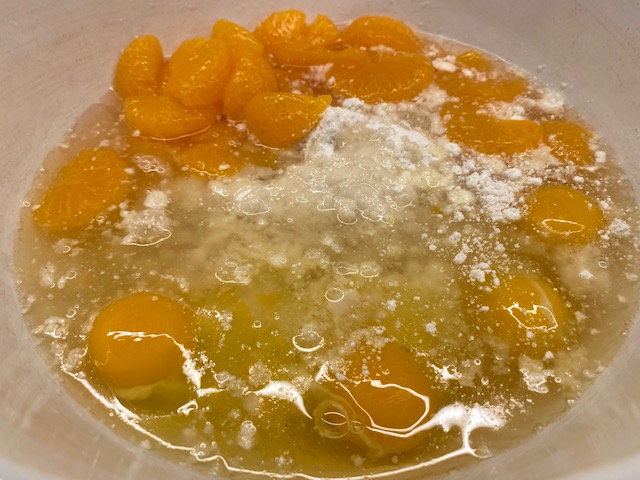 I used a yellow cake mix, and here's how that beautiful batter looks, bright, sunny, happy!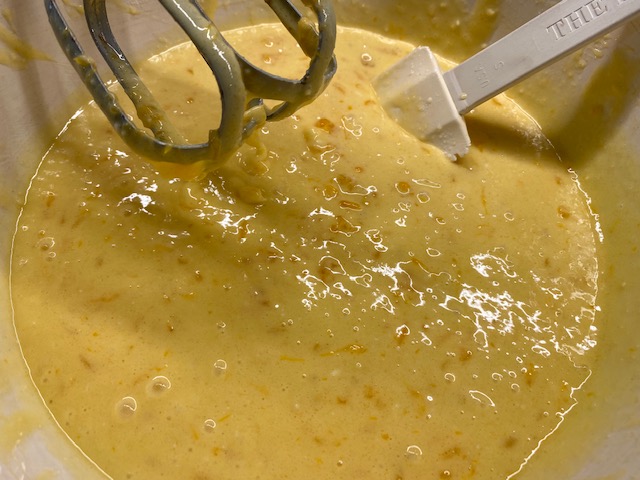 While it bakes, drain a can of pineapple, either a 15.25-ounce or 20-ounce can, mix it with a 3.4 -ounce package of instant vanilla pudding, then fold in an eight-ounce container of defrosted whipped topping. (I like to save my pineapple juice for smoothies or make a glaze for ham steaks with a little brown sugar and mustard.)
Here's what the yummy topping looks like; almost artful!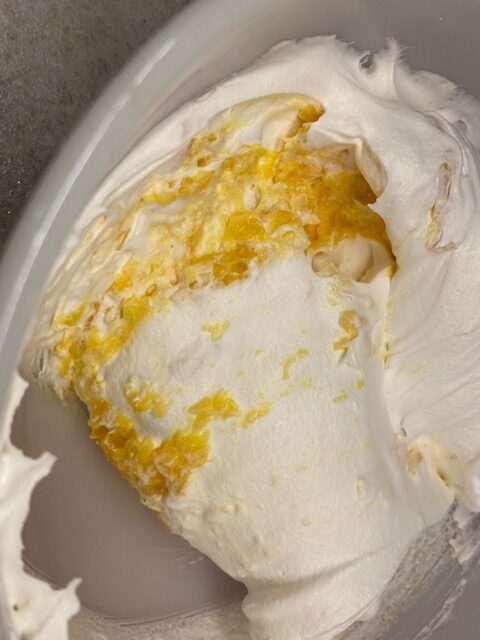 Allow the cake to cool completely, spread that yummy concoction over the cake, and keep it refrigerated. I hope you remembered to lick the bowl and the spatula, for heaven's sake!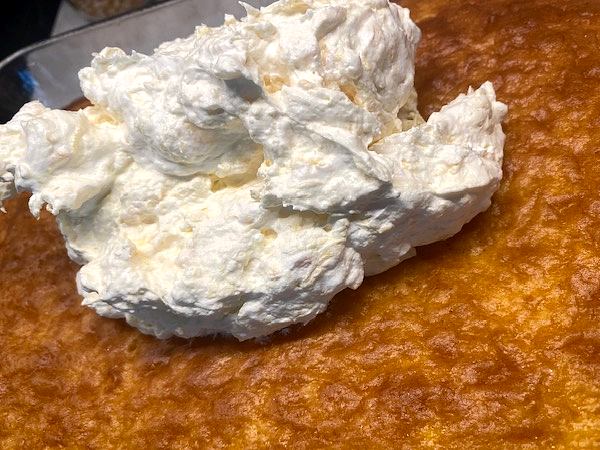 Over the years, there have been many variations of this cake. Some recipes call for a full stick of butter in the batter; some are baked in two or three layers and filled. You may want to explore some other recipes, but I picked this one because it is lighter and easier than others I've seen.
Yield: 16 servings
Pig Pickin' Cake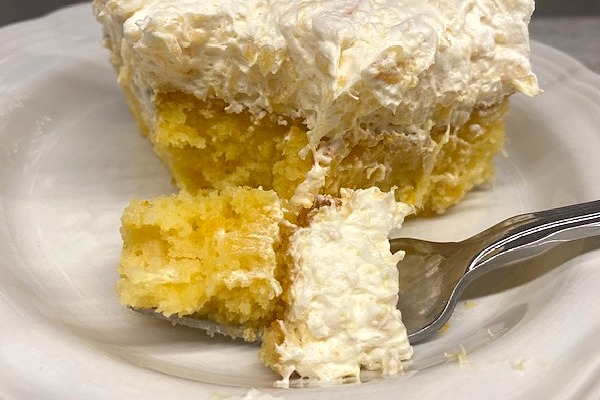 This recipe for a light, citrusy cake with a fluffed whipped topping is perfect for summer and any time after a heavy, meaty meal.
Total Time
1 hour
40 minutes
Ingredients
CAKE
One yellow, vanilla, or butter cake mix
One 15-ounce can of mandarin oranges with juice (save a few segments for garnish, if desired)
4 eggs
1/4 cup vegetable oil
TOPPING
One 15.25-ounce or 20-ounce can of crushed pineapple, drained (save juice, if desierd)
One 3.4-ounce package of instant vanilla pudding
One eight-ounce carton of whipped topping, defrosted
Instructions
Mix cake mix, eggs, and mandarin oranges with juice, eggs, and oil in a medium bowl. Beat until well blended.
Pour batter into greased 13" by 9" pan.
Bake at 350 degrees for about 25-30 minutes, or until a cake tester comes out clean and the edges of the cake pull away from the baking pan a teeny bit.
While the cake bakes, stir drained pineapple with dry pudding mix until well blended.
Fold in whipped topping and set aside or refrigerate.
Cool cake completely.
Spread topping over cooled cake and refrigerate until ready to serve.
Keep cake refrigerated.
The cake should be refrigerated if you don't eat the whole cake in one sitting. It will stay fresh in the fridge, covered, for several days. This is the perfect picnic or potluck cake for summer, and you might become famous when you bring it! Be sure to have the recipe handy because someone will ask!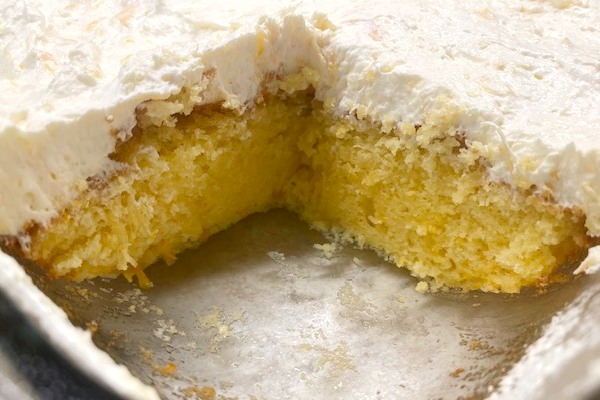 Have you ever heard of pig pickin' cake? It was extremely popular in the 1970s, and every country music star seemed to have their own version of it! After making fajitas for our grandkids, I introduced this cake to them, and I realized I hadn't thought of the recipe since their parents were kids! What a cryin' shame! It is absolutely delicious, especially after a heavy, meaty meal, because it is light.
Do you have a favorite cake you grew up with and haven't made in years? Tell us all about it! Here are a couple of other "oldies but goodies" you might enjoy; Chocolate Layered Dessert, Cherry Cheesecake, Pistachio Dessert.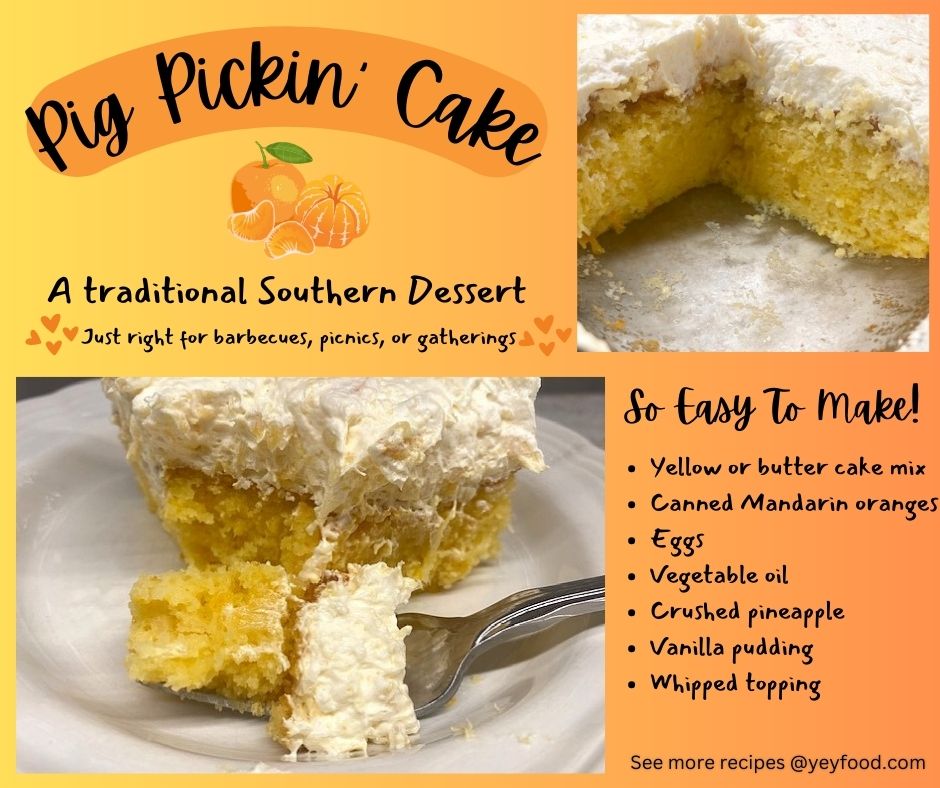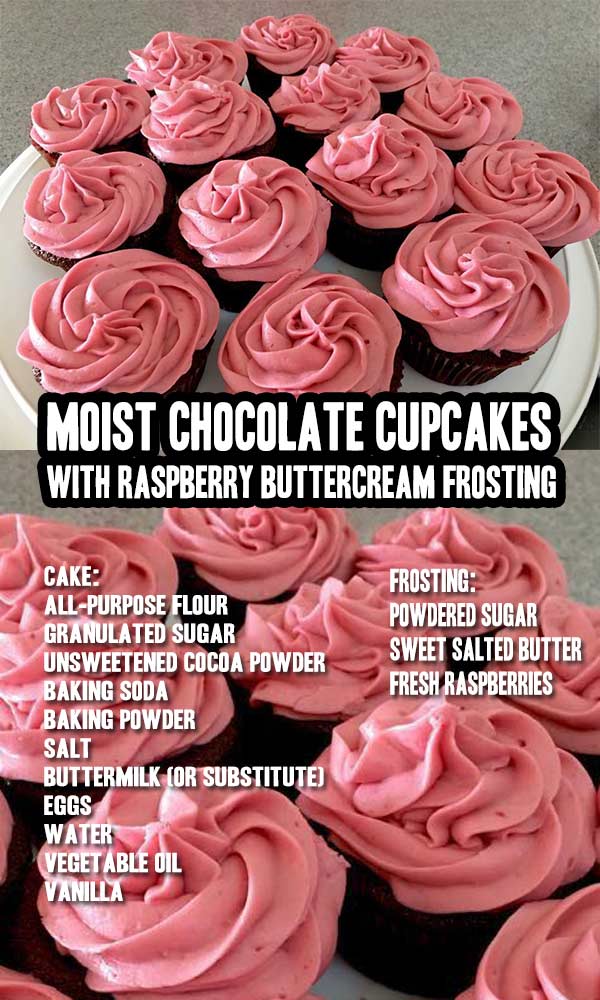 The Ultimate Bread and Butter Pickle Recipe
The Number 1 Practically Perfect Poppy Seed Bread
World's Best Stuffing No Turkey Required
If you like these recipes, you are our people! You can check some related articles below or search via categories on the right. But, be warned; you will be on here for hours. Enjoy!
So, please share this recipe on your social media accounts like Facebook, Instagram, Twitter, and Pinterest. We would be honored and ever so grateful; thank you!