Tender Seasoned Shredded Beef For Tacos And Burritos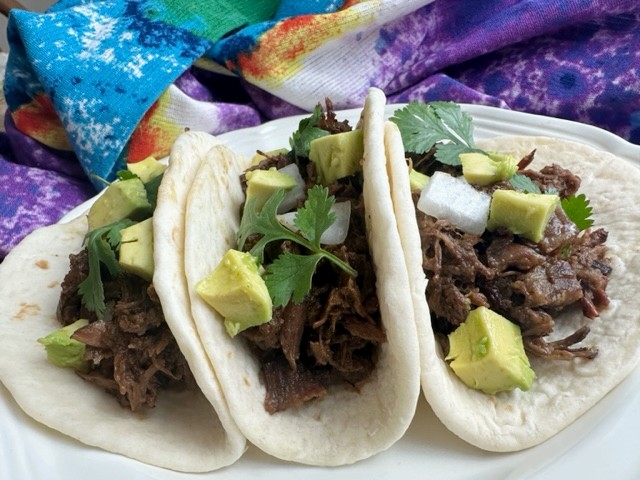 Here is a fantastic barbacoa recipe you can make at home in a Crockpot! Barbacoa is actually the Spanish word for barbecue. In Mexico, lamb or goat meat might be roasted, but we will use beef in this recipe.
Barbacoa is associated with Mexican food, but it likely originated in the Caribbean. It was often made by digging a pit in the ground and slowly roasting meat over an open fire covered with agave leaves. This process can take an entire day.
Most of us can't recreate that method at home (zoning laws and all,) but you can make incredibly flavorful barbacoa using chuck roast in your slow cooker! Use it to stuff tacos, quesadillas, or burritos. You can also use it to top a salad or put it in a rice bowl. Any way you serve it, this beef barbacoa is amazing!
A Few Minutes Of Hands-On Time Is All It Takes For This Barbacoa Recipe
Trim any large amounts of visible fat from the roast, but leave some; that's where a lot of the flavor is! Cut it into cubes about two inches in size. You can probably have the meat cutter do it for you.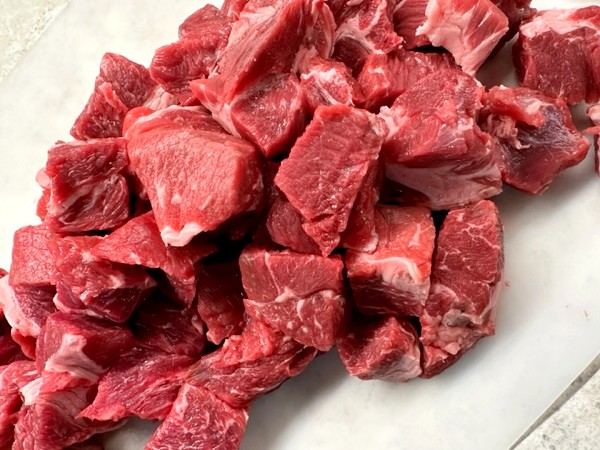 This recipe uses one chili pepper from a can of chili peppers in adobo sauce and one tablespoon of the sauce. Add all the rest of the barbacoa recipe ingredients, stir it, and go about your business! If you like more heat, you can add more canned peppers. If not, the peppers freeze well right in the can for next time. Just wrap it tightly in foil.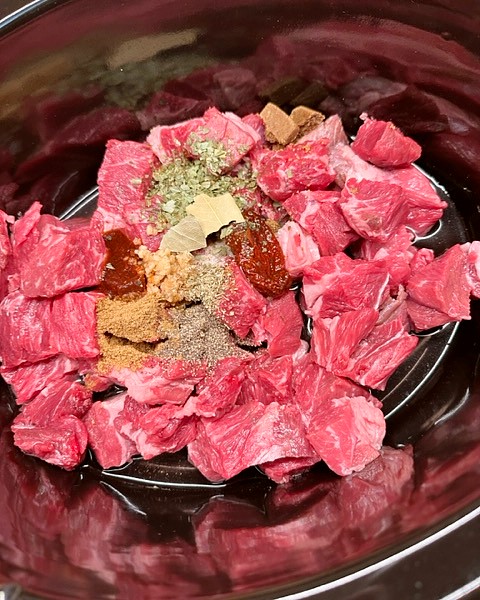 Let the slow cooker do the work while you do something else. After six to eight hours, the beef will be fork tender, and you can shred it easily with two forks. Remove the bay leaf.
Yield: 8 servings
Barbacoa Beef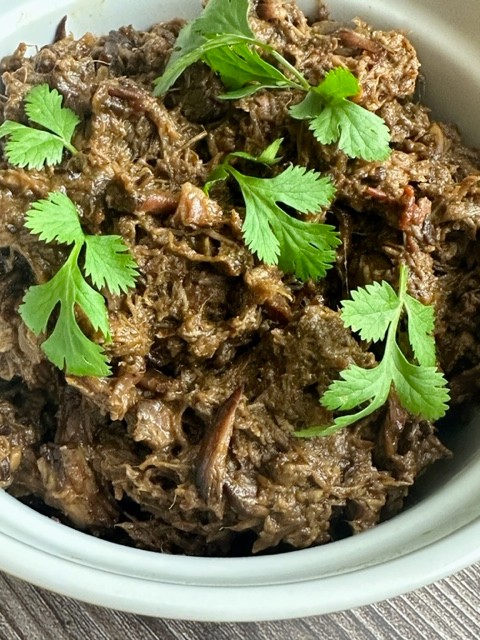 This recipe makes deliciously seasoned, fork-tender beef in a slow cooker with very little hands-on time.
Total Time
8 hours
10 minutes
Ingredients
One three pound chuck roast, trimmed, and cut into cubes about two inches big.
One cup of beef broth, or water and beef bouillon paste or cubes to make a cup of beef broth.
Two teaspoons of minced garlic
One teaspoon salt
1/2 teaspoon black pepper
One teaspoon cumin
3/4 teaspoon oregano (use Mexican oregano if possible; I used regular oregano.)
One bay leaf
One chipotle pepper from a can of peppers in adobo sauce
One tablespoon of adobo sauce from the chipotle pepper can
One tablespoon chopped cilantro (I use freeze dried)
Instructions
It is unnecessary to brown the beef cubes, but if you want to, it's fine.
Put beef cubes and all remaining ingredients in a slow cooker set on low.
Cook for six to eight hours or until the beef is easy to shred with a fork. I used my Pampered Chef Mix and Chop to break up the beef cubes.
Add a little water if it seems dry. It will bring up the sauce from the slower cooker. You don't want to miss a drop!
Remove bay leaves, sprinkle with cilantro and serve as desired.
Notes
Freeze the chipotle peppers for the next time you make this dish. You will want to make it again! I wrapped the can in foil, labeled it, and put it in the deep freeze.
The meat should be juicy and moist. If it seems a little dry, add a small amount of water and stir to bring up the sauce from the bottom of the crockpot and mix it with the meat. Garnish with some cilantro, and serve any way you like.
Add some chopped white or red onion if you like! Now, decide what fiesta dish you want to make with the beef barbacoa recipe!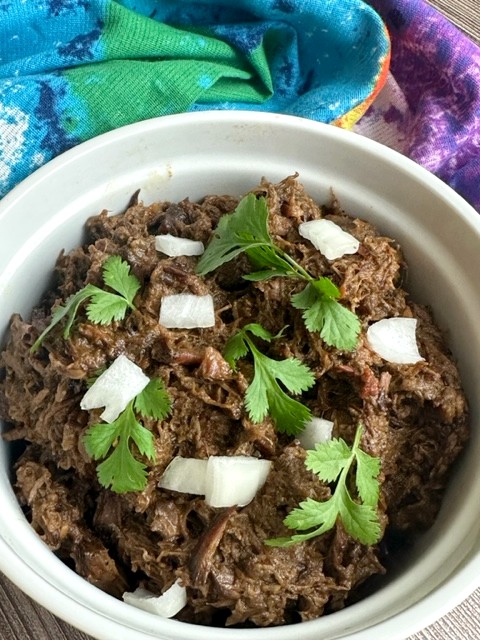 We ate it in soft flour street tacos with onion, cilantro, and avocado. It's great inside a grilled quesadilla, stuffed in a burrito, sitting atop a salad in a taco shell, or added to a rice bowl with all the trimmings.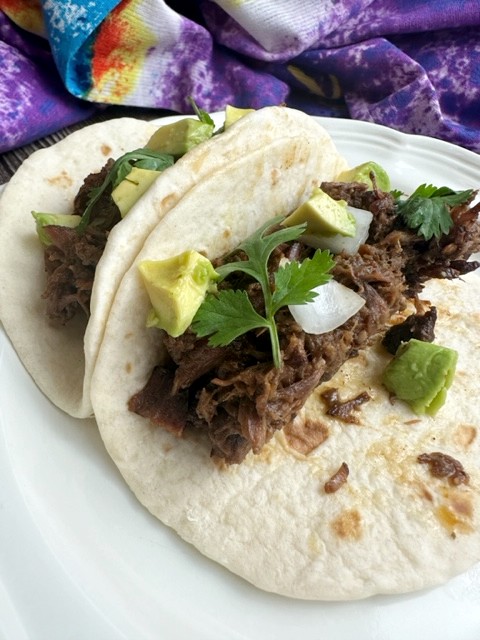 A side of rice would taste great with this barbacoa recipe, and here's a fast way to make some tasty Spanish rice in minutes using instant rice.
Yield: 4 servings
Easy Spanish Rice With Instant Rice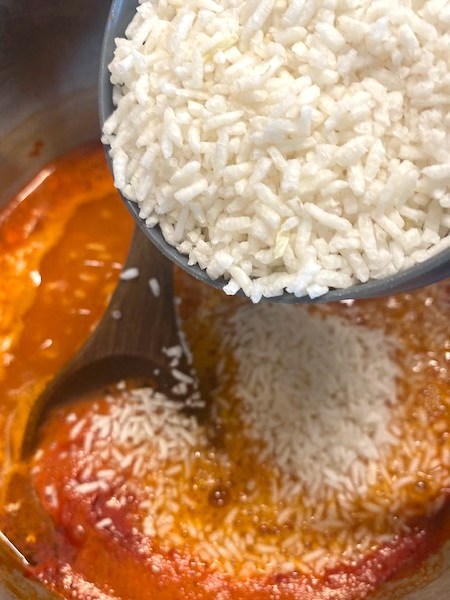 Nicley seasoned Spanish rice made with instant rice for a tasty and speedy side dish.
Ingredients
1 Tbsp olive oil
1 tsp garlic powder
1 tsp onion powder
1 tsp ground cumin
1 tsp salt
2 Tbsp fresh cilantro, finely chopped
1 cup tomato sauce
2 cups water
2 cups uncooked instant white rice
Instructions
Heat olive oil over medium heat in a large saucepan with a tight-fitting lid.
Add garlic powder, onion powder, cumin, salt, and cilantro. Cook over medium heat for one or two minutes, stirring occasionally.
Add tomato sauce and water. Increase heat to medium-high and bring to a boil.
Add uncooked rice and bring back to a boil.
Cover the pan tightly and turn off the burner.
Let rice sit covered for 5 minutes until all the liquid is absorbed.
You can start the rice shortly before you are ready to serve the barbacoa; it takes very little attention. Begin by putting the olive oil and spices in a heavy four-quart saucepan with a tight-fitting lid. Cook and stir them for about two or three minutes to let all the spices get better acquainted.
It's okay to adjust the spices to suit your tastebuds. If you're like me and think cilantro tastes like soap, you can leave it out completely! (My kids adore cilantro!) The heating and stirring process is important to great flavor!
Now add the water and tomato sauce to the saucepan and bring the mixture to a boil while stirring it a time or two. Once the water boils, dump in the uncooked rice, get it back to a boil, cover the pot tightly, and turn off the burner.
The tight-fitting lid is important so all the steam stays inside the pot, making the rice absorb the liquid and become soft and tender. The yummy rice will be ready to eat in about five minutes.
After your fabulous barbacoa feast, you may crave something sweet! Some of our favorite light dessert recipes would be perfect with this menu; Pig Pickin' Cake, Cool Pistachio Dessert, and No-Bake Layered Lemon Dessert.
Do you make Mexican food at home? Do you have a Taco Tuesday at your house? What are some of your favorite dishes? We'd love to hear from you if you do, and pictures are always our biggest treat!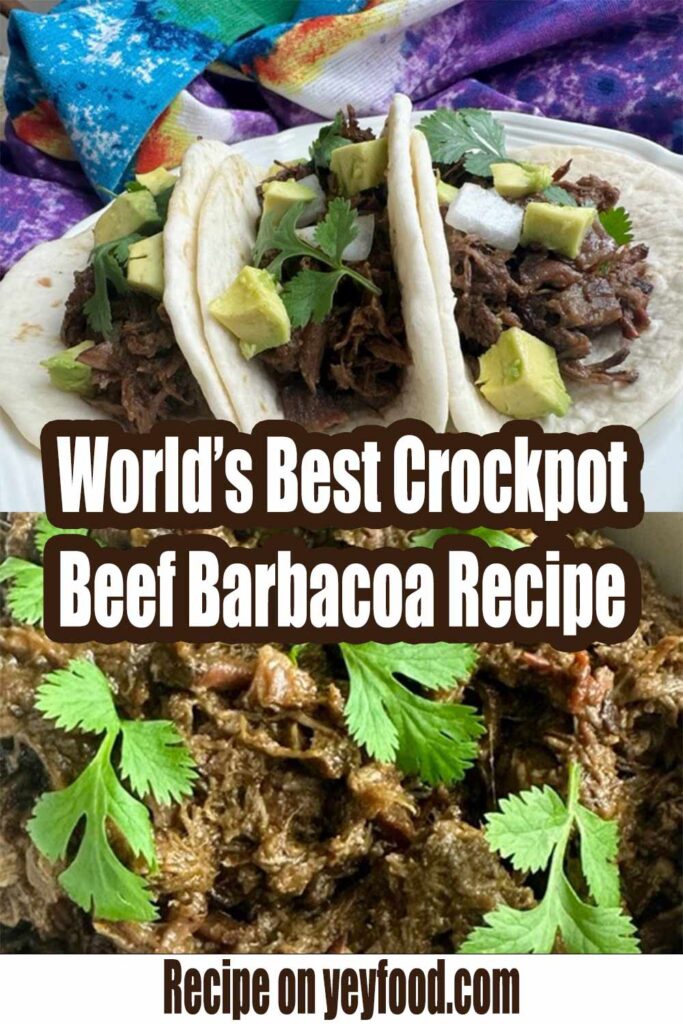 MORE RECIPES FROM US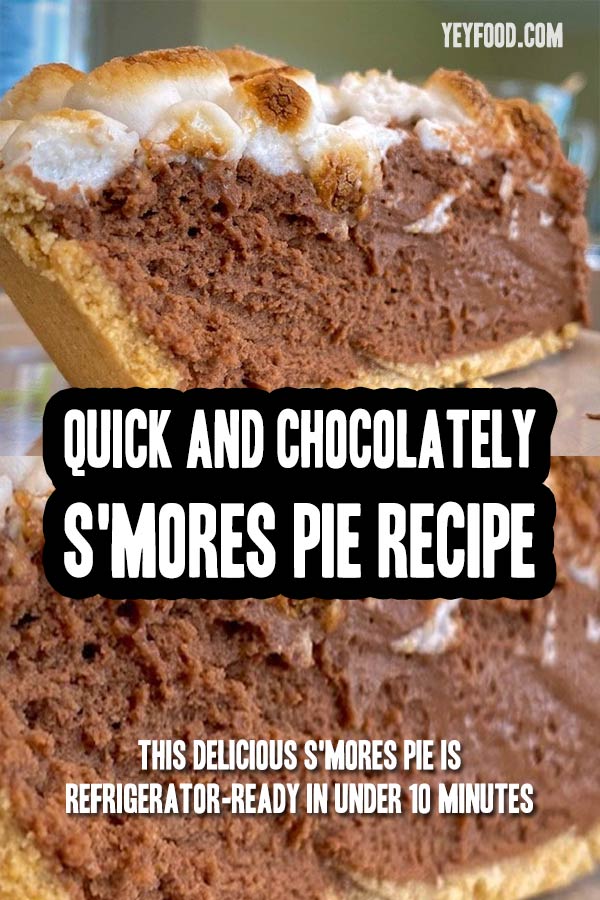 S'mores Bars How To Make Them Super Fast and Super Good
How To Make The White BBQ Sauce That's Fascinated Us Since 1925
German Sauerkraut Casserole With Bacon And Brown Sugar
So, please share this recipe on your social media accounts like Facebook, Instagram, Twitter, and Pinterest. We would be honored and ever so grateful; thank you!