Here's The Perfect Hot & Cheesy Appetizer For Your Next Get-Together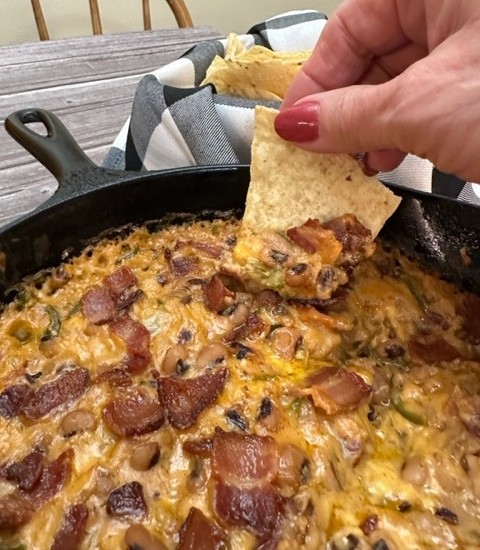 This hot and cheesy black-eyed pea dip is a tasty mixture of black-eyed peas, bacon, and cheddar cheese with just enough jalapenos and onion to give it a savory warmth, but it's not spicy hot. If you want to turn up the heat, you can definitely add more jalapeno or some hot sauce.
Here in Nebraska, Papa and I are not very adventurous or heat-seeking; I always joke I was "born to be mild." This hearty dip is certainly not bland, and we love the savory depth of flavor. Black-eyed pea dip is absolutely perfect with tortilla chips.
I have to admit I bought black-eyed peas to make Hoppin' John, a traditional Southern dish that, when served on New Year's Eve or New Year's Day, brings prosperity and good luck in the new year! Life got a little hectic over the holidays, and Hoppin' John didn't happen; maybe later in 2023!
However, I'm extremely happy to have found this idea for a "Hoppin' John" type of dip instead because it is amazing and something I will make for many occasions! My husband (Papa) liked it so much that he thought he could make it a meal!
Some Interesting Facts About Black-Eyed Peas
Black-eyed peas are a legume like beans and peas. They are a rich source of complex carbohydrates, which take longer to digest than simple carbohydrates. Like other beans, black-eyed peas are highly nutritious and a good staple. Black-eyed peas are rich in fiber and protein, which makes them an excellent energy source.
If you haven't tried black-eyed peas, you will be delighted to discover how tasty they are. They have a creamy, earthy flavor similar to white beans like navy beans or Great Northern beans. They are excellent in casseroles and soups.
Black-eyed peas have always been a beloved food in the South. They are native to Northern Africa and were brought to the West Indies and eventually to America as part of the trade routes during colonial times. They became staple food across the Deep South of the United States.
Union soldiers, unfamiliar with this crop, are said to have left them standing in the fields during the Civil War, thinking they were unfit for human consumption. Because of that, this nutritious bean saved many from starvation during those difficult times. This may be part of why they are considered to bring good luck and prosperity.
Make & Serve Black-Eyed Pea Dip In A Cast Iron Skillet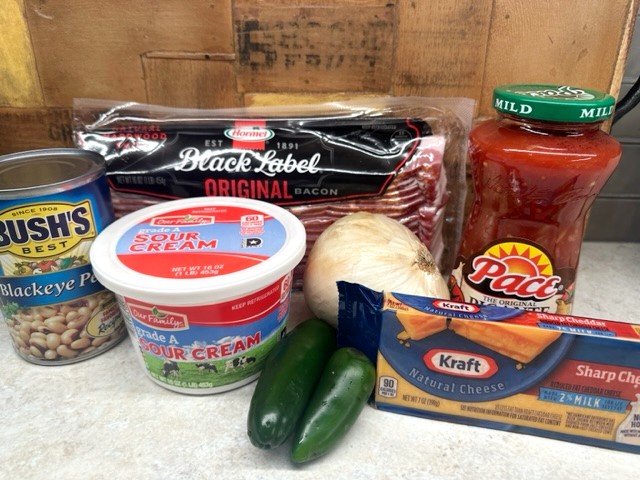 You can whip up this black-eyed pea dip using canned peas in a few minutes! Start by dicing six strips of bacon and frying them until crisp, then set them aside on paper towels so they can drain. Make it and serve it in a cast iron skillet for a great presentation!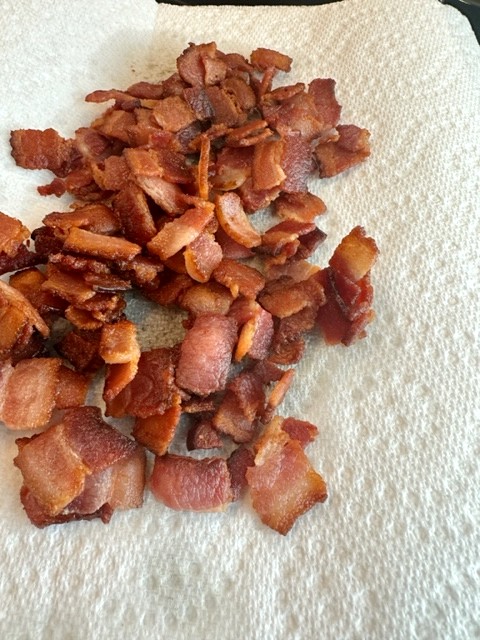 Discard all but two tablespoons of the drippings to cook the finely diced onion and thin-sliced jalapenos until they are soft. Add the rest of the ingredients to the skillet, but reserve a few tidbits of bacon for garnish.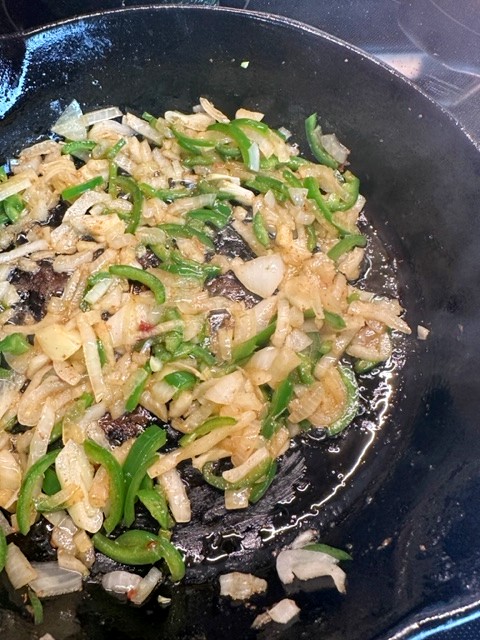 Pop the skillet in a 350-degree oven for about twenty minutes or until it's all cheesy, melty, and irresistible! Serve this black-eyed pea dip right in the skillet with plenty of tortilla chips for an unforgettable appetizer that will be perfect for any get-together! If black-eyed peas bring luck and prosperity when you eat them on New Year, shouldn't we eat them all year round?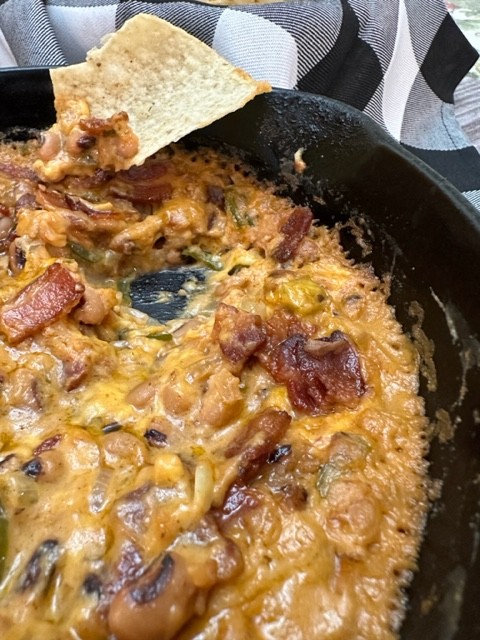 We love dips, cheese balls, and all kinds of finger food! Here are some of our most popular recipes. Oven-Baked Buffalo Wings, Chipped Beef Dip, Little Smokies Jalapeno Poppers, Easy Mexican Corn Dip. What are some of your favorite appetizers?
Yield: 12 servings
Black-Eyed Pea Dip With Bacon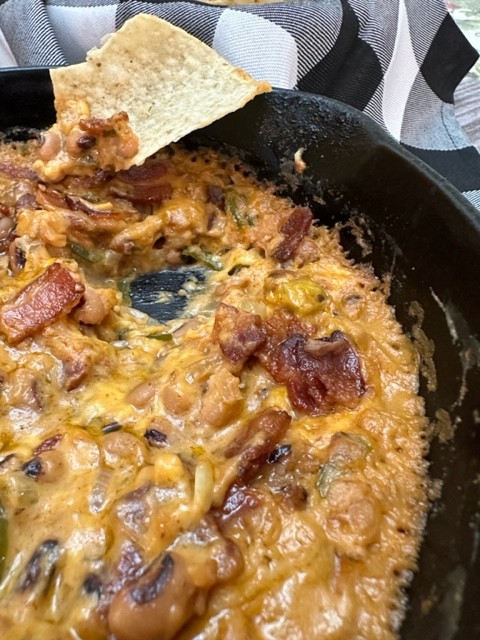 This black-eyed pea dip is hot and cheesy, loaded with bacon and just enough spicy heat from jalapenos and onion to make it fabulous! Make it and serve it right in your cast iron skillet!
Ingredients
One 14-ounce can of black-eyed peas, drained
6 slices of bacon cut into small pieces
1/4 onion, chopped fine
2 jalapenos sliced very thin
1/4 cup sour cream
3 Tbsp salsa or picante sauce
1 cup grated sharp cheddar cheese
Hot sauce or additional jalapenos to taste
Instructions
Fry bacon until crispy and set aside on paper towels to drain. Reserve a few pieces for garnish.
Discard all but two tablespoons of drippings and saute onion and jalapeno until soft.
Add the remaining ingredients to the skillet and partially mash the black-eyed peas, leaving some whole.
Bake in the skillet for about 20 minutes at 350 degrees until hot and bubbly.
Serve with tortilla chips.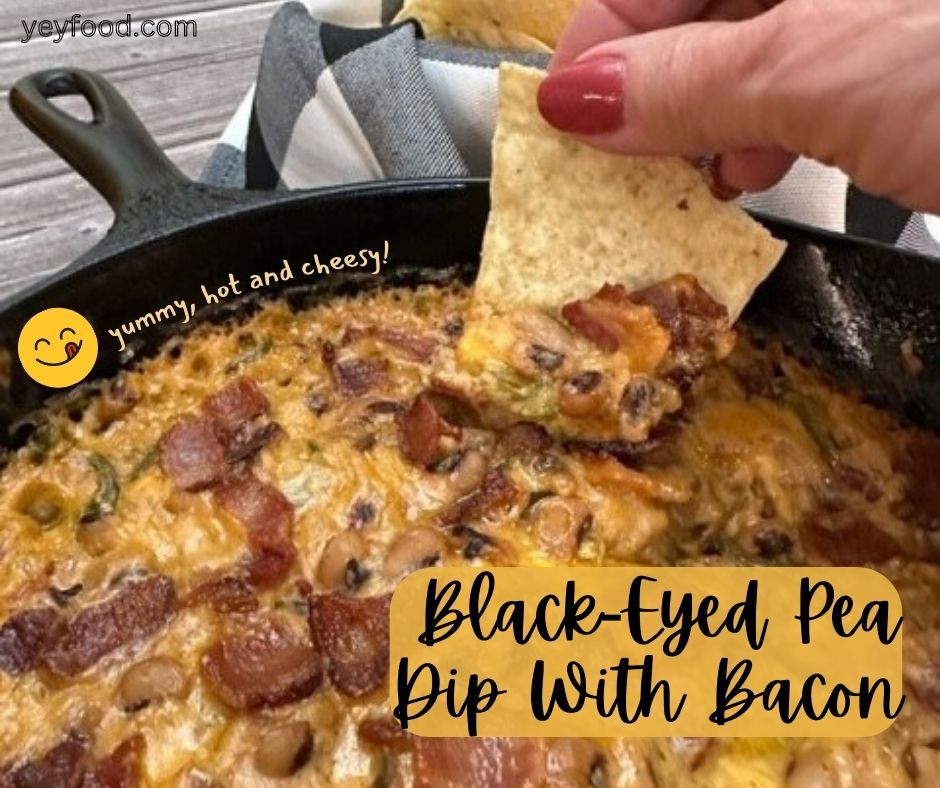 MORE OF OUR QUICK AND EASY FAMILY-STYLE RECIPES: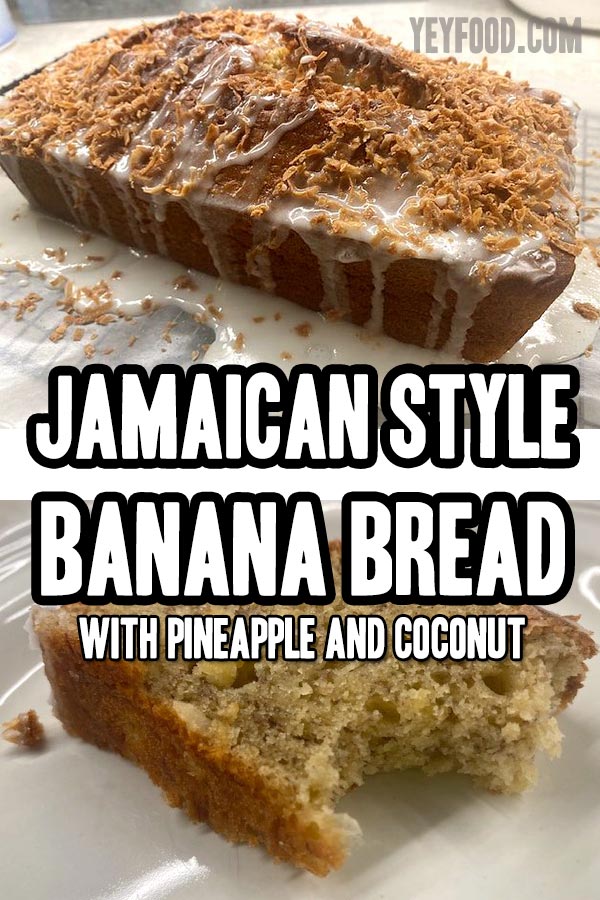 The Number 1 Practically Perfect Poppy Seed Bread
Oven-Baked Steak With Brown Gravy
Delicious Puff Pastry Appetizer With Cheese And Garlic
If you like these recipes, you are our people! You can check some related articles below or search via categories on the right. But be warned; you will be on here for hours. Enjoy!