Peanut Butter Banana Bread Recipe Make It Creamy Or Make It Crunchy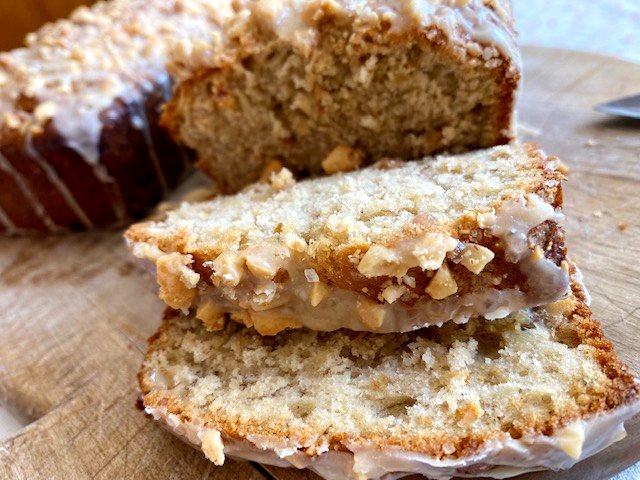 There must be a hundred ways to make banana bread, but this peanut butter banana bread combines two favorites from our childhood in each delicious slice.
Growing up, I loved making peanut butter and banana sandwiches. Did you ever try one? Something about that sweet, salty, nutty combination hits the spot. They were messy but delicious. Here's a yummy loaf that will take you back to your mom's kitchen.
There's something about fall when the leaves begin to turn and the mornings and evenings are cool. Is it just me, or do you get the urge to nest, get cozy, and bake something? Fall is the best time of year, and it actually seems like a good idea to turn on the oven!
I wonder, in the half-century of my banana-buying time on earth, the ratio of how many bananas have been eaten as bananas in our house compared to overripe lets-do-something-with-these-bananas. Our daughter faithfully eats a banana every day, but around here, most of ours end up here.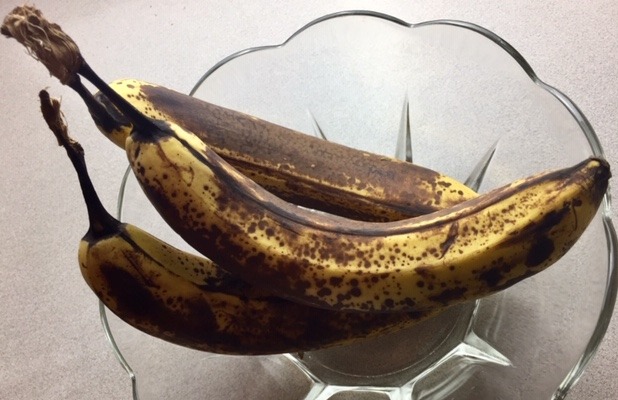 It's okay because there are so many wonderful things to bake with overripe bananas. Except here's my secret confession. I already have about 20 overripe bananas carefully peeled and stowed in freezer bags.
If I'm destined to use them only for baking, why don't I look the other way when I see them beautifully displayed in the grocery store? I DO take three or six out of the freezer from time to time and bake something, but this time, I was bound and determined to let these three bananas bypass the deep freeze!
I've made many different kinds of banana bread and even invented some of my own, but this time, I was inspired! Today, I would create peanut butter banana bread! So I took a peek online. Recipes abound! How humbling, like no one had ever thought of that before.
The story does have a happy ending, though. (Two!) No more bananas joined the ranks of frozen bananas entombed in freezer bags, and we found a yummy new treat.
Make 2 Loaves Of Peanut Butter Banana Bread One For You One To Give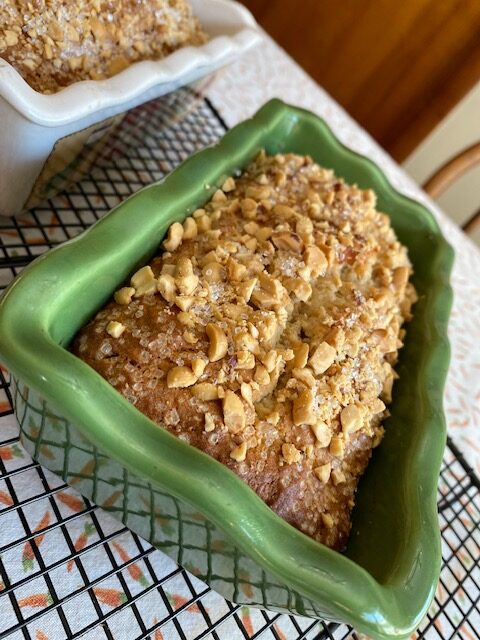 I love making quickbreads in smaller loaves for several reasons. One, I can eat a whole slice without guilt because the portions are smaller. There are just two of us to feed now, and most importantly, I love to give food away, and feeding people gives me joy.
My dear friend gave me two sets of ceramic loaf pans years ago. I have mentioned before how much I love them. Mine measure 7.5″ by 3.5″ and 5″ by 3.5." I found these adorable ones on Amazon; they will make perfect gifts for my kitcheny friends.
Smallish loaves of bread make welcome gifts, and Pinterest is the perfect place to see loads of cute ideas for ways to make them look gifty. Just search "how to gift wrap loaves of bread."
Here's How Easy It Is To Stir It Up In Five Minutes
As usual, Miss Betty-in-a-Hurry streamlined the process to save time and bowls to wash. Cream the butter and peanut butter in a medium mixing bowl with your hand mixer, then add in the sugar and beat that mixture until it is light and fluffy.
Next, beat in the eggs, and once that mixture is all well blended, add the baking powder, soda, salt, and vanilla, and beat the mixture again. You can be sure This will distribute the leavening and salt in the batter.
I don't mess up a second bowl to mash the bananas. I break each banana into chunks and add them gradually. NOW you can add the flour a little bit at a time and mix until it's completely incorporated and no streaks of flour show. If you're adding chopped peanuts, fold them in last. The soft ripe bananas will mash and blend right in.
The recipe that looked the best to me called for chunky peanut butter, and I only had creamy peanut butter in the cupboard. I like the idea of little bites of peanuts throughout the bread, so I chopped about two tablespoons of party peanuts and added them in.
I reasoned that there would be at least that many peanut chunks in three-fourths of a cup of peanut butter! I chopped a bit more for a garnish because you know me and garnishes!
I poured the batter into the two "bigger small pans" I had sprayed with non-stick spray and sprinkled the additional chopped peanuts and some of my favorite coarse sanding sugar on top. Then I popped them into a 350-degree oven for about 40 minutes.
Let loaves cool in the pan until you can handle them easily, then remove them to a rack to cool completely. I stirred up a wee bit of peanut butter drizzle to complete the "zhoosing" process. 😍 I made it with a bit of peanut butter mixed with heavy cream and powdered sugar, then thinned with milk until it was "drizzle-able."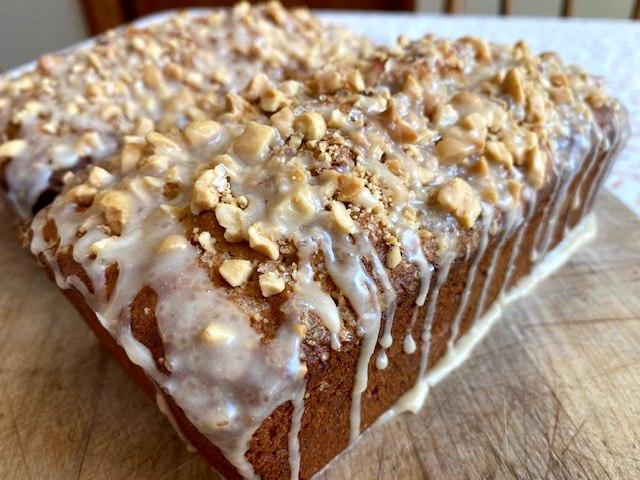 And then I took my first bite! This one is a winner! I may not have invented it, but I am grateful to whoever did!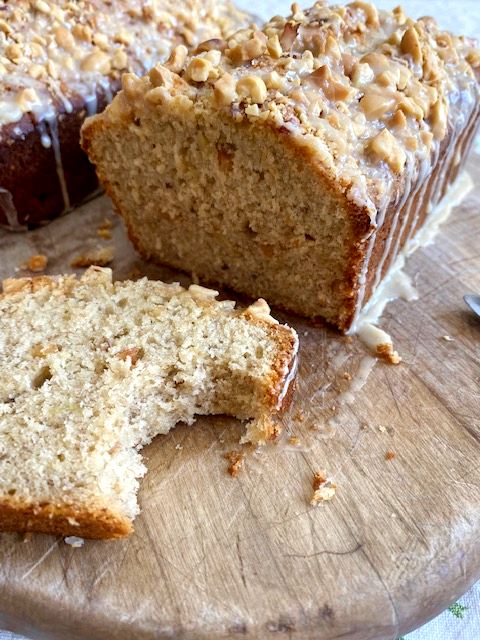 Yield: 16 slices
Peanut Butter Banana Bread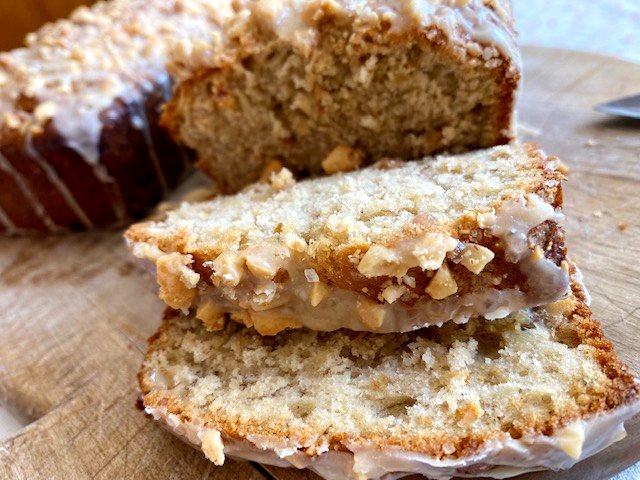 This peanut butter banana bread captures two of our favorite childhood foods in one luscious loaf.
Total Time
1 hour
10 minutes
Ingredients
1/2 cup butter
3/4 cup peanut butter, creamy or crunchy
2/3 cup granulated sugar
2 eggs
1/2 tsp vanilla
1 3/4 cups all purpose flour
2 tsp baking powder
1/2 tsp salt
1/4 tsp baking soda
1 cup mashed ripe banana, about 3 average size bananas
Chopped peanuts for topping if desired
Coarse sanding sugar for topping if desired
Optional drizzle
2 Tbsp peanut butter
2 Tbsp heavy cream
1 cup powdered sugar
Milk to thin as needed to make it pourable.
Instructions
Preheat the oven to 350 degrees
Grease or spray a standard loaf pan or two smaller loaf pans (about 7.5" by 3.5")
Cream peanut butter and butter until fluffy.
Add sugar and beat until all combined and creamy.
Add eggs and beat again.
Add vanilla, salt, baking powder, and baking soda, and beat until well combined.
Break bananas into small chunks and add them gradually until they are thoroughly mashed and mixed in.
Gradually add flour and mix until no streaks of flour are visible.
Pour the batter into the pan and add chopped peanuts on top if desired. Sprinkle coarse sanding sugar lightly over the top of the loaf if desired.
Bake a standard lof for about one hour or until a toothpick inserted near the center comes out clean. Bake smaller loaves for about 40 minutes, then check for doneness.
Let the loaf cool in the pan until you can handle it comfortably, then remove and allow the loaf to cool completely on a cooling rack.
Drizzle glaze over the loaf if desired.
We LOVE banana bread! Here are some of our most popular banana bread recipes. Jamaican-style banana bread, Strawberry banana bread, Double chocolate banana bread. What's your favorite?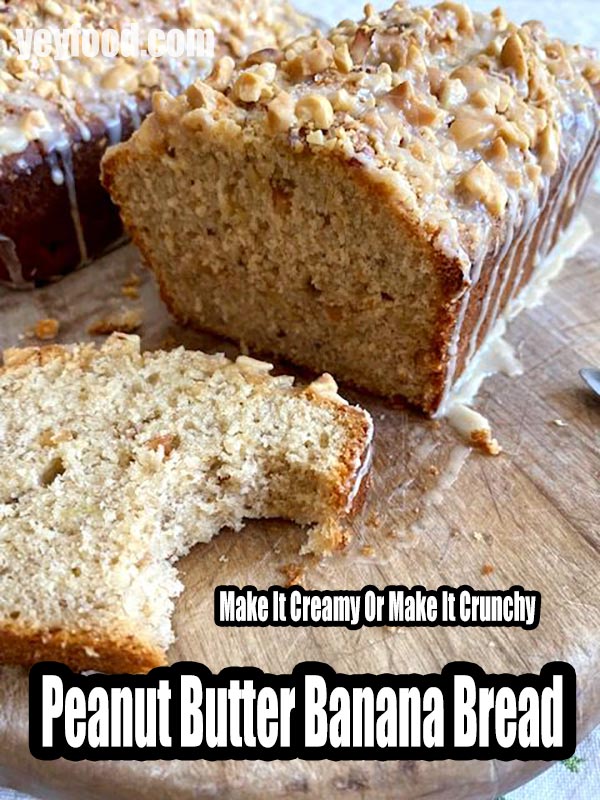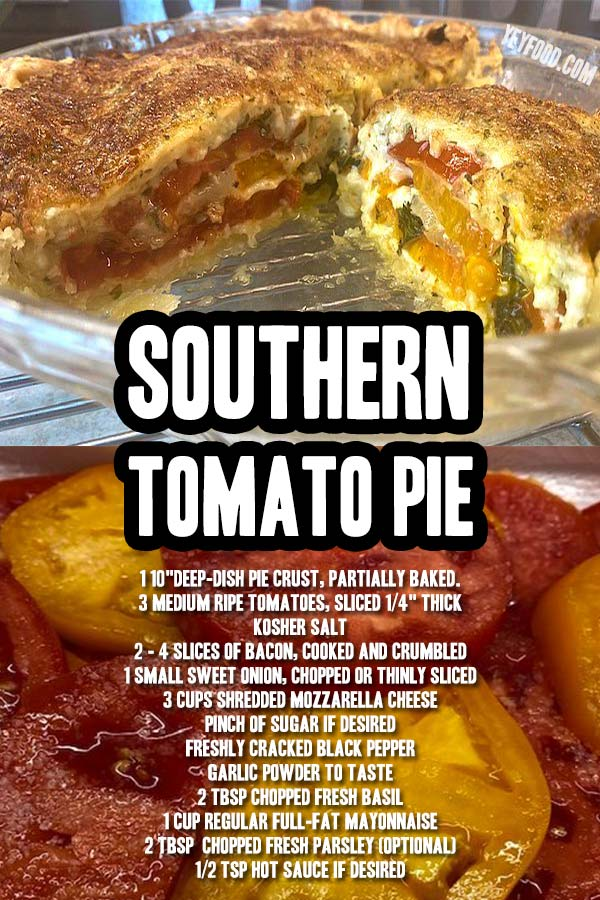 4 Reasons You Should Freeze Some Sweet Corn This Summer
How To Make The White BBQ Sauce That's Fascinated Us Since 1925
German Sauerkraut Casserole With Bacon And Brown Sugar
If you like these recipes, you are our people! You can check some related articles below or search via categories on the right. But, be warned; you will be on here for hours. Enjoy!
So, please share this recipe on your social media accounts like Facebook, Instagram, Twitter, and Pinterest. We would be honored and ever so grateful; thank you!