Easy And Unbelievably Good Peanut Butter Blossoms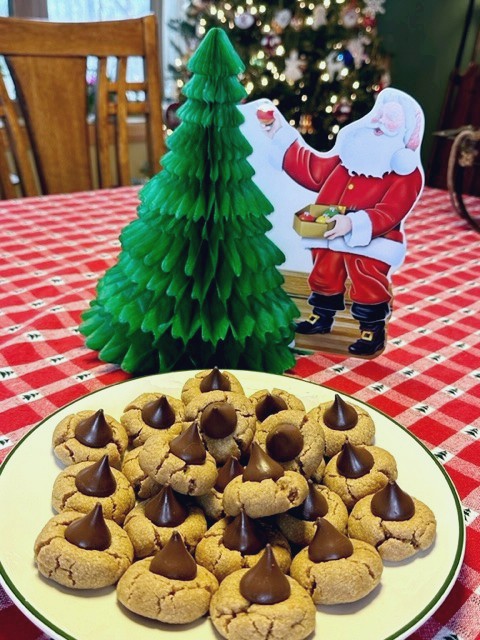 I don't know what is more exciting about these gluten free peanut butter blossoms. Is it that they only take five ingredients and go together in a jiffy? Or is it they taste absolutely amazing without a hint they are gluten free? That something this yummy can honestly be okay to eat if you are gluten intolerant? Yes to all three!
Every year when it's almost Christmas, I host a cookie exchange for close friends. We have a great time. The cookies are honestly just an excuse to gather because most of the evening is spent talking, laughing, snacking, and hugging.
Toward the end of the evening, we gather around the long table and take home a wonderful variety of goodies after only baking one kind ourselves. Win! Some of the gals take them to work the next day and share them with their staff; others divide them up in smaller trays and deliver them to friends, family, or people who might not be up to baking anymore.
Why These Gluten Free Peanut Butter Blossoms Are So Tasty
It always seems any cookie that contains both chocolate and peanut butter is at the top of the list of nearly everyone's favorites. It's a fantastic combination that's nearly universally loved. Do you ever wonder why? Peanut butter and chocolate are one of the most iconic flavor combinations of them all.
Apparently, our tastebuds love it when we eat foods with contrasting flavors and textures. These yummy cookies give our tastebuds a joy ride with the crisp outside of the cookie giving way to a softer, chewier center.
The peanut butter has a bit of salty crunch that plays well with the sweet cookie. The last bite when you hit the smooth chocolate kiss on top consummates the whole cookie experience. Eating several of these in one sitting would be easy without ever coming up for air.
Here Is All You Need To Give Your Tastebuds A Joy Ride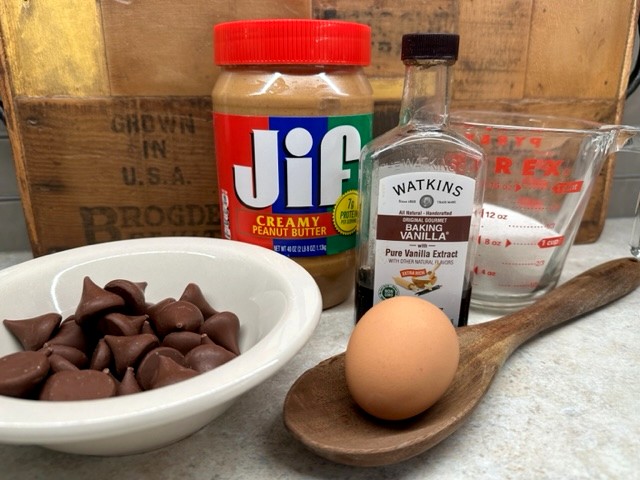 All you need are peanut butter (I love Jif peanut butter, creamy or crunchy is up to you,) sugar, an egg, vanilla, and chocolate kisses. Honestly, unwrapping each Hershey's chocolate kiss is the most time-consuming part of making these gluten free peanut butter blossoms. Enjoyable, though, when you snitch one or two as you go along.
Use a hand mixer to beat the peanut butter and sugar together until it's fluffy, then add the egg and the vanilla, and you're ready to bake! I recommend using a silicone mat or parchment paper to line your baking sheet. I love Reynolds brand parchment paper rolls because of the gridlines that help me space the cookies evenly.
You do not need to wait for the dough to chill! Roll the dough into thirty balls about one inch to one and one-quarter-inch in size. This might be an easier task with a little electronic food scale, but I eyeballed them and came up with twenty-seven cookies. Close enough, and three pre-unwrapped Hershey's kisses for me!
Yield: 30 cookies
Gluten Free Peanut Butter Blossoms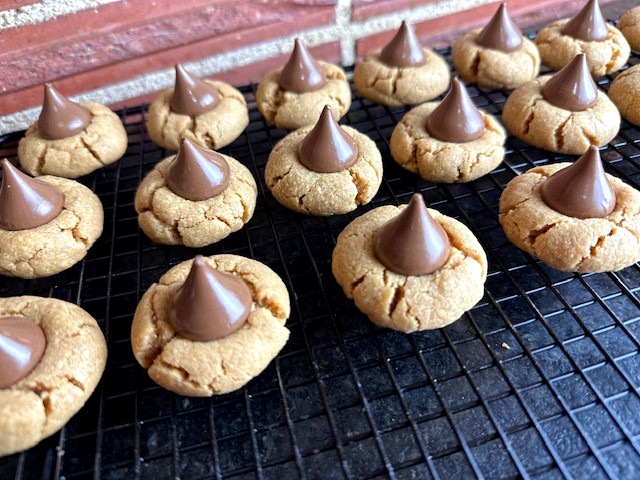 Here's a yummy cookie with the unbeatable combination of peanut butter and chocolate that's delicious and totally gluten free.
Ingredients
One cup peanut butter, creamy or chunky
One cup granulated sugar
1 large egg at room temperature
1 tsp vanilla
30 chocolate kisses, unwrapped
Instructions
Line a baking sheet with parchment paper or a silicone mat.
Preheat oven to 350 degrees
Beat peanut butter and sugar until fluffy.
Add egg and vanilla and beat to combine.
Roll into 30 approximately one-inch balls
Bake for 10-12 minutes or until the tops crack slightly.
Remove from the oven and immediately place a chocolate kiss on each cookie, pressing slightly to create the blossom shape.
Allow the cookies to cool on the baking sheet for 5 minutes before moving them onto a wire rack to cool completely.
Space them two inches apart; this dough does not spread much. Bake at 350 degrees for about 10-12 minutes until the tops are slightly cracked. Remove the cookies from the oven and immediately press a Hershey's kiss on each cookie, pressing lightly to give the gluten free peanut butter blossoms their "blossom" shape.
Let the cookies cool on the baking sheet for about five minutes to firm up before moving them to a wire rack to cool completely. Once they are completely cool, the chocolate will return to its original consistency and the cookies can be stacked. Store tightly covered in a tin or plastic container with a tight seal.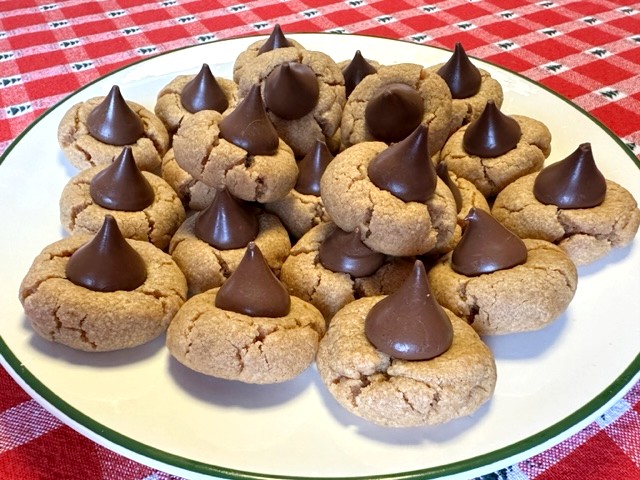 Cookies are a big part of Christmas for all of us. Here's a great little crisp, chewy classic cookie that's gluten-free for those who need that option. They are so delicious and you'd never guess that there's no flour in them! Here are some more cookie recipes we think you'll enjoy! White Chocolate Chip Cranberry Cookies, Soft Gingersnaps, Amazing Sugar Cookies. What's the one Christmas cookie you just can't skip making?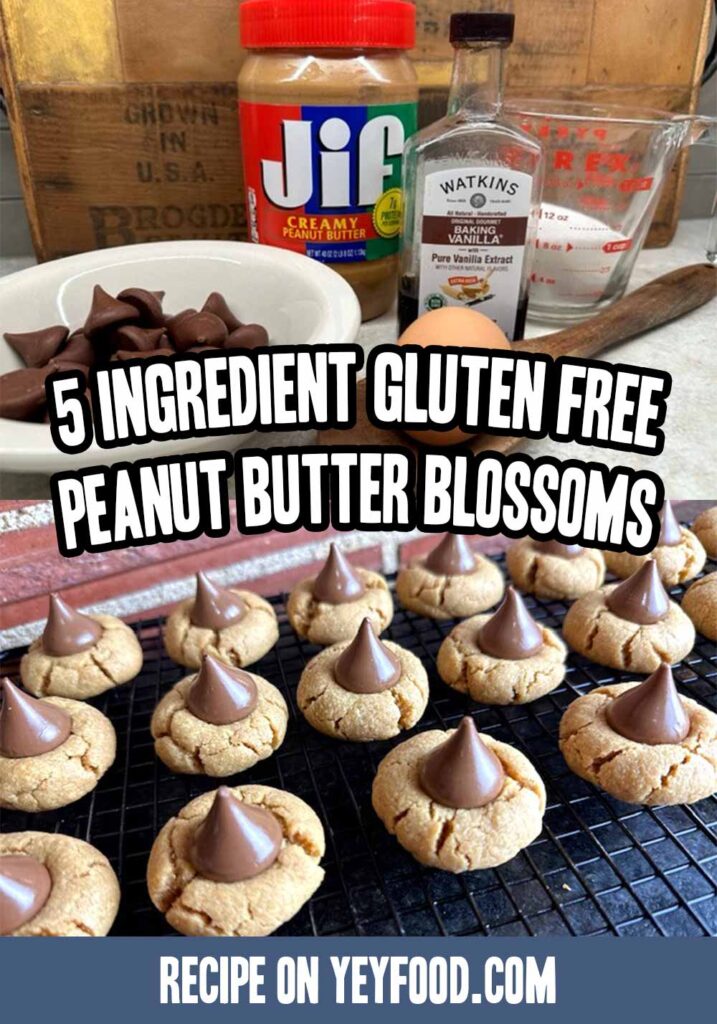 MORE OF OUR QUICK AND EASY FAMILY-STYLE RECIPES: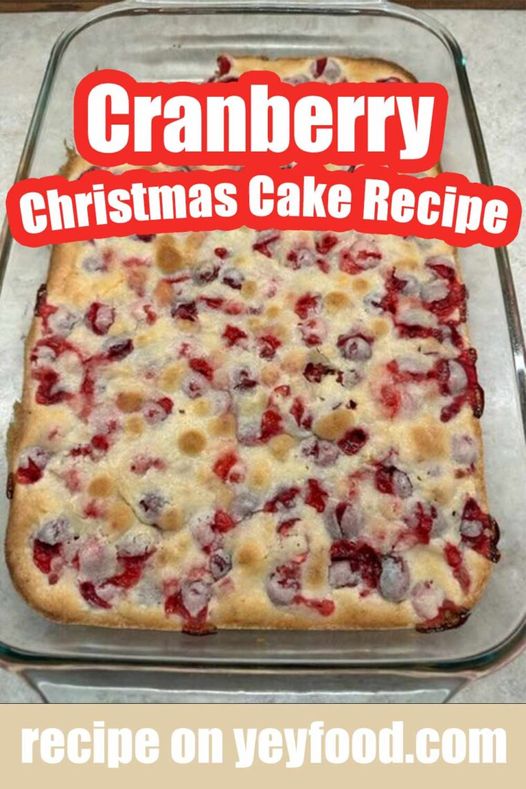 The Ultimate Bread and Butter Pickle Recipe
The Number 1 Practically Perfect Poppy Seed Bread
If you like these recipes, you are our people! You can check some related articles below or search via categories on the right. But be warned; you will be on here for hours. Enjoy!