This Family-Friendly Taco Soup Recipe Is A Keeper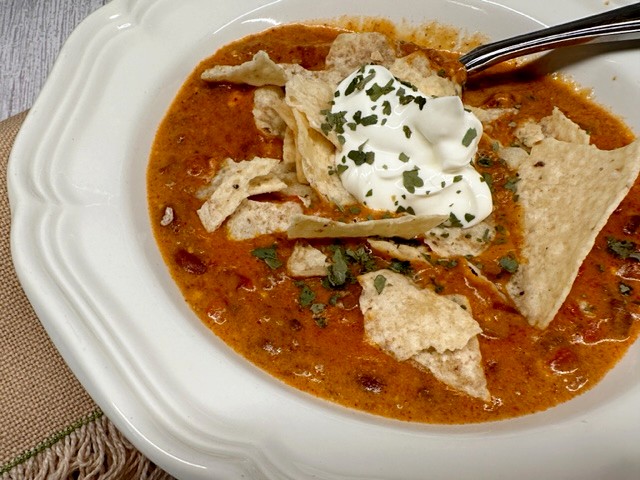 This tasty taco soup recipe is another win from our daughter, the teacher with a crazy schedule. When she got this recipe, she had kids in all three levels of school, and her husband's job as a UPS driver meant she had no idea when he would be home for dinner!
That's why this yummy soup is perfect! It's dump-and-go easy, yummy, and can keep warm in the crockpot for all those times when a family has to eat in shifts!
I wasn't sure about the canned chili and wondered if it might be a little zesty for Papa and me, but it is absolutely the right amount of spice for us. Until winter is over, I will keep everything I need on hand for this warm and cozy soup!
Here Is The Taco Soup Recipe For Ten Comforting Bowlfuls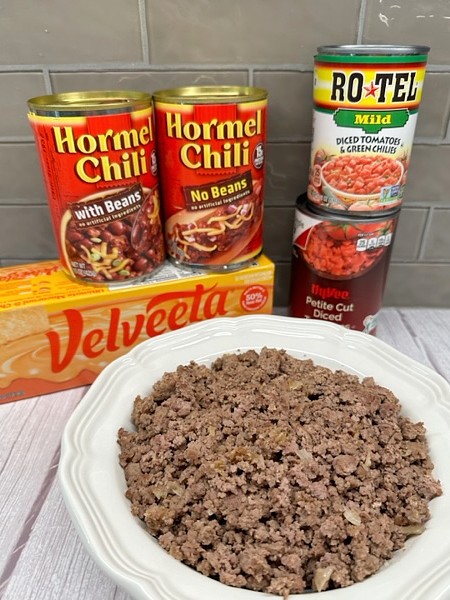 Brown a pound of ground beef and season it to taste the way you always do. I added some onion and Lawry's seasoned pepper, my favorite! Drain any excess fat and put it in your slow cooker with a can of petite diced tomatoes, a can of Rotel, and a can each of No Beans Hormel Chili and one can of Hormel Chili with beans.
In the process of making this taco soup recipe for the first time, I discovered canned chili makes an excellent topping for nachos and walking tacos! It's also great on baked potatoes, stirred into mac and cheese, taco salad, chili dogs, and chili cheese fries. (Whew!) I swear I will never look at canned chili the same, and I'll probably keep some in my cupboard!!
Mix everything, then add one-half pound of Velveeta cut into cubes. Turn to slow cooker to high and let everything simmer for three hours. Come back and stir it a time or two to ensure the Velveeta melts into the beefy mixture.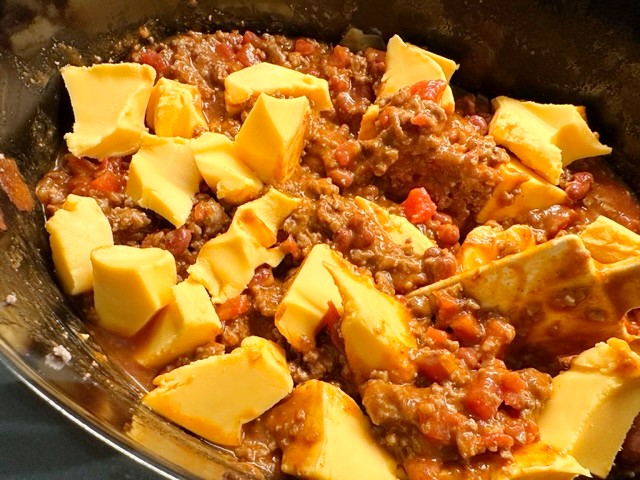 In truth, Velveeta is not really cheese. Love it or hate it, Velveeta is an iconic product best known for queso, macaroni, and cheese, and, best of all, grilled cheese sandwiches.
If not cheese, then what is Velveeta? It's a shelf-stable product made from milk, whey, milk protein, canola oil, modified starch, and cheese culture. It is famous for the way it melts into an ooey gooey base that's ideal for dips, sauces, and this soup.
Velveeta was invented over one hundred years ago, and the name "Velveeta" is a tribute to the product's velvety texture. Velveeta is one of the main reasons this taco soup recipe is so mellow and amazing.
Yield: 10 servings
Taco Soup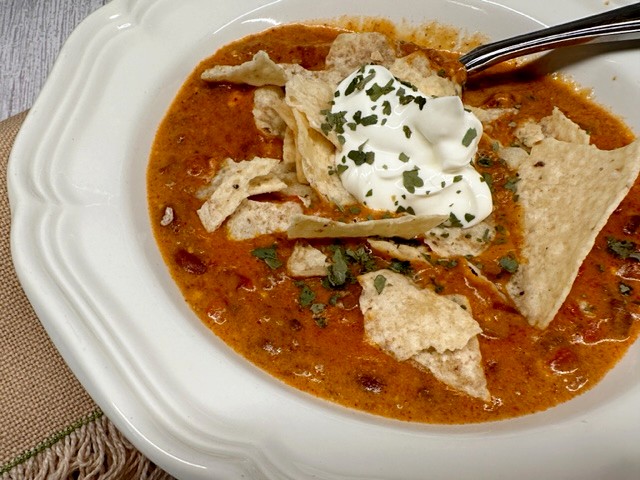 This a quick and easy beefy taco soup recipe you can make in your crockpot.
Total Time
3 hours
15 minutes
Ingredients
One pound of ground beef
One 15-ounce can of Hormel chili with beans
One 15-ounce can of Hormel Chili with NO beans
One 14.5-ounce can of peteite diced tomatoes
One 10-ounce can of Rotel
8 ounces of Velveeta cheese, cut into cubes
Tortilla chips for serving, optional.
Sour cream for serving, optional.
Instructions
Brown ground beef season to taste and drain any excess fat.
Combine all ingredients in a crock pot.
Cook on low for three hours on high.
Ladle into a bowl, top with crushed tortilla chips and a spoonful of sour cream if desired.
Notes
I used some freeze-dried cilantro for garnish because I always have to garnish! 😉
Winter will be with us for several weeks, and it's the perfect time for soup! Soup is one of our favorite things to eat when the weather is cold, and I love the "cook once, eat twice" aspect of having a nice big pot of soup to reheat. I'm in any time I can get away with fewer dishes to wash!
Here are some of our most popular soup recipes. Beef Noodle Soup, Comfort Soup, Split Pea Soup, Half-Fast Ham and Bean Soup, and Lasagna Soup. Are you hungry for even more soup recipes? Just type "soup" into the search bar for more yummy soups!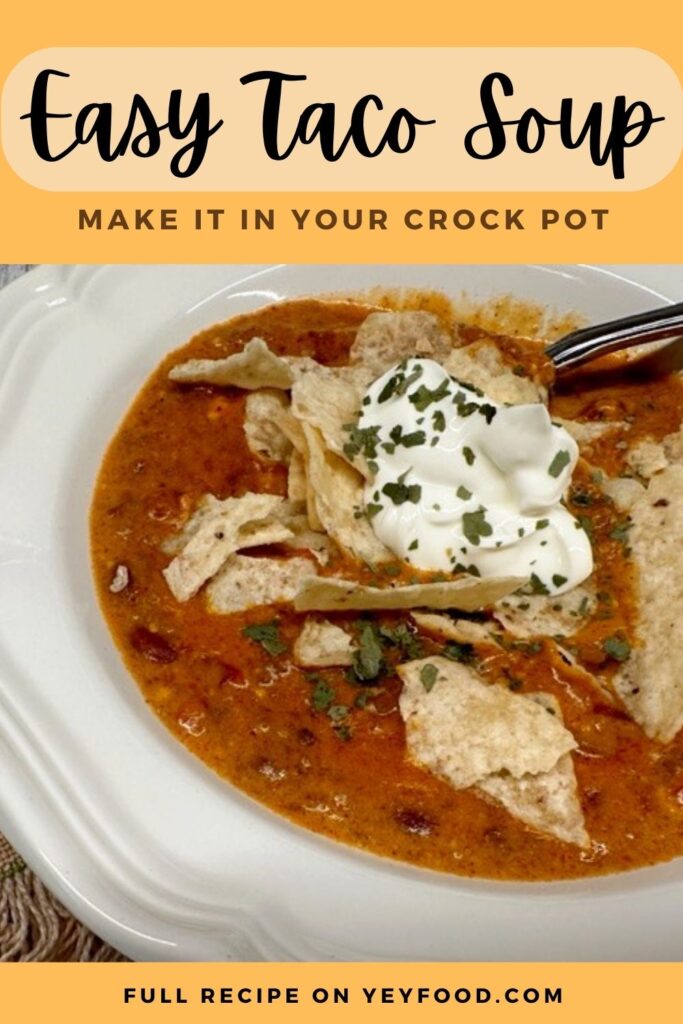 MORE OF OUR RECIPES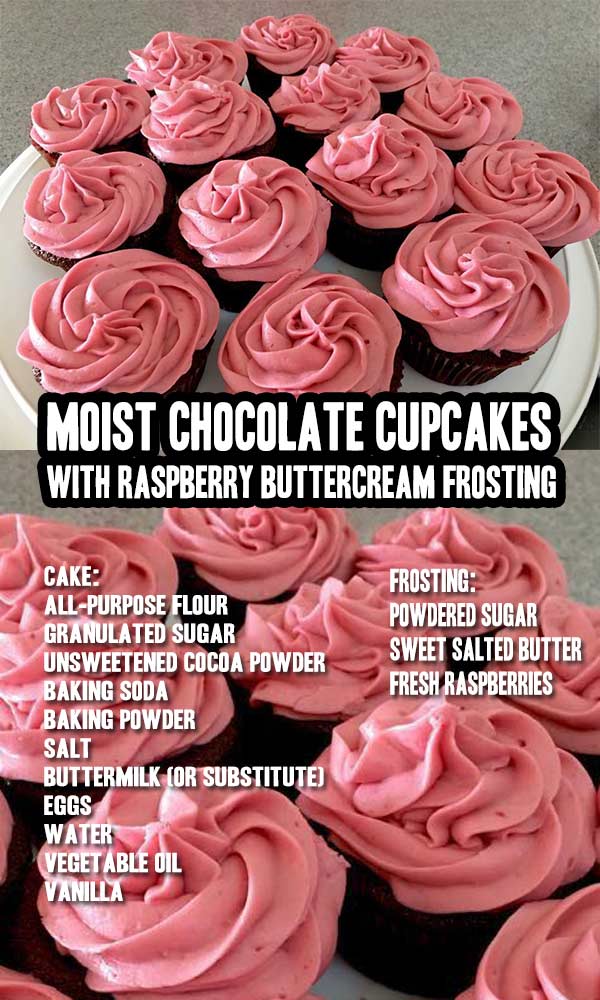 The Ultimate Bread and Butter Pickle Recipe
The Number 1 Practically Perfect Poppy Seed Bread
German Sauerkraut Casserole With Bacon And Brown Sugar
If you like these recipes, you are our people! You can check some related articles below or search via categories on the right. But be warned; you will be on here for hours. Enjoy! 
So, please share this recipe on your social media accounts like Facebook, Instagram, Twitter, and Pinterest. We would be honored and ever so grateful; thank you!