You'll Discover Endless Ways To Use This Wonderful Condiment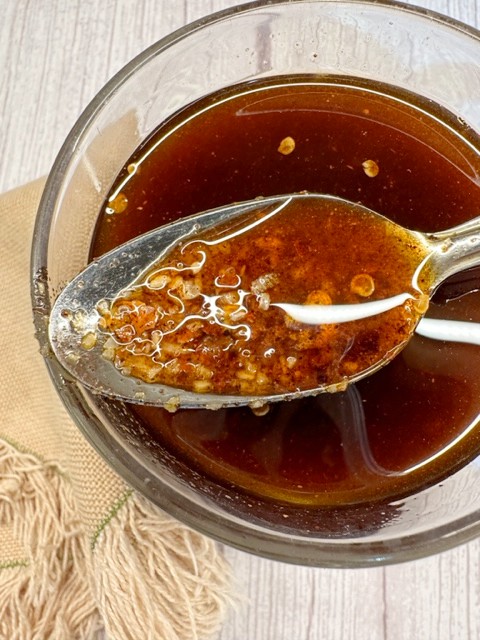 I am so glad someone told me about garlic chili oil! I had never heard of it and could not imagine how I would use it in my kitchen, but the possibilities are amazing! You know how that goes. Once you discover something new, suddenly, it's everywhere! I can't wait to dive in!
I think about food a lot more than I think about eating. In fact, I think about food constantly! That's why I'm surprised this incredible concoction never hit my radar, so I'm going to indulge and make up for the time I missed enjoying it before we met!
This recipe makes a sauce that's savory and garlicky with just the right amount of heat for this "born to be mild" girl. If you want to turn up the heat, it's easy to do! You can do so many things with garlic chili oil to jazz up everything from pizza to pasta to salads and beyond.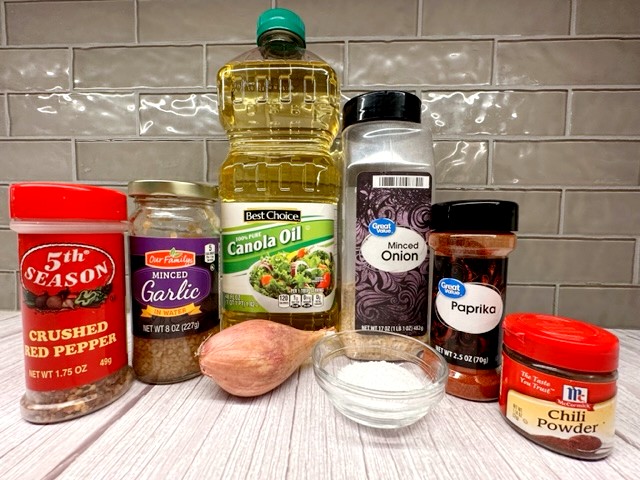 Here's How To Make Garlic Chili Oil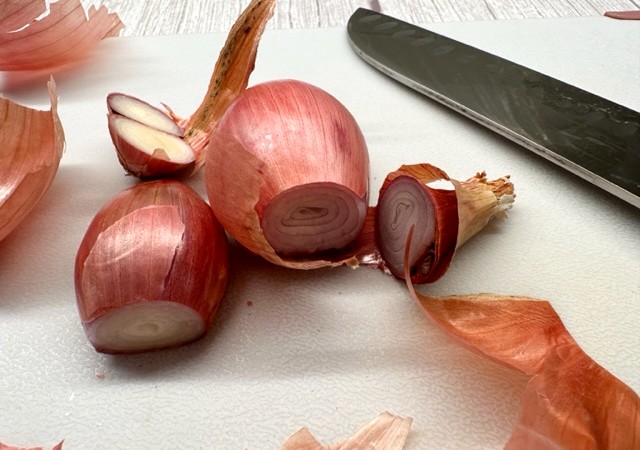 This recipe begins by cooking garlic and shallots in canola oil long enough to make them toasty and golden brown. I have not used shallots before, so I was intrigued to try them for the first time.
Shallots are a member of the onion family but more delicate. They break down more easily, caramelize more quickly than regular onions, and have a hint of garlic flavor. These qualities have made them indispensable in sauces, casseroles, and soups. I love the taste and texture and hope to get to know them better!
Put a cup of canola oil in a skillet over medium-high heat. When the oil gets hot, add the shallots and the minced garlic, stir, and let the oil get hot enough to bubble, then turn it down to low heat.
Continue to cook the shallots and garlic over low heat for twenty to thirty minutes. Stir them occasionally. Let them get golden brown and toasty but watch, so they don't burn.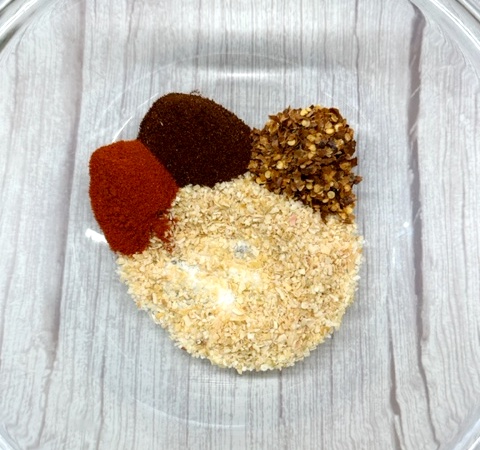 Put the remaining ingredients in a small bowl and mix them while the shallots and garlic cook. Set a small fine mesh strainer over the bowl. When the garlic and shallots are cooked, pour the mixture into the bowl through the strainer, allowing the oil to mix with the spices.
Drain the shallots and garlic on a paper towel, stirring them into the oil after they are completely cool.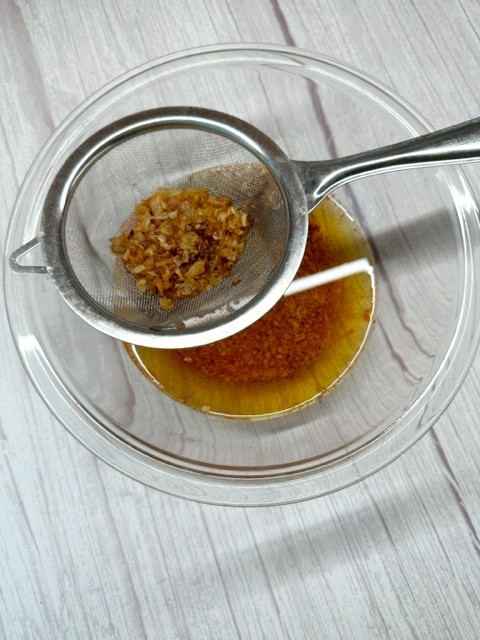 Store the garlic chili oil in a jar with a tight-fitting lid. The oil can be kept at room temperature for 30 days, but you will probably use it up well before then!
Yield: About 1 1/2 cups
Garlic Chili Oil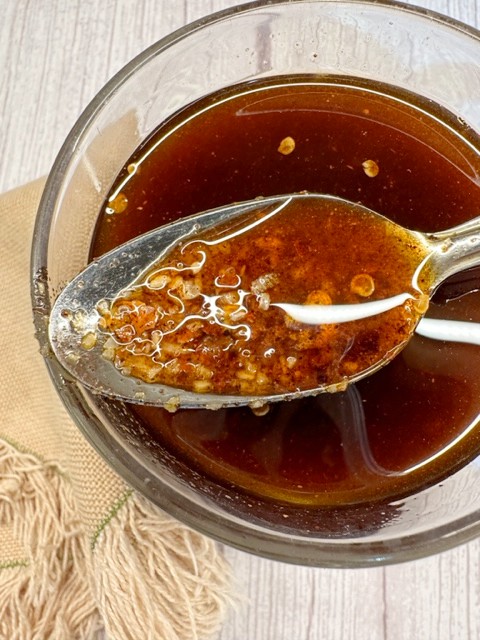 Garlic chili oil is a condiment made with canola oil and infused with garlic, shallots, salt, and spices. Use it to add heat and flavor to everything from salads to sandwiches, pizzas, or eggs.
Ingredients
1 cup canola oil
1 medium shallot, finely diced (about 2 tablespoons)
4 teaspoons minced garlic
3 tablespoons dried minced onion
1 tablespoon red pepper flakes, or more to taste
1 tablespoon kosher salt
1 tablespoon chili powder
2 teaspoons paprika
Instructions
Heat oil in a medium skillet over medium-high heat. When it is hot, stir in the shallots and garlic. Allow it to get bubbly, then turn the heat down to low.

Cook the shallots and garlic on low for 20-25 minutes. Stir them occasionally. They should toast, but do not let them burn.

While that's cooking, put the minced onion, red pepper, kosher salt, chili powder, and paprika in a small bowl and mix.

Pour the garlic mixture into a fine-mesh strainer placed over the bowl. Mix the oil with the seasonings but put the shallot and garlic on a paper towel to drain and cool.

Once the garlic and shallots are completely cool, stir them into the seasoned oil.

Put the chili oil in a jar with a tight-fitting lid.

It can be stored at room temperature for about a month. Shake or stir well before serving; solids will settle to the bottom.
Here Are Seven Delicious Things You Can Do With Garlic Chili Oil
Garlic chili oil is probably most predominant in Asian cuisine, where it is used as a dipping sauce for potstickers and wontons. However, this yummy condiment knows no borders, so go crazy jazzing up everyday foods with a little heat!
Here are just a few ideas! Once you get a taste of this fantastic oil, you'll find loads of ways to enjoy it!
Drizzle it on sweet potatoes.
Mix it into a salad dressing.
Pour it over pasta or eggs.
Toss it with croutons for an amazing crunch.
Toss it with stir-fried veggies
Serve it with crudites! Move over, boring ranch!
Use it as a marinade and baste meat, chicken, or fish.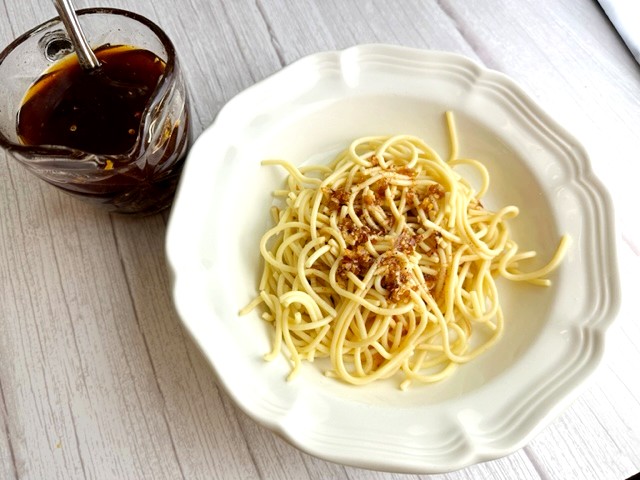 We love expanding our horizons and discovering new dishes! Here are some of our most popular sauce recipes. Dr. Pepper Barbecue Sauce, Mississippi Comeback Sauce, Homemade Teriyaki Sauce, White Alabama Barbecue Sauce.
Do you have a specialty sauce you like to make or a favorite marinade? We LOVE hearing from you and always enjoy it when you share your recipes! Pictures, especially pictures, make us do a happy dance!😉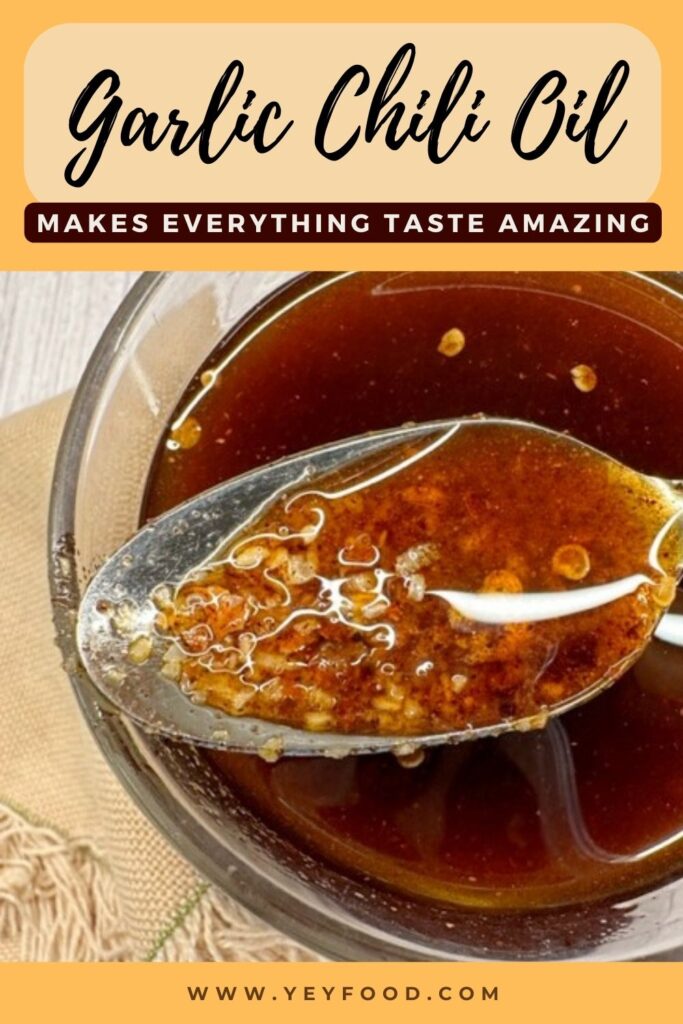 MORE OF OUR RECIPES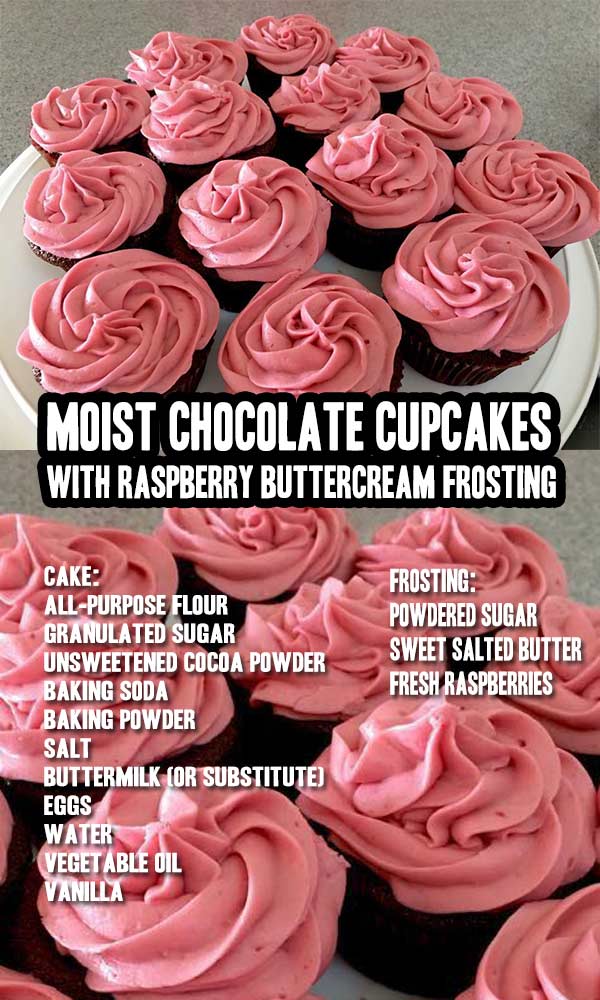 The Ultimate Bread and Butter Pickle Recipe
The Number 1 Practically Perfect Poppy Seed Bread
German Sauerkraut Casserole With Bacon And Brown Sugar
If you like these recipes, you are our people! You can check some related articles below or search via categories on the right. But, be warned; you will be on here for hours. Enjoy!
So, please share this recipe on your social media accounts like Facebook, Instagram, Twitter, and Pinterest. We would be honored and ever so grateful; thank you!