A Money-Saving Tip That's Easy To Do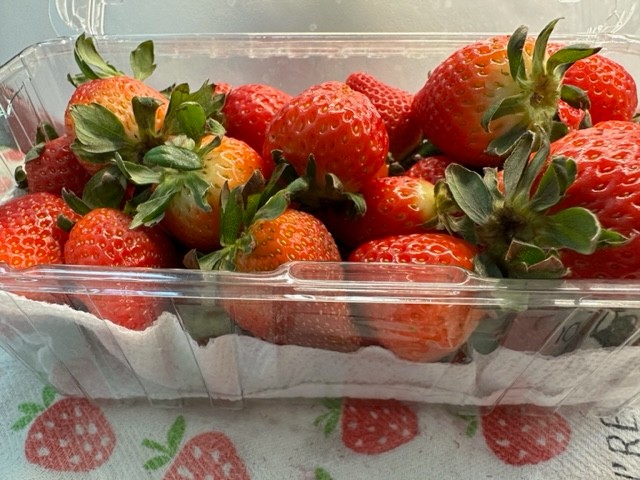 Strawberries are expensive, especially in the off-season. Wouldn't it be great if there was a way to keep them fresh longer? It's so frustrating and disappointing to open that clamshell in the refrigerator after a couple of days and see sad-looking, wilty berries that have turned sullen and dark.
Let's fix that problem! First, we need to understand why it happens. Berries spoil very quickly because of two things; moisture and mold spores. Berries are thin-skinned and delicate without a protective peel or rind. They almost all carry mold spores which thrive in a moist environment.
But there is something we can do to slow that process down and keep those beautiful berries fresh for a week or even two weeks! Grocery costs are high, and we can't control that, but we can be smart about cutting down on waste!
When you buy strawberries, look carefully at the contents and avoid any containers with any sign of spoilage or mold. If you utilize a grocery pickup or delivery service, look those berries over as soon as you get them home and report any problems.
Open the container, place the berries into a bowl, look them over carefully, and immediately discard any berry with any hint of mold.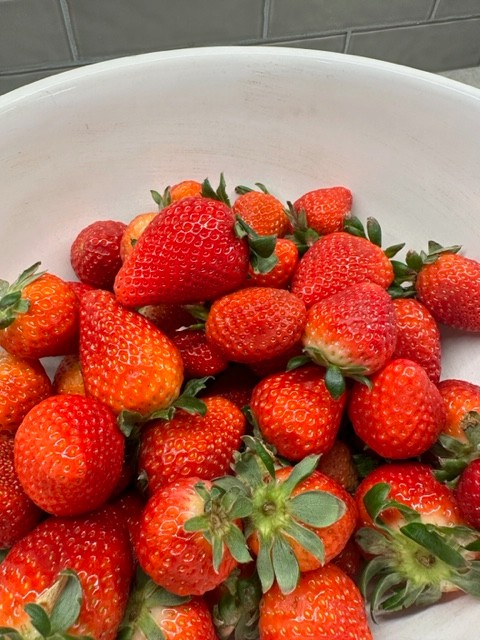 Here's How To Keep Strawberries Fresh Twice As Long
Fill the bowl with cold water and white vinegar in a 10:1 mixture; ten parts water and one part white vinegar. White vinegar kills all the mold spores and leaves no after-taste. Let the berries soak for ten to fifteen minutes, and make sure every berry is submerged. Stir them around and add more water if needed.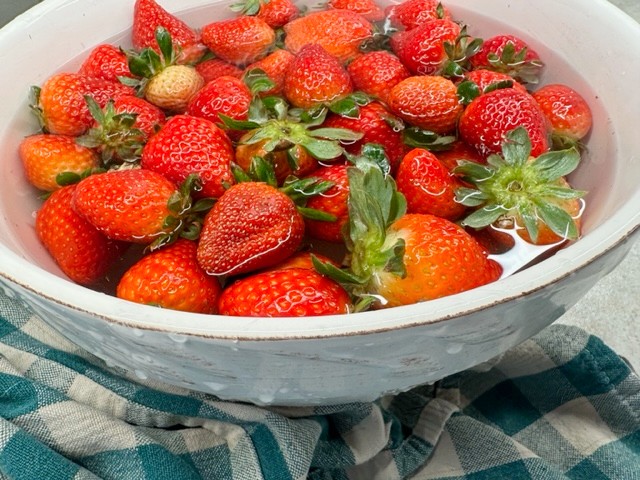 Lift the berries out of the water and drain them in a colander. Don't pour them into the colander because you want to leave as much of the "crud" behind in the water. You will be surprised how much dirt and debris you see!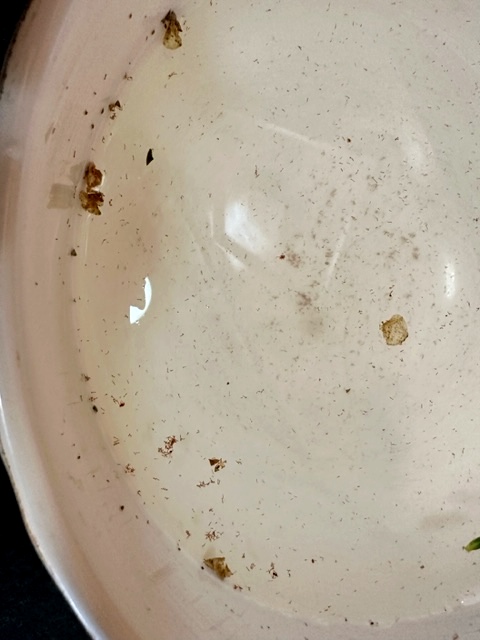 After you have drained the berries, place them in a single layer on a clean dish towel to drain and dry completely. Pat with paper towels and turn them a time or two to ensure all the moisture is gone.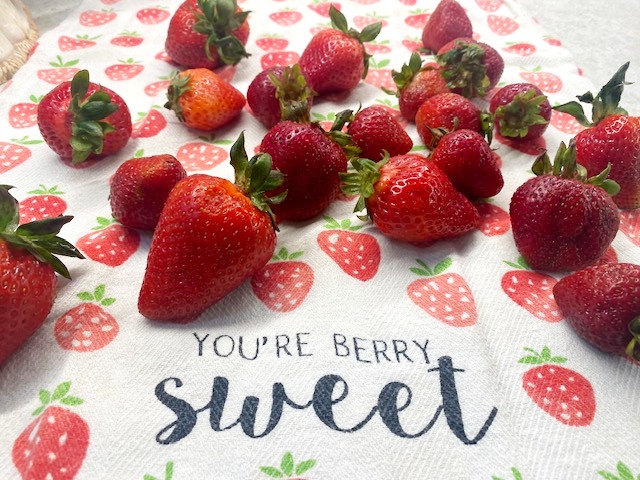 You can use the container the berries came in to store them but wash it with detergent and water and dry it thoroughly before using it. Place a paper towel in the bottom of the container to absorb any remaining moisture.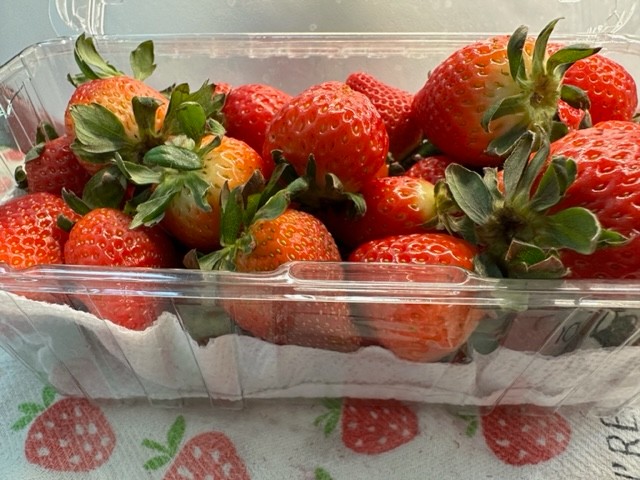 It works even better if you put another paper towel on top and store the container upside down! When you remove berries to use, replace the paper towel with a dry one. I think you will be amazed at how long they stay fresh!
If you can't use them soon, you can quick-freeze them in a single layer and place them in a freezer bag for smoothies or jam. It is easy to freeze fruit and vegetables to avoid waste and save money!
We love strawberries! Here are some of our favorite recipes using those beautiful red berries! Strawberry Pretzel Grab and Go Parfaits, Strawberry Banana Bread, Strawberry Rhubarb Jam, Easy Strawberry Pie.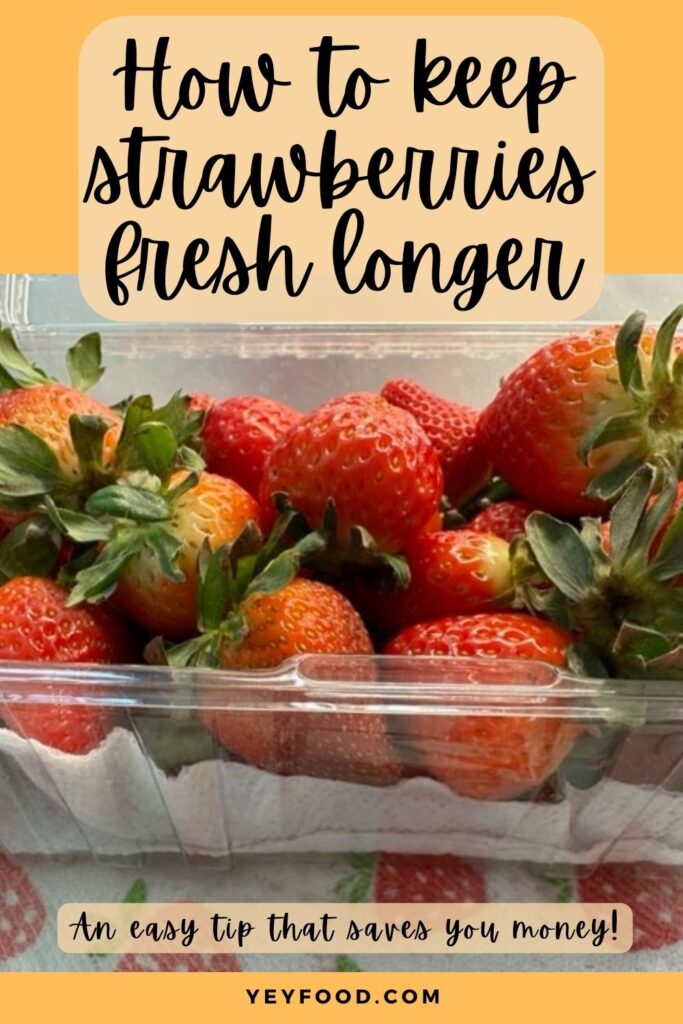 More delicious family-friendly recipes from us: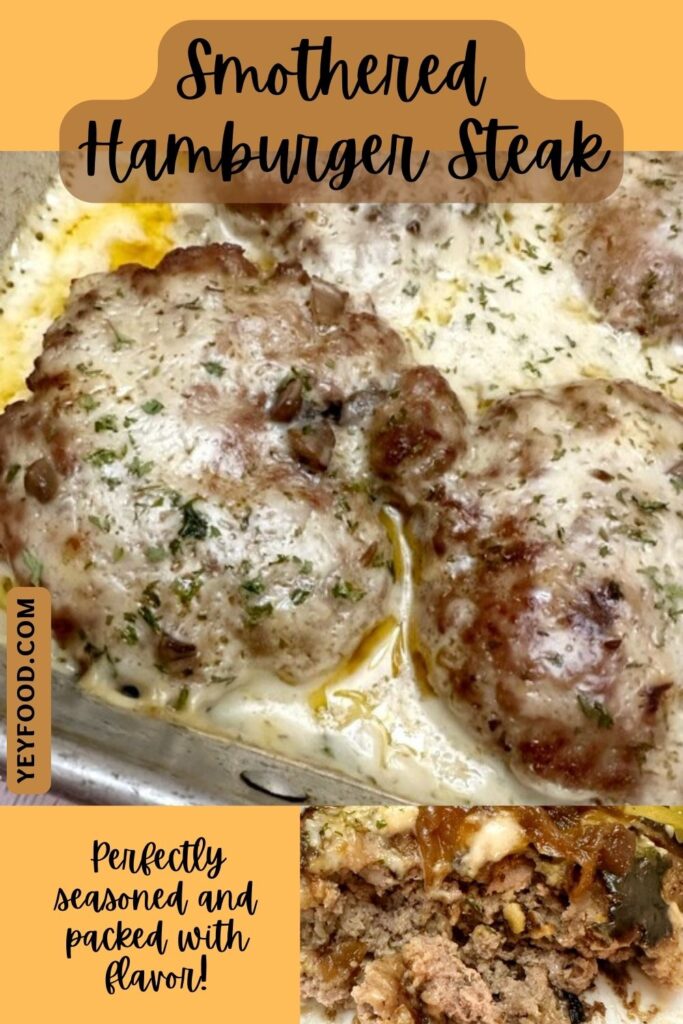 Easy 1 Pan Classic American Goulash
German Sauerkraut Casserole With Bacon And Brown Sugar
If you like these recipes, you are our people! Y u can check some related articles below or search via categories on the right. B t be warned; you will be on here for hours. Enjoy!