How To Make Valentine Dipped Peanut Butter Ritz Crackers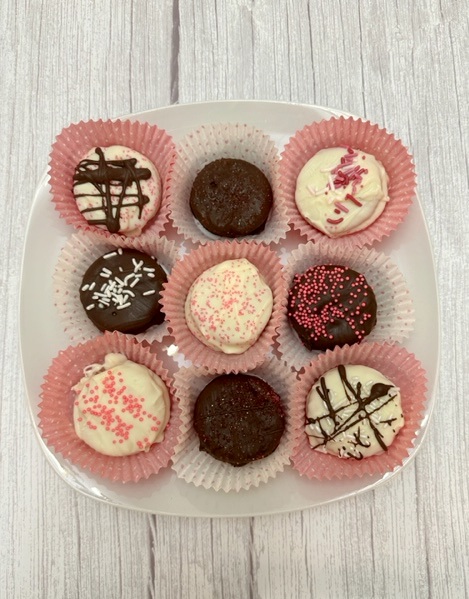 Every Christmas, we make Ritz cracker cookies. You know, the ones filled with peanut butter and covered in chocolate? And every year, we say if we could only have one kind of cookie, this would be the one.
Nabisco introduced Ritz crackers in 1934. They have become one of the most beloved of all crackers in America. The distinctive buttery, toasty flavor is amazing! They have the perfect level of saltiness and a wonderful texture that's tender but not crumbly.
Like in 1934, each round cracker has a perfectly scalloped edge and exactly seven precisely placed holes in the center. Even before you begin making them into this treat, they are a great cracker that has stood the test of time for almost ninety years!
How To Dress Ritz Cracker Cookies For Valentine's Day
Valentine's Day is just around the corner, so I "dressed up" this old favorite with a new look! I swapped out chocolate almond bark with white almond bark for some of them and broke out every pink sprinkle I could find! I decided we did not need to wait eleven months for a favorite treat.
I think they are so much fun and it was easy to do! Like at Christmas, begin by placing the crackers with the flat side up on a paper-lined baking sheet in rows like little soldiers.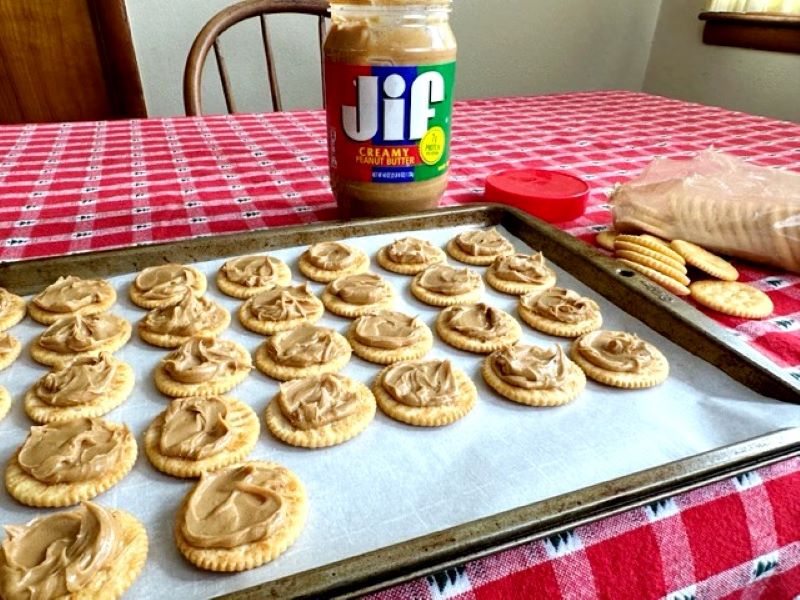 Next, use a table knife to spread creamy peanut butter on each cracker. I always choose Jif peanut butter! Use two to three teaspoons of peanut butter; no one wants a skimpy ritz cracker cookie! Now put a second cracker on top with the flat side on top of the peanut butter, and you are ready to dip!
I used white vanilla and chocolate almond bark for my Valentine's ritz cracker cookies. You can also use white, or chocolate baking chips or candy melts for dipping.
You can melt almond bark easily in your microwave. Melt it in 30-second intervals, stirring between each, until it is smooth, melty, and dippable. Break or cut the almond bark into smaller pieces, put it in a microwave-safe bowl, and place it in the microwave.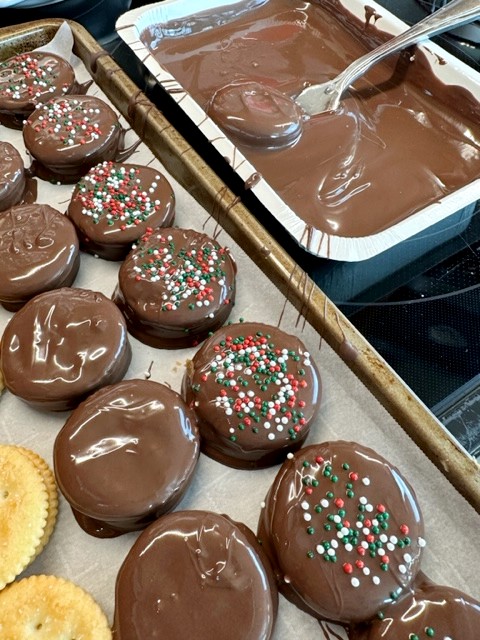 You can also use a double boiler to melt the almond bark and keep it warm while dipping. I do not have a double boiler, so another time, I put an oven-proof glass bowl on top of a saucepan with some water in it. It must be an oven-proof bowl, and the water shouldn't boil but simmer.
A little shortening will help the almond bark achieve a perfectly melty consistency. There does not need to be enough water in the pot to touch the bottom of the bowl. As the water simmers, it generates enough gentle heat to melt the chocolate.
I used a fork to plop each cookie into the melted chocolate, give it a roll, and set it on my parchment-covered cookie sheet to harden. I'm sure wax paper would work well on your pan, too.
Before the almond bark hardens, add sprinkles! I worked about five Ritz cracker cookies at a time, sprinkled them, then dipped some more. After they were set, I drizzled a little chocolate on some cookies covered in white almond bark. They turned out so fun!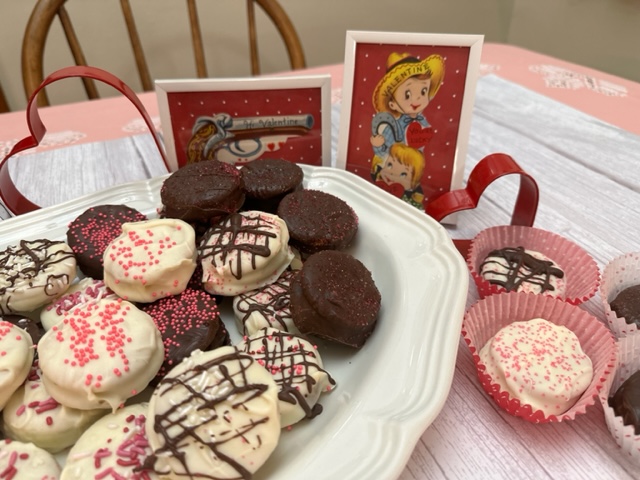 I found out each Ritz cracker cookie fit perfectly in a cupcake liner, and I had some festive ones left from last year, so I had fun with that! I think they look like special Valentine's candies this way! I arranged them in a tin to give to our grandkids!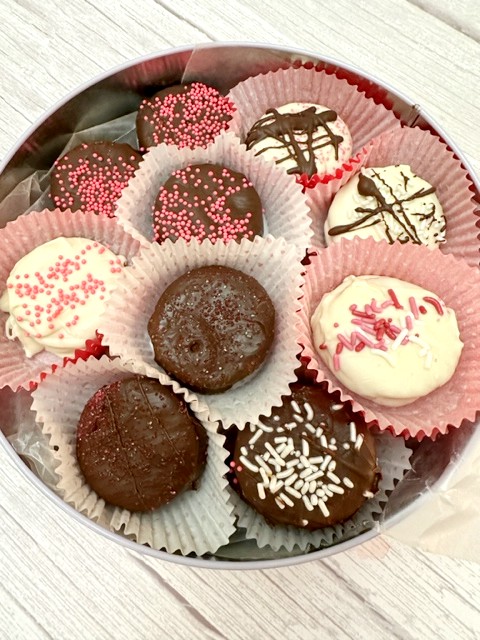 I'm so excited to give these cookies to our grandkids for Valentine's Day, and I'm already thinking of how I can make them fun and summery or patriotic for our weekends at the lake later this year!
Yield: 36 cookies
Valentine Ritz Cracker Cookies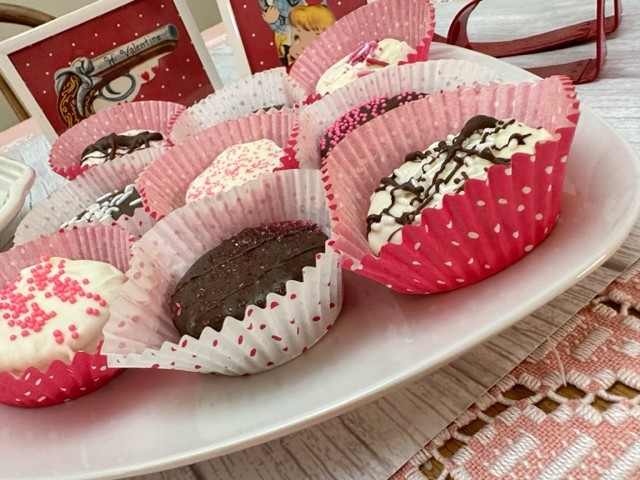 Here is a classic, ever-popular no-bake treat made with peanut butter inside Ritz crackers, then dipped in almond bark with optional Valentine-colored sprinkles.
Ingredients
72 full-size Ritz crackers
About 1 1/2 cups of creamy peanut butter
One pound of almond bark
Valentine sprinkles
Instructions
Use parchment or wax paper to cover a large baking pan with a rim.
Lay 36 Ritz Crackers on the baking sheet with the flat side up.
Spread peanut butter on each cracker with a table knife.
Place another Ritz cracker on top of the peanut butter with the flat side down.
Melt almond bark and use a fork.to dip each cookie in the chocolate to coat. If some spots are not covered, use a spoon to drizzle on a little melted almond bark.
Add sprinkles before the almond bark hardens.
Keep refrigerated or in a cool place. These freeze very well.
We love candy and cookies of all kinds! Here are some of our favorite recipes! Chocolate Coconut Balls, Velveeta Fudge, Peanut Butter Balls, Chocolate Orange Truffles. Do you make homemade candy? Tell us all about it!!!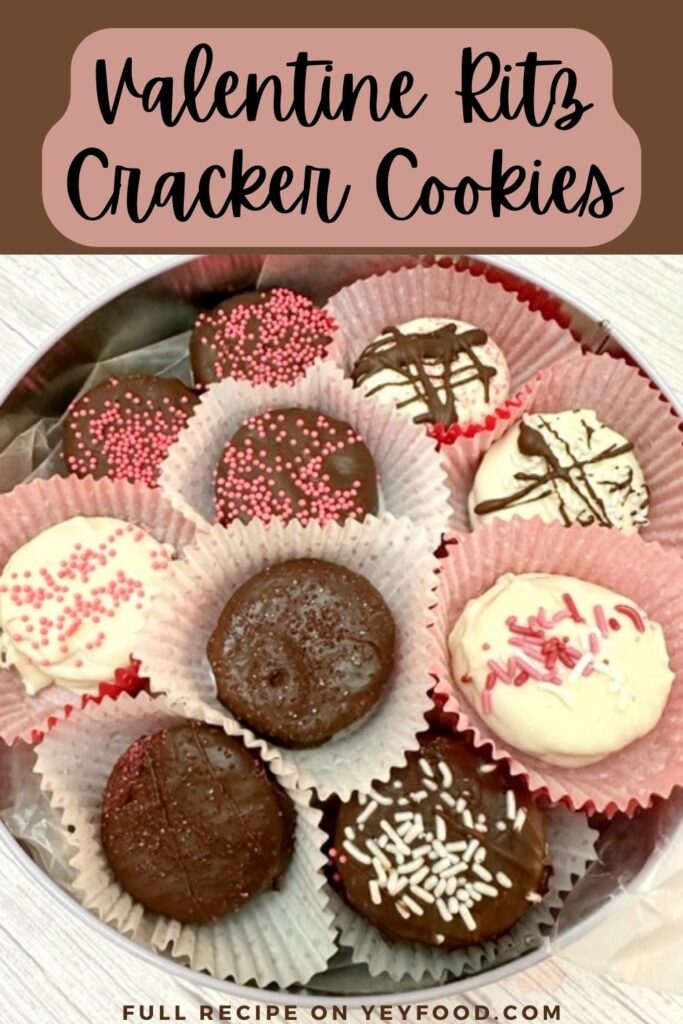 MORE OF OUR QUICK AND EASY FAMILY-STYLE RECIPES: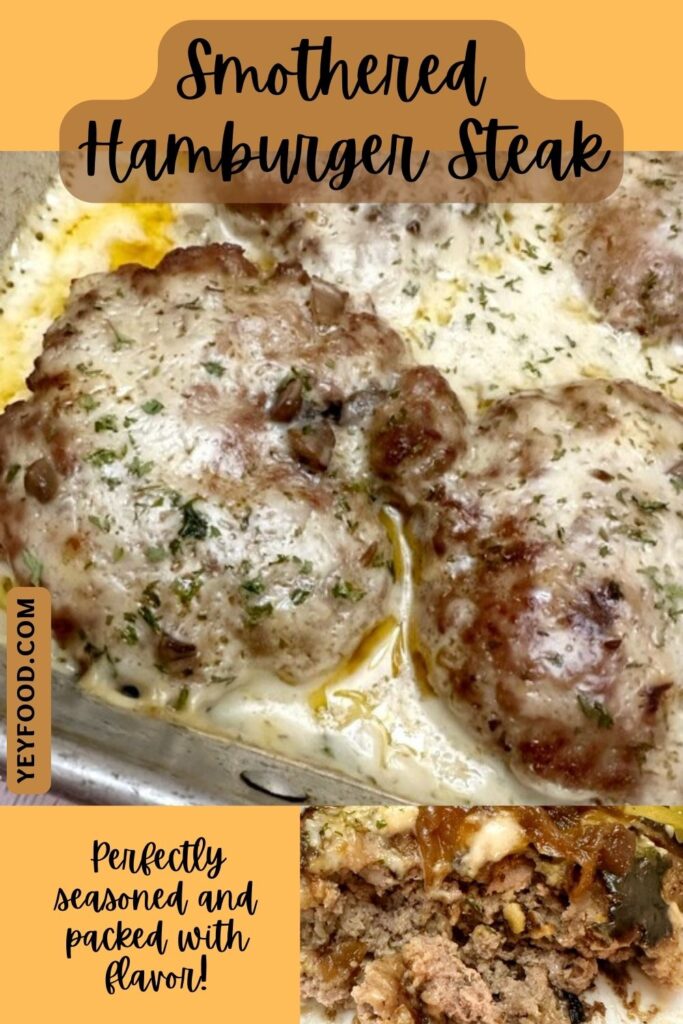 The Ultimate Bread and Butter Pickle Recipe
The Number 1 Practically Perfect Poppy Seed Bread
How To Make Authentic Runzas Right In Your Very Own Kitchen
If you like these recipes, you are our people! You can check some related articles below or search via categories on the right. But be warned; you will be on here for hours. Enjoy!