Yummy Malted Milk Ball Pie Recipe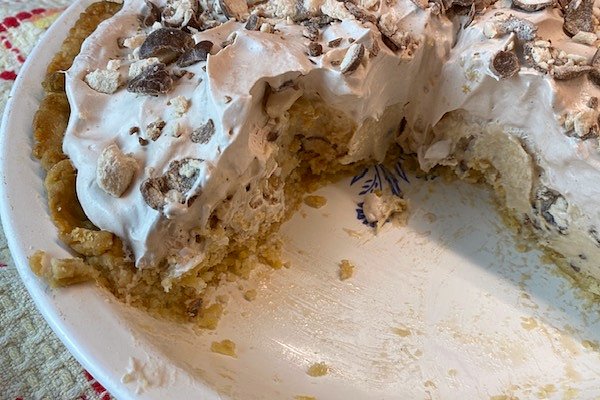 This delicious Malted Milk Ball Pie is what happens when an ice cream shop meets movie theater candy. It's the perfect summer dessert and so easy to make ahead!
This recipe goes back many years, and a wave of nostalgia hit me when I ran across it. One of the best parts of going to the movies in my younger days was always the candy! 
Would it be Junior Mints, Milk Duds, or maybe Hot Tamales? I hated Mike and Ikes and Swedish Fish! Eww, just plain gross, ugh!! For me, it was Whoppers all the way! I loved the chocolate coating and the way the crisp, light insides melted in my mouth. Hey, I still do!
Malted Milk Ball Pie Is A Throwback Recipe From The 1970s
When I stumbled upon this recipe in my old Betty Jane's cookbook from our country gift store, memories of summers on the farm came flooding back. I knew I had to make it again.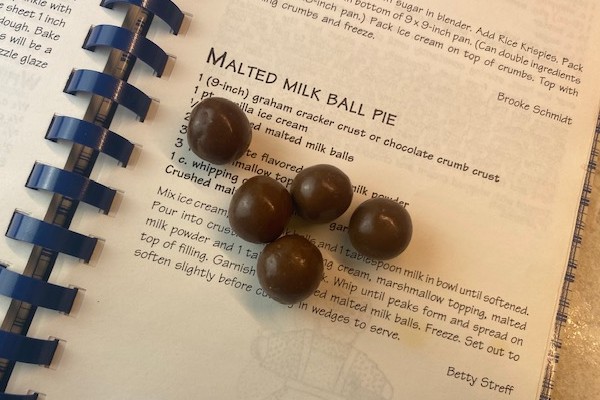 The 70s were exciting years for me. I got married, had two little girls, moved to a farm, and started my own business! I had tons of energy and loved cooking for my growing little family. I was always looking for the next exciting new recipe, even then, long before I started writing about food!
The Easiest Pie Crust Recipe Ever
I made malted milk ball pie in a graham cracker crust back then. A graham cracker crust or a chocolate crust, homemade or store-bought, would still work just fine. But I found a super easy way to make an excellent traditional pie crust without cold butter or a rolling pin!
It is so easy a child can make it, so I named it Patty Cake Pie Crust! This recipe has been around for years! You make it with vegetable oil. This crust appeals to me because the slightly salty taste and crisp flakiness complement the pie's sweet, creamy filling and topping.
Yield: 10 servings
Patty Cake Pie Crust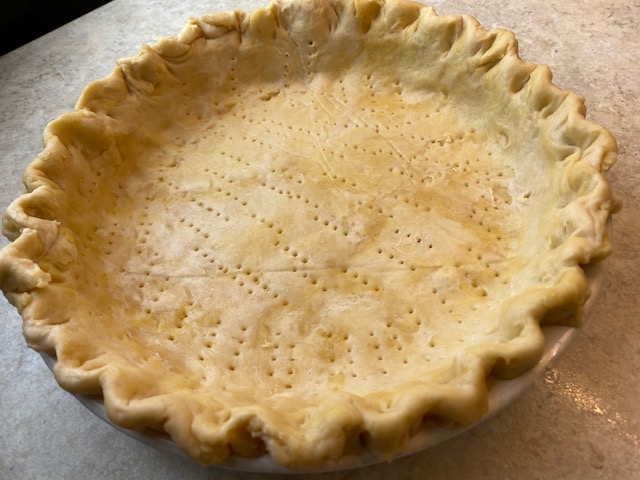 A quick and easy fool-proof pie crust recipe
Ingredients
1 3/4 cup all-purpose flour
1/2 tsp salt
1/2 cup vegetable oil
2 Tbsp water
1 Tbsp powdered sugar
2 drops yellow food coloring optional
Instructions
Combine all ingredients in a bowl and stir with a fork until all the flour is incorporated and the dough forms a ball.
Put the dough in the center of a 9" pie plate and using your hands, pat the dough gently into place.
You can flute the edges with your fingers.
If baking the crust without a filling, prick holes all over the bottom of the crust with a fork before baking.
Bake at 375 degrees until golden brown, about 12-15 minutes. Cool before filling.
Make The Easy Malted Milk Ball Pie Filling
Combine the softened vanilla ice cream with malted milk ball powder and stir in crushed malted milk balls! It was kinda fun to smack the malted milk balls in a baggie with my wooden rolling pin! It conjures up a game of "whack-a-malt!" Of course, I popped a few in my mouth for old-time's sake!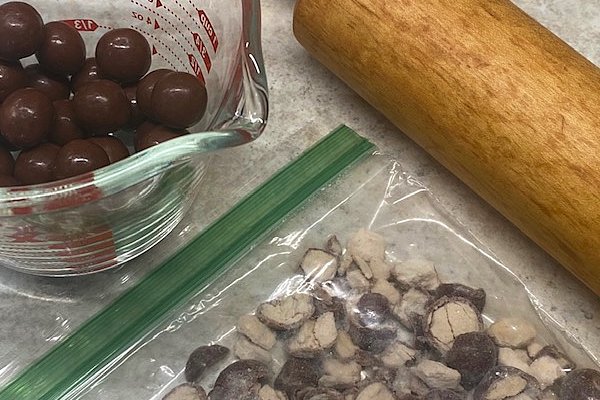 Park The Pie In The Freezer While You Whip Up The Tasty Topping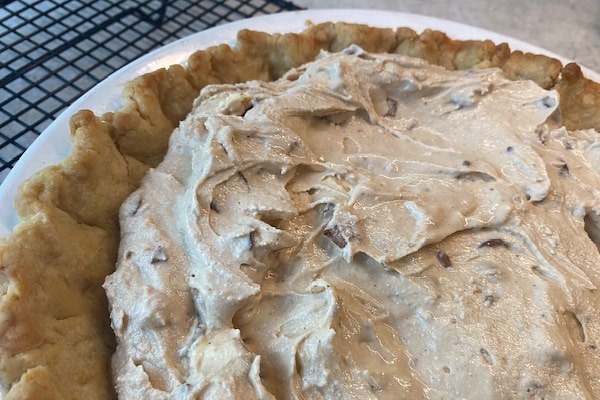 The topping is nothing more than whipping cream with more malted milk powder and a bit of marshmallow creme! Beat it until it holds nice peaks, then spread it on top of the pie.
All that's left to do is garnish it with the rest of the crushed malted milk balls. TaDa! A wonderful pie you can make ahead and keep in the freezer until you need it.
Oh boy! So good and rich that you only need a small slice to satisfy your sweet tooth! Easy enough to make, you can whip one up in a few minutes and keep it stashed in your freezer for a yummy treat whenever you want!
Yield: 10 servings
Malted Milk Ball Pie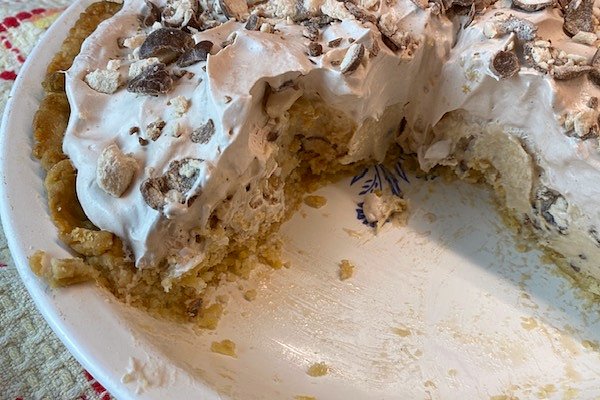 A tasty ice cream pie that's a cross between a favorite movie theatre candy and a trip to the malt shop!
Total Time
3 hours
15 minutes
Ingredients
One prepared 9" pie crust of your choice
MALTED MILK BALL PIE FILLING
1 Quart Vanilla Ice Cream, softened
1/2 cup crushed malted milk balls
3 Tbsp Malted Milk Ball Powder
MALTED MILK BALL PIE TOPPING
1 cup heavy whipping cream very cold
3 Tbsp marshmallow creme
3 Tbsp malted milk powder
GARNISH
1/2 cup malted milk balls, crushed
Instructions
Combine softened ice cream with 3 T malted milk powder and 1/2 cup crushed malted milk balls.
Stir until everything is blended
Spoon the ice cream filling into the prepared crust
Put the pie in the freezer while making the topping.
To make the topping, combine whipping cream, marshmallow creme, and three tablespoons of malted milk powder.
Beat until peaks form and stand.
Spread the topping over the pie, and garnish with remaining crushed malted milk balls.
Freeze for at least three hours.
Take the pie out of the freezer 15 minutes before serving so it can soften a little bit.
Summertime is ice cream time! We can't get enough of the cold stuff! Try this yummy pie! The recipe has been around long enough for a whole generation to grow up, and now I'm making it for grandkids! What's your favorite ice cream flavor?
Here are a few other cool, creamy, make-ahead desserts to try this summer! Light and Luscious Pistachio Dessert, also from the 70s. No-Bake Layered Lemon Dessert, Rhubarb Swirl, Chocolate Cream Puff Dessert.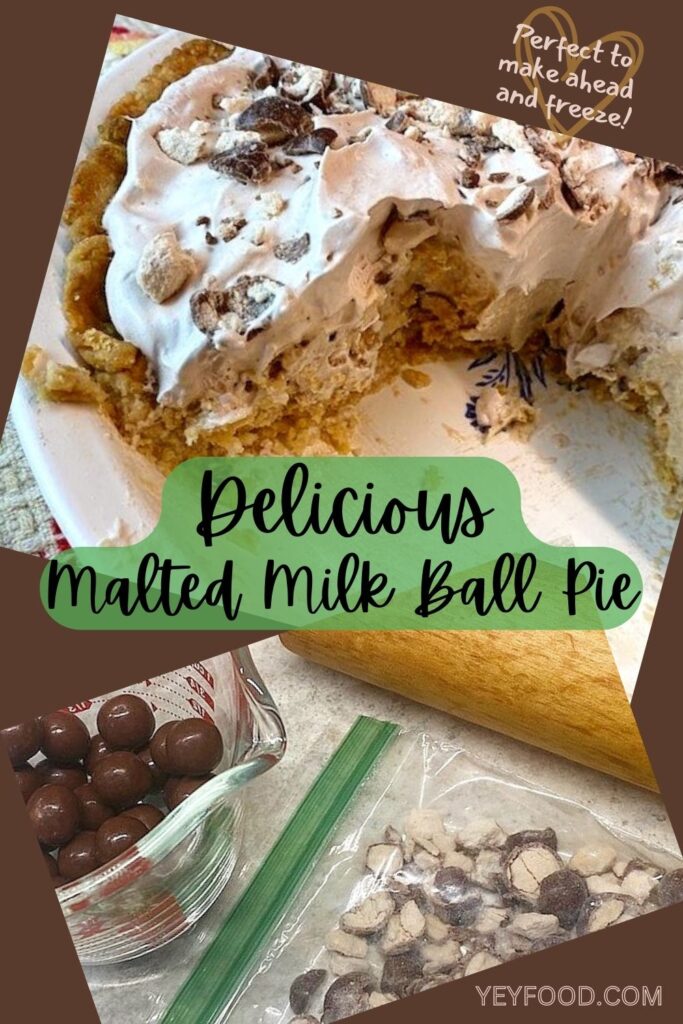 MORE OF OUR DELICIOUS FAMILY-FRIENDLY RECIPES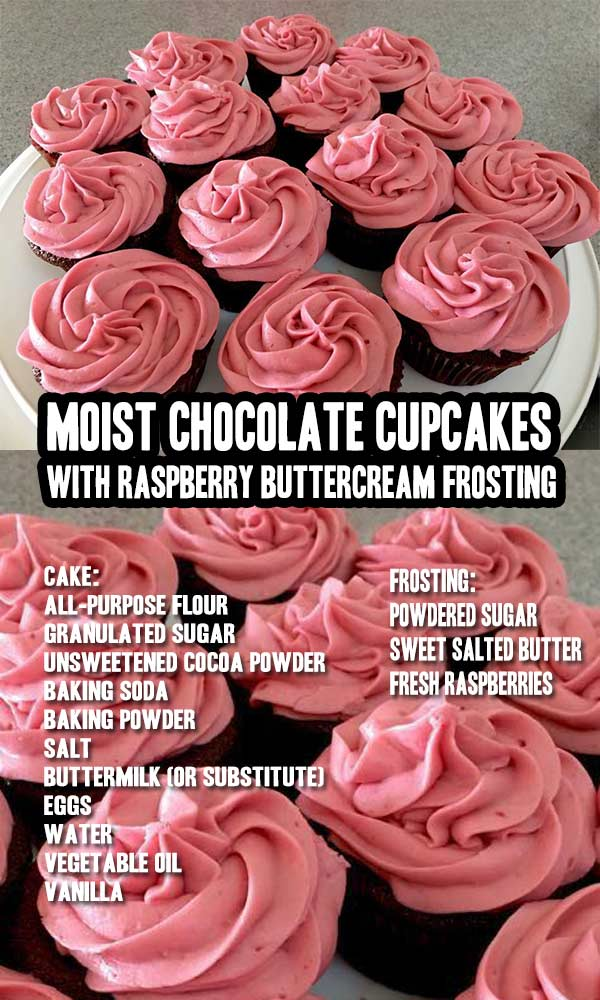 The Ultimate Bread and Butter Pickle Recipe
The Number 1 Practically Perfect Poppy Seed Bread
German Sauerkraut Casserole With Bacon And Brown Sugar
If you like these recipes, you are our people! You can check some related articles below or search via categories on the right. But, be warned; you will be on here for hours. Enjoy!
So, please share this recipe on your social media accounts like Facebook, Instagram, Twitter, and Pinterest. We would be honored and ever so grateful; thank you!