Amazingly Delicious But The Ingredients May Not Sound Good On Paper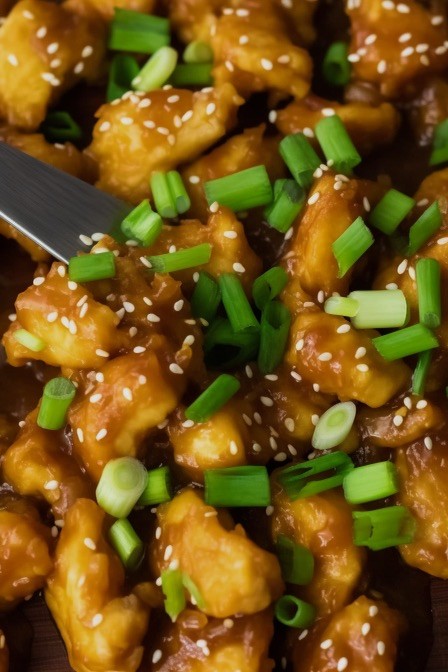 Peanut Butter Chicken did not sound good to me when I first saw a picture of it, but it kept popping up on Pinterest, arousing my curiosity to try it. I love testing a new chicken recipe on our granddaughter when she comes to lunch with us. Did she like it? Did she ever! It was laughable how much she liked it!!
She shoveled it in, and she kept saying between bites, "Oh my gosh, this is so good, GB, it's restaurant-y!!" She's a willowy girl who doesn't eat much, and she had two helpings, one with rice and one with rice and noodles. Yep, peanut butter chicken was a hit!
I admit I went in skeptical when I combined peanut butter with garlic, soy sauce, and hoisin sauce, but the minute I bravely stuck a spoon in it and tasted it, I fell in love with this recipe! The first words out of my happy mouth were, "OH MY GOSH!"
Who Came Up With The Idea Of Peanut Butter Chicken
No one knows for sure, but it's a dish that has found its way into various cultures worldwide. However, it is believed to have originated in West Africa, where peanut butter is a common ingredient in cooking. In this region, chicken is often cooked in a rich, spicy peanut sauce, which may have inspired the combination of chicken and peanut butter in other cuisines.
Peanut butter chicken is not a particularly common dish in the United States, but it's getting more popular in recent years. It is often found in Asian or African cuisine restaurants, as peanut butter is a common ingredient in dishes from those cultures.
There are so many great cooking shows on TV, and Pinterest brings interesting new ideas to our kitchens daily; it doesn't take long for us to embrace them.
Because of those influencers, many Americans have discovered peanut butter chicken and are making it at home. The dish's unique flavor is a great way to add variety to our meal rotation. Today, peanut butter chicken is a popular dish in many parts of the world, including the United States, where it is often served with rice or noodles.
What Makes Peanut Butter Chicken So Good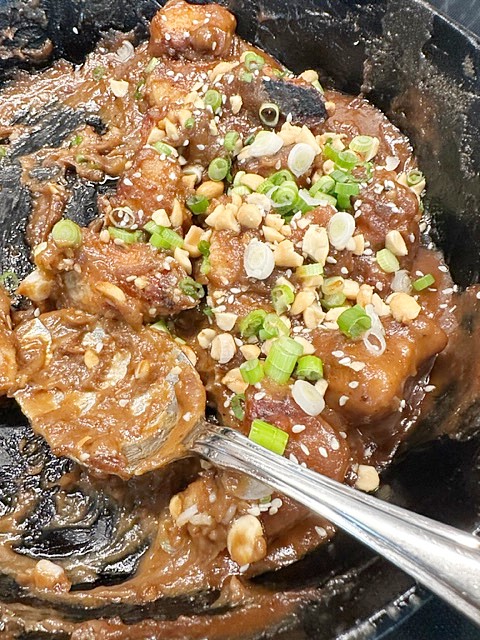 Peanut butter chicken has a fantastic combination of savory, sweet, and nutty flavors. The peanut butter gives the chicken a rich and creamy texture, while the soy sauce and garlic add a savory umami taste. The brown sugar provides a touch of sweetness that balances out the savory flavors, and the ginger adds a slightly spicy kick.
When combined, these ingredients create complex and satisfying layers of flavor that are both comforting and exciting to the taste buds. When you garnish the dish with sesame seeds, chopped peanuts, and green onions, it adds even more eye appeal, crunch, and flavor.
Here's How To Make Peanut Butter Chicken
I made and served the entire recipe in my very old twelve-inch cast iron skillet. Begin by cutting boneless, skinless chicken breasts or thighs into cubes. I used breasts because we prefer the taste. Next time I make it, I will cut the cubes a little smaller so they cook faster. I think one-to-one and one-half-inch cubes would be perfect.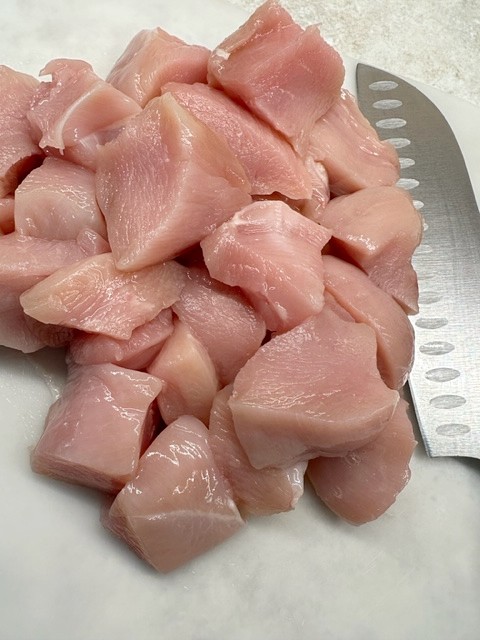 Put the chicken into a mixing bowl and add the spices, then stir well until all the chicken has a nice coating.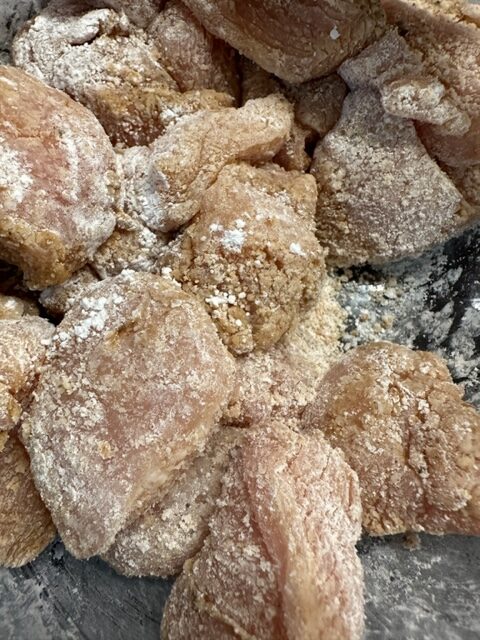 Add one-third of a cup of cornstarch to the spiced chicken and stir to coat all the chicken evenly. The cornstarch helps to make the chicken crispy on the outside while keeping it juicy in the middle.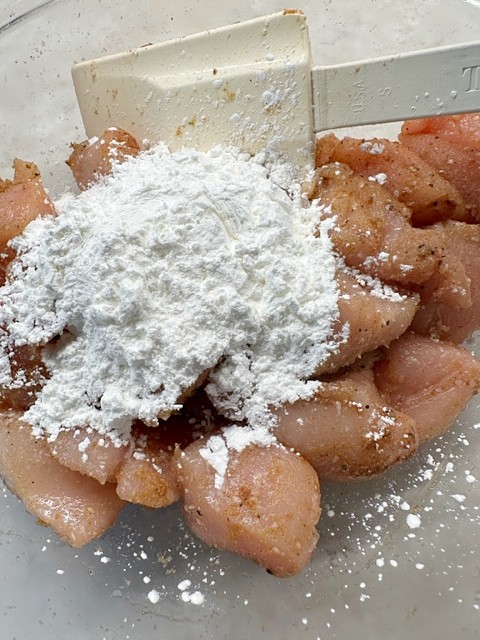 Put a small amount of vegetable oil in a skillet and brown the chicken without crowding the pieces for about three or four minutes per side, then remove them to a paper towel to drain.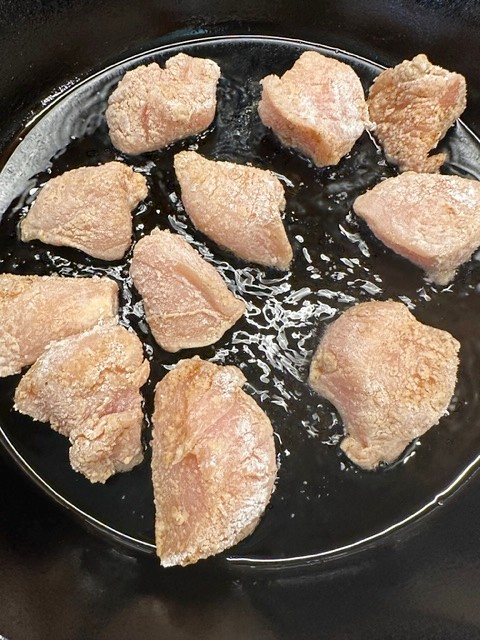 When you have browned all the chicken and removed it from the pan, pour the chicken broth into the skillet and use a scraper to pick up all the tasty brown bits from the bottom of the skillet. On medium-low heat, stir in the brown sugar, soy sauce, hoisin sauce, minced garlic, siracha sauce, and sesame oil.
Add the chicken back to the skillet, stir to coat with the sauce, and garnish with chopped peanuts, thinly sliced green onions, and sesame seeds.
I made both rice and noodles (because my husband likes noodles and not rice.) Our granddaughter and I ended up eating both! I think this dish will surprise you, and I hope you try it!
Yield: 4 servings
Peanut Butter Chicken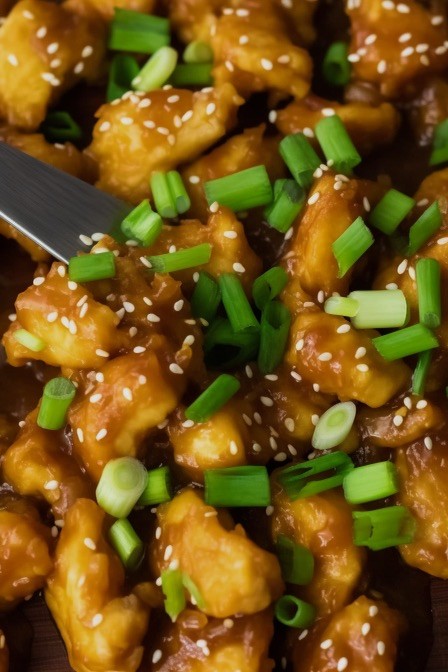 Peanut butter chicken is quick and easy to make for a flavor-filled dish that tastes even better than takeout! Excellent with either noodles or rice, or both!
Ingredients
CHICKEN
2 pounds of boneless skinless chicken thighs or breasts cut into bite-size chunks
2 tsp onion powder
1 tsp kosher salt
1 tsp smoked paprika
½ tsp fresh cracked black pepper
1 tsp ground ginger
1/3 cup cornstarch
4 Tbsp vegetanle oil
PEANUT SAUCE
1 1/2 cups chicken broth
1 cup creamy peanut butter
4 Tbsp low-sodium soy sauce
3 Tbsp lightbrown sugar, tightly packed
2 Tbsp hoisin sauce
1 Tbsp minced garlic
3 tsp siracha sauce, or to taste
1 tsp sesame oil
Chopped peanuts for garnish, optiona'
Thinly sliced green onions for garnish, optional
Sesame seeds for garnish, optional
Instructions
Cut chicken into bite-size chunks.
Put the chicken into a mixing bowl with spices and toss to coat all the chicken evenly.
Add the cornstarch to the seasoned chicken and toss to coat evenly.
Pour vegetable oil into a skillet, and brown the chicken on each side on medium-high without crowding. Do it in two batches if needed. Cook for about four minutes per side to ensure the chicken is fully cooked.
Remove the chicken to a paper towel to drain.
Pour the chicken broth into the skillet and use a spatula to scrape up all the tasty browned bits from the skillet.
Turn the heat to medium-low and add the rest of the sauce ingredients except the garnishes.
Whisk until the sauce is smooth.
Return the chicken to the skillet and toss to coat all the chicken with sauce.
Garnish as desired.
Serve with rice, noodles, or both.
Notes
I used Better Than Bouillon Roasted Chicken Base to make the chicken broth.
I used regular party peanuts because that is what had on hand. You can use dry-roasted peanuts.
Here at Yeyfood, we think chicken is a great protein source and use it in many ways! Here are some of our top recipes that use chicken as the main protein in a recipe. Chicken Broccoli Lasagna, Cranberry Chicken, Chicken Fajitas With Rice, Cheesy Chicken Tater Tot Casserole. What is your favorite chicken dish?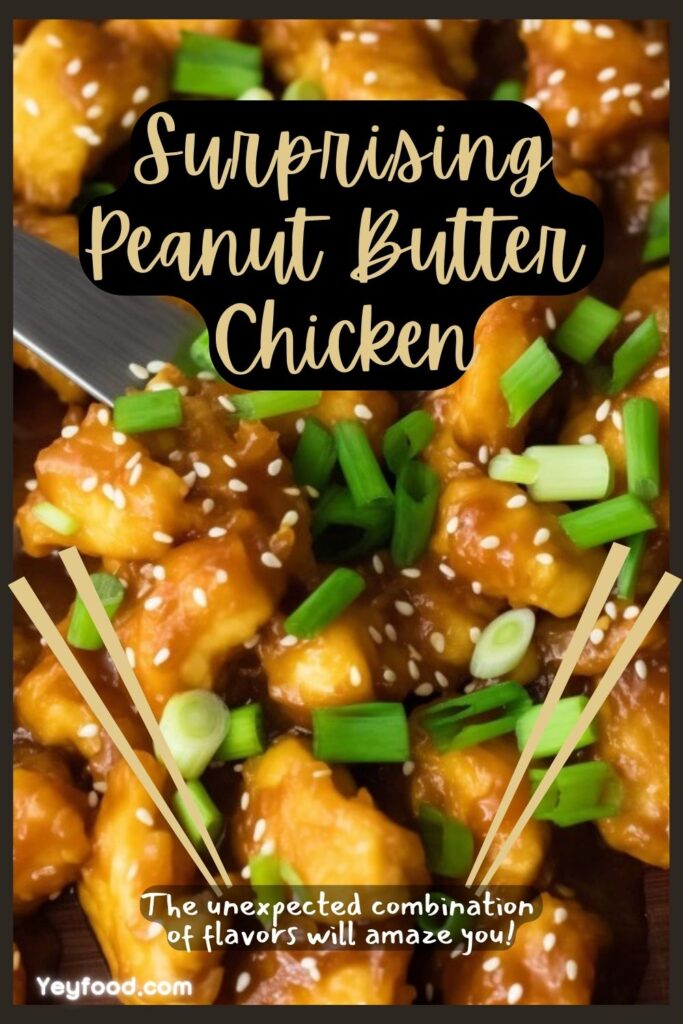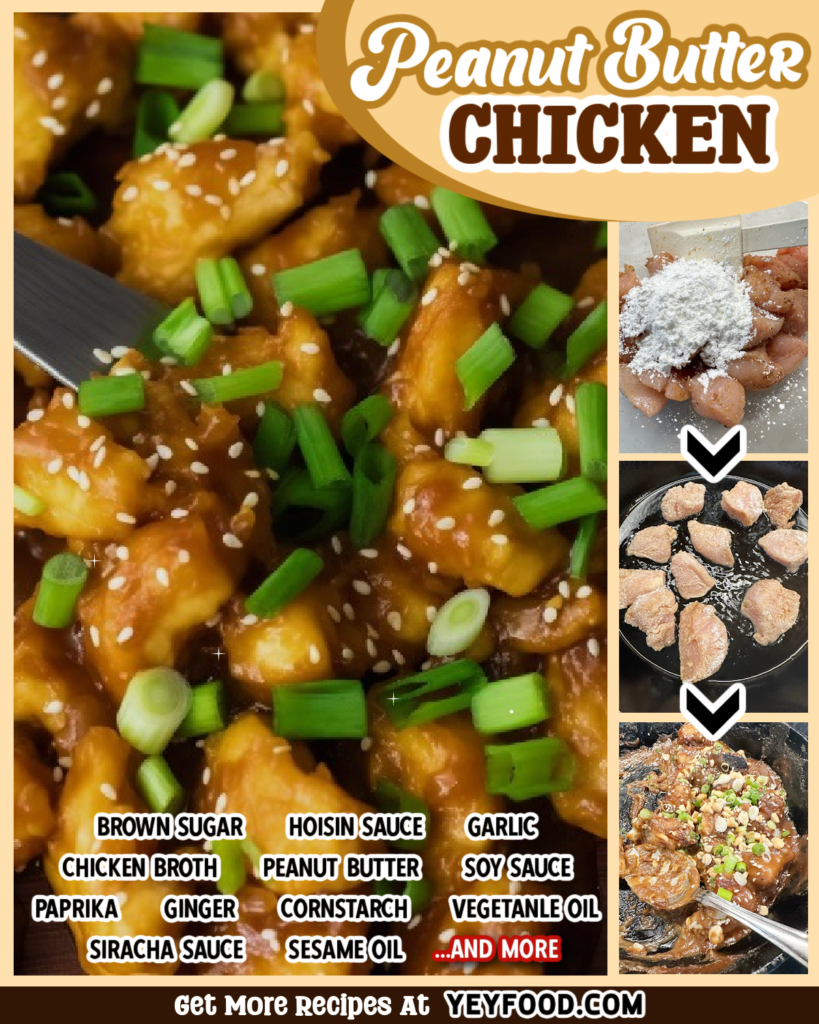 MORE OF OUR TASTY FAMILY-FRIENDLY RECIPES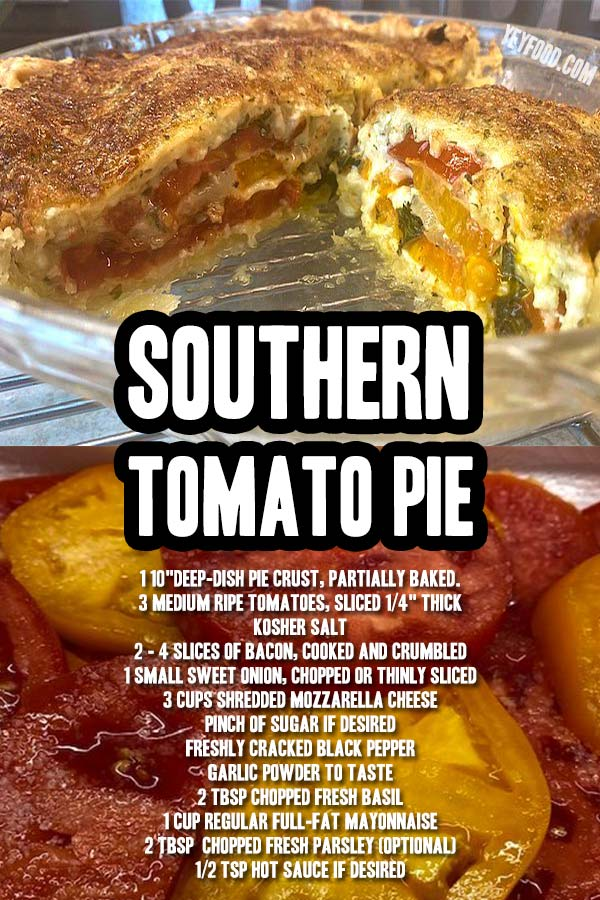 4 Reasons You Should Freeze Some Sweet Corn This Summer
How To Make The White BBQ Sauce That's Fascinated Us Since 1925
German Sauerkraut Casserole With Bacon And Brown Sugar
If you like these recipes, you are our people! You can check some related articles below or search via categories on the right. But be warned; you will be on here for hours. Enjoy!