The Only Chocolate Fudge Recipe You Will Ever Need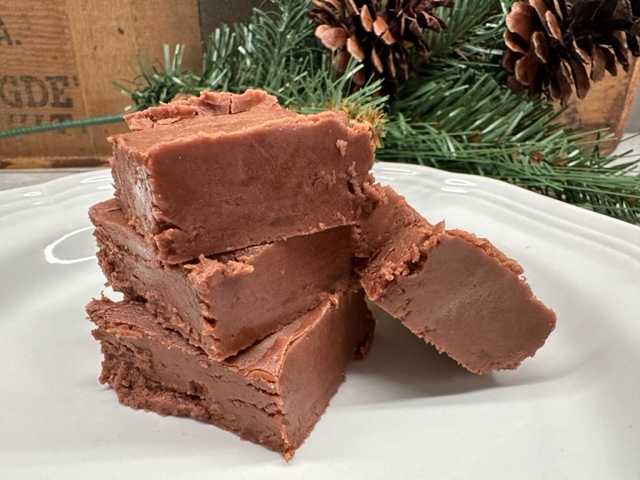 Thanks to the addition of marshmallow creme, fantasy fudge melts in your mouth. The recipe is beloved because it's easy to make and hard to get wrong.
I searched unsuccessfully to find exactly when this iconic recipe first appeared and who created it. It was printed on the back of every jar of Kraft marshmallow creme for as long as I remember, and that's getting to be a very long time!
Over the years, there have been changes to the recipe. For example, one of the ingredients listed in the original recipe was Parkay margarine, which was, not surprisingly, a product manufactured by Kraft foods.
Some of you may be old enough to remember the famous commercials for Parkay featuring a talking tub of margarine. If you don't, just for fun, here's a clip. Today, most experts suggest using real butter in the fudge because margarine has more water content which can inhibit the fudge from setting up properly.
Fudge Has Only Been Around Since About 1880
Fudge is a relative newcomer to candy land. The exact origin and inventor of this delicious chocolate treat are hotly debated. No one knows for sure who dreamed up this beloved confection. It does appear to be an American invention, however.
One legend suggests fudge was a happy kitchen accident in Baltimore, Maryland, on Valentine's Day in 1886 when someone "fudged" a batch of caramels.
Americans have a love affair with chocolate; we eat about 2.8 billion pounds a year.
It Only Takes Ten Minutes To Make Some Fantasy Fudge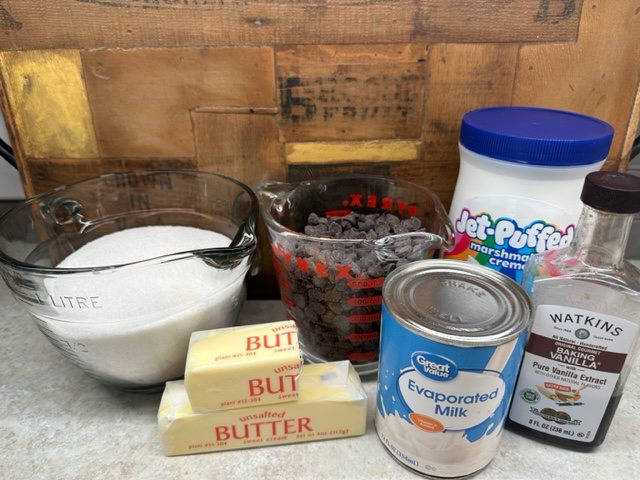 Begin by getting all your ingredients gathered and measured. Nothing is more aggravating than discovering someone ate the chocolate chips or you only have two cups of sugar. While cooking, you need to watch and pay attention, and you don't want any distractions.
Choose a heavy pot with high sides because the fantasy fudge will bubble up as it cooks. Line your pan with parchment paper or aluminum foil and set it aside for when you need it. I love Reynolds parchment paper roll with gridlines that make it so easy to precisely cut an accurate pan liner or space cookies!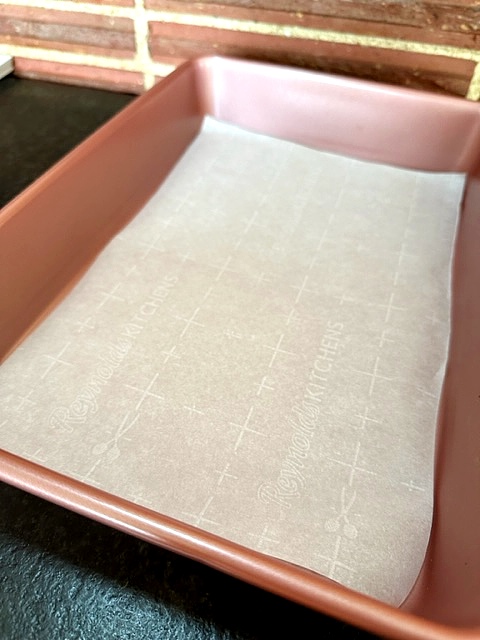 Use a wooden spoon or, better yet, a silicone spatula. The mixture gets very hot and heavy, so you want something sturdy to stir with that won't conduct heat. When fudge cooks, it gets much hotter than boiling water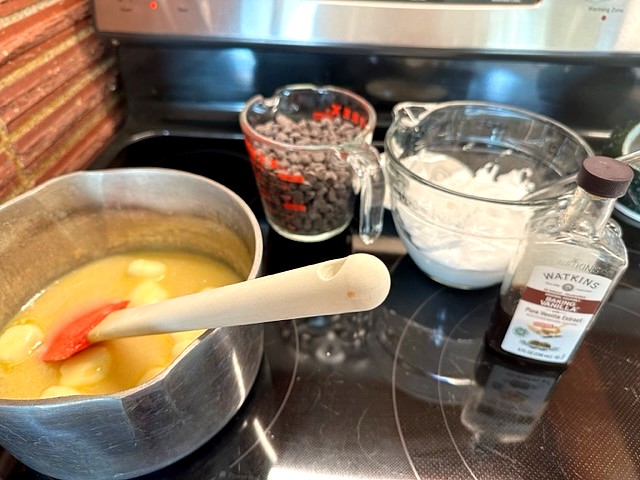 Invest in a candy thermometer. I've been very happy with the Taylor candy and deep fry thermometer I purchased. It is easy to read and clips right on the side of my saucepan, a great value for just $10. With care, it will last for years.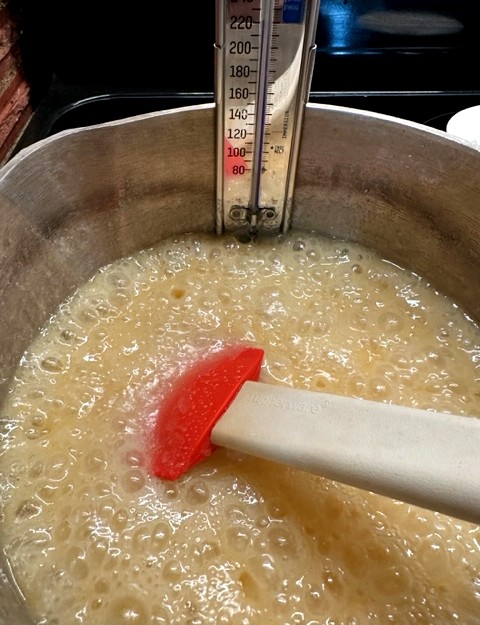 Use a candy thermometer to check the temperature of the sugar mixture as it is boiling. The temperature should reach at least 234 degrees F but no higher than 238 degrees. This is important because if you don't get the temperature high enough, the fudge won't set.
If you overcook it to too high a temperature, you will remove too much moisture from the fudge, and it will be grainy and crumbly. I tried to wing it without a thermometer, followed the "boil for exactly five minutes" instruction, and got dull, dry, grainy fudge. It was disappointing.
Every stove and every pot is different, but the candy thermometer doesn't lie, and like Goldilocks, I knew exactly when it was "just right!" The thermometer boosted my confidence that I would have great results. Fantasy fudge, take two; so much better!
Yield: 3 pounds of fudge
Original Fantasy Fudge Recipe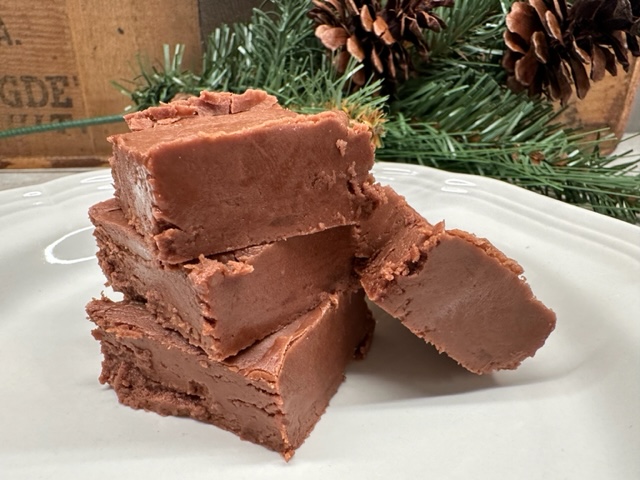 Here is the original recipe that was printed on the back of the Kraft Marshmallow Creme Jar. It's still the best fudge recipe for the average home cook.
Total Time
2 hours
20 minutes
Ingredients
3 cups sugar
3/4 cup butter
2/3 cup evaporated milk
2 cups semi-sweet morsels (Toll House)
One 7-ounce jar of marshmallow creme
1 tsp vanilla
1 cup chopped nuts optional
Instructions
Line a 9×13-inch pan* with parchment paper.

Mix the sugar, butter, and evaporated milk in a large saucepan over medium heat.

Stirring constantly, bringing the mixture to a boil. Leave on heat until the mixture registers 234°F on a candy thermometer (about 5 minutes).

Remove from heat and stir in chocolate chips until melted and thoroughly combined.

Add the marshmallow creme, walnuts, and vanilla extract. Stir to incorporate.

Transfer the fudge to the prepared pan and cool for about 2 hours, or until firm, before cutting and serving.
Nutrition Information:
Yield:
48
Serving Size:
1
Amount Per Serving:
Calories:

108
Total Fat:

5g
Saturated Fat:

2g
Trans Fat:

0g
Unsaturated Fat:

2g
Cholesterol:

9mg
Sodium:

38mg
Carbohydrates:

17g
Fiber:

0g
Sugar:

15g
Protein:

1g
Once your sugar mixture hits 234 degrees, add the chocolate chips and stir until the chocolate chips are completely melted and blended in. Finally, add the marshmallow creme, vanilla, and nuts if you want them, and stir vigorously until you have a uniformly chocolatey mixture with no marshmallow streaks.
Pour the mixture into your prepared pan and use a spatula to smooth the surface.
Let the fudge cool for two hours, as hard as it is to wait and stay out of it! Do not try to hurry it by putting it in the refrigerator to cool; it will affect the texture of the fantasy fudge. You want a slow cooling for the best results! I guess that's why we lick the pot!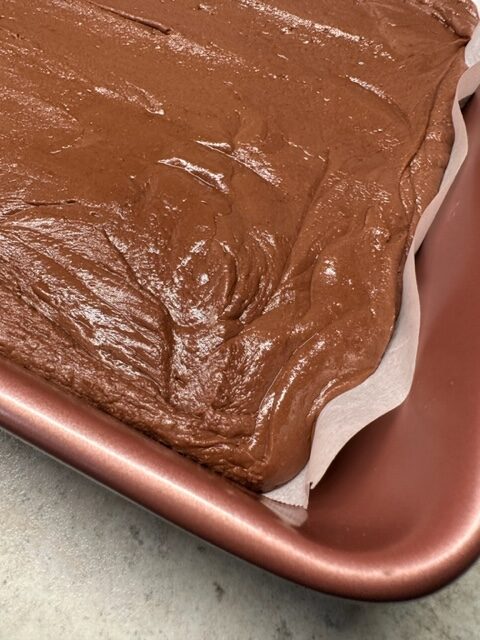 Now cut it into one-inch squares to serve. If you plan to eat the fudge within a couple of weeks, you can leave it at room temperature, tightly sealed. If you move it into another container, it is helpful to put wax paper between the layers.
Everyone loves to get fudge for gifts. This recipe makes about three pounds which gives you some to share!
Fudge also freezes well for three to six months if you wrap it properly. Wrap it first in wax paper or plastic film between the layers, then in aluminum foil or a sturdy freezer bag, squeezing out as much air as possible. If the fantasy fudge is cut into small squares before you freeze it, it's easier and less tempting to take out small portions.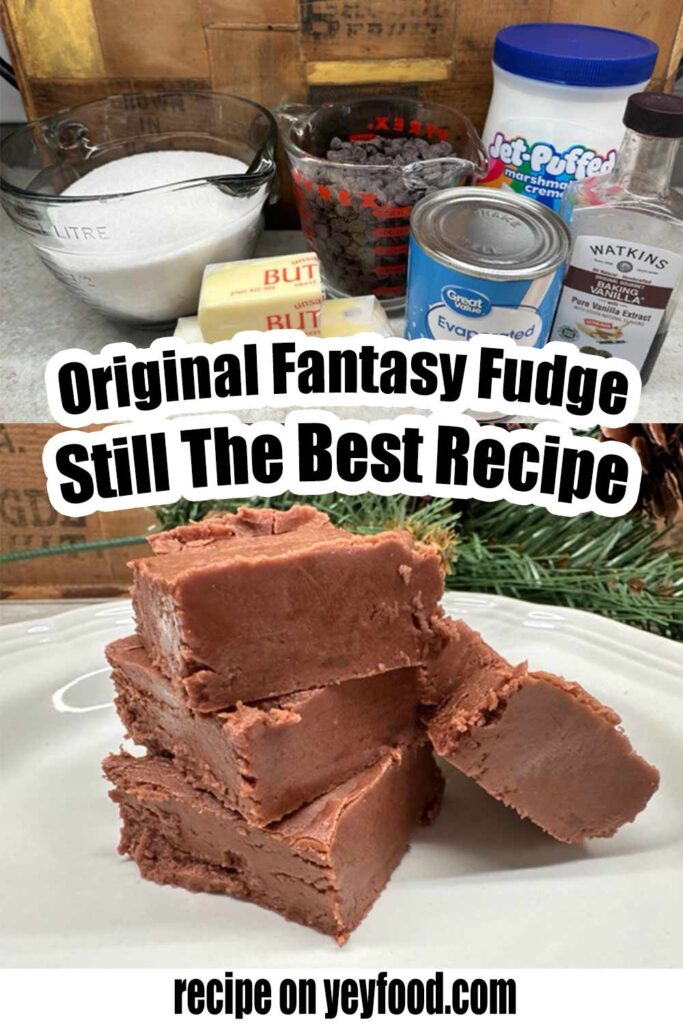 Do you make candy at Christmas time? We love candy! All kinds of candy! Here are some of our favorite easy-to-make candy recipes! Homemade Chocolate Peanut Butter Balls, Pumpkin Cheesecake Bites, Chocolate Coconut Balls, Peanut Brittle. What's your favorite?
MORE OF OUR QUICK AND EASY FAMILY-STYLE RECIPES: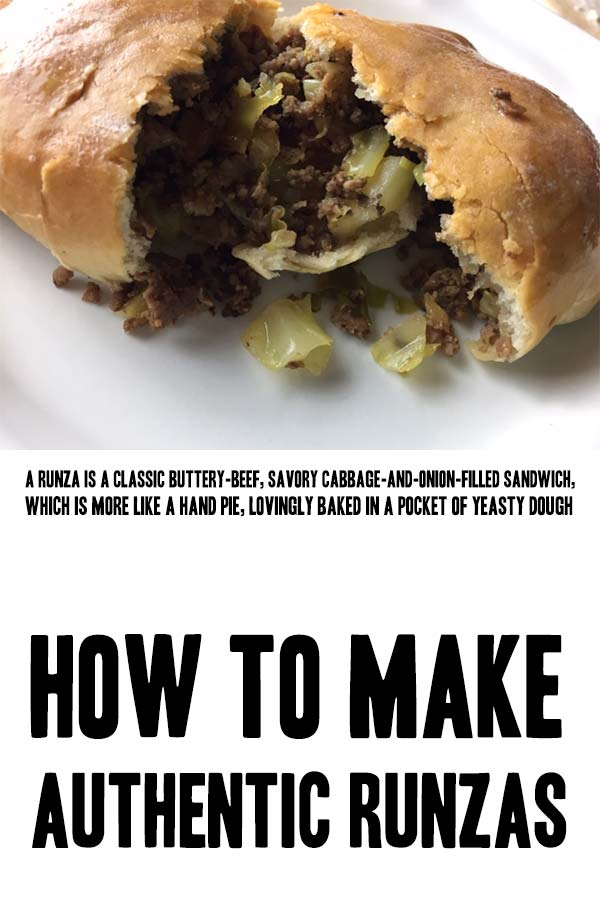 The Number 1 Practically Perfect Poppy Seed Bread
If you like these recipes, you are our people! You can check some related articles below or search via categories on the right. But be warned; you will be on here for hours. Enjoy!