Best Recipes For Pie Day
March 14 might not be the real National Pie Day (January 23 is the official National Pie Day) but let's make a pie anyway! March 14 is National Pi Day, but the American Pie Council offers this recommendation for Pi Day:
"Here at the American Pie Council, we encourage you to celebrate by teaching someone to make a pie. They also suggest giving someone a pie to show your appreciation. After all, any day is a great day for pie! This is a great way to pass down the art of pie-making."
You are free to choose how you celebrate National Pie Day and Pi Day, but I hope you enjoy some pie! Here's a round-up of some of our favorite pie recipes!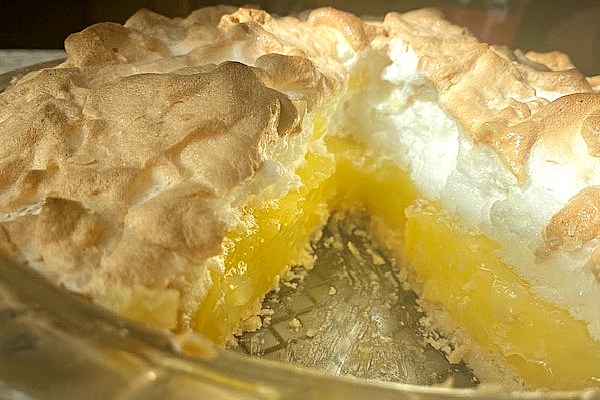 Lemon meringue pie might be the queen of pies. Sunny, sweet, and tart with tall mounds of meringue that melt the second they touch your tongue, this one is a purple ribbon contender! It is certainly at the top of a lemon lover's favorite desserts!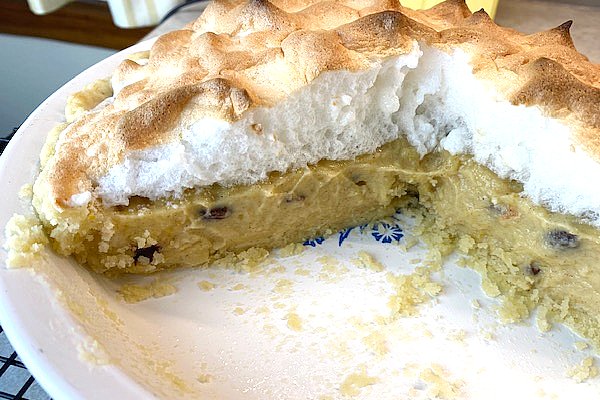 Sour cream raisin pie is a very old pie recipe that is Germanic in origin. It was sometimes called funeral pie. It was often given to a bereaved family or taken to a funeral dinner because it keeps well. In Minnesota and the Dakotas, fresh fruit was not always available, but raisins were easy to come by. With meringue or whipped cream, this is a favorite you may never have tasted!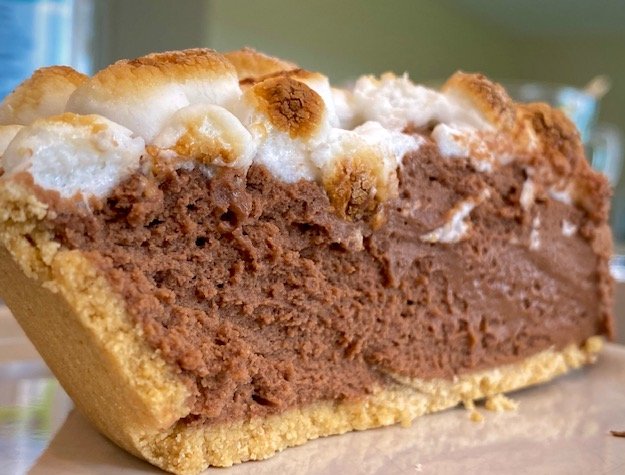 S'mores pie is perfect when you want something quick and easy. Grab a store-bought graham cracker crust and whip up the decadent hazelnut chocolate filling with Nutella, cream cheese, and whipping cream. Chill thoroughly, and just before serving, top it with mini marshmallows and pop it under the broiler for a few minutes. Keep a close watch, and you will get a perfectly s'mores-worthy toasted topping! So delish you'll be licking your fork!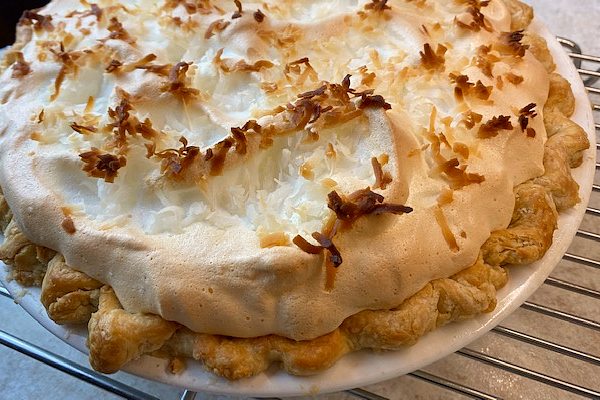 You can top Coconut cream pie with whipped cream or a lofty meringue sprinkled with coconut that gets all toasty brown when you bake it. Here is an old-fashioned favorite that goes back to the late 1800s when coconut first became available and took American kitchens by storm!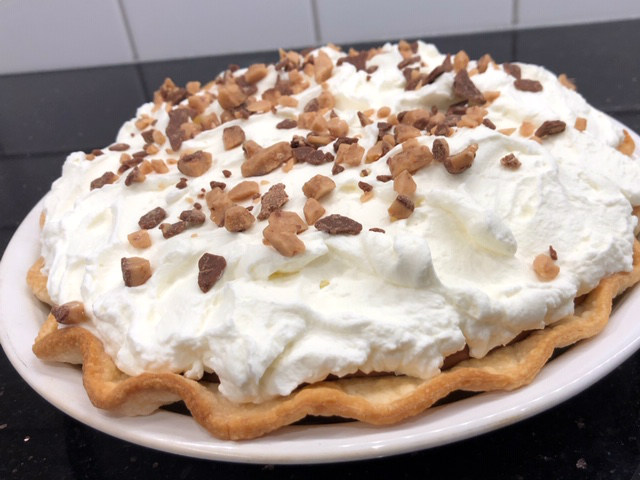 French silk pie is not French; it's American as, well, apple pie! This recipe is the original prize-winning recipe from 1951. The unbelievably silky mouthfeel comes from patiently beating the icy cold filling for a long time. Smother it in real sweetened whipped cream and stud it with toffee bits for a marvelously decadent touch.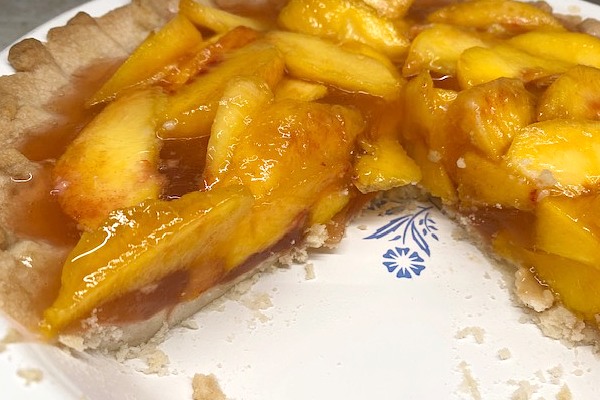 Fresh peach pie is one of the summer's greatest gifts. The beautifully glazed fruit itself is gorgeous; why hide it under a crust? This post includes a recipe for a perfect pie crust so easy a child can make it! I have used frozen peaches successfully in this recipe, but if you can hold on until the fresh ones are plentiful, you will be handsomely rewarded.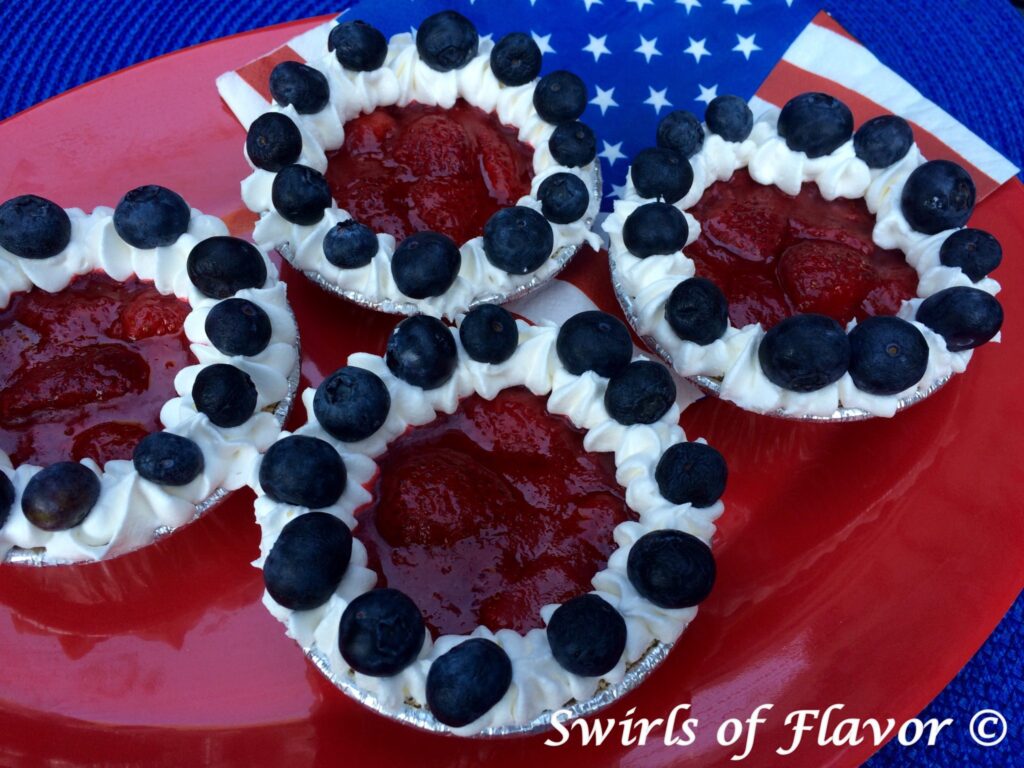 Speed through making this festive no-bake berry pie or make it into mini pies, instead. Either way, grab pre-made crusts and whip up the delicious berry filling with a kiss of citrus. Crown with whipped topping and fresh blueberries for a dessert so cute you'll want to salute! This one's perfect all summer long!!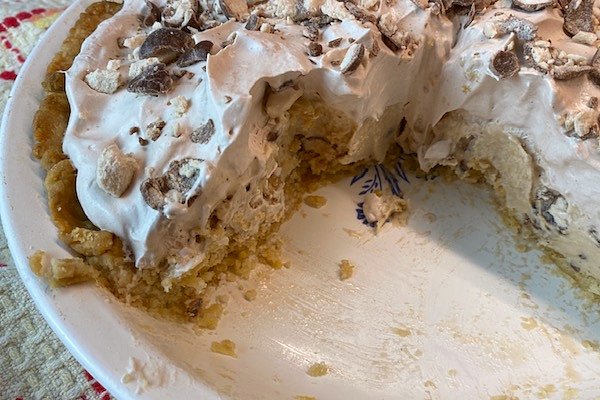 Malted milk ball pie happens when a malt shop and movie theatre candy have a baby! This delicious frozen pie is nostalgic and so easy to make! Make a pie crust or buy a ready-made graham cracker crust; a chocolate graham cracker crust would be amazing!! This pie is great to make ahead and freeze, then pull out for a special occasion!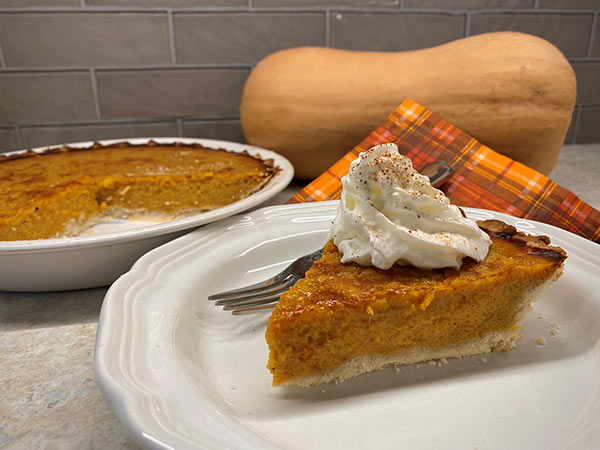 Butternut squash pie is amazing. Tuck this recipe away for fall, it's smooth and creamy with sweetened condensed milk, and it forms the most delightfully caramelly glaze on the filling. Heck, why wait for October? Bake one now!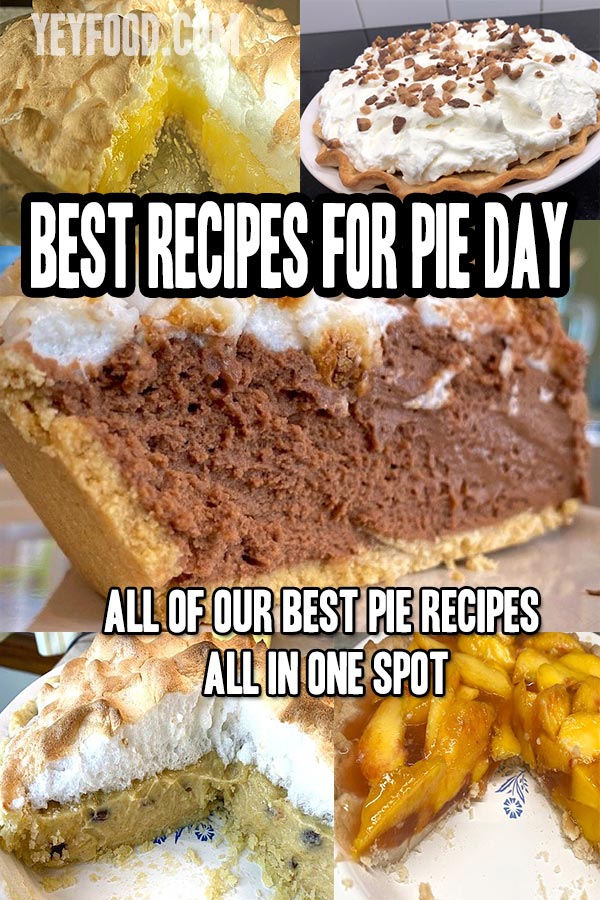 Are you going to teach someone how to make a pie on Pi Day? Will you bake a pie and take it to someone? Are you at least going to indulge in a delicious piece of pie? We hope so! What a great way to celebrate!
MORE OF OUR QUICK AND EASY FAMILY-STYLE RECIPES: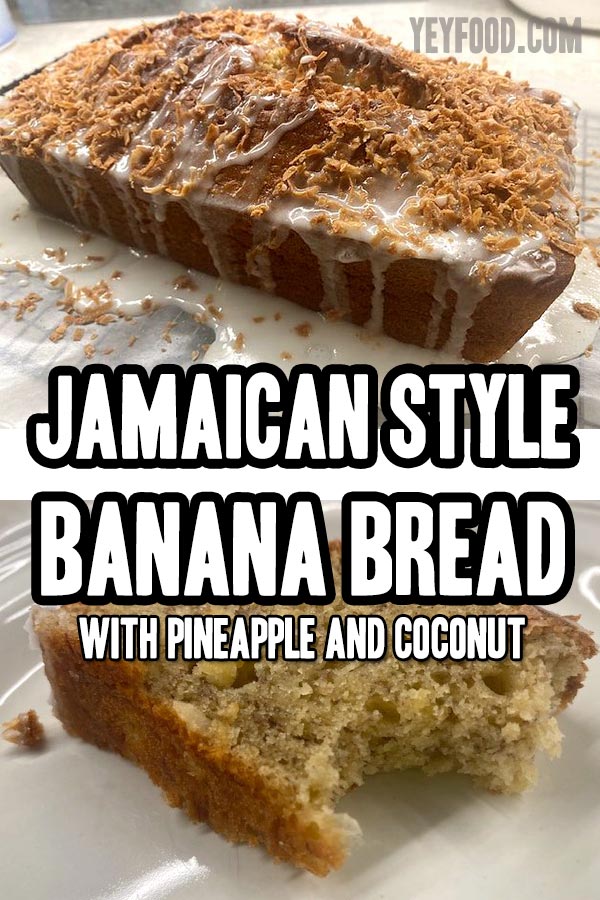 The Ultimate Bread and Butter Pickle Recipe
The Number 1 Practically Perfect Poppy Seed Bread
Oven-Baked Steak With Brown Gravy
If you like these recipes, you are our people! You can check some related articles below or search via categories on the right. But, be warned; you will be on here for hours. Enjoy!