Sweet Buttery Perfection And A Hint Of Salt In Every Bite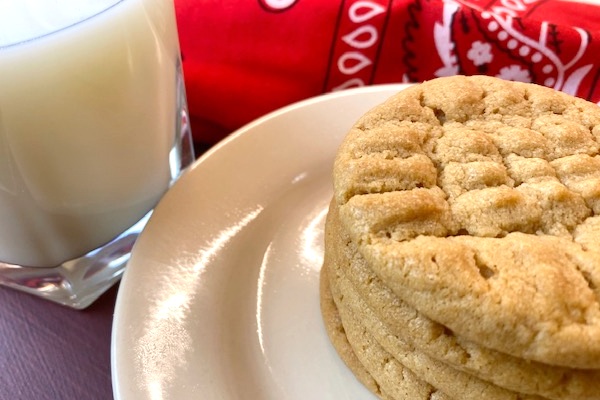 Poor peanut butter cookies, you always play second fiddle to the ubiquitous chocolate chip cookie that always tops the cookie popularity contests. You are the bridesmaid but never the bride.
But seriously, everyone eats chocolate chip cookies primarily for the chocolate. It's time for peanut butter cookies to take their rightful place at the top of the chart because they are deliciously simple and simply delicious.
There is so much to love about peanut butter cookies! Who doesn't adore a cookie with thin, crisp edges and a chewy heart that bends, not breaks, when you bite it?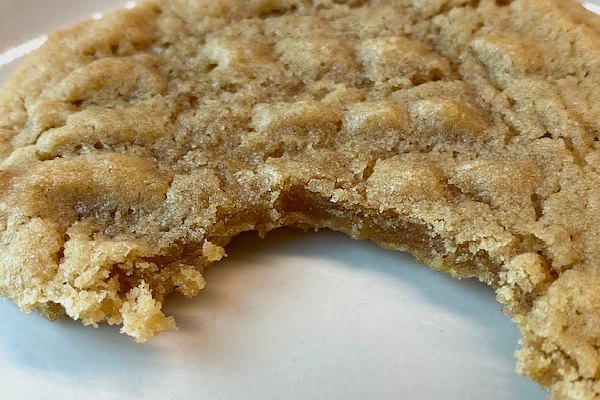 The recipe I'm about to share will deliver that and more. These cookies offer sweet and buttery perfection with a hint of salt in every decadent bite.
The Fascinating History Of Peanut Butter Cookies
Peanut cookies came to us in about 1910 from the famed Alabama educator-agronomist George Washington Carver of the Tuskegee Institute. He published a cookbook with over 100 recipes using peanuts. Read info on this cookbook here… https://www.nps.gov/museum/exhibits/tuskegee/gwcrecipe.htm
Carver encouraged farmers to grow peanuts as an alternative crop to cotton. Thank goodness it caught on!
Interestingly, Carver did not invent peanut butter! In 1895, Dr. John Harvey Kellogg, the creator of Kellogg's Cereal, patented a process for creating peanut butter from raw peanuts. He marketed it as a nutritious protein substitute for people who could hardly chew on solid food.
The first peanut butter cookies were simply drop cookies. The recipe originated in about 1902. Sometimes the cookie dough was rolled thin and cut into shapes. The early cookies did not have fork marks.
The first mention of creating the characteristic criss-cross marks with fork tines was made in the Schenectady Gazette newspaper on July 1, 1932. There was no explanation why. Today we know that dense dough bakes more evenly when it is flattened this way.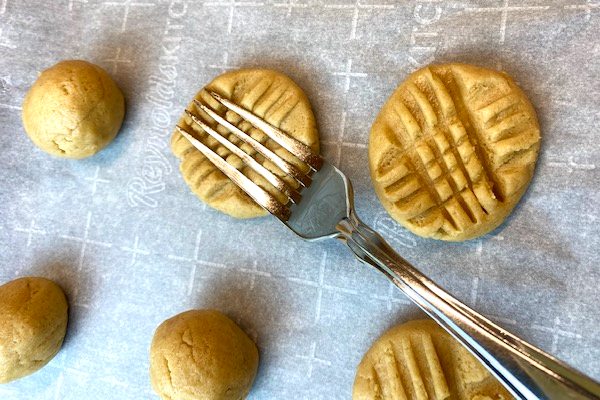 How To Make The World's Most Perfect Chewy Peanut Butter Cookie
Julia Child taught us, "With enough butter, everything is good." (How I loved that woman's humor!) Butter does make cookies taste great, but surprisingly, shortening makes them chewier. The reason? Shortening is all fat, while butter contains both water and milk solids.
I discovered that butter-flavored shortening sticks are the best of both worlds! They provide the baking advantage of shortening plus the flavor of butter.
Another secret to a chewy cookie is using brown sugar only and no white sugar. Here is the difference. Brown sugar makes cookies chewier because it contains molasses which adds moisture. It's also somewhat acidic. That makes the proteins in the cookie dough firm up faster, creating a chewier texture.
Another secret is taking time to let the dough chill for an hour. This way the center of the cookie starts out cold so it bakes more slowly which adds to the chewiness, the holy grail of peanut butter cookiedom.
Be sure to keep the cookies in an airtight container. Your cookie jar may be cute, but it's not the best place to keep a chewy cookie at its chewy perfection.
Another old-school trick is to put a slice of fresh bread in with the cookies. The cookies will absorb moisture from the bread and the bread dries out! This is a helpful hint if you've ever left cookies in the oven a bit too long!
Yield: 3 dozen cookies
Insanely Crisp And Chewy Peanut Butter Cookies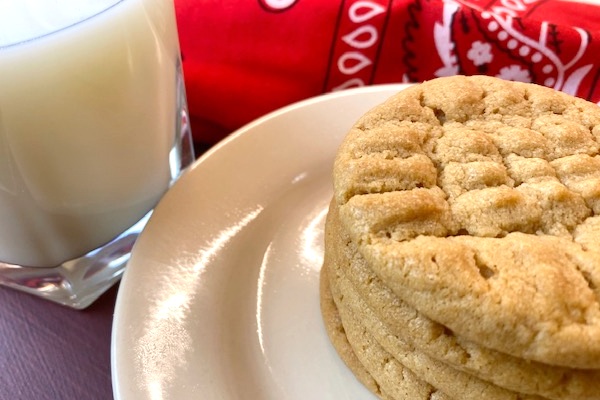 A perfect peanut butter cookie with crisp edges and a soft, chewy middle that bends when you bite into it. Just a hint of salt in every bite.
Total Time
1 hour
18 minutes
Ingredients
1/2 cup Butter Flavor Crisco shortening
1 1/4 cups firmly packed brown sugar
3/4 cup creamy peanut butter
2 Tbsp milk
1 Tbsp vanilla
2 eggs
1 3/4 cup flour
3/4 tsp baking soda
2 tsp salt
Instructions
Beat the shortening and brown sugar together.
Add the eggs, peanut butter, milk, and vanilla. Beat until fluffy.
Add the baking soda and salt, beat until combined.
Gradually add the flour. Beat on low speed. Stop when flour is incorporated.
Chill dough for one hour.
Preheat oven to 375 degrees.
Cove cookie sheets with parchment paper.
Roll dough into walnut-size balls and place on parchment-covered baking sheet 2" apart.
Press fork into the cookie. Repeat in opposite direction.
Bake 7-8 minutes.
Allow cookies to cool a few minutes on the cookie sheet before moving onto a cooling rack.
Store in an airtight container.
In a hurry? Want a great cookie that you can make really, really fast? Check out Busy Day Lemon Bars and my Four Ingredient Desperation Cookies and S'mores Bars!
More of our delicious recipes: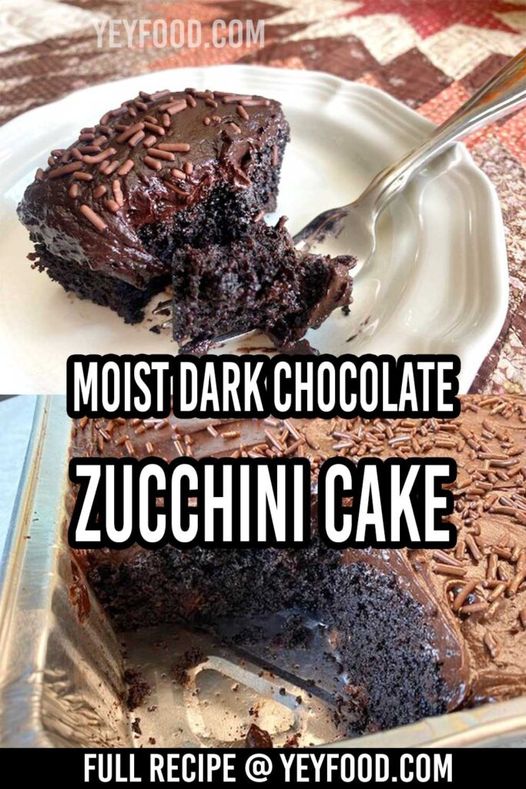 Super Delicious German Dessert Recipes
Amazing Frosted Brownie Cookies
Please share this recipe on your social media accounts like Facebook, Instagram, Twitter, and Pinterest. We would be honored and ever so grateful; thank you!
If you haven't already, check out our Facebook page where we post easy, delicious, and family-friendly recipes every day!